I'm happy to announce that I will be coming to the Netherlands in the spring to teach 2 workshops at De Scrapheap. Come join me on April 21 and 22, 2018 with some workshops to help you take your Art Journal to new places :) I am so excited to see both old friends and new faces at these workshops!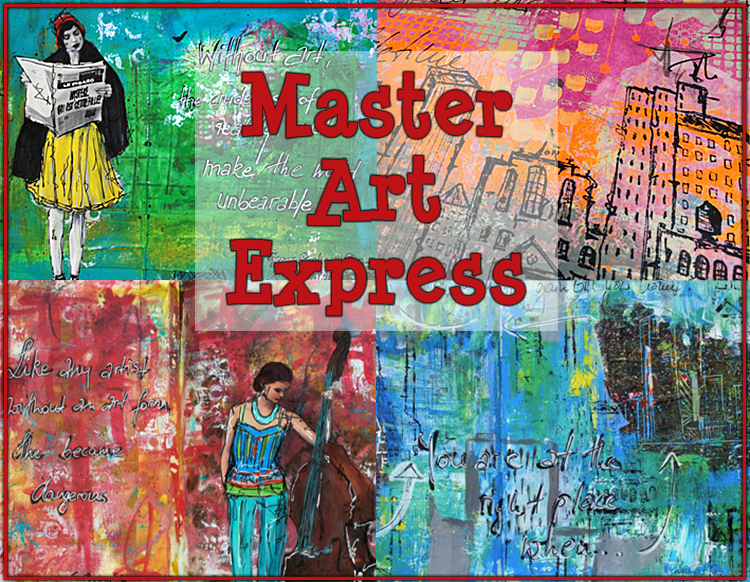 April 21, 2018
My Master Art Express workshop is a journey through art history that will help you find new inspiration for your art journaling. We'll look to the work of master artists from all over Europe and then we'll play with new techniques to help you push your own personal art journaling style.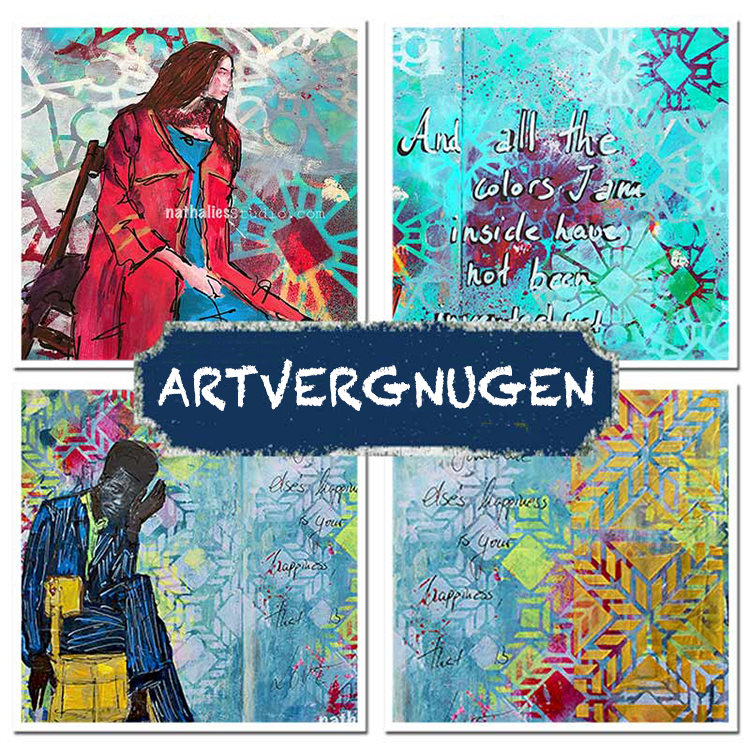 April 22, 2018
Artvergnugen is all about taking your art journal to the next level! We'll play with different media and techniques, we'll use stamps, stencils, and acrylic paints to create rich layers, and we'll discuss composition and making tough choices. Artvergnugen is what makes your art journal a work of art, and this workshop will get you there!