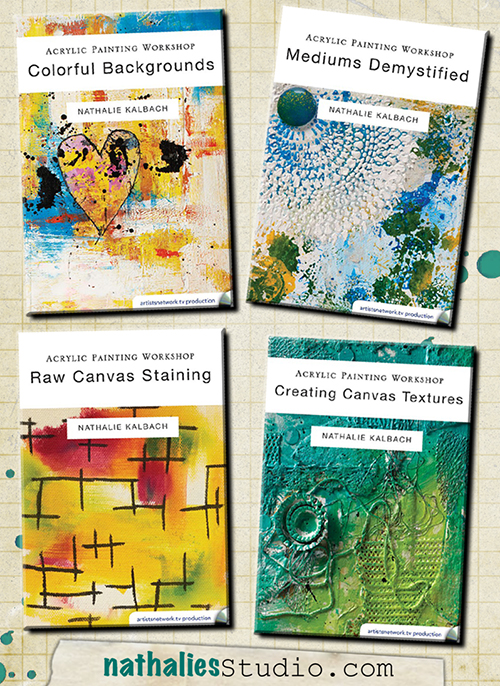 Last year in November I went to the F+W studio to record some Acrylic Painting Workshop videos, which are being released at the moment. But…because I like to laugh…I thought, you might enjoy this blooper reel with all kinds of silly outtakes from the 4 day shoot.

Did you hear me snort? I snort when I laugh hysterically, are you a "laugh-snorter" too?
I hope you laughed as much as I did because, hey – we all need a good laugh once in a while ;)
I will share all links to the videos and more about the content soon :) I promise that the videos are seriously loaded with tons of information and techniques!
Have a wonderful day