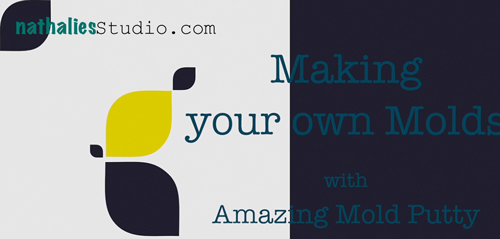 Ever since coming back from Winter CHA 2013 I am obsessed with my new found product – which is actually not brand new – Amazing Mold Putty by Alumilite.
I used one of my first resin figurines made with a mold on this layout you saw a couple weeks ago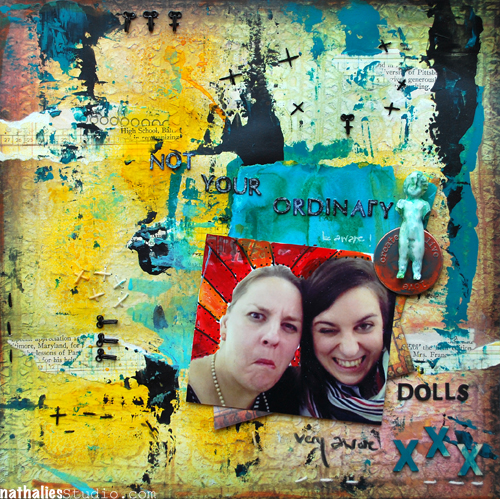 And here is now a video showing you how I made this mold- it is quite long with 20 minutes…but it is a several step process – I hope you enjoy it :)
If you need the direct link because your browser or mobile device are acting weird, here you go :) https://vimeo.com/61658300
There are lot's of amazing ideas and tutorials that go way beyond my basic video on the Amazing Mold Putty Blog– check it out.
What comes first to your mind to make a mold with when seeing this video?
Have an awesome day!
Nat
Looking for more free tutorials by me?  You can find more here!