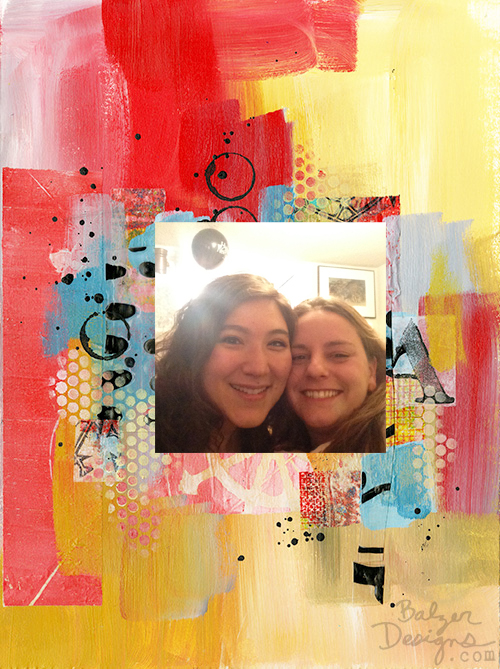 Cannot wait for Julie Fei-Fan Balzer and my Collaborative Collage Workshop on March 1st, 2014 at the InkPad in New York City. We both love to do Collages and doing this class together will be so much fun!
In this one-day workshop Nathalie and Julie will share their favorite techniques for experimenting with paint, stenciling, layering, and composing pleasing collages.
Nathalie and Julie's approaches are different but similar and this is a unique opportunity to get both points-of-view in the same class!
For more details and sign-up go to the InkPad .
Have a wonderful day

huge hugs
nat