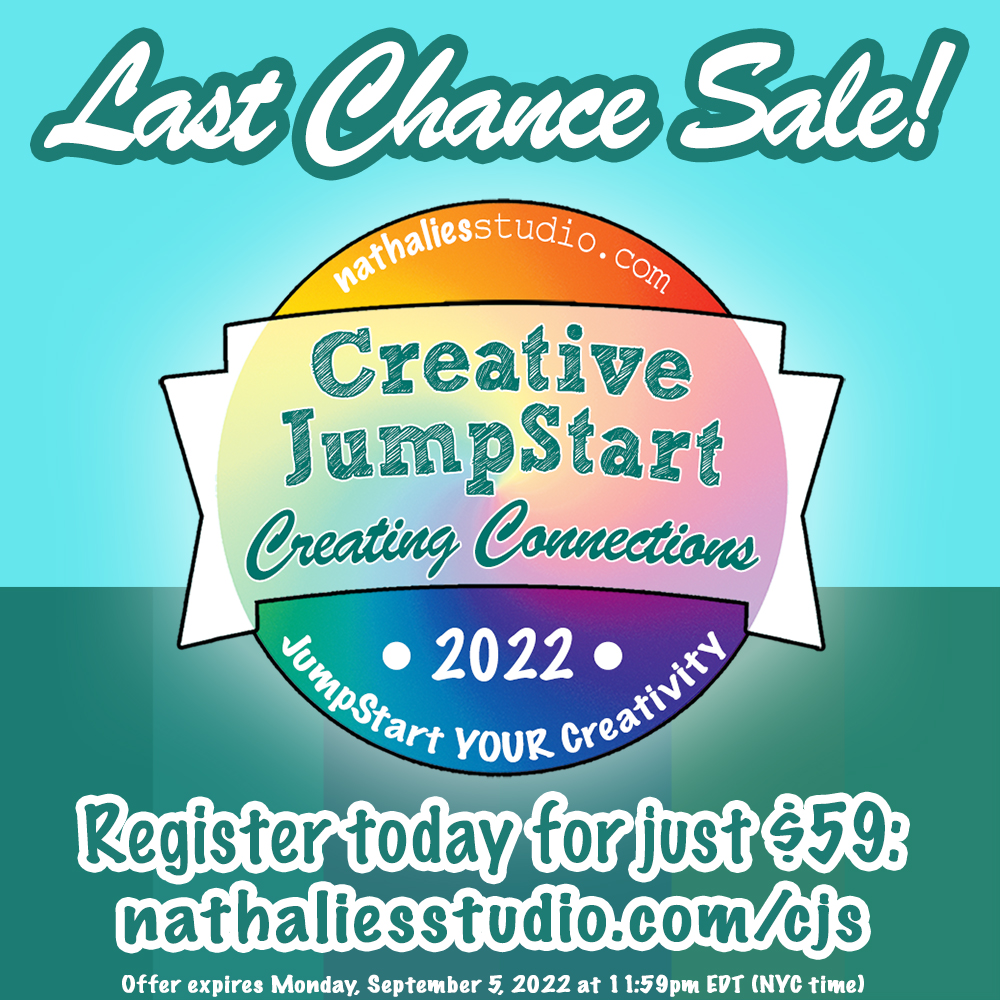 Bring some focus back to your art making with an online workshop! Life is a juggling act and it's easy to let some of the most joyful activities fall out of focus now and again. It's time to change that and Focus your Creativity.
We've got two sales going on right now to help you with that. Our Creative JumpStart Last Chance Sale AND our Labor Day Workshop Sale. Now thru Monday Sept 5th* you can save on both CJS22 and all my online workshops. It's a nice opportunity to redirect some energy back into your creative practice with technique and project lessons to stoke your creativity. Just enter the coupon code laborday20 when you check out to save.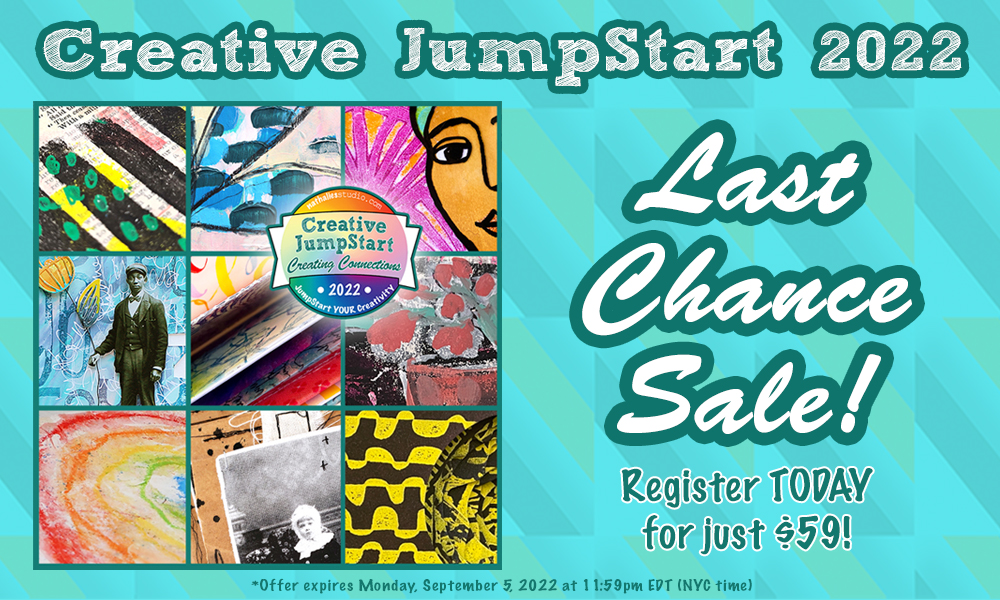 Creative JumpStart 2022, for those of you who aren't familiar with CJS, includes 38 different lessons, each taught by 38 different leading Mixed Media artists. The lessons include a broad variety of techniques, projects, and styles and are designed to fit in a busy schedule – whenever you could use a Creative JumpStart ;)
Whether you're just getting started in the mixed media world or are a mixed media veteran, CJS is a magical and interactive experience created just for you. You can expect to:
Be challenged on your journey
Take action on your goals
Discover how your art making creates connections with people, places, and things
Understand how you connect with certain materials
Gain access to a plethora of artistic techniques to learn and master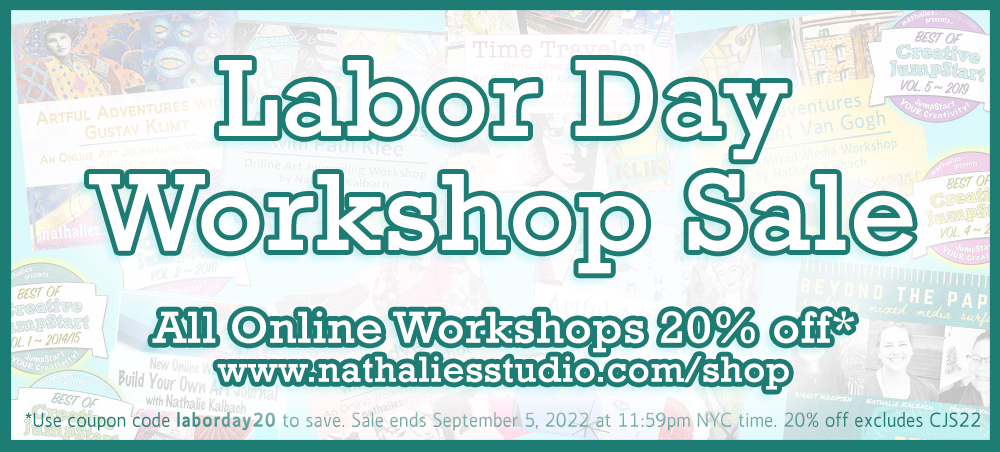 All my Online Workshops are on sale right now in fact, and there are lots of opportunities for learning, fun, and a renewed focus on your creative side.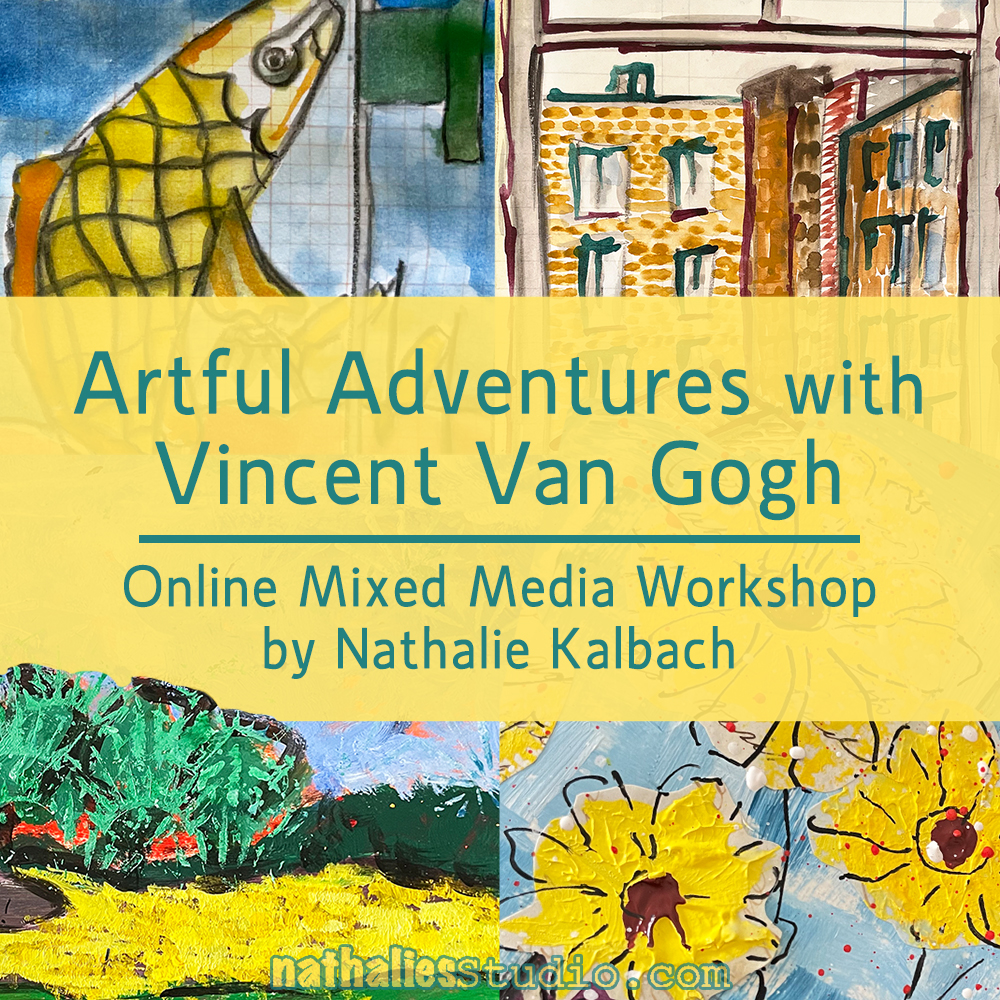 Go on an Artful Adventure with me and let the artwork of master artists inspire and guide you…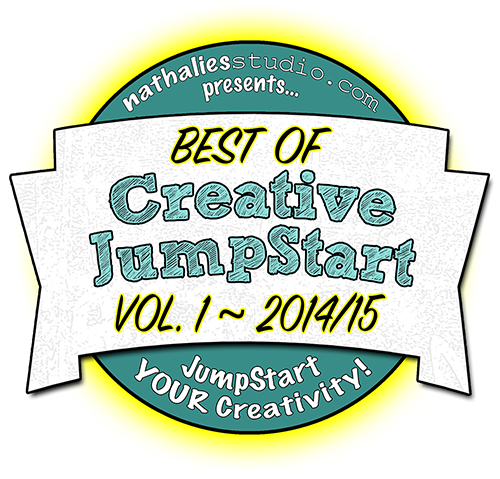 Or get the Best of CJS from years past if you missed those workshops or are looking for more bite-sized lessons…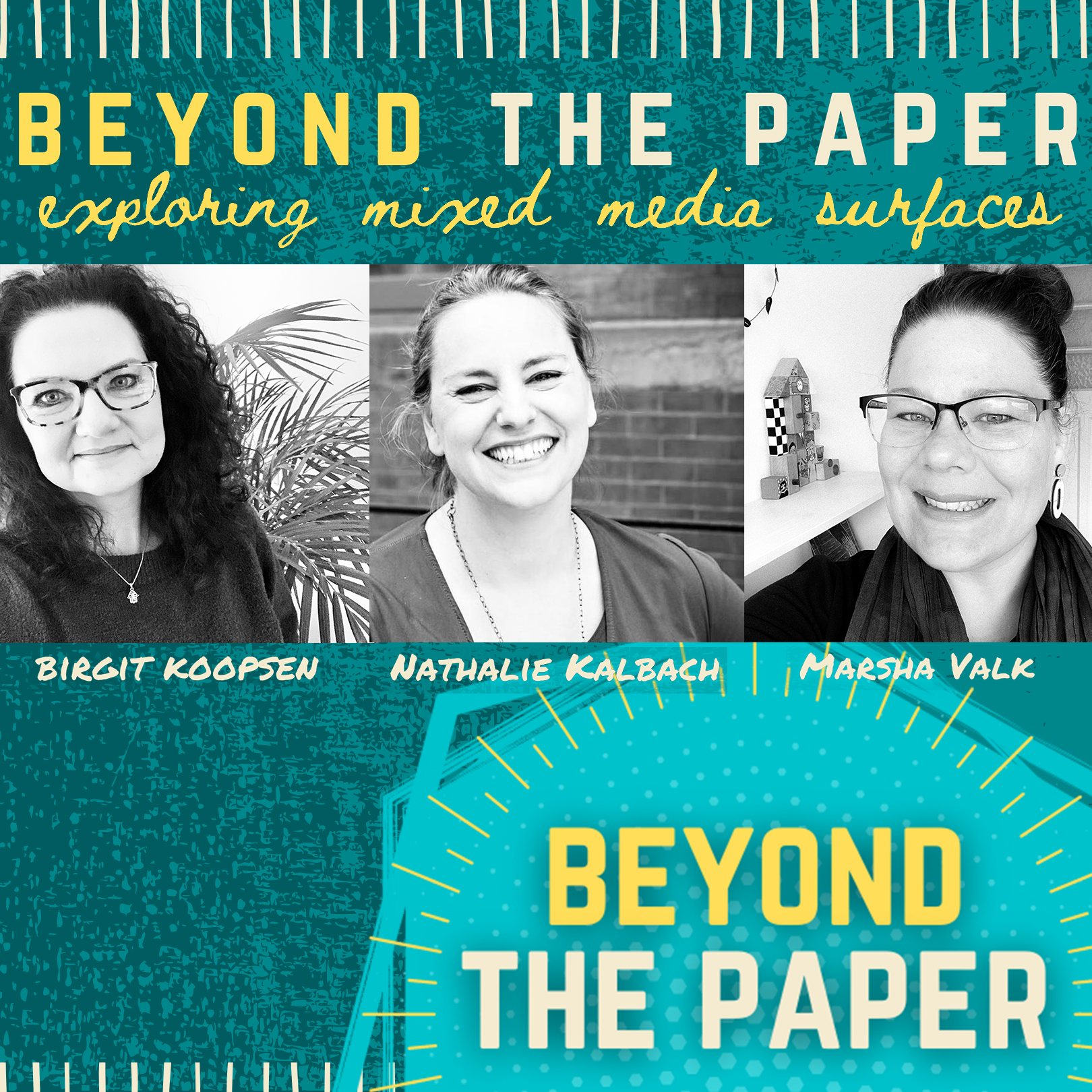 Join Birgit Koopsen, Marsha Valk, and myself as we explore mixed media surfaces in Beyond the Paper or inspiration through style eras in time in Time Traveler.
Whichever Online Workshop experience catches your eye (check out the shop here to see all the workshops I currently have available), the goal is to refocus you on your art making and creative side. Carve out some time each day or week to express yourself, hone your skills, let loose with your supplies, and feel the joy of creating.
See you soon in the classroom!

*Sales end Monday, September 5th 2022 at 11:59pm EDT (NYC time). Use coupon code laborday20