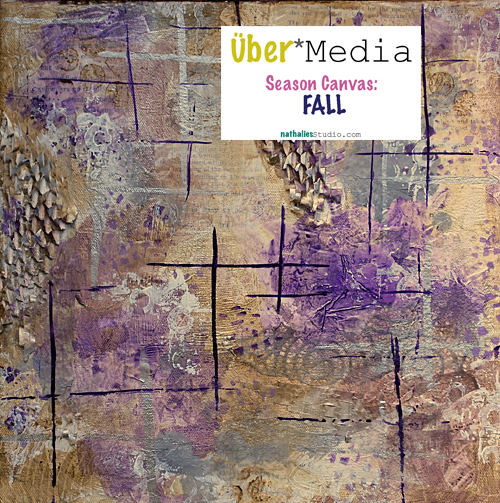 There is a new project based Mixed Media Workshop in the house : Season Canvas Fall.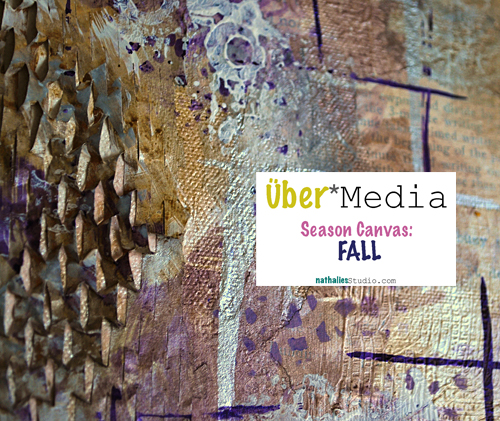 Here is a little video about the workshop:
Season Fall Promo Video from Nathalie Kalbach on Vimeo.
Who is this workshop for?
This class is for the aspiring artist, the crafter who wants to dabble their hands in some paint or for anyone who just wants to create something fun for their home.
Cost: 25USD
You can sign up here : Season Canvas Fall.
I also posted a list of suggested supplies- but I will talk about some alternatives during the class – so don't buy anything until you see if you want to use it or have a substitute already in your stash.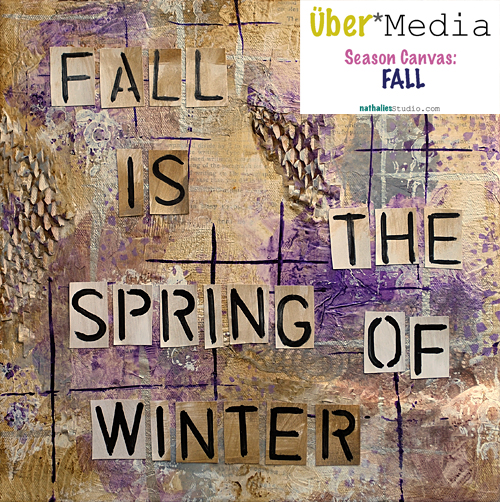 I hope you will join me in this Fall Workshop. Once you signed up- you have unlimited access – any time, anywhere :)
Happy Fall!!!