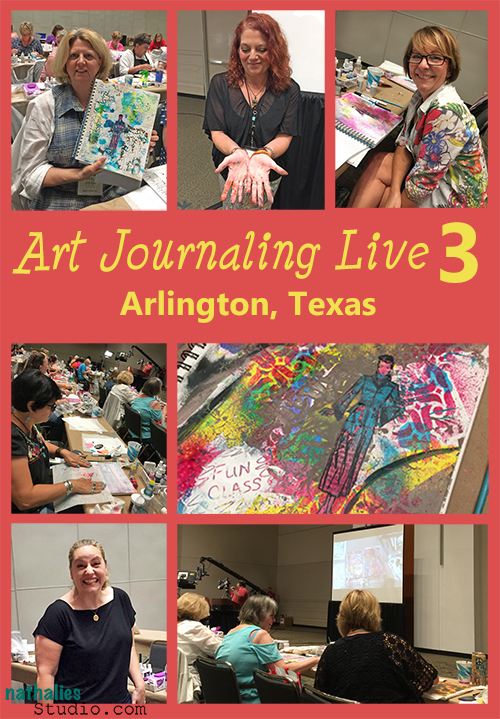 Last week I went to Arlington, Texas to teach together with MaryBeth Shaw, Jodi Ohl and Gina Rossi Armfield an Art Journaling Live Class which was recorded and will be available as DVDs and Video Download at the end of November this year.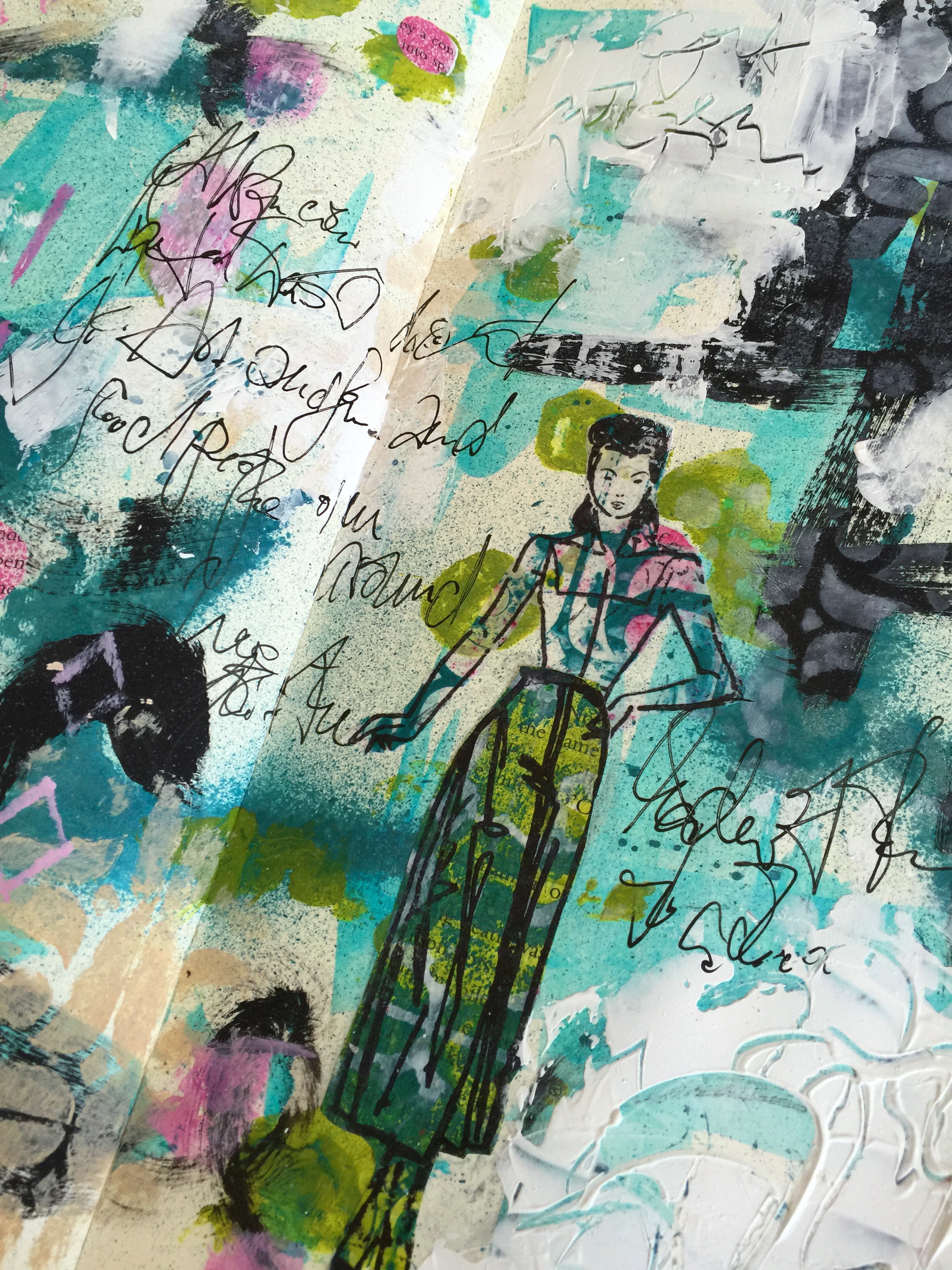 I started with some Creative Icebreaker techniques and lot's of visual and actual texture.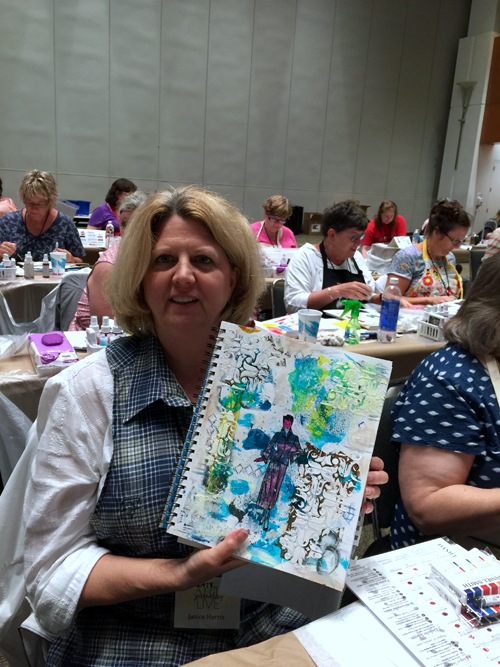 And it was fun to see what the amazing students created in this 1 1/2 hour with me.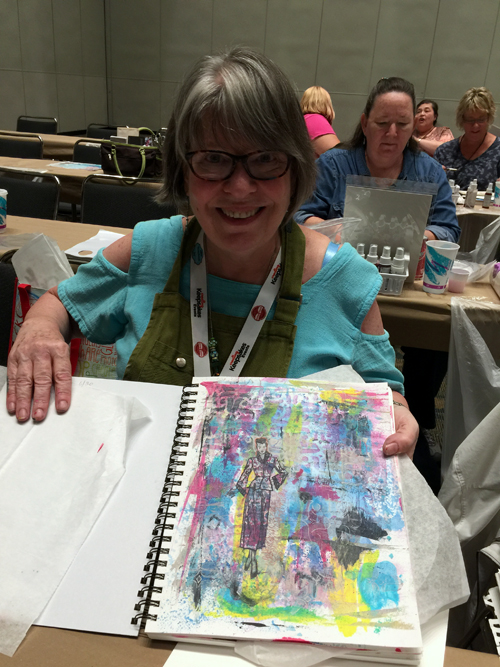 All the while Aaron was being serious and filming everyone and everything ;)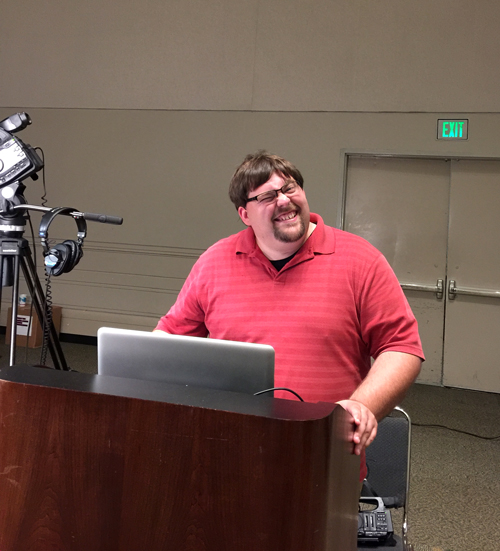 Here is Amy Jones, our wonderful producer and you can see Jeannine Stein the editor of Cloth Paper Scissors doing fun stuff with Jodi in the background.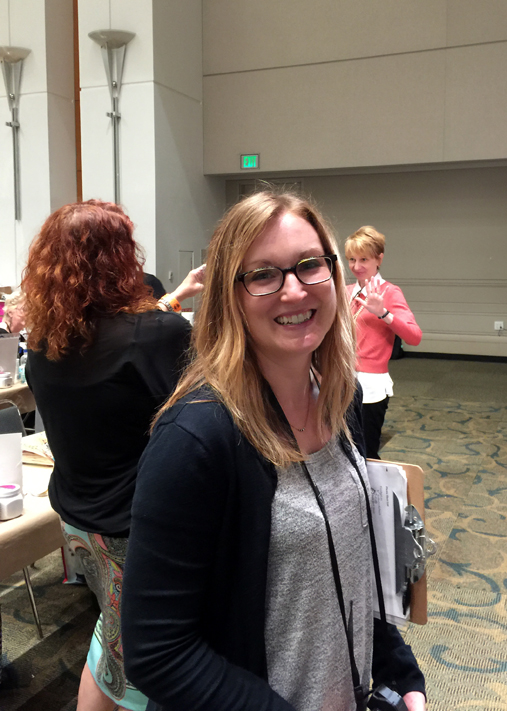 And here is Jodi showing off her hands to proof she painted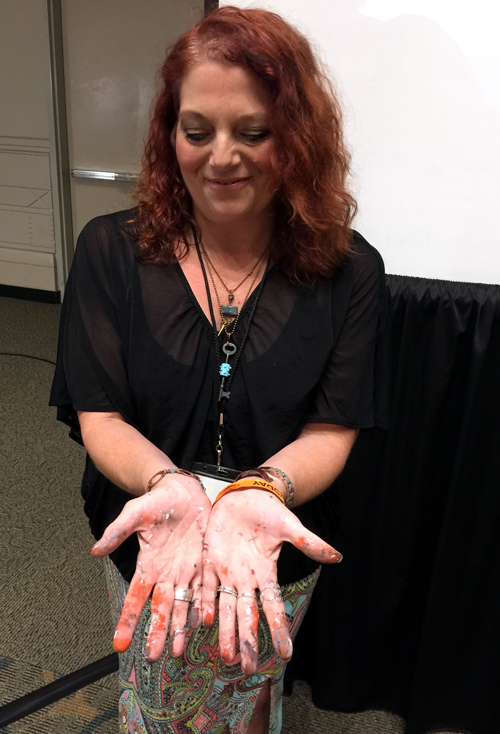 My favorite part of the day was that after I was done with my teaching, I got to play along in all the other classes and below you see what I did in Jodi's fantastic class …I changed her awesome whimsical birds and fish up a bit and out came: Botox fish – I love them- they crack me up :)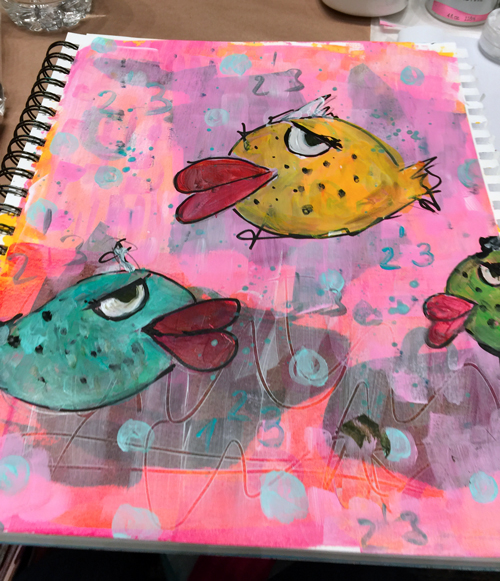 Here is a view of the classroom.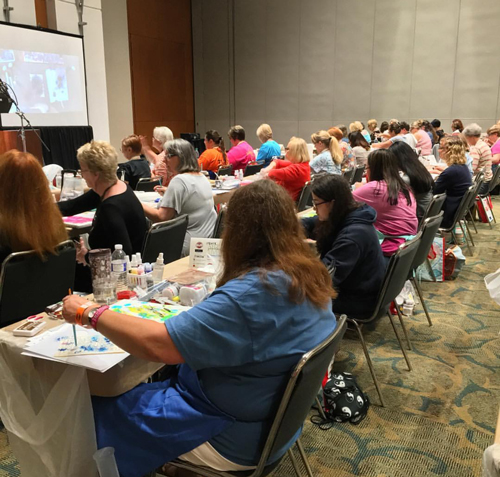 And the amazing MaryBeth Shaw – so good to spend time with her too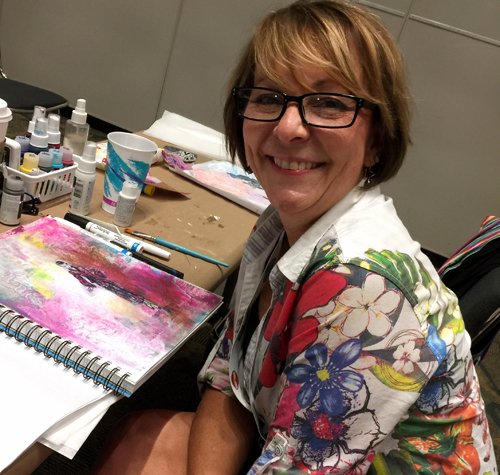 and take her amazing layering and stencil class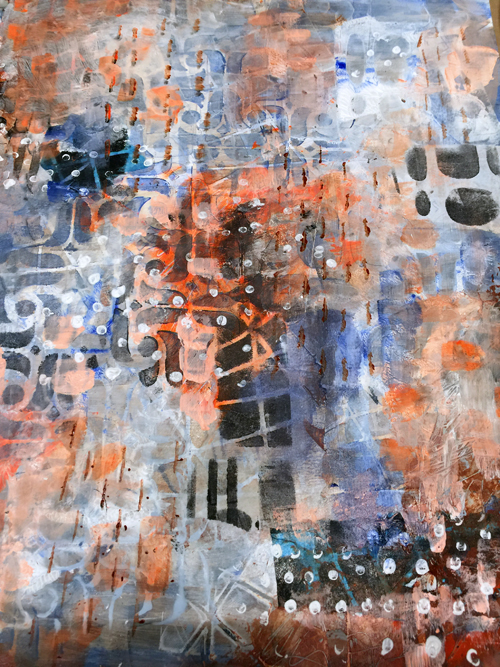 I realize, I do not have a photo of Gina- grrr- but she was sitting right next to me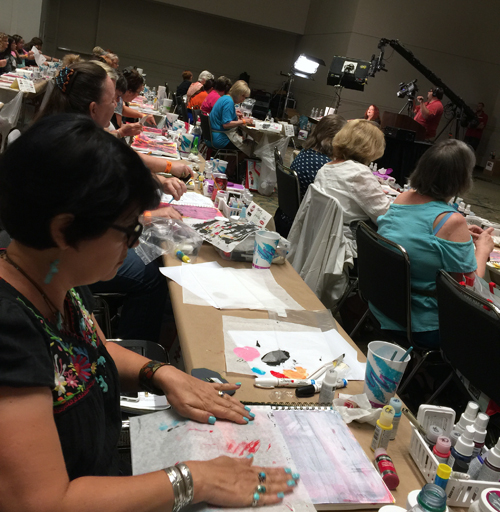 and she taught a really really wonderful watercolor class which makes me want to do more with watercolors!!!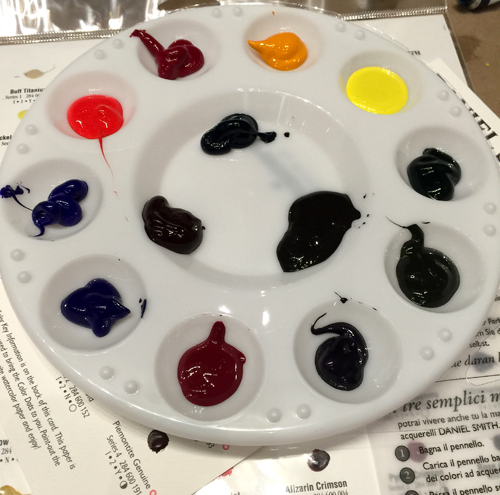 And here we are – all four of us – relieved and happy that we made it- and super thankful for all the wonderful and talented students we spent time with on that day.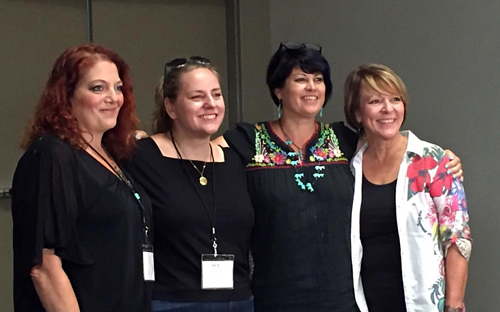 I will keep you updated on the DVD and Video Download but meanwhile you can check out the ones from last year and some others I did