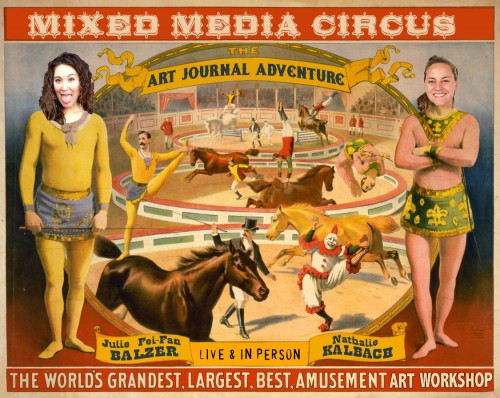 Step right up for the World's Grandest Largest Best Amusement Art Workshop coming to Artified in Victoria, Australia on 8-10th April 2016:
Mixed Media Circus: Art Journal Adventure!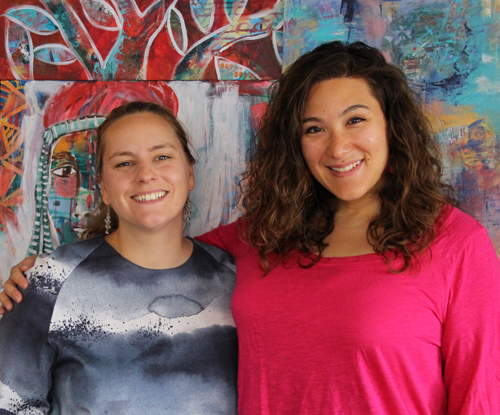 My friend Julie Fei-Fan Balzer and I will be co-teaching a Three-Day-Art-Journaling Workshop.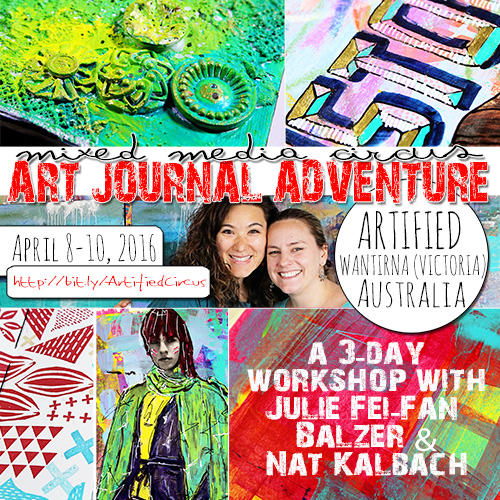 Here is a little video about the workshop …our philosophy …and the circus you can expect ;)
Or download this pdf which tells you some details and the timetable about our class at Artified .
MMC_Student_Information_Artified
We are super excited to come to Artified and teach the workshop -come and join us and sign up now!