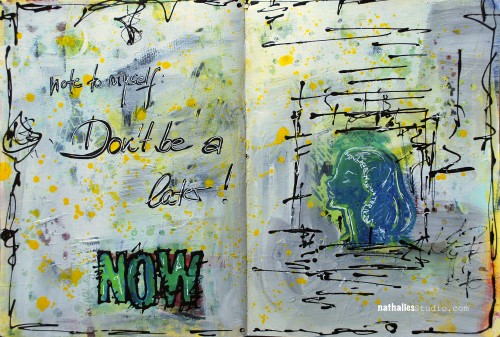 Note to myself: Don't be a later
Nat Kalbach ;)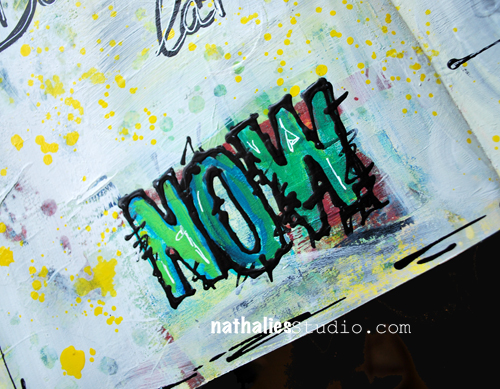 I am such a huge procrastinator sometimes – for fear I might be failing big time. I am telling myself, I can do this later. In some parts of my life I am a huge later. Time to be a NOW ;) I used to be a NOW – LOL- and it lead to all good things ;)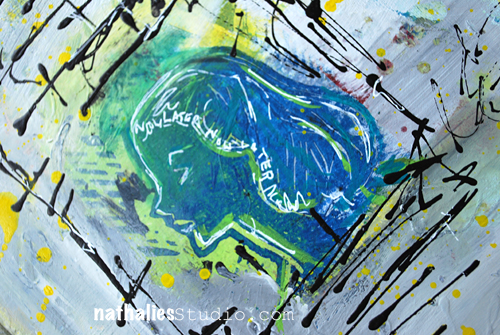 The lettering for the NOW was done with some wood blocks and acrylic paint. Then I used Liquitex Markers inside to pop it up a bit and outlined the outside of the letters with a fineline applicator which I had filled with Liquitex Soft Body Paint and some drops of Liquitex Ink . Love the fine and dimensional effects you get this way. The woman's face is a stamp I carved.
Here are the supplies I used for this spread


Have an amazing day!