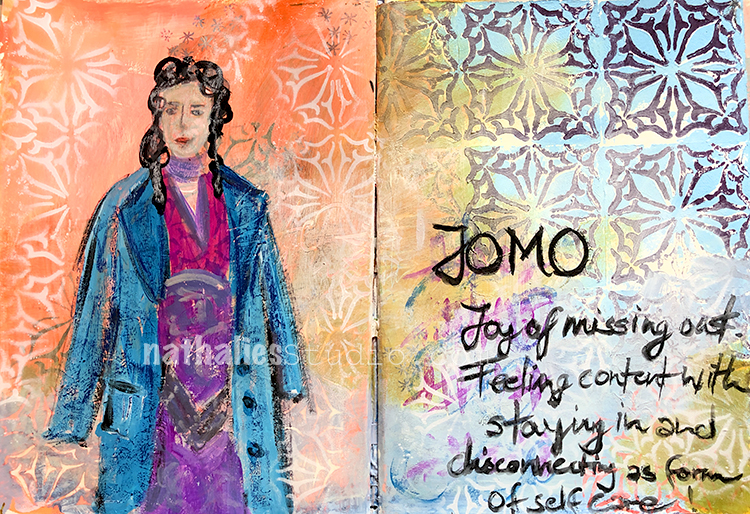 I like JOMO – the opposite of FOMO. I need more joy instead of fear of missing out this year :)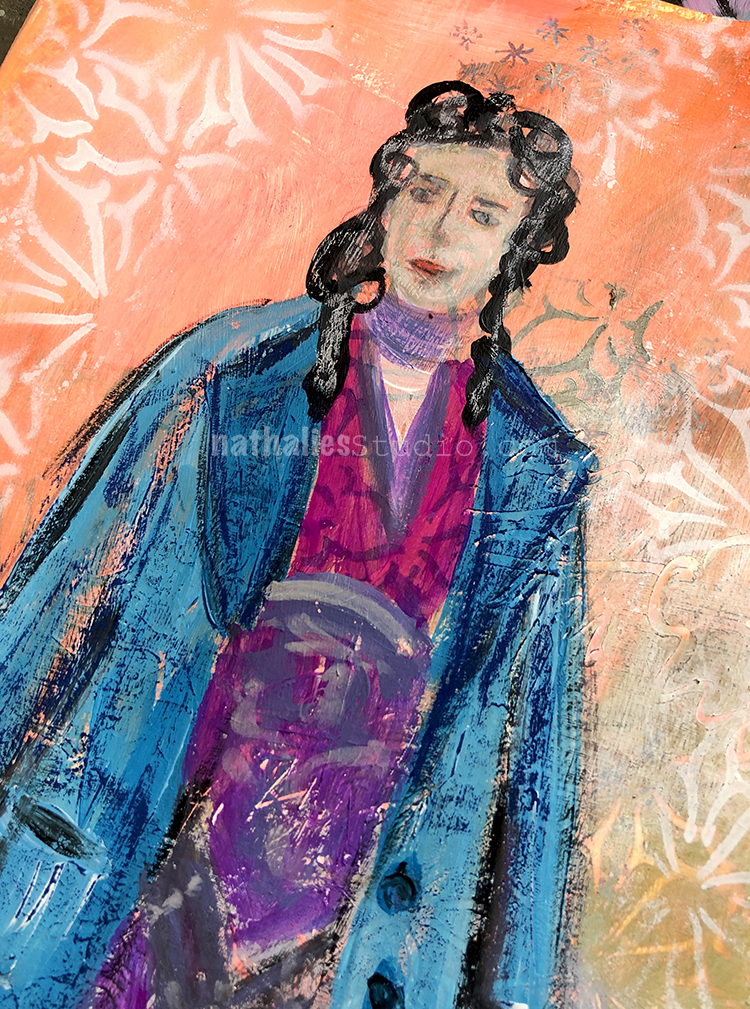 Played a bit with my Van Vorst Foam Stamp Set but also the Van Vorst Stencil to create the background.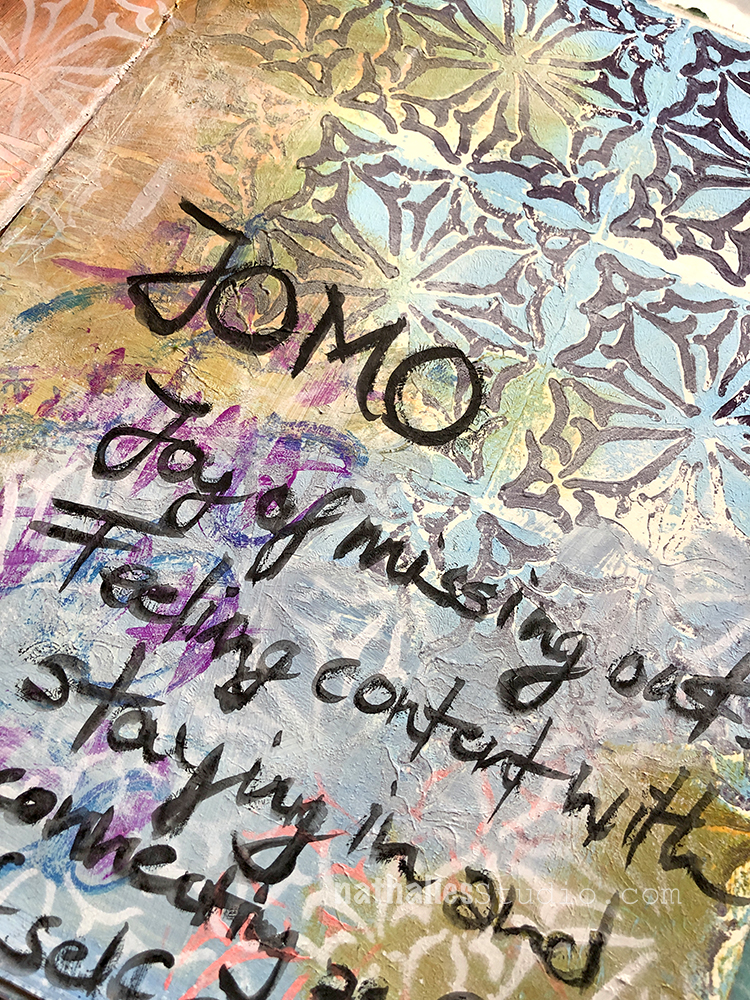 Are you content missing out on things or are you always nervous to miss out?
Here are some of the supplies besides Acrylic Paints that I used for this spread: