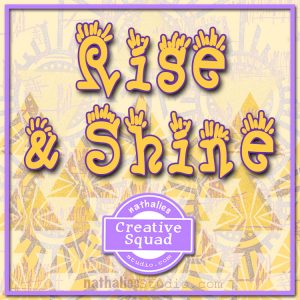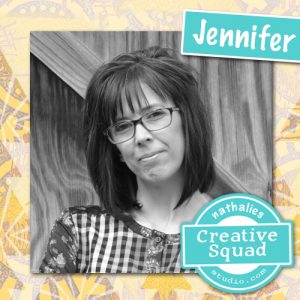 Hello from my wonderful Creative Squad! Today we have an art journal spread from Jennifer Gallagher to lift you up and inspire you. Jennifer is using my Triangle Love rubber stamps and this month's theme: Rise & Shine – Sometimes it is inspiring to think of each new day as an opportunity to do something good – to shine. Create something that will encourage others to do the same and let's all bring a little more light into this world!
---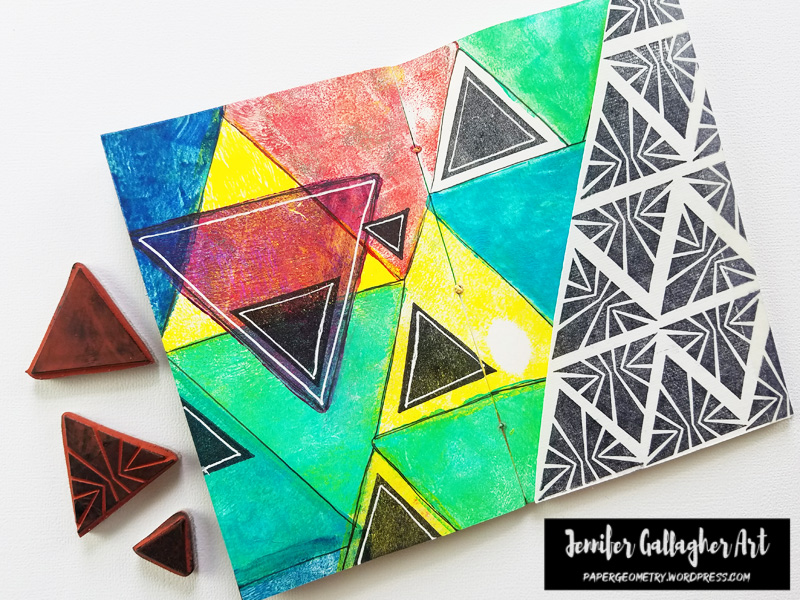 Living in a pandemic, many people are experiencing difficult times. We are quarantined and separated from our neighbors, family, and friends. Now, more than ever, we need some positive vibes and things to take our minds off of it. The Creative Squad is looking ahead this month to a happier time. We shall rise and SHINE! With that in mind, I have created an art journal spread that makes me very happy and has a hidden message inside. One of my greatest artistic joys is a geometric shape or a repeating pattern. So I've combined my favorite things into this spread. Let's get started.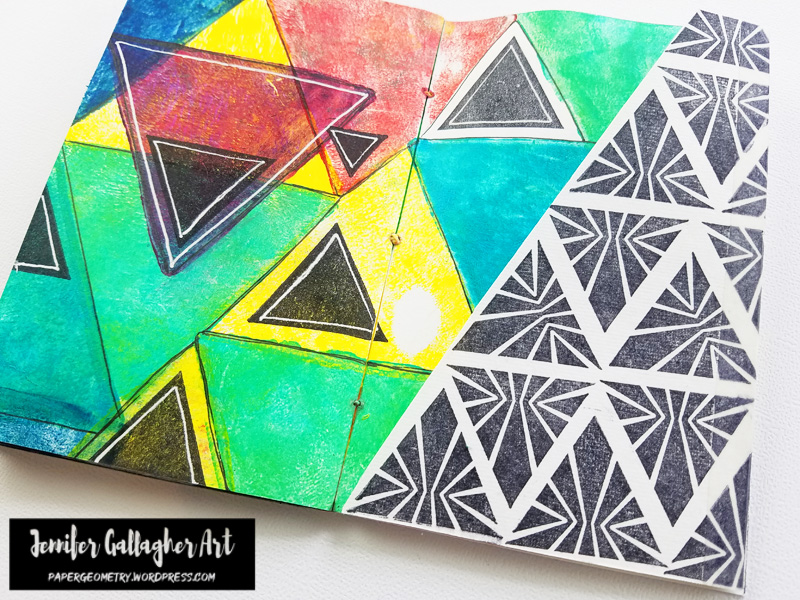 I pulled out a mixed media journal in a field size. I pulled out my three inch triangular gel plate and brayered primary yellow onto it. I pressed the gel plate onto the field journal in a few places.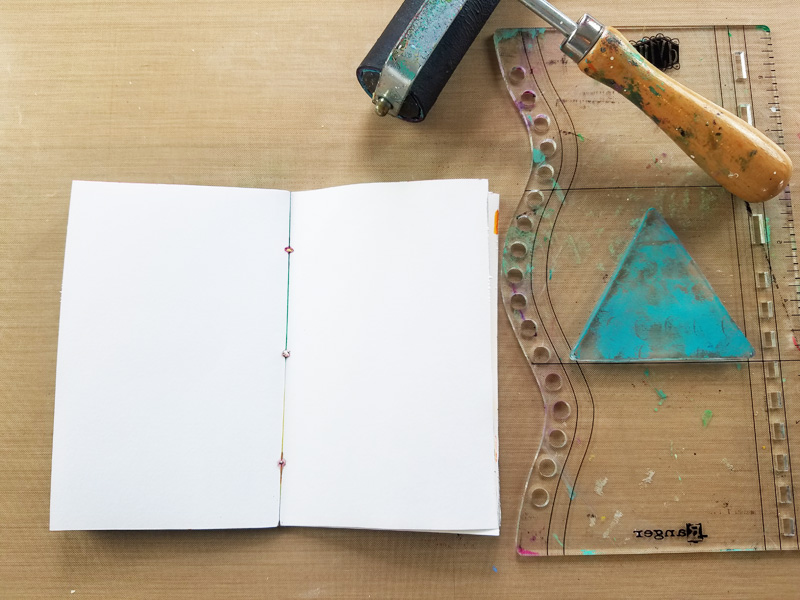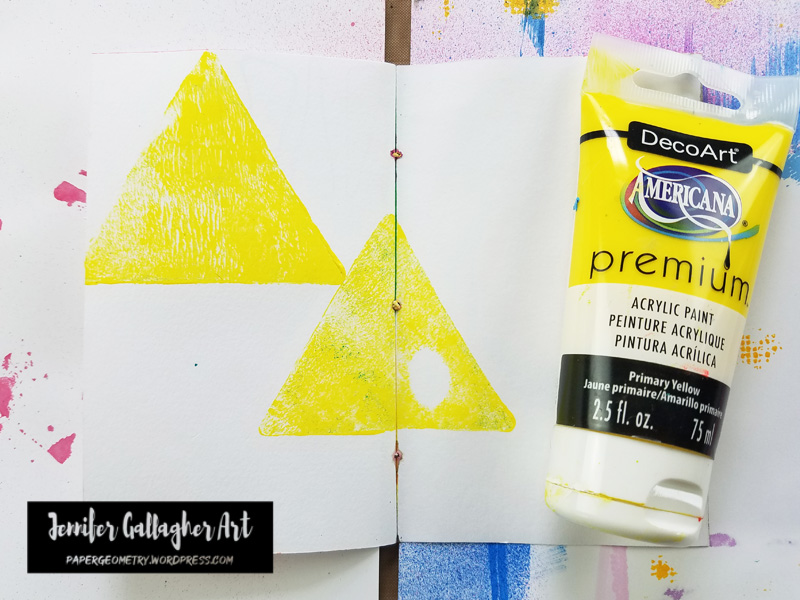 I added a few more gel press triangles in bright aqua green and cobalt teal hue.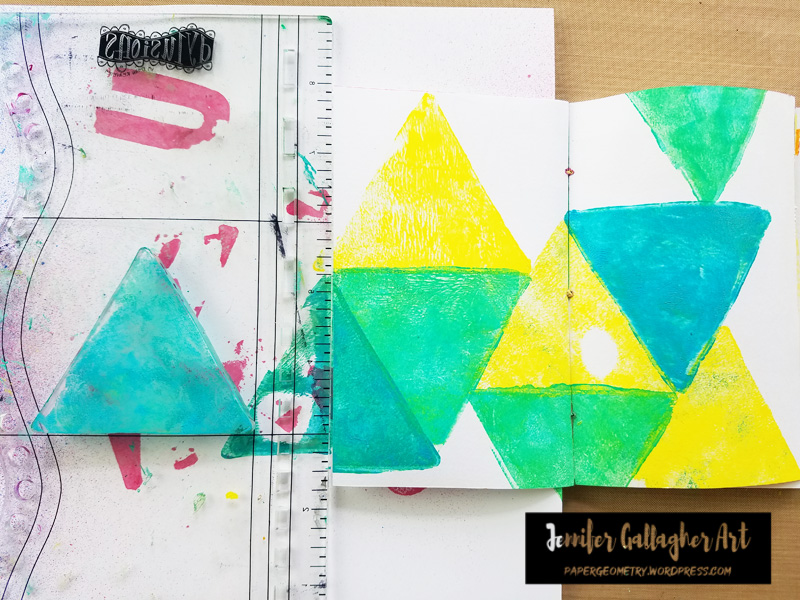 I added more gel press triangles in Pyrrole Red and Phthalo Blue.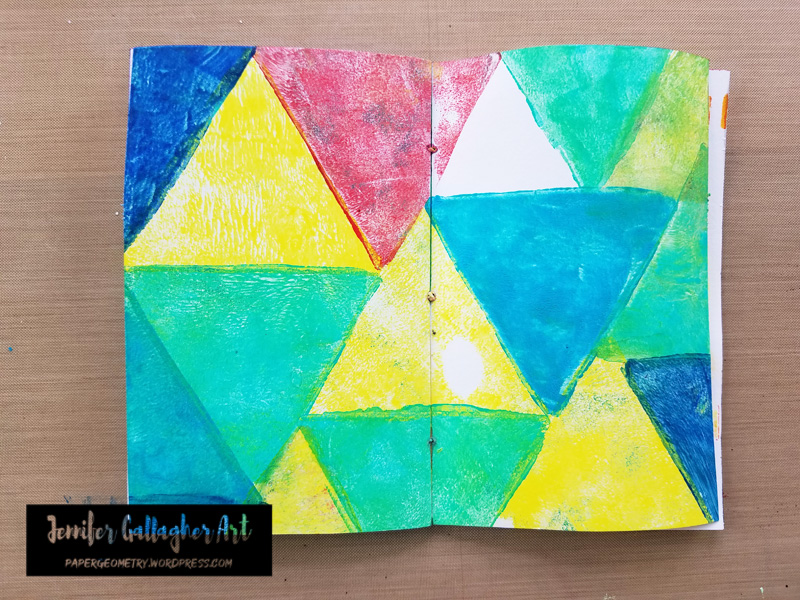 I added two last triangles in Quinacridone Magenta in spots where they would overlap several colors. Notice I left one small white triangular area.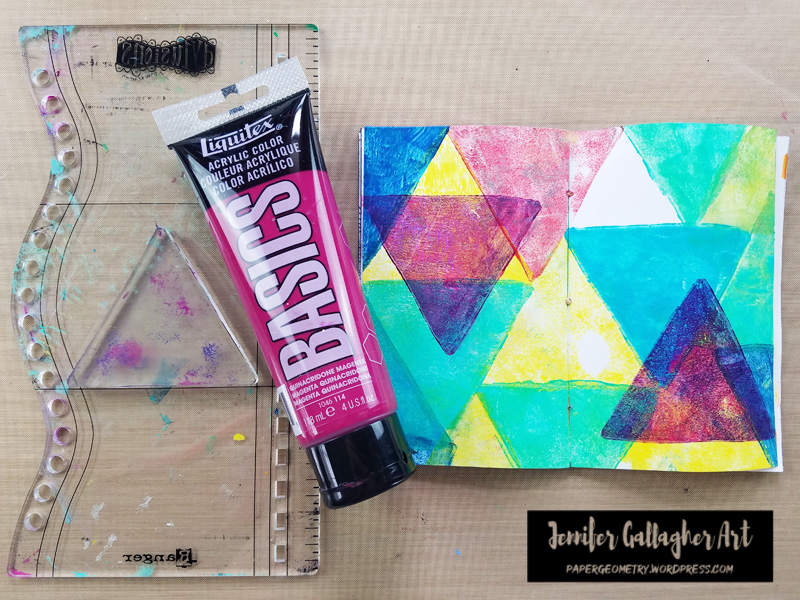 In the open white triangular area, I stamped Nat's solid large triangle from the Triangle Love set in black archival ink.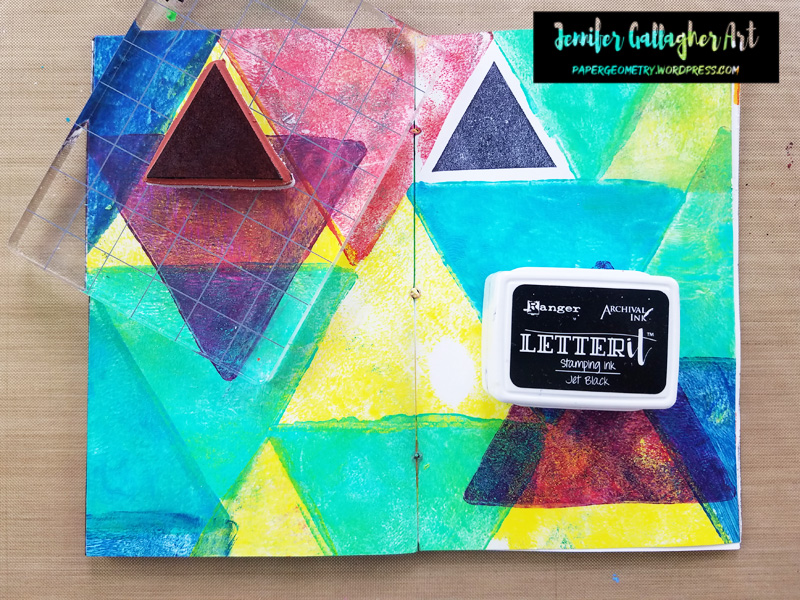 I added additional black solid large triangles throughout the page.
I additional additional black solid small triangles throughout the page.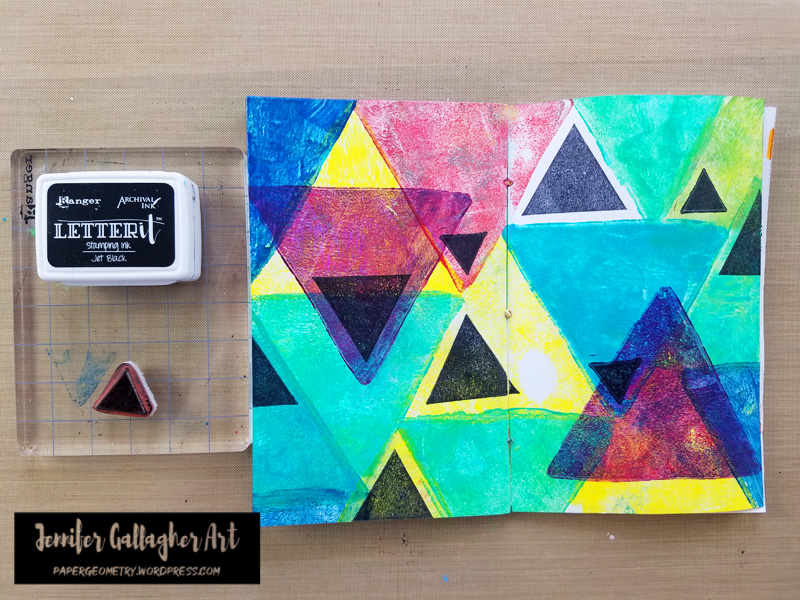 With a black gelly roll pen, I went through and outlined all of the triangle shapes.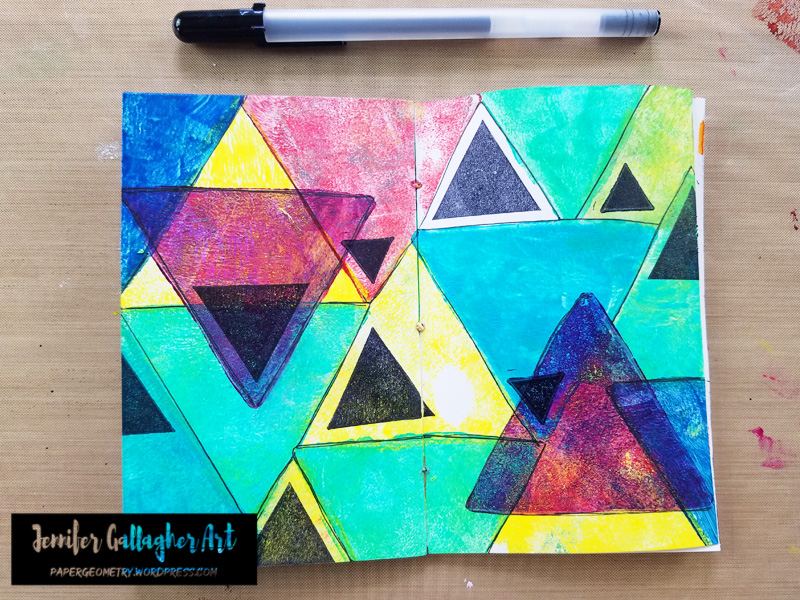 Next, with a white gelly roll pen, I went through and added some white outlines as well.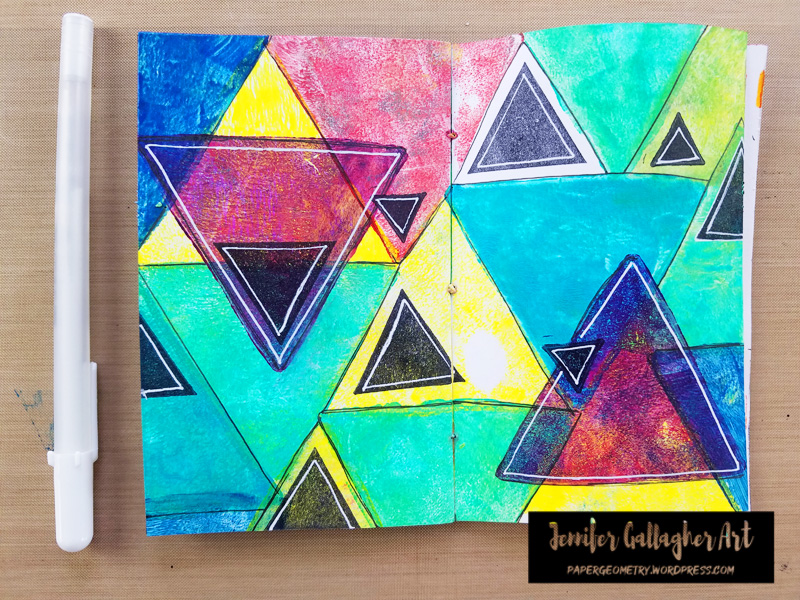 I cut a scrap piece of Dina Wakley Media cotton rag paper into the same size as my journal pages. Using Dina Wakley Media media tape, I attached the sheet to the right hand page by applying tape to both sides.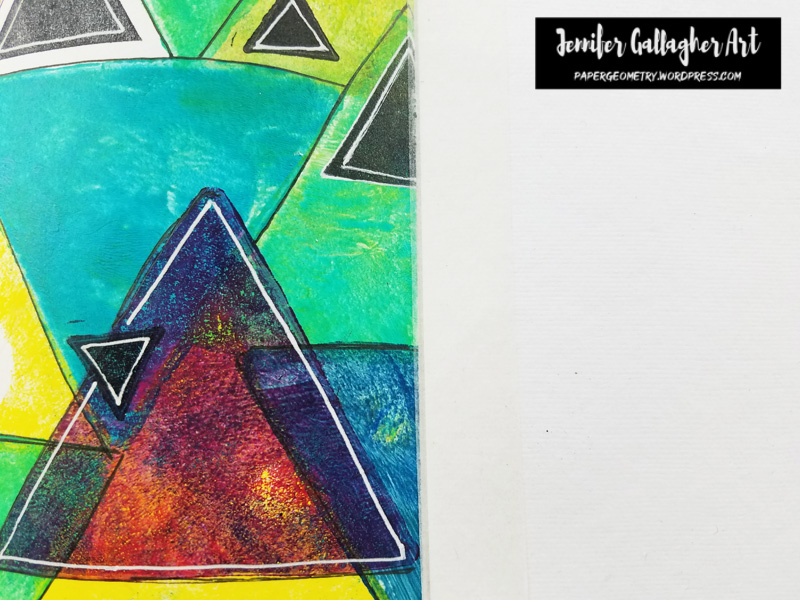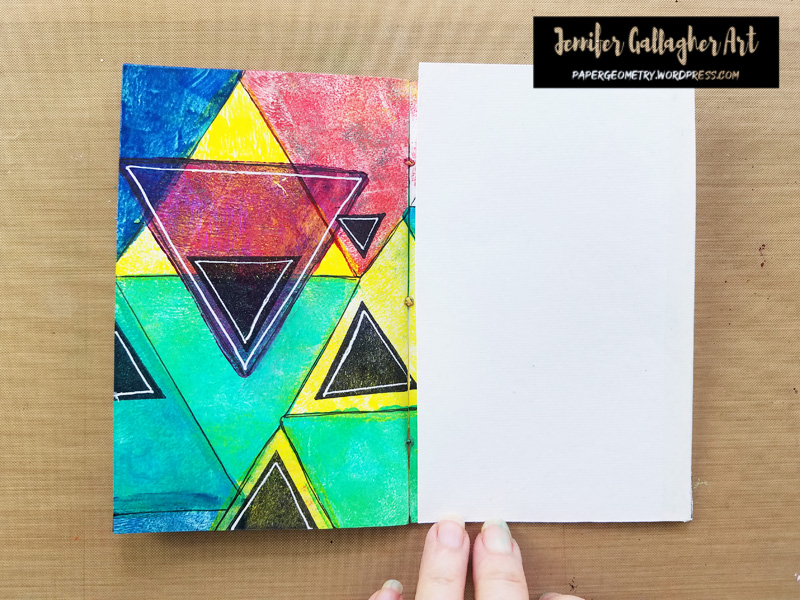 Next, I stamped in black archival ink with nat's sunburst triangle from Triangle Love.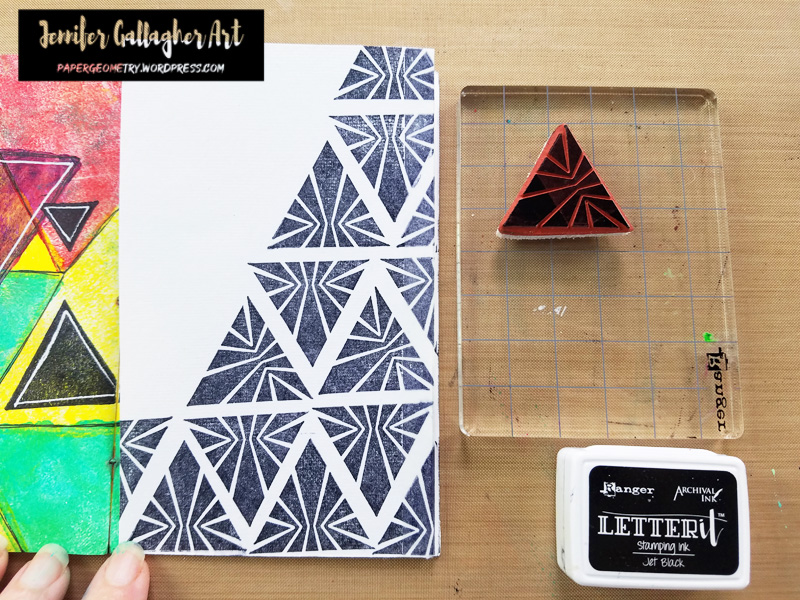 I cut a piece off of the cotton rag to mimic the triangular shape. Then, on the inside of the cotton rag paper, I stamped a few solid triangles and wrote a message in black ink.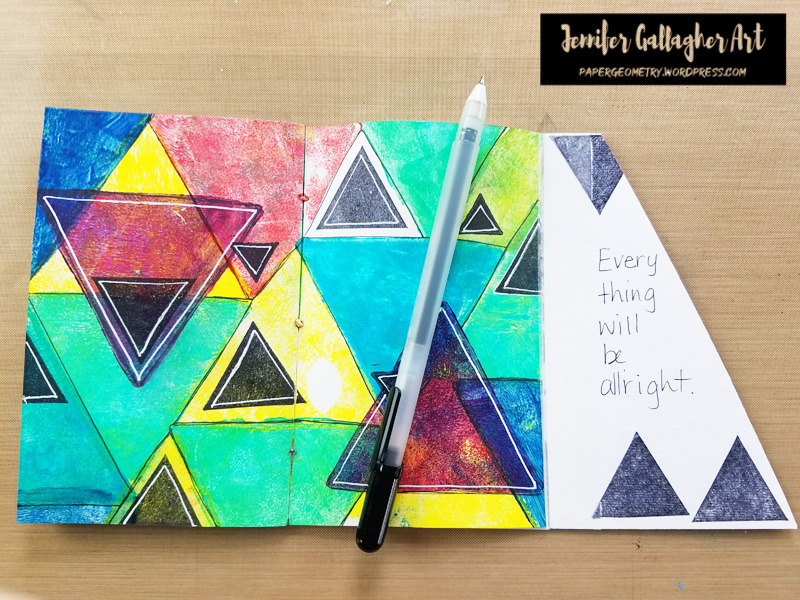 I hope you have enjoyed this tutorial. If you try out one of our creative squad ideas, please share with us. Take care!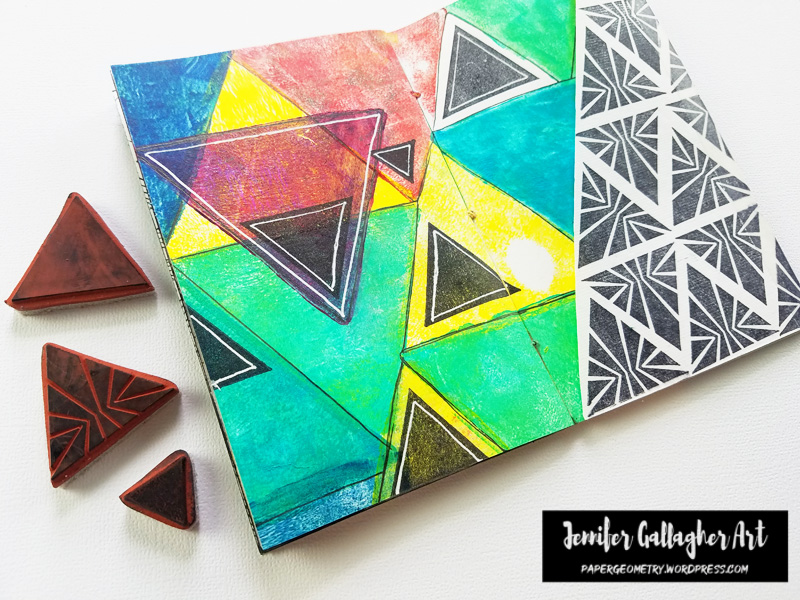 ---
Thank you Jennifer for giving us some hope in these difficult times.
Give it a try: you can find all my Rubber Stamps in my Online Shop and here are some of the other supplies Jennifer used: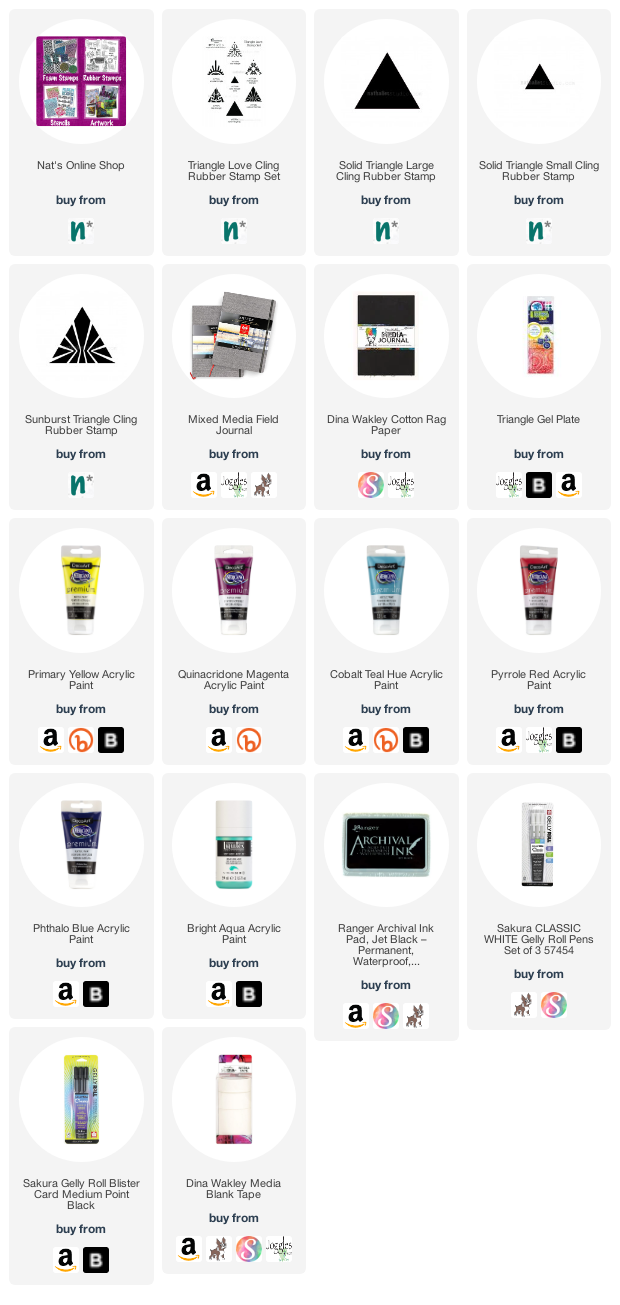 Feel inspired? Working on something yourself that you'd like to share? I love to see how you interpret our monthly themes. Email me how you used my stencils and stamps with the theme and email me an image – I would love to share your projects in my next "n*Spiration From Around the Globe".