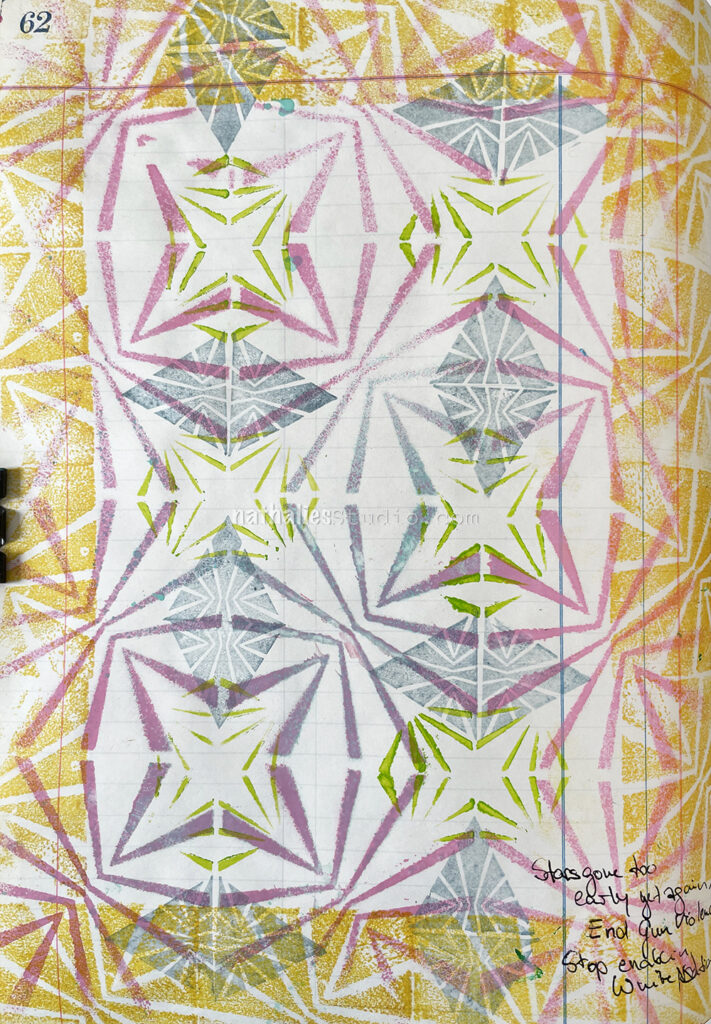 I made this page last week not knowing that yet again an horrific shooting took place. I made this page after the Shooting in Buffalo as I use my art journal not only to explore materials and techniques but sometimes also to work through thoughts and things that happen in the world. This was another very sad morning when I created it – the page does not really reflect my anger and helplessness about the horrible things that keep on happening here.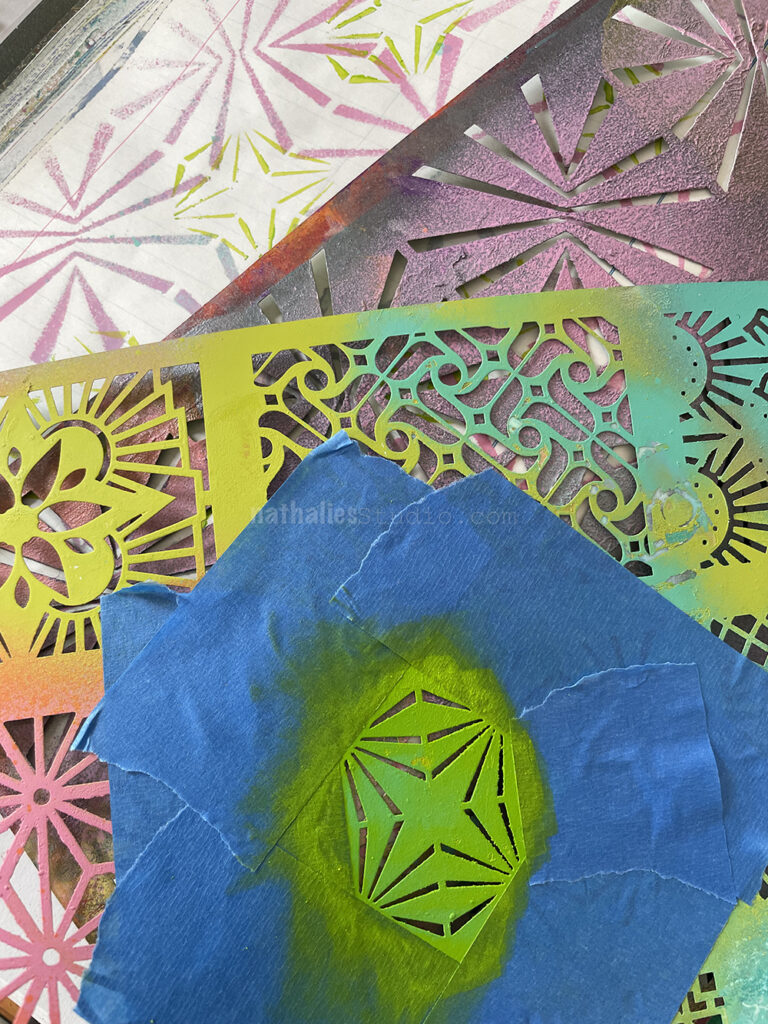 I cannot even imagine the pain the families of all those incidents have to go through. All I know is that this has to stop!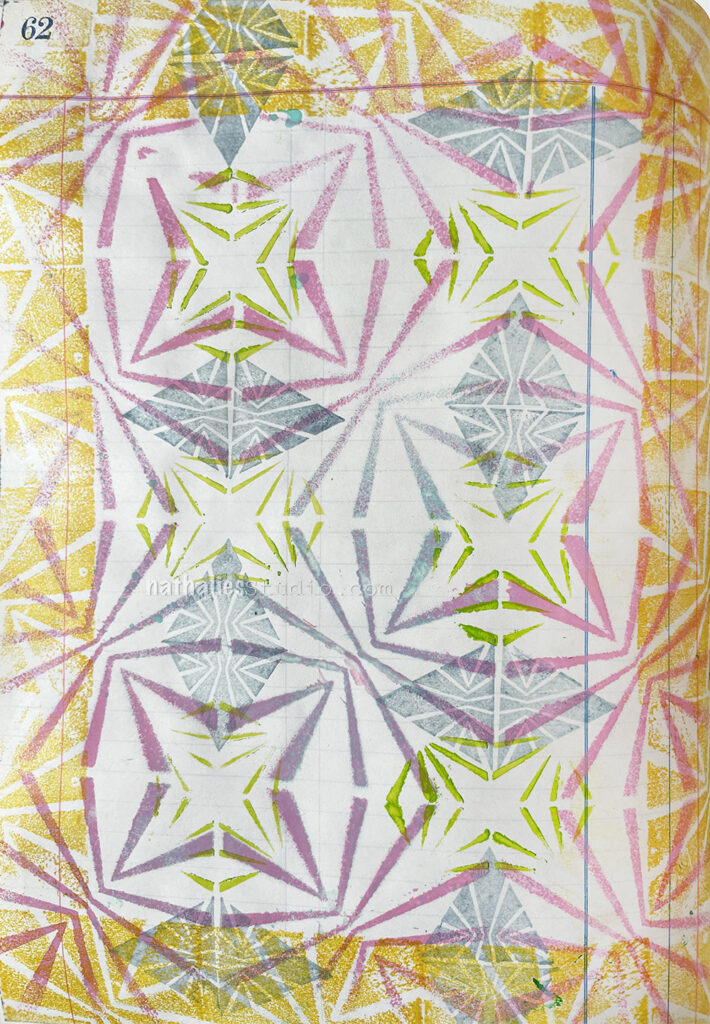 What kind of a society are we where we let this happen over and over again?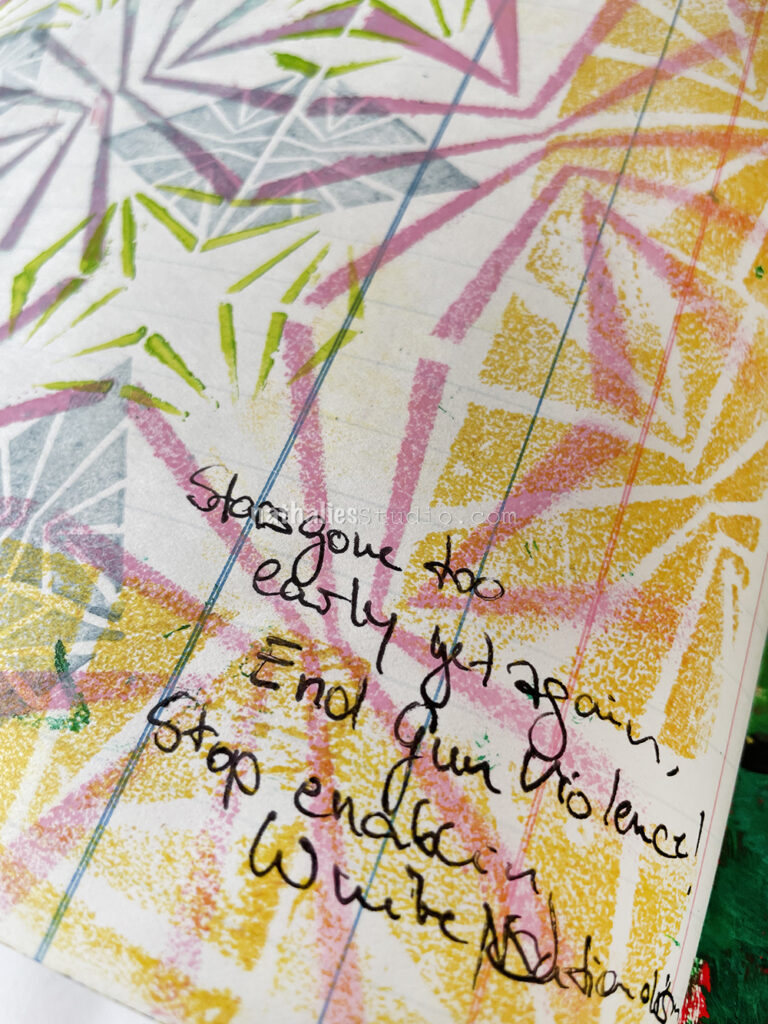 Quoting Amanda Gorman "What might be if only we tried. What might we become if only we listen."