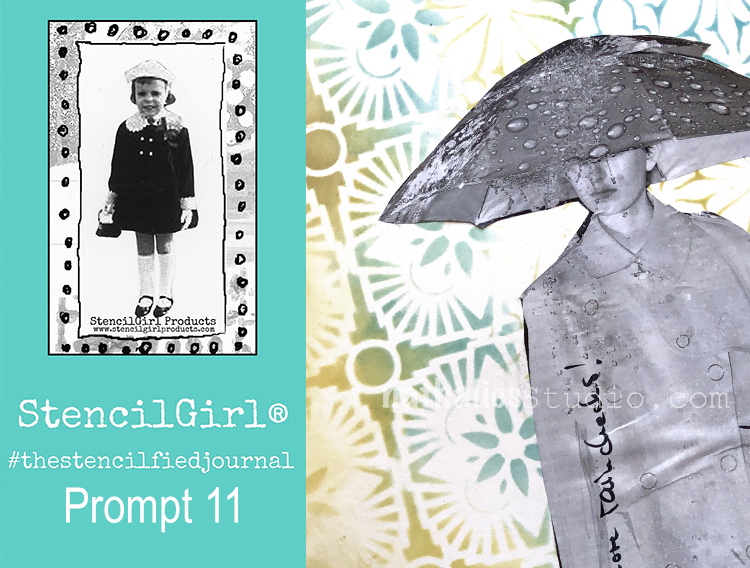 My wonderful friend Tina Walker is at it again – she invited several people to join her Stencilfied Prompts. The prompts are music related and each week she is posting a song. You can be inspired by the lyrics, the video, the album cover or anything related and the only restriction is that you have to use StencilGirl Product Stencils. Here is my take on Prompt 11: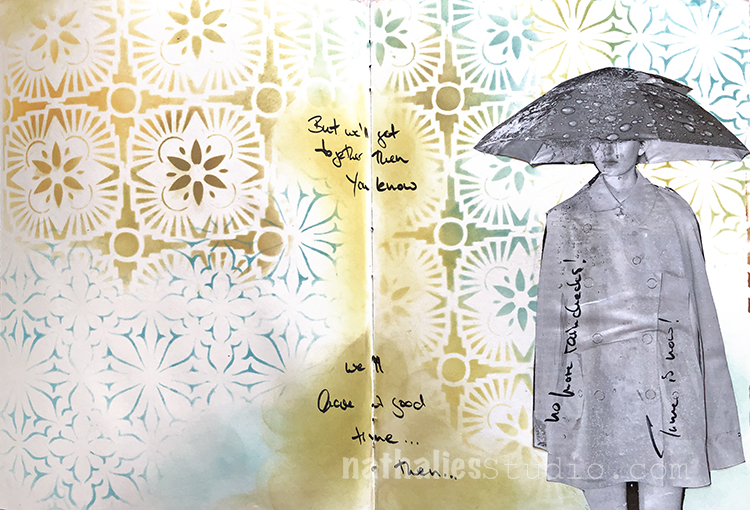 This week's prompt is "Cat's in the Cradle" by Harry Chapin. A good reminder to live in the now and to not use too many rainchecks ;)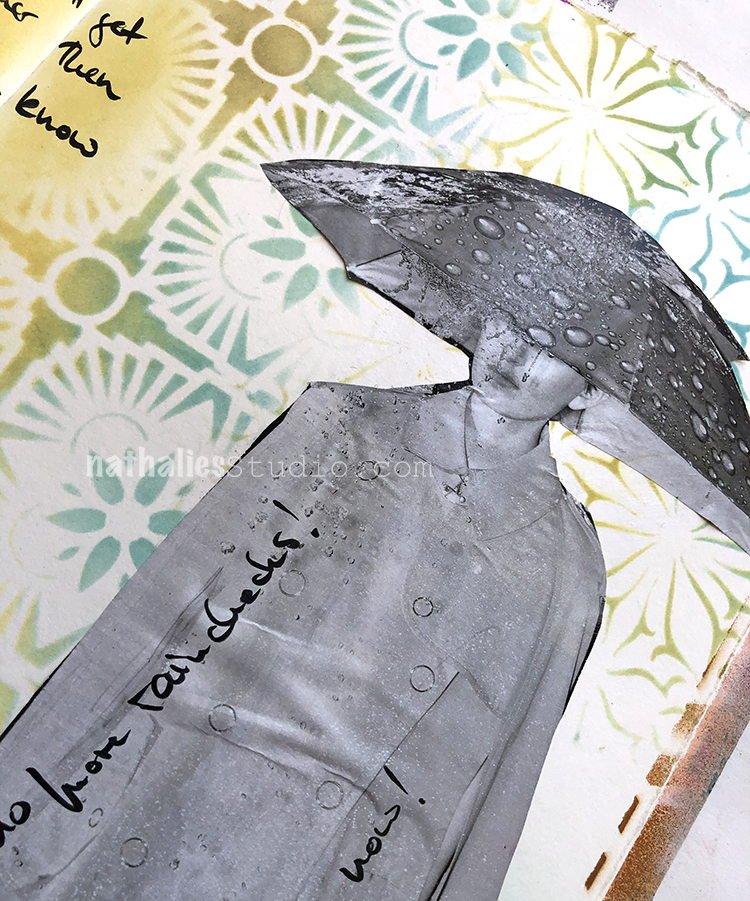 I used my Van Vorst Stencil as well as my Hamilton Stencil and created the background by using Distress Oxide Inks with the stencils.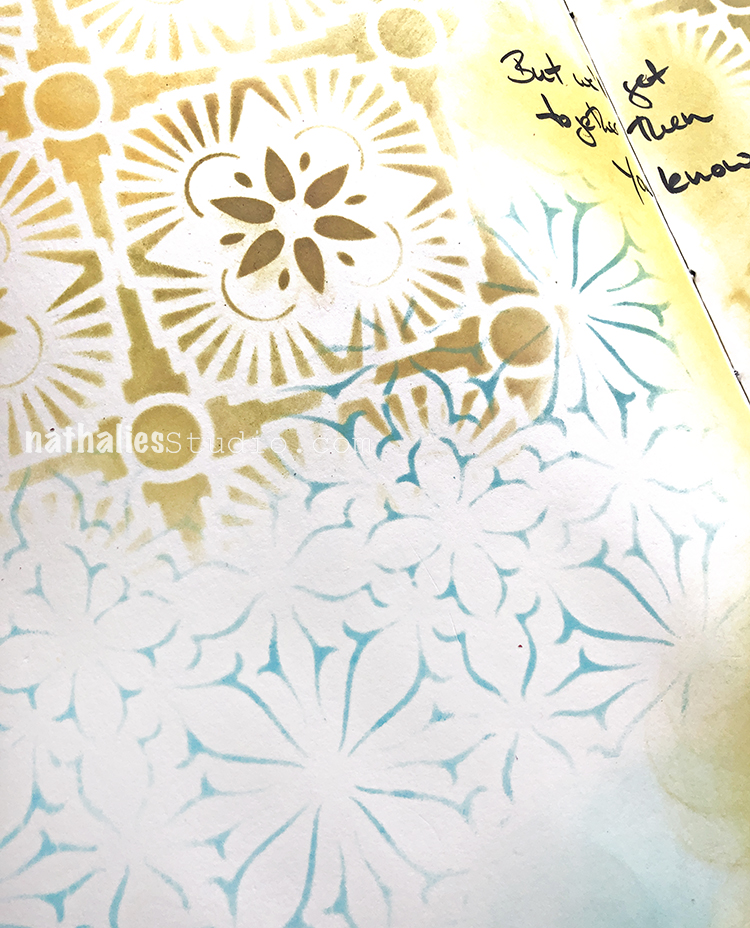 Love the soft chalky look.
Here are the Stencils and supplies I used: