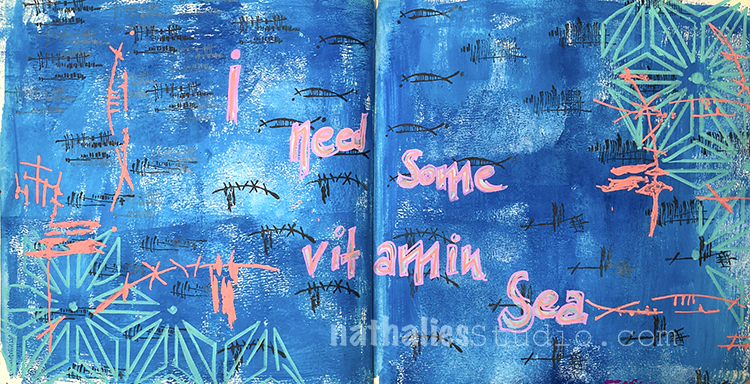 I need some vitamin Sea! How about you? I was inspired by our Creative Squad theme this month – Under the Sea. Are you longing for the ocean too?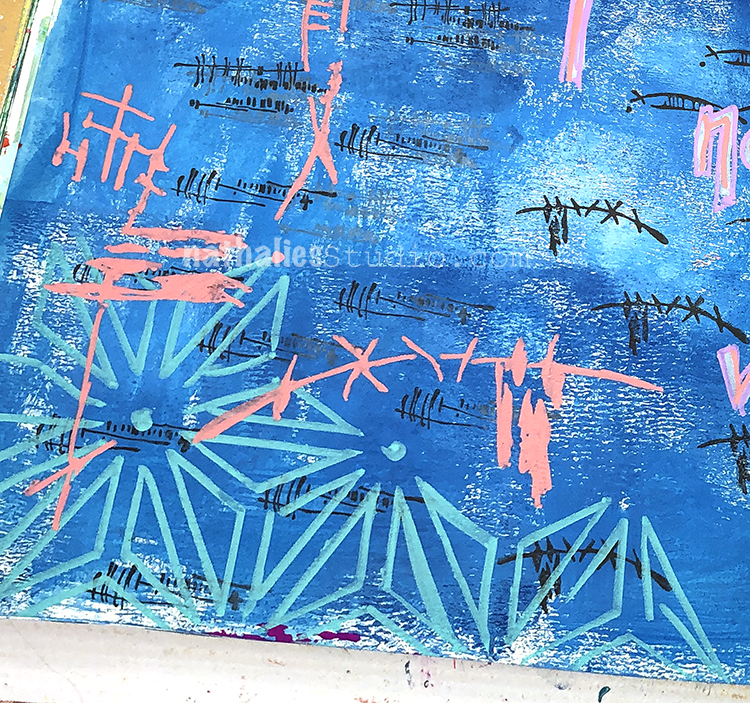 I used acrylic paints for my background and posca markers with my Kyoto and Star Struck stencils. I also threw in my Wabi Sabi rubber stamps with archival ink so a little play with changing up scale with the same design elements.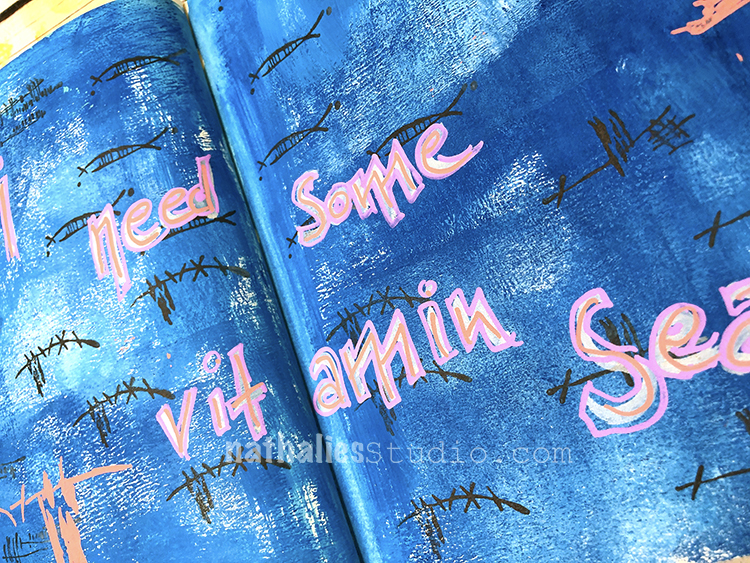 I tried out a new set of Posca markers and really like the colors and pastel shades of them. You can find those in the links below.
Here are some of the supplies I used: