My Artful Adventures with Henri Matisse online workshop begins next week and we are excited to invite you to the class! We'll be looking at one of my all time favorite artists for inspiration this time – the amazing Henri Matisse. His use of color, his love of combining different patterns, his unique paper cut outs, and more will all be explored.
Are YOU ready for an Artful Adventure? Learn more here.
Still wondering if an Artful Adventure is right for you? Here are what some students have said in the past about some of my other Artful Adventures: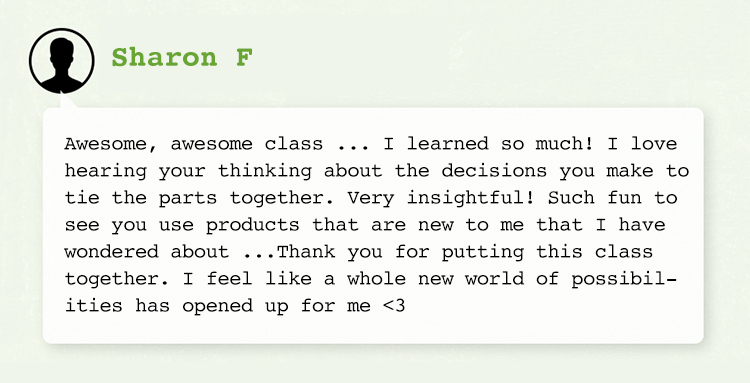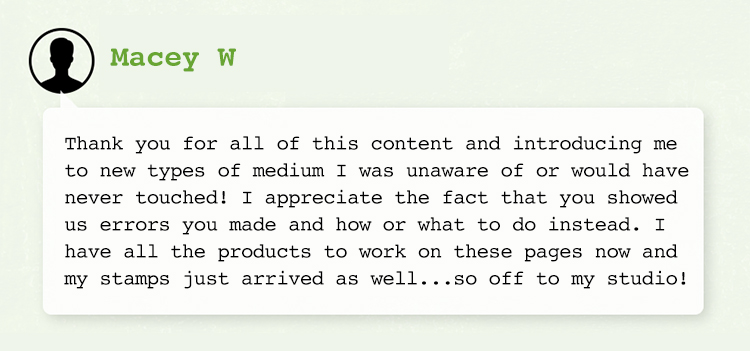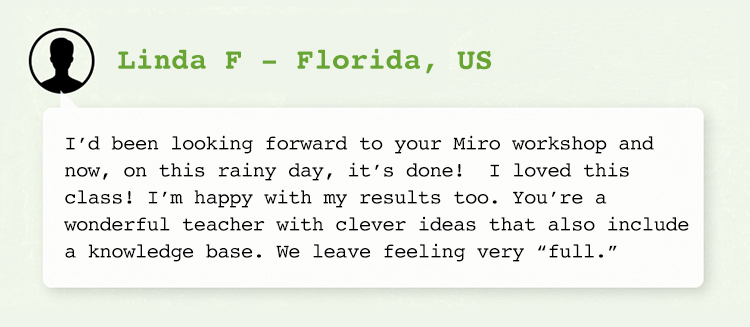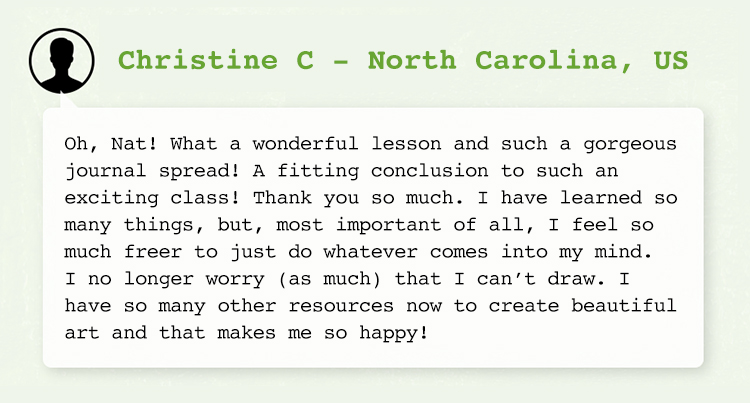 If this sounds like what you've been looking for, join us and learn how to take some Matisse inspired techniques and style into your own artwork too. Right now we have an Early Bird sale for just $39 through September 29, when the workshop begins! Learn more and sign up.