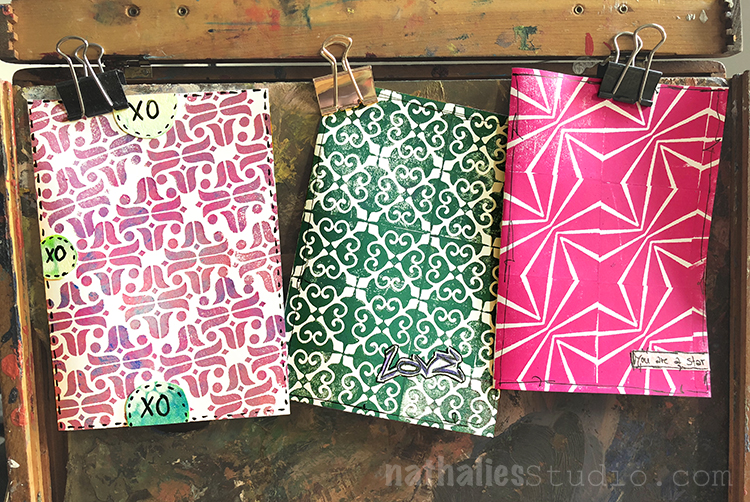 Time for some more appreciative cards -not just because Valentine's Day is coming- but hey- who doesn't like getting a nice card :)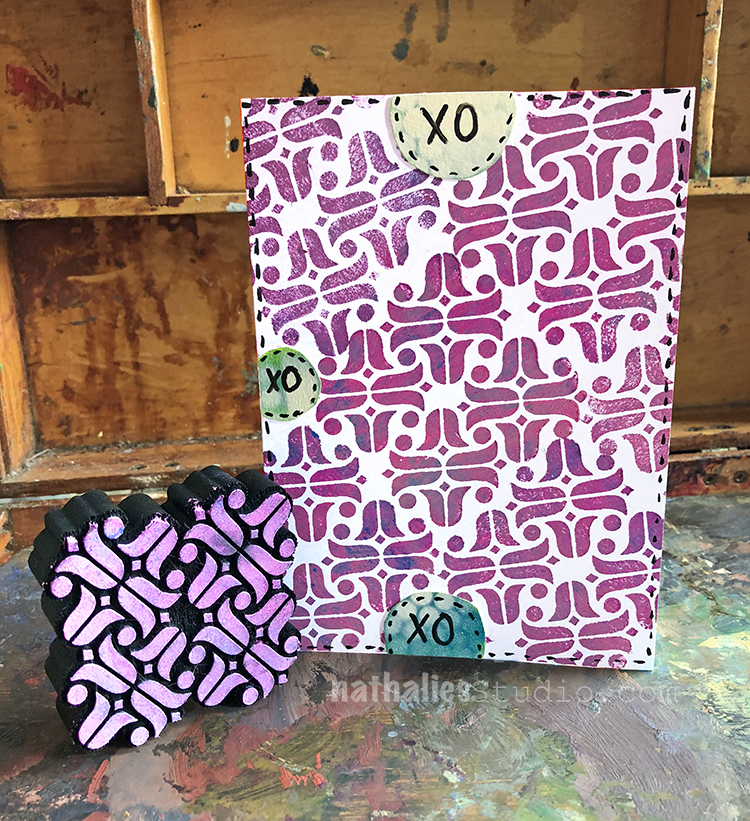 This one uses Mini Amsterdam from the Mini Tile Set.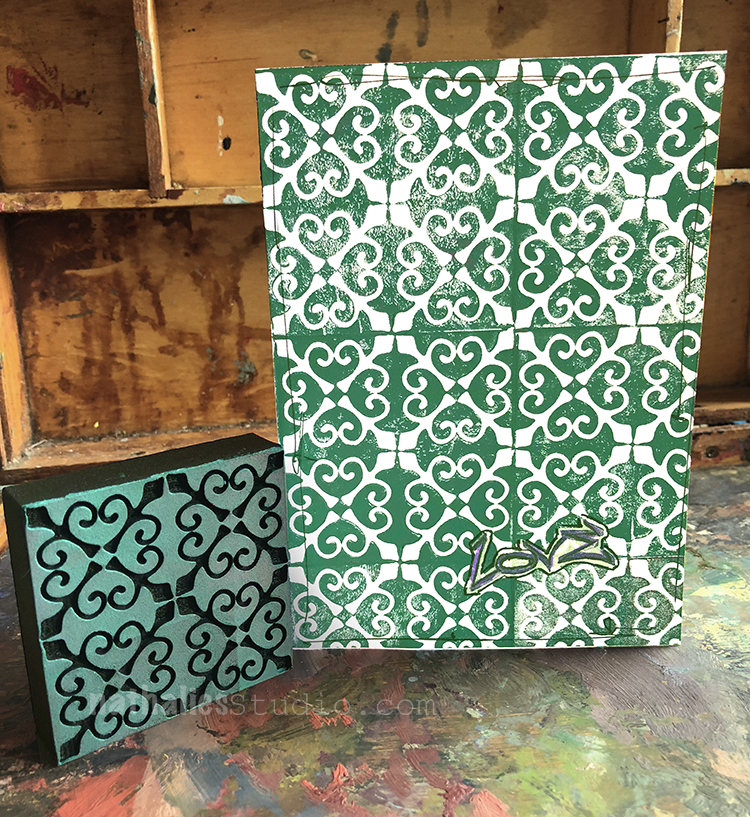 Same Set- Antique Tile and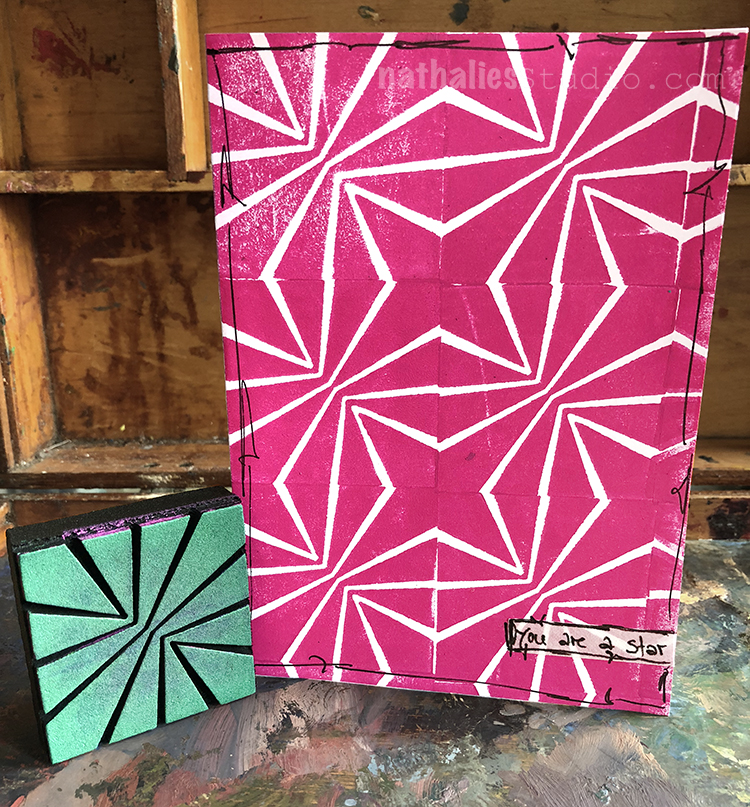 Last not least using the mini Beacon from the same set to create a fun pattern.
Are you sending cards out regularly to your loved ones or are you more an email and text kind of person?