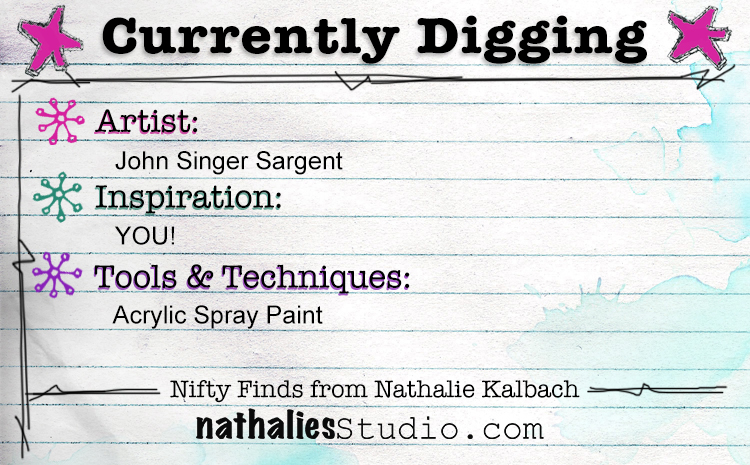 Once in a while I thought I would share with you some nifty finds – like an Artist who's work caught my eye…, some Inspiration or the what, when and where that caught my eye and got my creative juices flowing, and Tools & Techniques I am currently digging like a new way to use a material or an application that I'm taking away. Hope you enjoy this.

I am taking a watercolor class and my teacher told us in the first lesson to check out John Singer Sargent's watercolor paintings.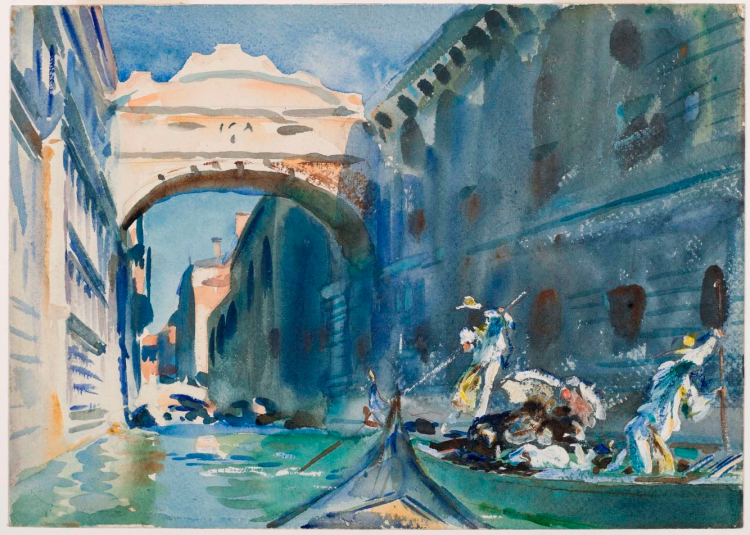 John Singer Sargent, The Bridge of Sighs, c. 1903–04
I loved his work before but looking closer of his works with watercolors just made me swoon. Look at the wonderful light and the movement in his figures. Check out his watercolors – Gorgeous!

YOU :) I love showing some old finds on my instagram story while decluttering my studio and asking you what I should do with certain things I have been storing forever. Recently I showed an old silver cigarette case and you came up with so many fun ideas.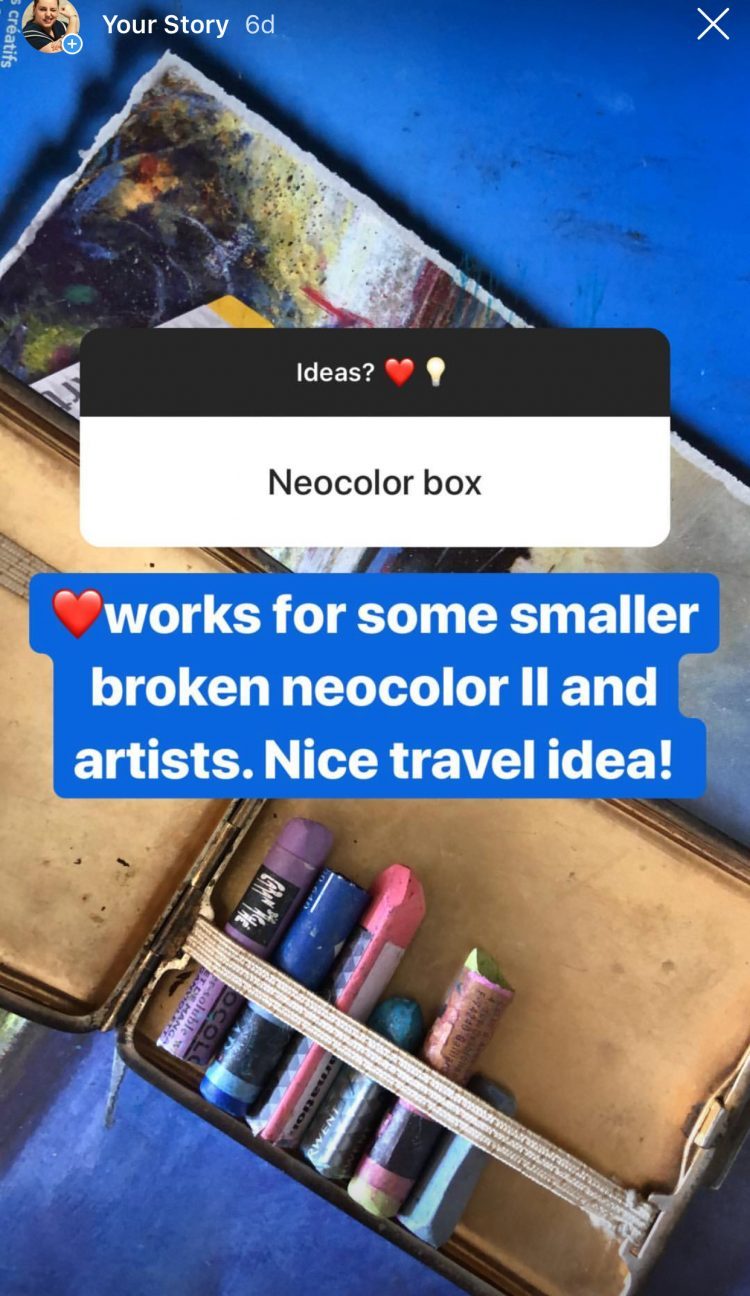 A lot of them were art supply storing ideas and I will show you soon which art supply I will actually store in it. Tip…it won't be what is in the picture- LOL

As I am working on different Pattern Books for my stencils I have rediscovered my love for spray paints yet again.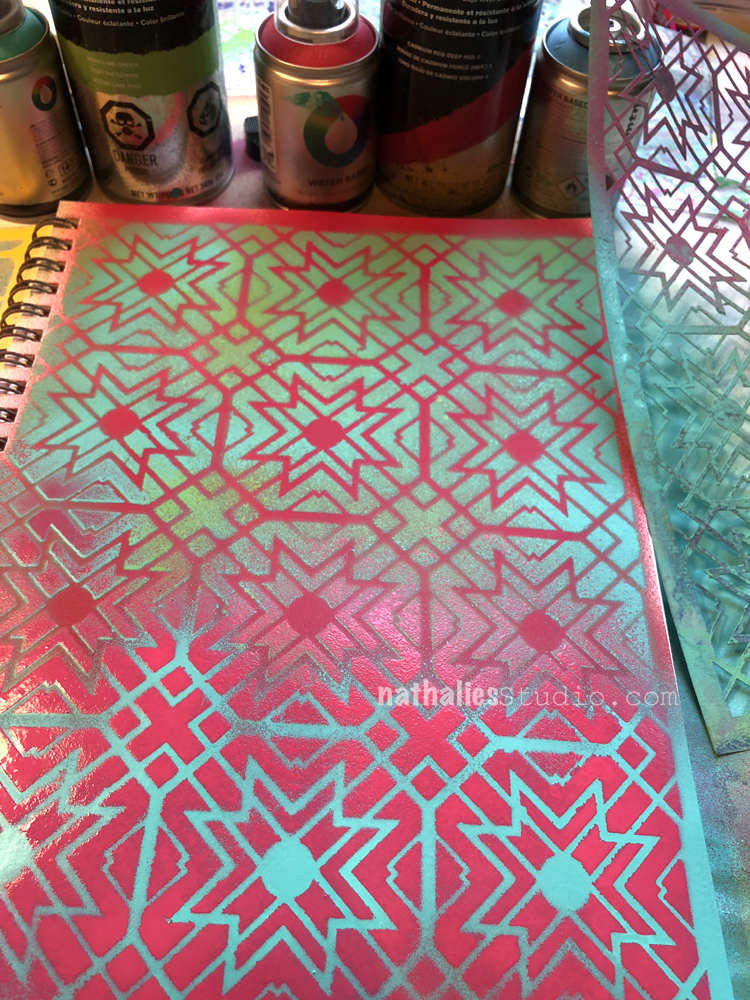 I do have some low odor acrylic spray paints and it is such an easy and fast way to create patterns with stencils. Now that I have a bit more space again on my workbench and right in front of the window it is the perfect time to get those yummie spray cans out again.
What are you currently digging? See you soon again with some new finds!
SaveSave