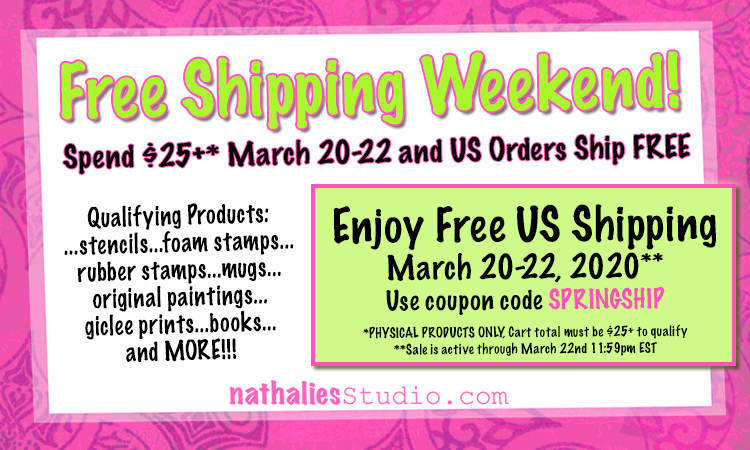 Woohoo! Spring is here!!! Time to do a happy dance :)
And how about we celebrate with Free US Shipping this weekend? If you spend more than $25 on physical products through March 22nd in my online shop, you can get free shipping in the US. Just enter the coupon code SPRINGSHIP when you are checking out and all those goodies will get shipped to you for free! Who doesn't like something for free?
It's a great time to buy foam stamps like my Fairview Fan set…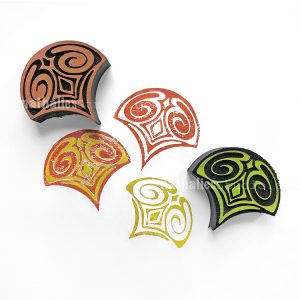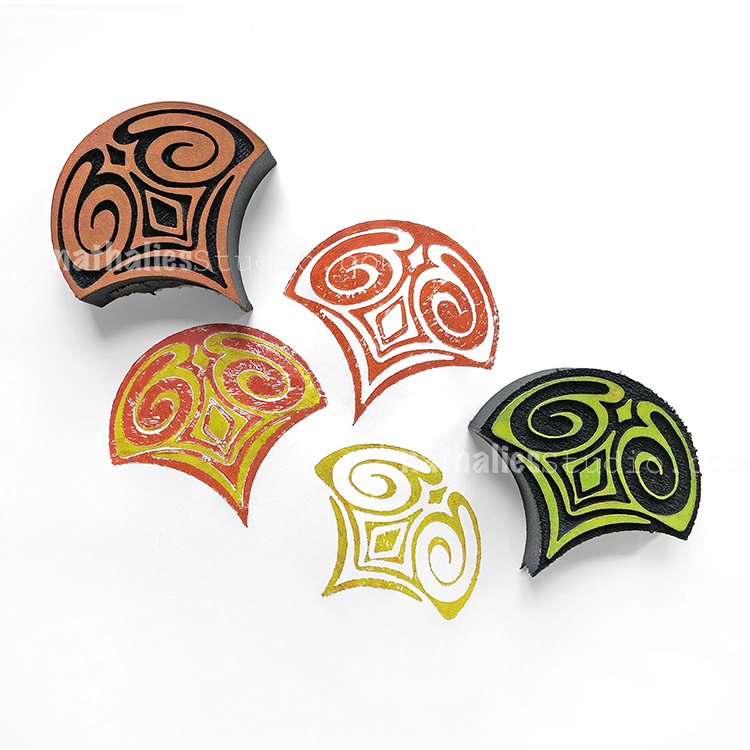 Or how about a few of those rubber stamp sets like my Fan-tastic Small set: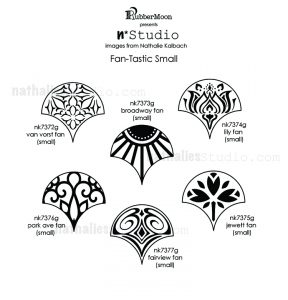 And of course my stencils are part of the deal too…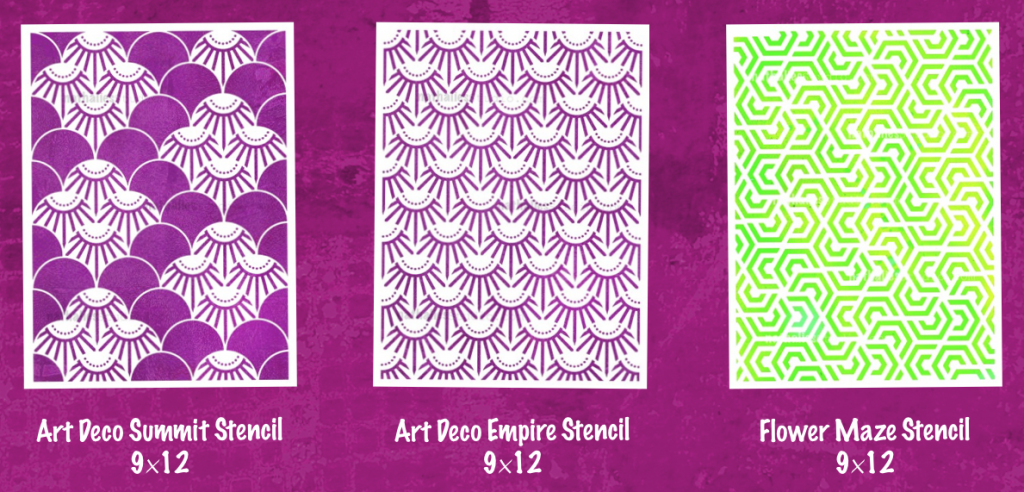 …And ALL my Artwork too: original paintings, giclee prints, and other nifty pieces of artwork like my new Good Vibes Only painting…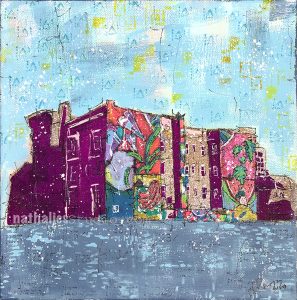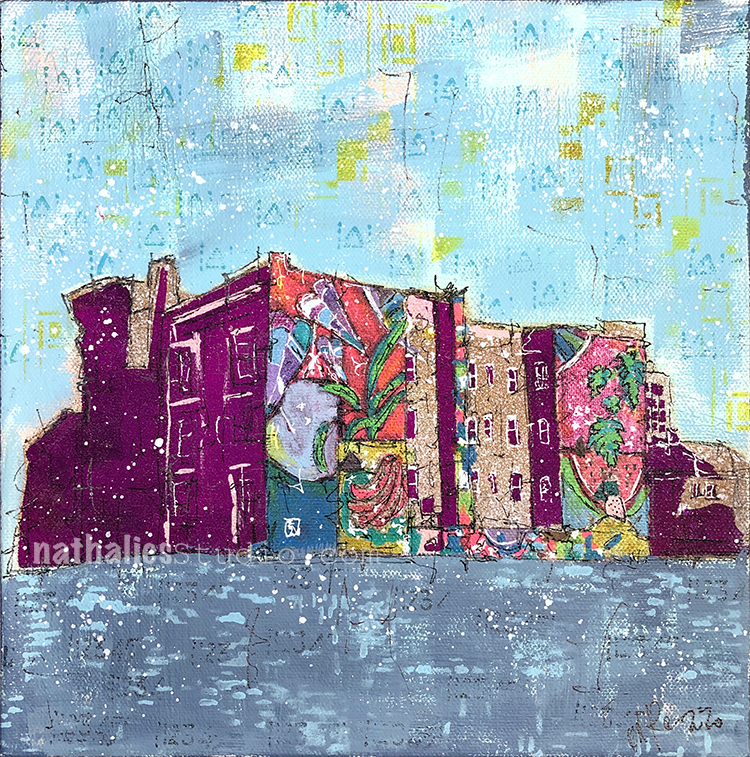 Or my This Too Shall Pass giclee print…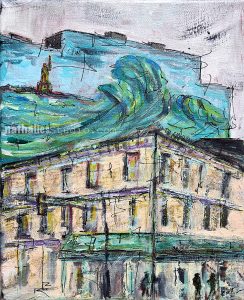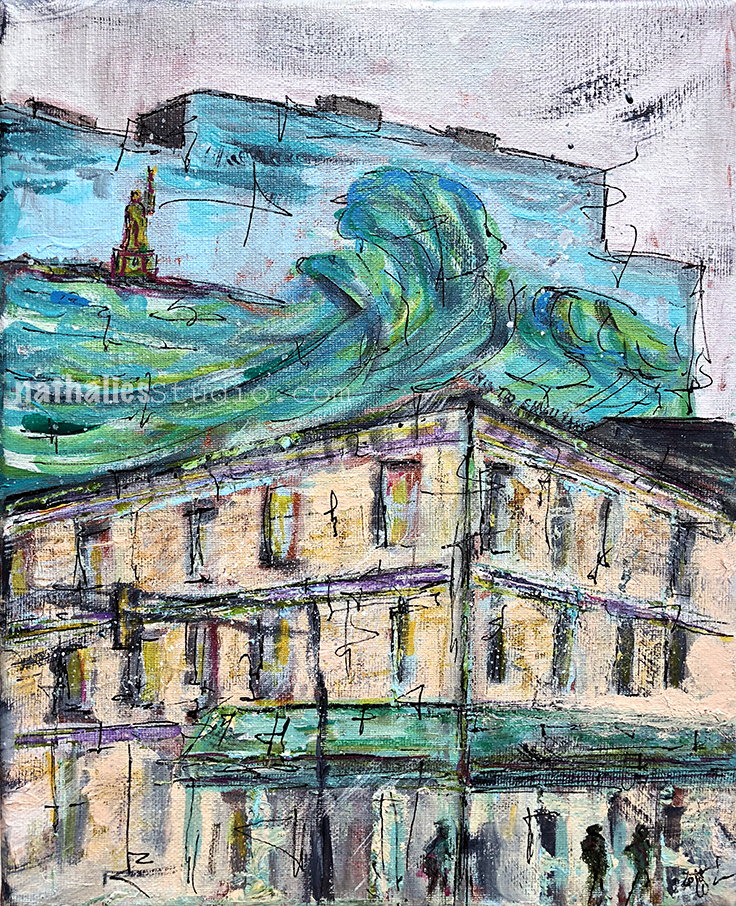 Shop around and see what there is – all physical products are part of the deal and the offer ends at 11:59pmEST this Sunday, March 22nd.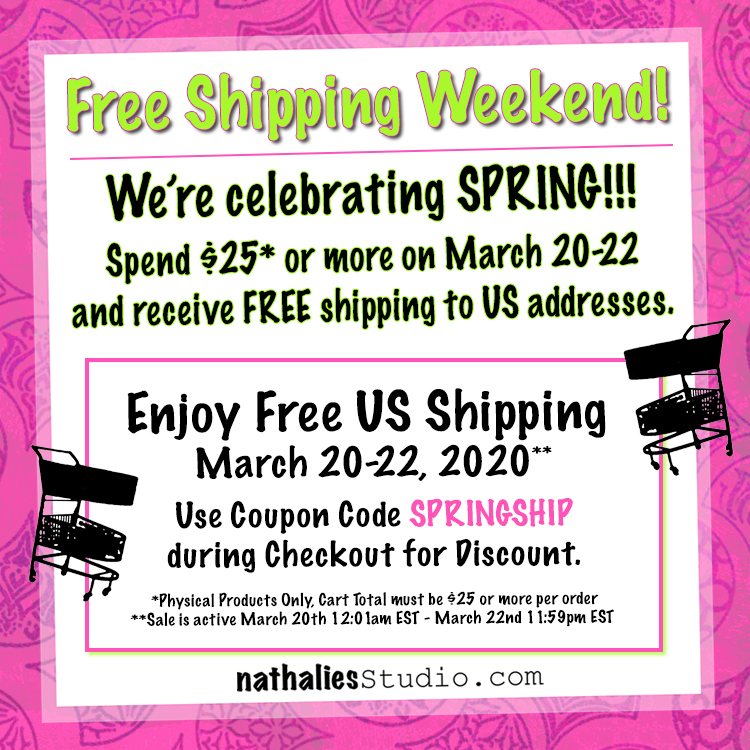 And I hope you join me this afternoon at 2pm EST on Facebook for my new Kaffeeklatsch Get Together live chat. I'll be sharing my Artful Adventures and also asking how you are doing and what you are up to. Let's get together and share!