I am happy to announce that the 4 new rubber stamps in the collection are here! This makes the "family complete" as these new Solid stamps are a great addition to the Hex and Floral Tile sets.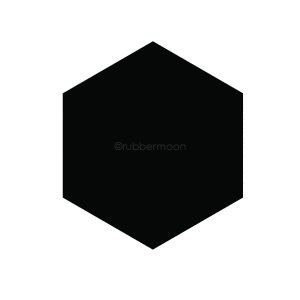 The Solid Hex Large is fun to use on its own with different color inks or even black and white. But as with all these new stamps, it is an amazing partner with its patterned counterpoint… the Hex Set Large stamps and as seen below the Hex Set Small stamps.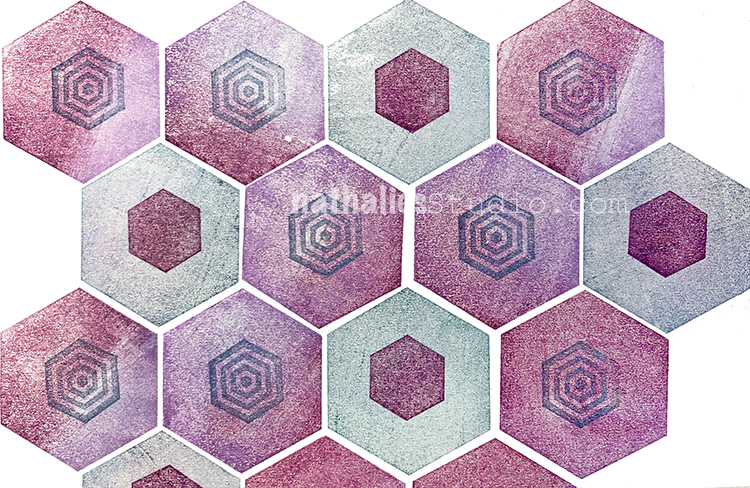 You can stamp a field of them and then add the patterned stamps overtop: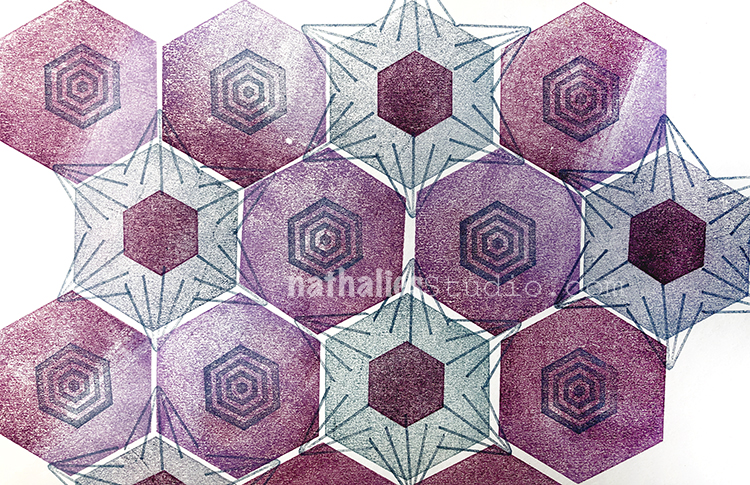 The pattern above also includes the cute little Solid Hex Small stamp: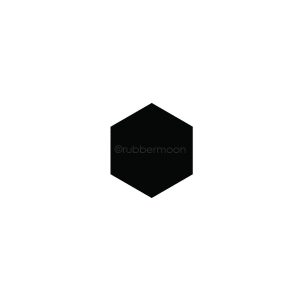 This is again, great on its own…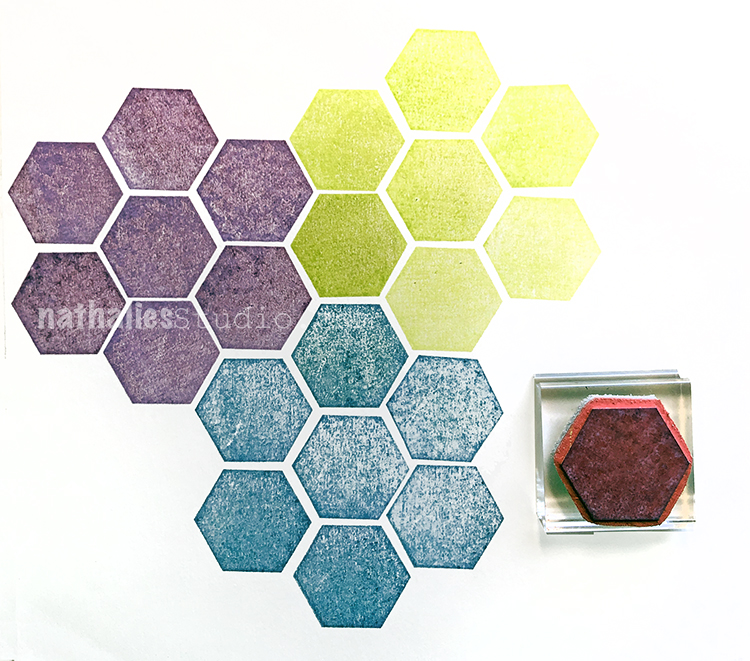 … but WOW is it fun to pair up with the Hex Set Small stamps: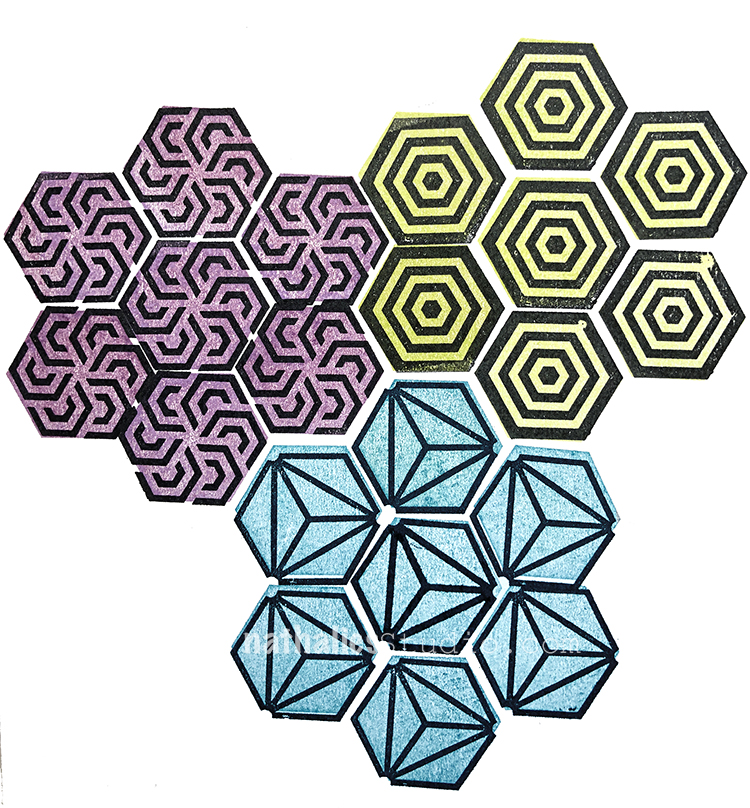 Next up is the Solid Square Large: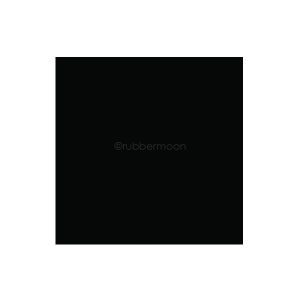 Simple and bold on its own…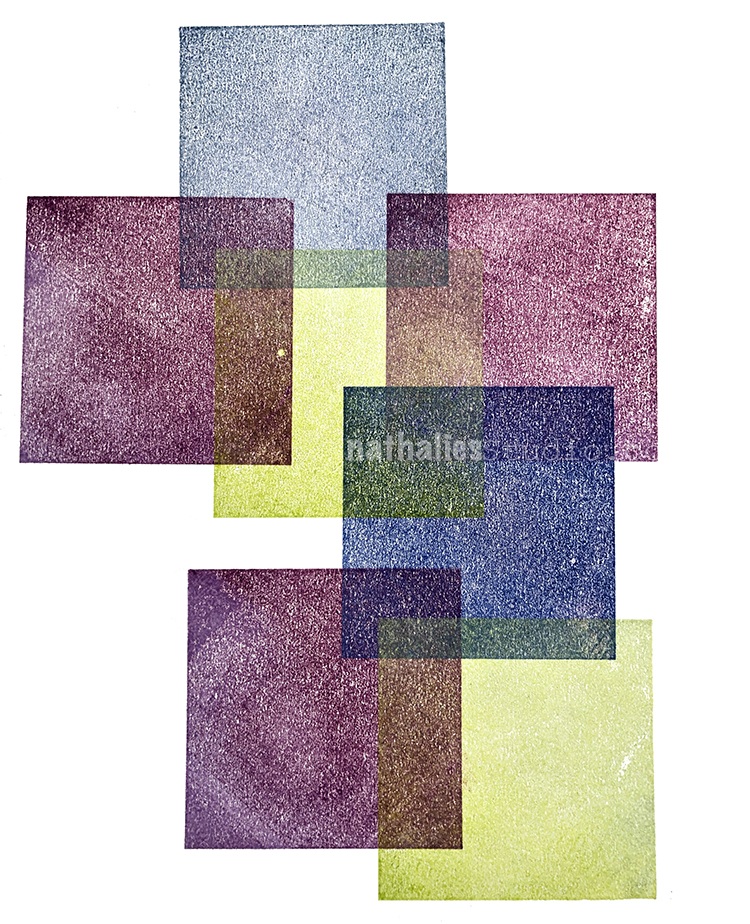 … but oh so nice to stamp with under the Floral Tile Large set!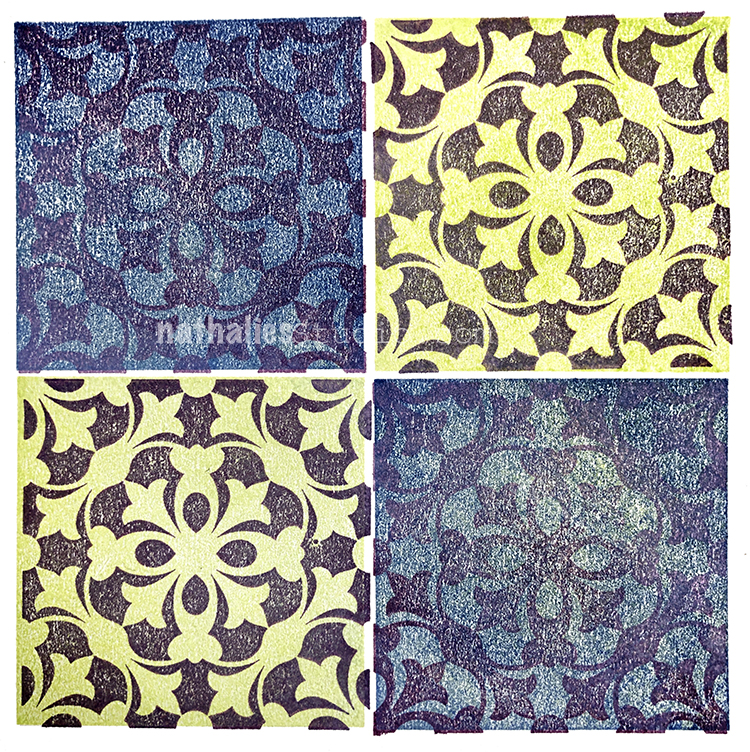 And finally the Solid Square Small stamp: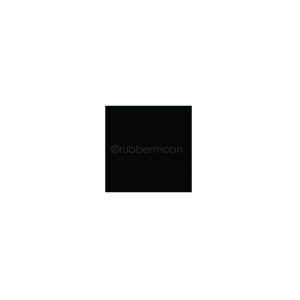 This one is amazing for checkerboard backgrounds: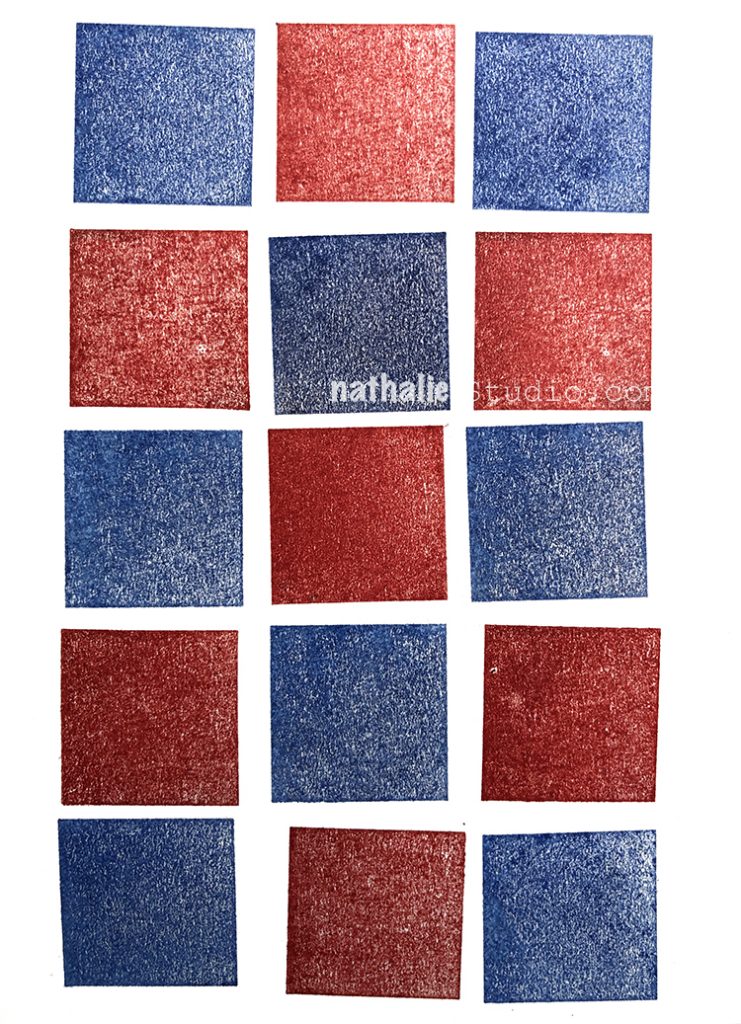 And then you add some stamps on top like my Love Tag or Hope Tag or Star Tag ;)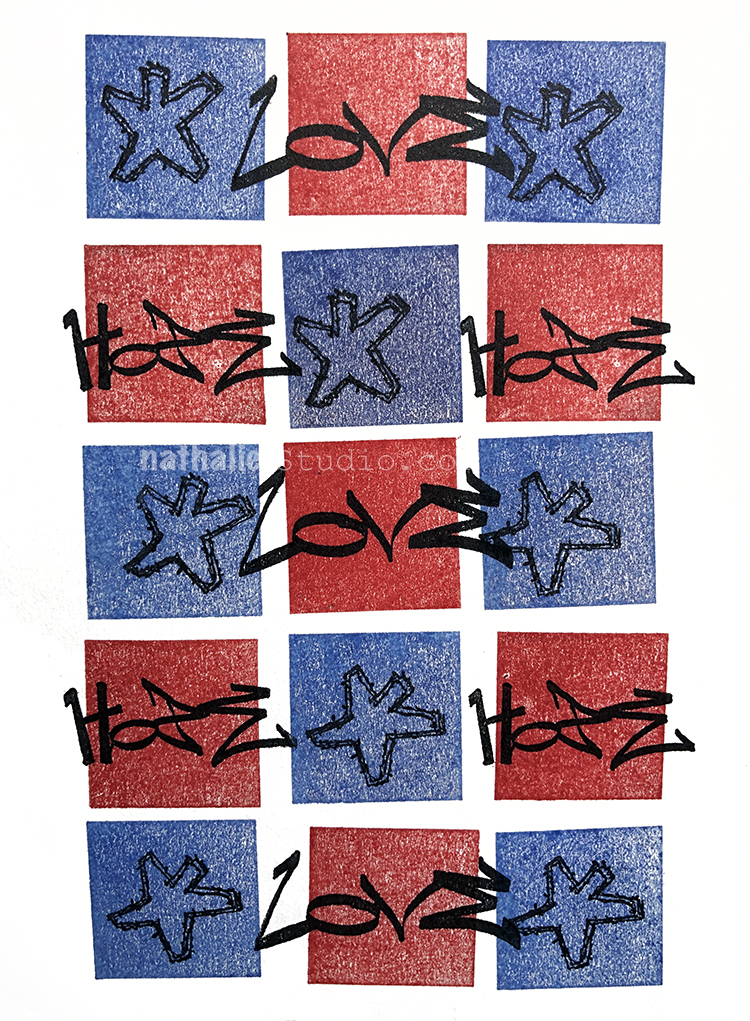 And here is a sample mixing up the Large and Small Solid Squares with my Floral Tile Large and Fanfare sets for some yummy pattern: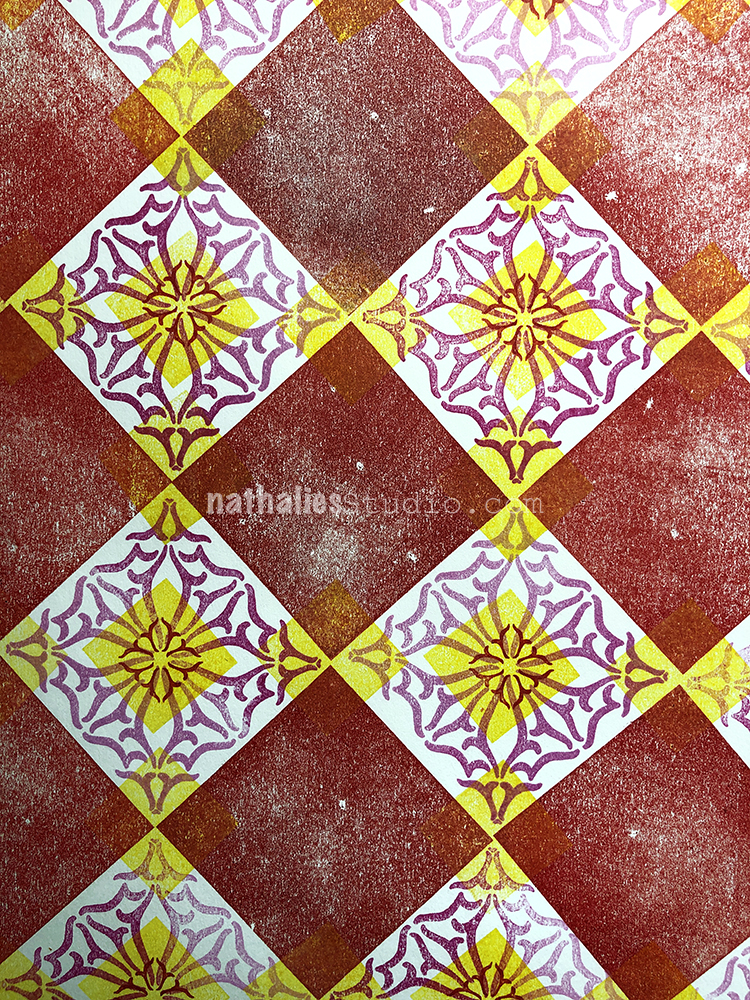 And another pattern getting the Solid Fan Large and Small and Fantastic Large and Small in the mix :)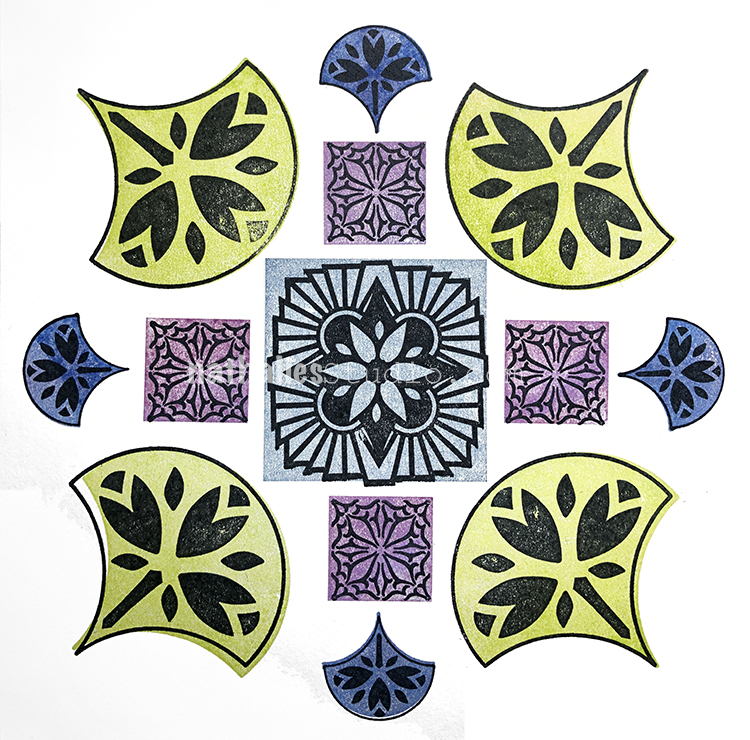 You can find all my rubber stamps in my shop here and here are some of the supplies I used for these samples: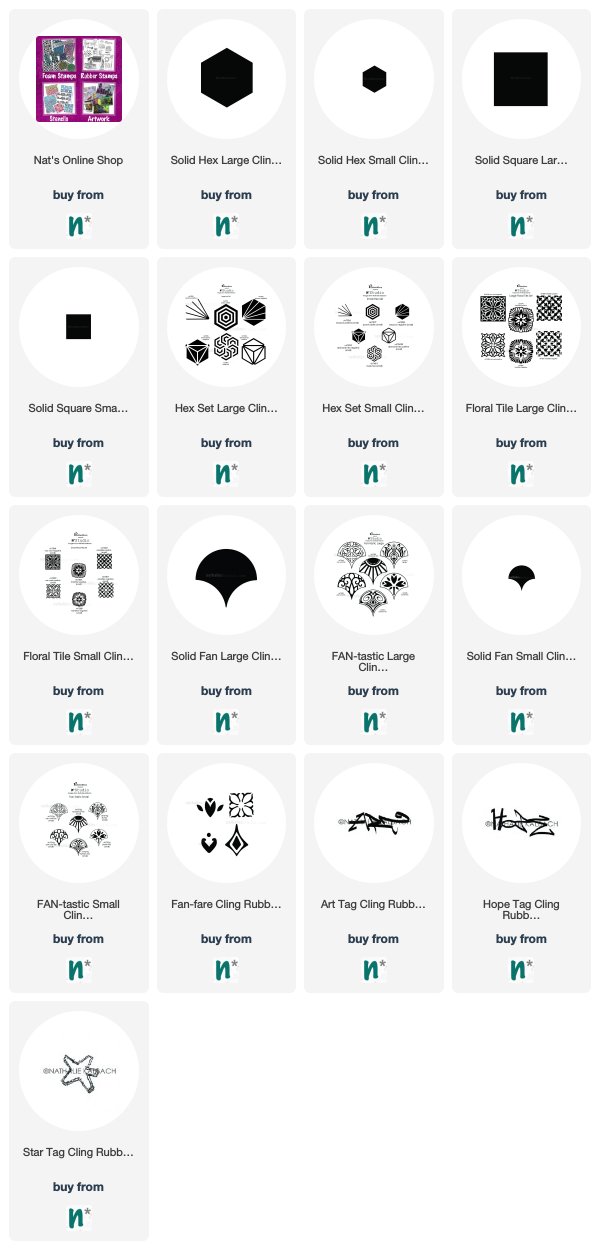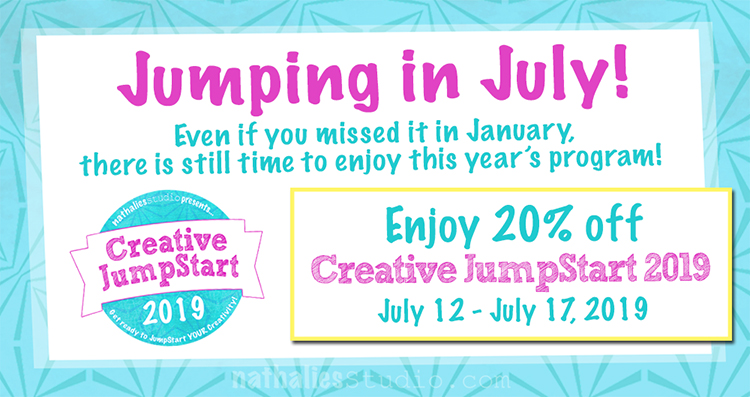 And don't forget that now is a great time to get the online workshop Creative JumpStart 2019 – on SALE!!! Sale ends July 17th at 11:59pm EST so SIGN UP HERE TODAY. JumpStart YOUR creativity this summer!