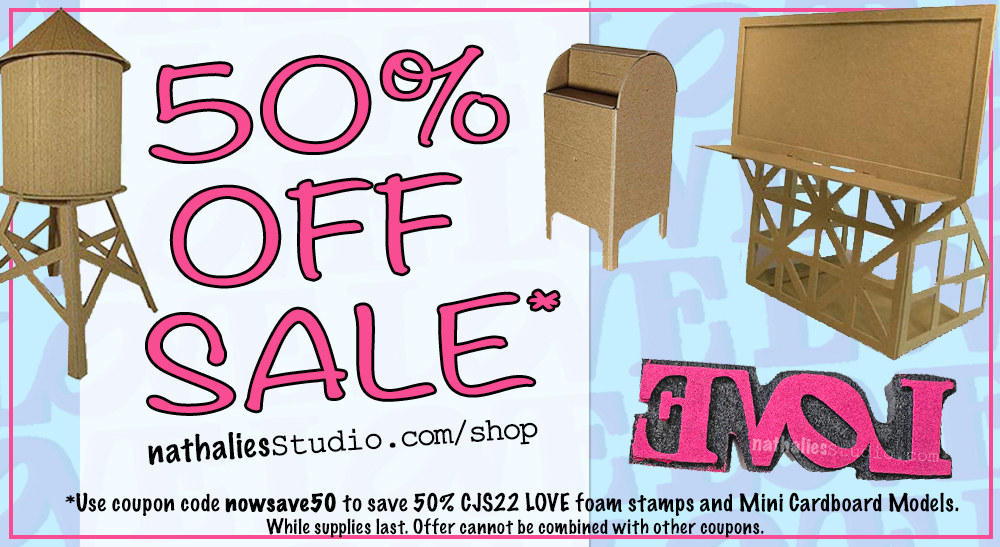 I'm running a big blowout sale on some of my products and you can save 50% off! Starting today, just use the coupon code nowsave50 at checkout to save on my CJS22 Limited Edition LOVE Foam Stamp and all of my Mini Cardboard Model kits. This offer will be good as long as supplies last :)
Here is what's on sale: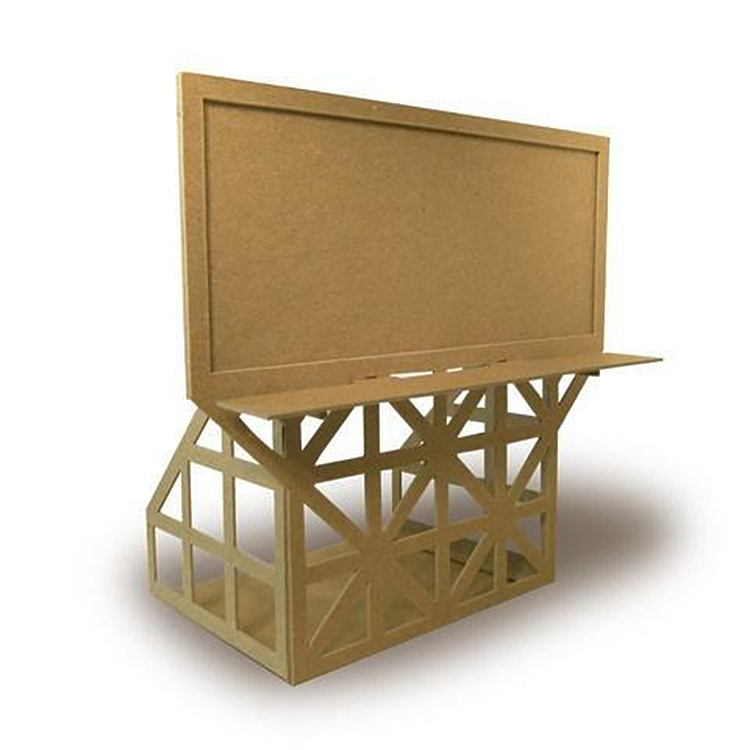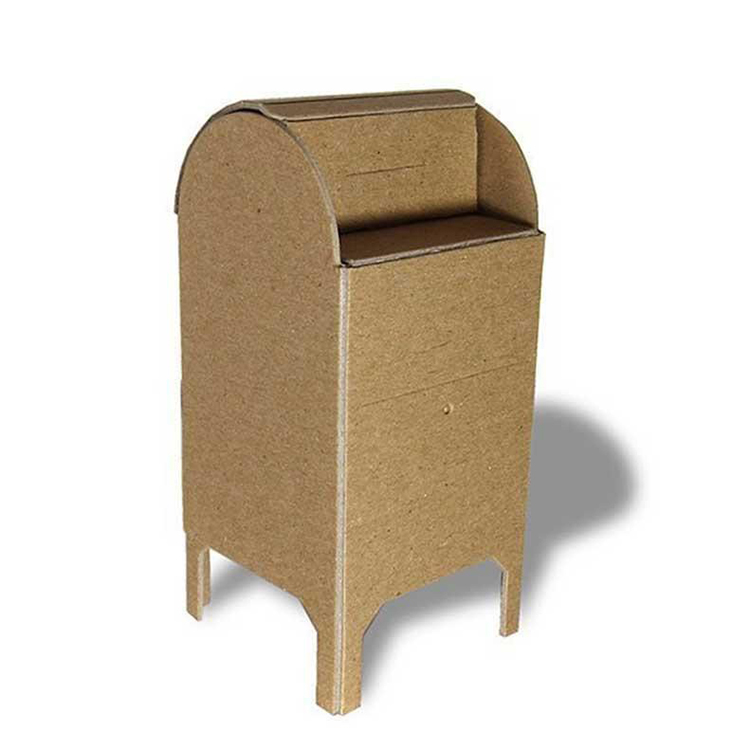 The cardboard kits are a blast to make and paint on a rainy day. We did have the Creative Squad play with those one month and look at some of the results: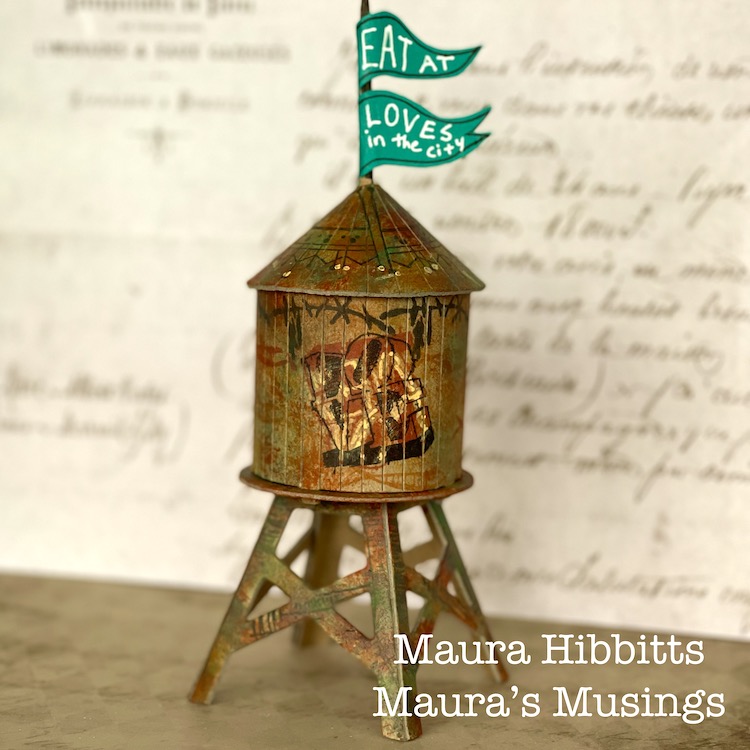 They would also be a great gift idea for a young or young at heart creative in your life ;)
And then the iconic LOVE stamp. Don't we all need some more of this in the world?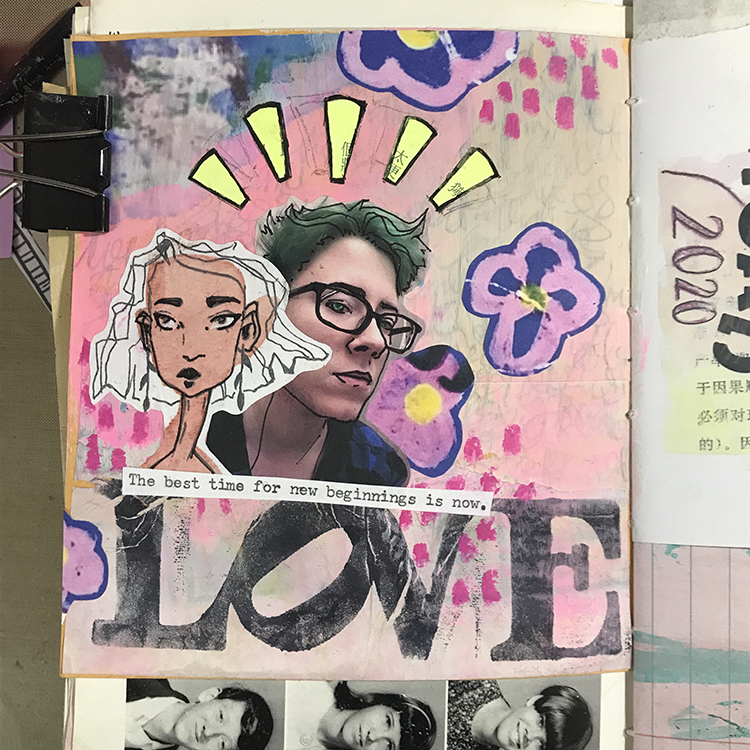 Hurry in while they last and have fun creating!