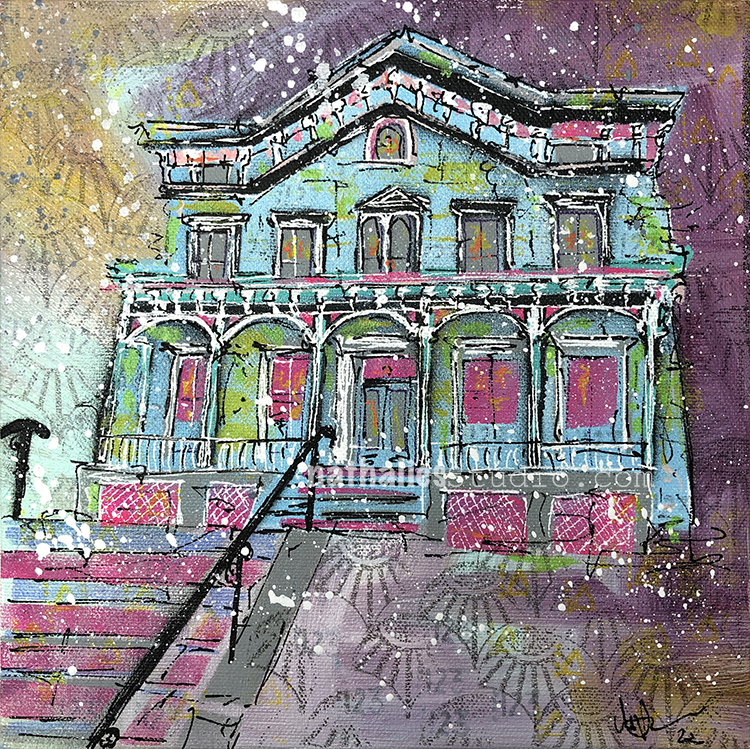 This little painting already found a loving home and I am so excited about it.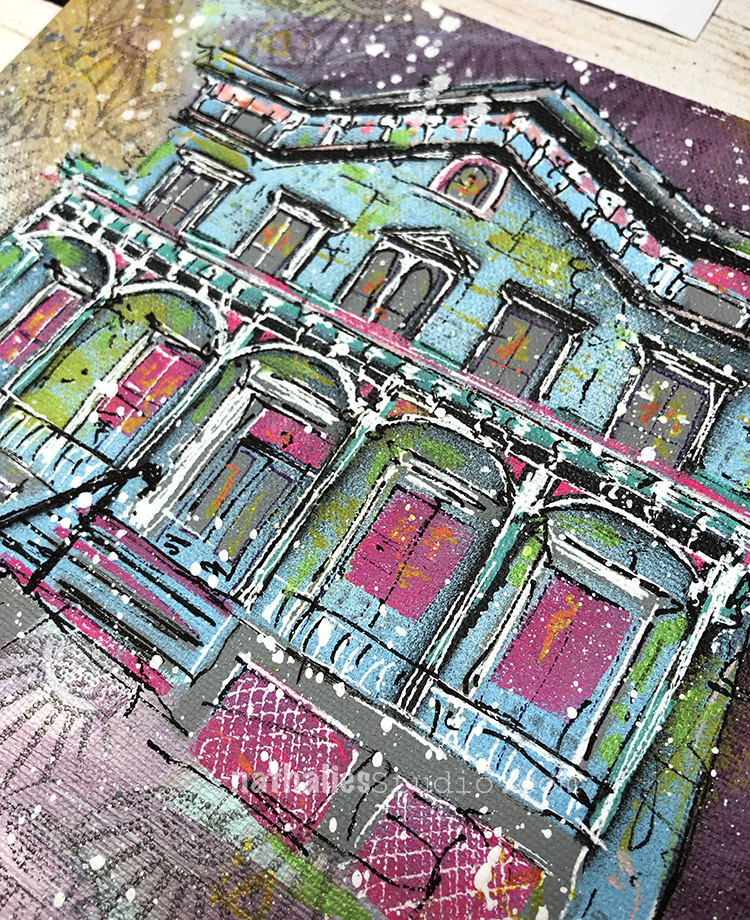 It makes me really happy to know that my Stroll Through the Hoods paintings do resonate with you and there are other architecture lovers out there :)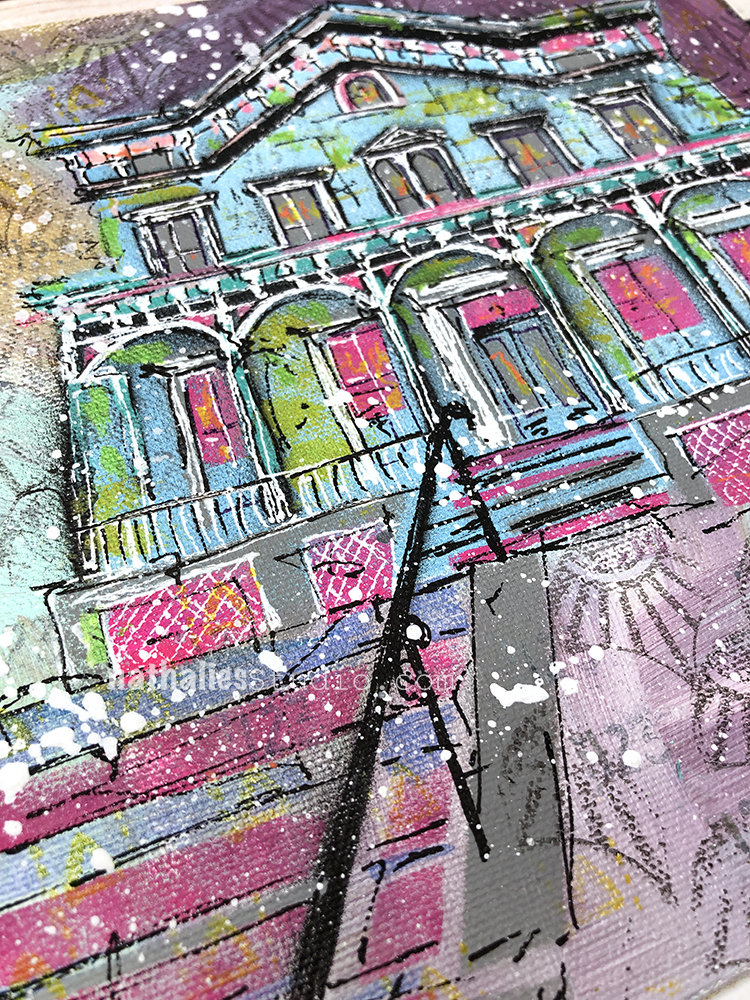 Now when I walk by the house I will think "someone else likes you so much – you are now part of a different home in a different state as well" – I like that thought.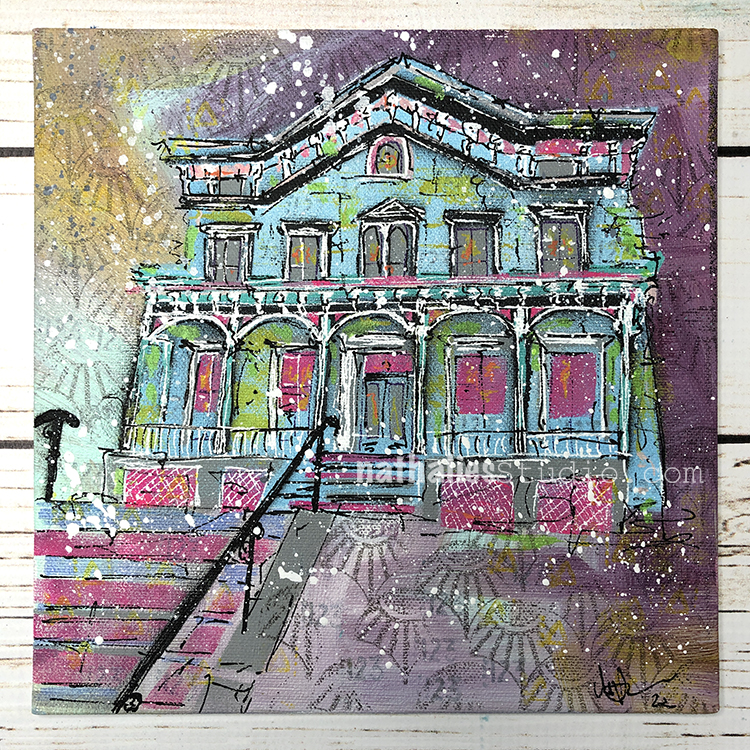 I hope you are all doing well- please stay safe and healthy!