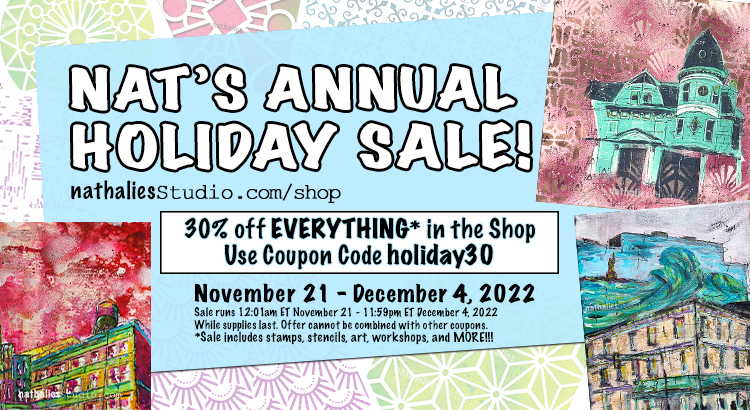 As part of my BIG Holiday Sale in the Online Shop, all Artwork is 30% off too! Artwork is one of those very special and personal gifts and maybe you were thinking about someone on you list or maybe just yourself ;)
I have stuff at each price point including Giclee Prints of some of my paintings like: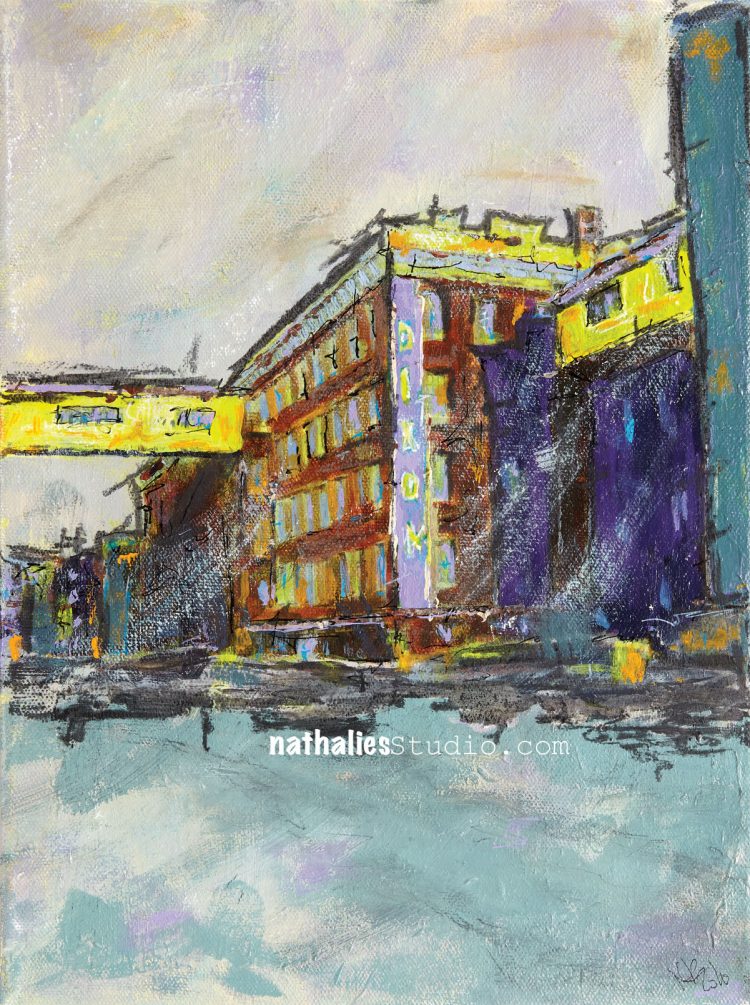 …a winter scene that I call 1.25.2016 because it was the day of a big blizzard, and also This Too Shall Pass, a local scene with one of my favorite murals of a wave in it.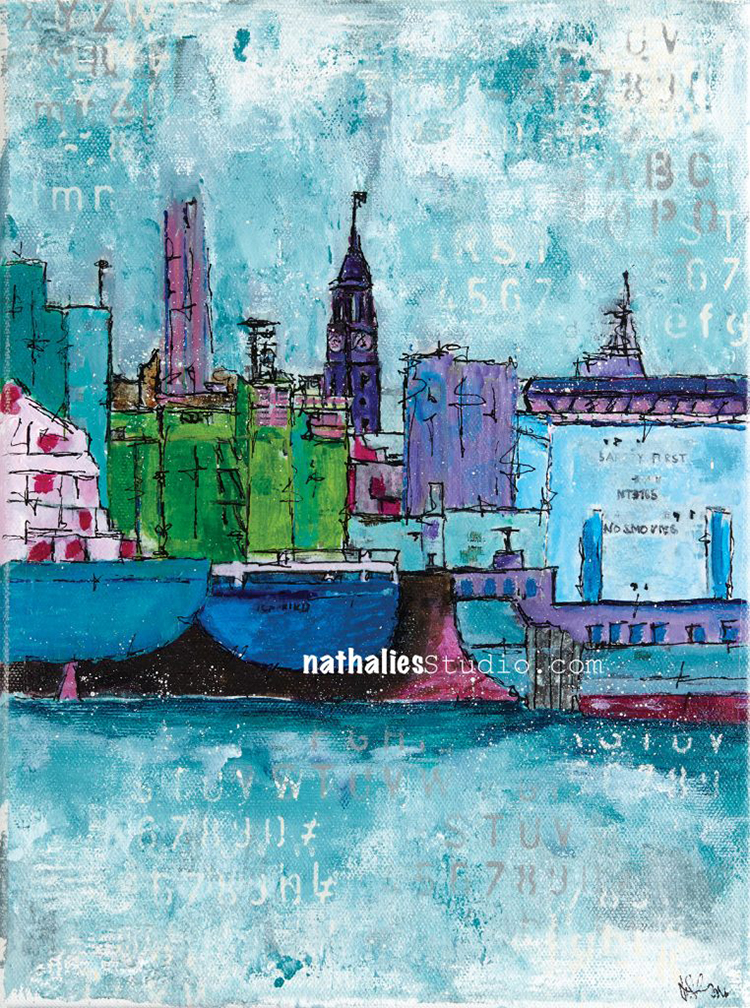 I have original paintings like Hamburg Harbor and Tacheles, both scenes from my native Germany.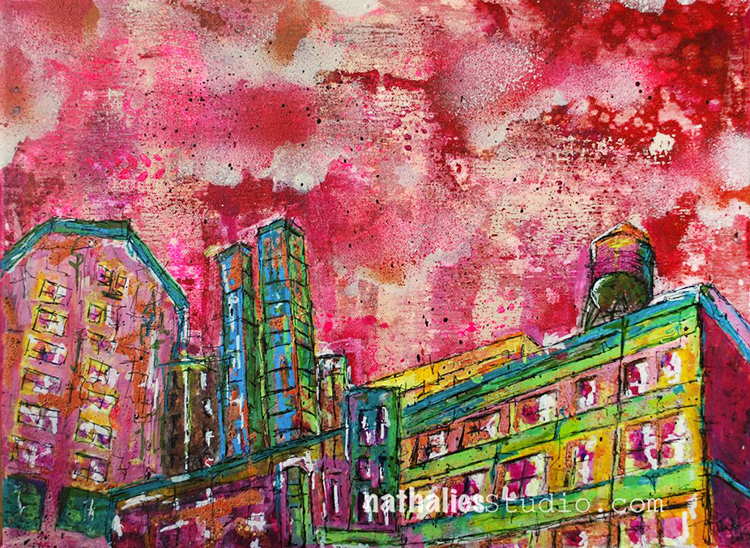 Highline and Swapped are both scenes from NYC and both original paintings on canvas.
As you can see, buildings, the cityscape, and my neighborhood are huge sources of inspiration for my paintings. In the layers I create I am both playing with media but also suggesting a lot of history and change that these places have seen. Painting them is so important for me and I am planning on exploring all of this with a much greater focus in the months to come. Stay tuned :)
In the meantime though, shop the sale! It is a great time to get something to hang on your walls for a nice price indeed.