Here is another take on the beautiful mansion in my neighborhood.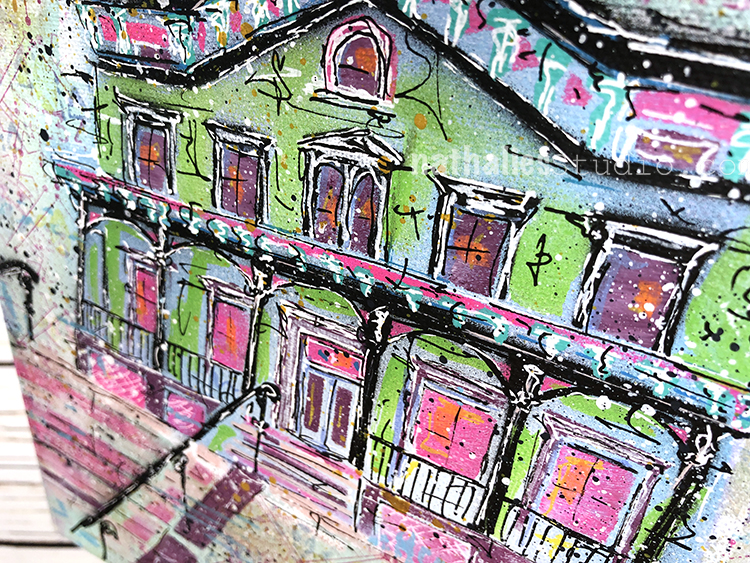 I cannot wait to see the house in person again as well – I really miss my stroll through the hood.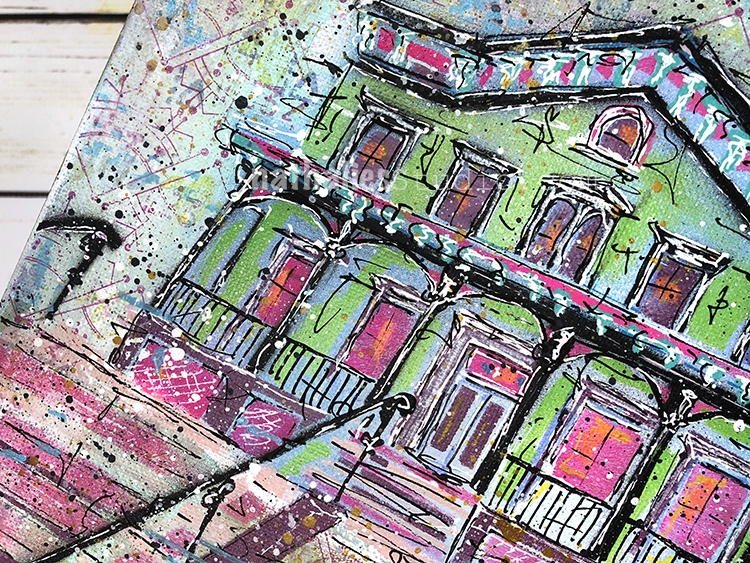 But I am glad I have so many photos to keep me inspired to paint.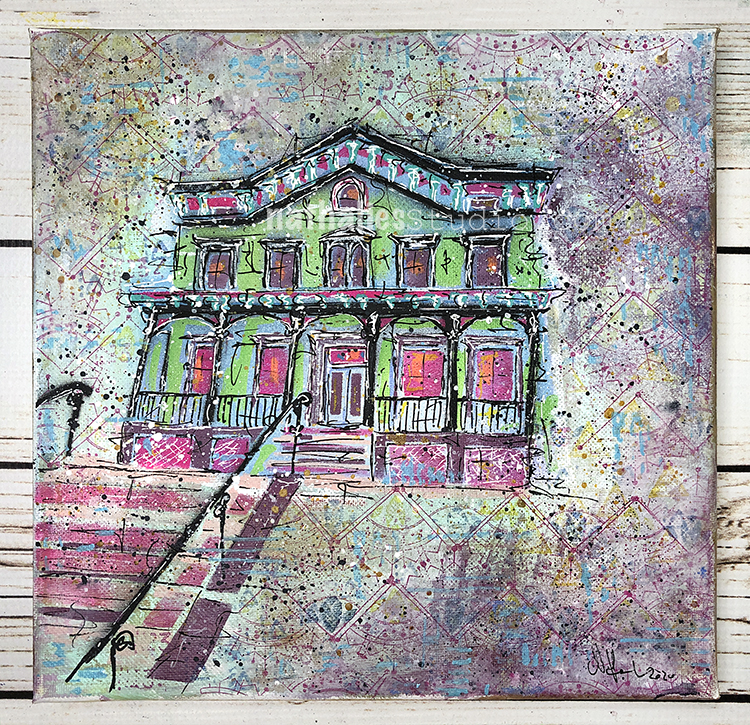 This painting would love to find a new home – it is available in the store.