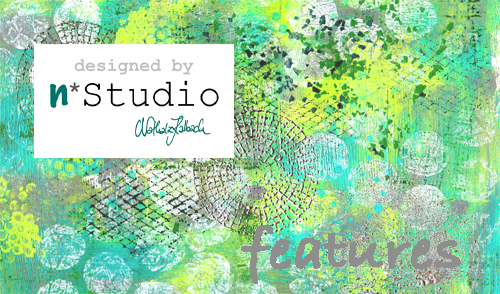 One of the things that make me really giddy is when I spy someone using my new stamps by Stampendous or also my Stencils with Stencil Girl Products :) So I thought once in a while I would feature the work of those wonderful talented people with a new Series called: designed by n*Studio features:…..
And today I feature: Adrienne Ford
Adrienne is part of the Stampendous! Designteam and when I saw her amazing work with my stamps in the catalogue I fell instantly in Love with her colorful yet grungy style.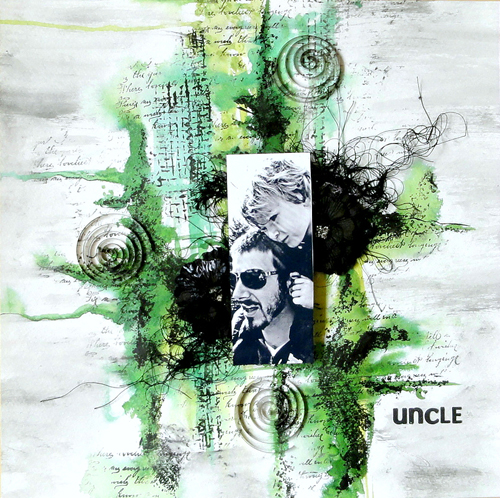 It all just comes naturally and organic together- I love it!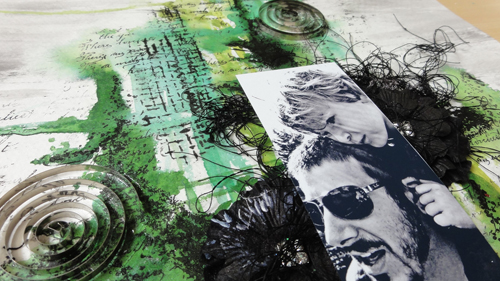 I love how Adrienne also includes threads and fabric and even enhances the tactile look of the stamps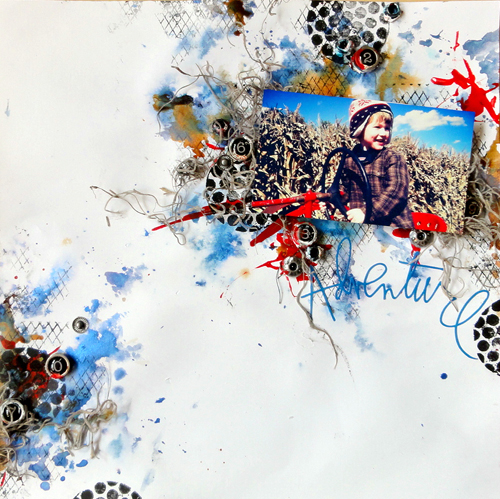 I also love how she makes the photos blend so perfectly with the background- AMAZING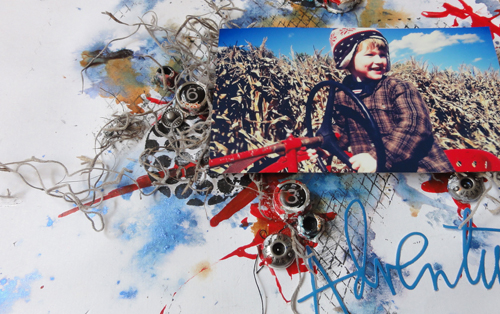 And I love the hint of color here and there which makes the black stamped images pop out even more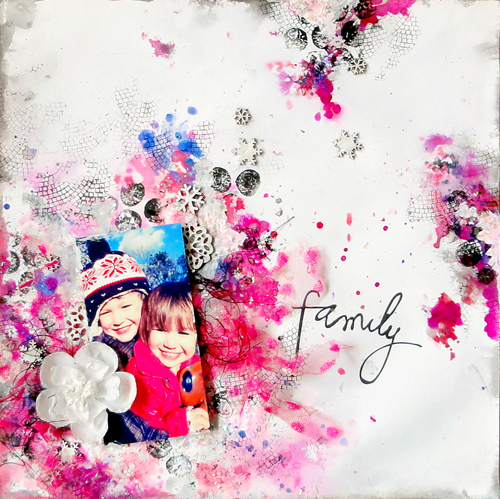 And…her kids are so adorable!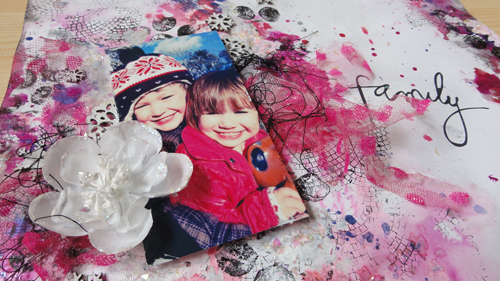 Thank you Adrienne for sharing your amazing work with my stamps with me!
Make sure to visit Adrienne's Blog for more inspiration and if you have done something with my stamps or stencils I would sure love to see :)
Here are the n*Studio Product Adrienne used:

Have a wonderful day!
hugs
Nat