Dear 2017,  
I have hopes for you – we will make you a good year! And so …I have been thinking of what I would like the word for you to be. You know…just in case that you, 2017, are also taking my word too literally. So my word for you is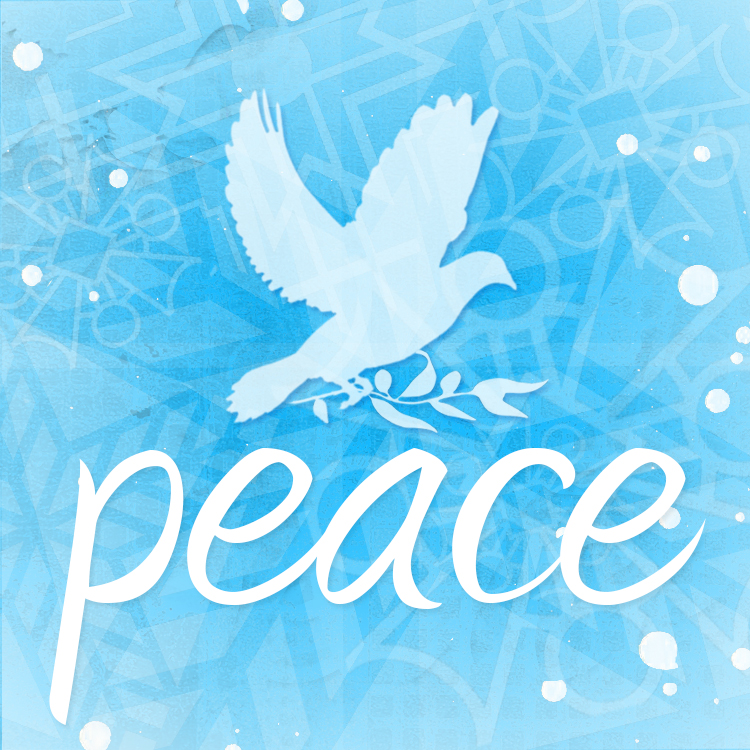 I know some might think that is a cheesy word, maybe a bit too crazy but as John Lennon said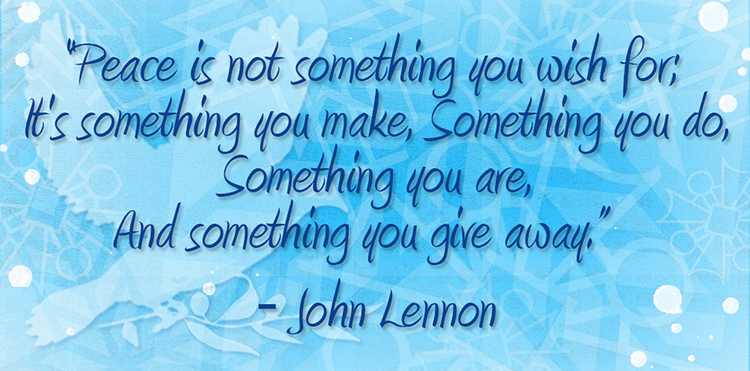 So I want to make peace, do peace, be peace and give away peace …and maybe…2017 .. you are in with me, I would really like you to!!! 
Loves, Nat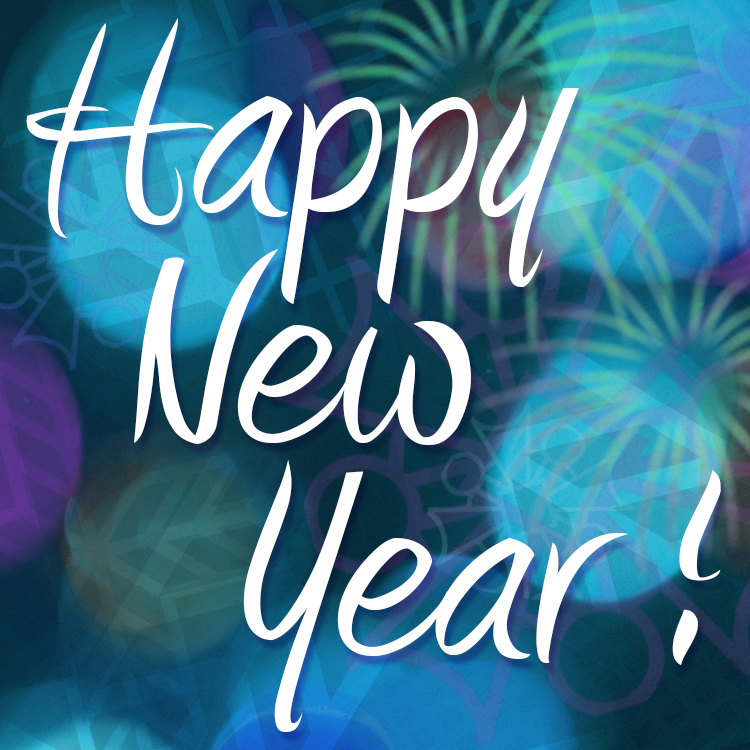 To all of my readers out there- thank you for all your support and love the last year – you made me happy and I am so grateful for your support. Have the happiest, healthiest, most successful, and creative year ever.