Here is my second project as a guest designer for Viva Las Vegas Stamps. I created an Art Journal Page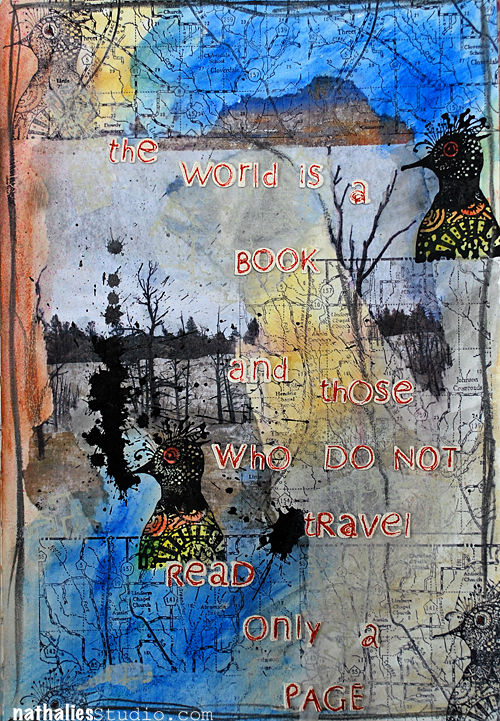 I totally fell in love with the Map Background stamp and when I created a transfer of a photo of Yosemite I thought that the Map Background would fit perfectly to the theme and that the roads itself would make perfect connections with the branches that transferred. I used the Bird Head to make connections and also because it had the same visual map feel to me.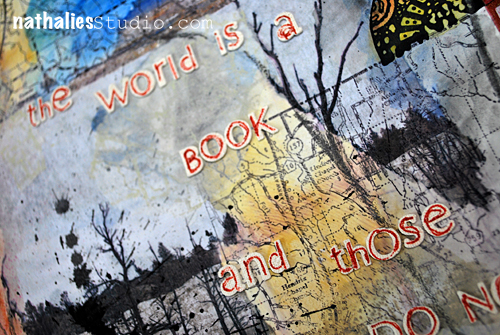 I stamped with black Ranger Distress Paint which generated a nice resist to the Watercolor and the Derwent Artbars and Inktense Blocks I used over it.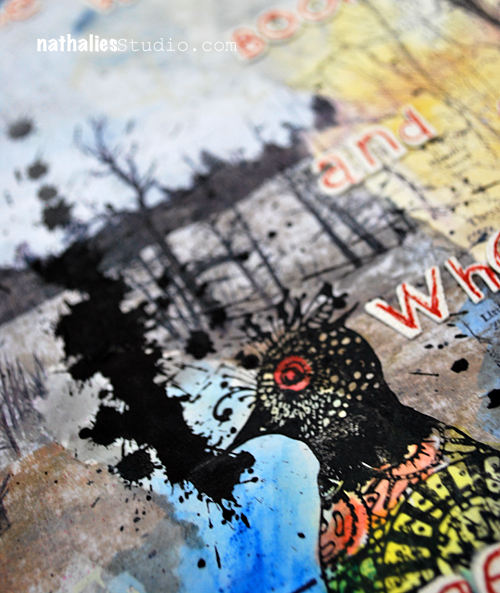 Other Supplies Used: Liquitex Gel Medium, Liquitex Acrylic Ink, Deli Paper, Ranger Distress Paint, Derwent Artbars, Derwent Inktense Blocks, Schmincke Watercolors, Graphite Marker, Prima Canvas Letters, Markers
Related articles