DISCLAIMER: This blog post contains images of mating butterflies, drunken pigeons and bare breasted buddhas. If you have a problem with this, you might be better off looking at something else  . Don't email me to complain, don't visit my blog anymore because I might post things like this again.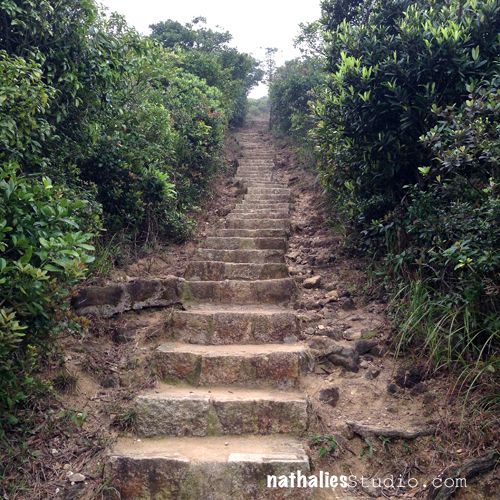 Last photos of Hong Kong before I move you on to Malaysia ;) One of the days we did a wonderful morning hike …we took one of those little beaner busses out to our starting point and it started off with loads of stairs…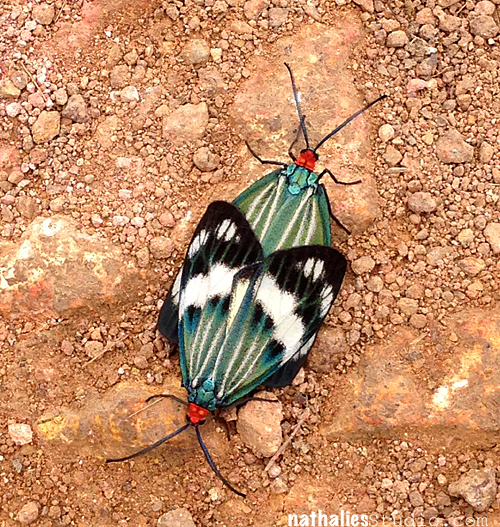 on top we met those guys…that made my day. Afterwards it went through more forresty areas..which had bigger butterflies that liked to fly right at you. They also looked as if they had cowboy chaps on and would carry away little children…that was about all the exciting wildlife we saw..but nonetheless it was a wonderful hike.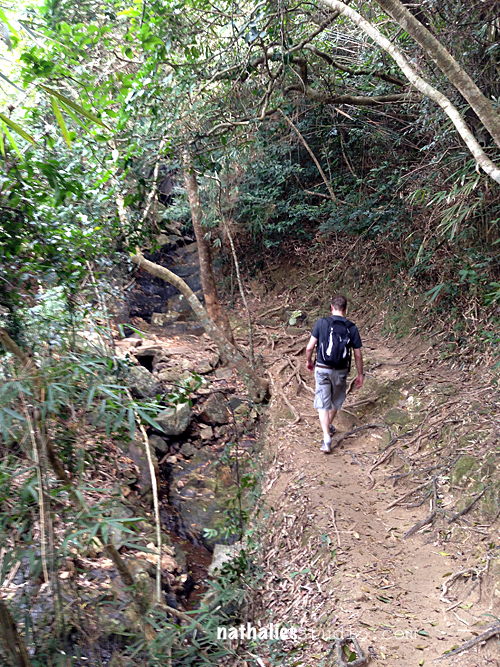 One night we went for a fancy dinner at Hutong – it was soooo good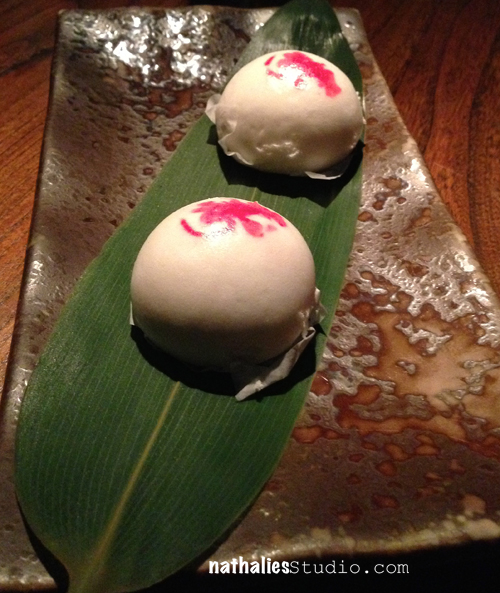 Besides …one dish…which fortunately came right in the beginning of the menu – so I could get over it quick ;)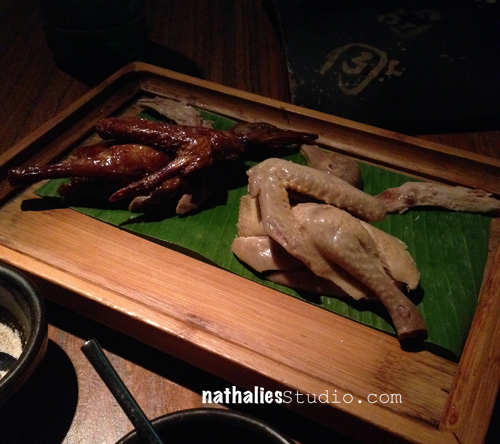 Yes…the drunken pigeons. When they were served…heads on…I actually wished that I was drunk  LOL. I tried to convince myself that looks are not everything…it is the inner qualities that count. Well I tried and I can assure you …not in this case. Drunken Pigeons…been there, done that, don't have to try ever ever again.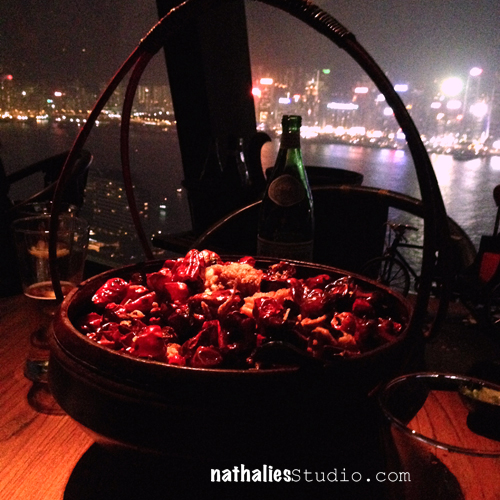 My favorite dish for overall experience (taste and visual appearance) was the so called "Red Lantern" deep-fried soft shell crabs served in a basket of red chillies. Then the lid was lifted my eyes started watering. And the first two crabs hurt as it was sooo hot…after the crabs aired out a bit it was no problem anymore.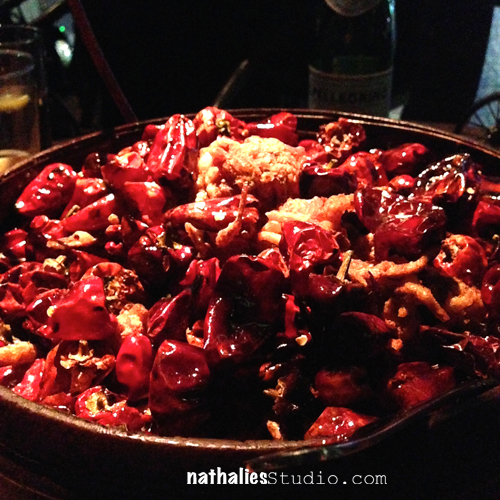 This was followed by a couple more delicious highlights. And the bathroom must have been one of the most beautiful restaurant bathrooms I have ever seen – the whole place was just beautiful – just too dark to take a photo ;)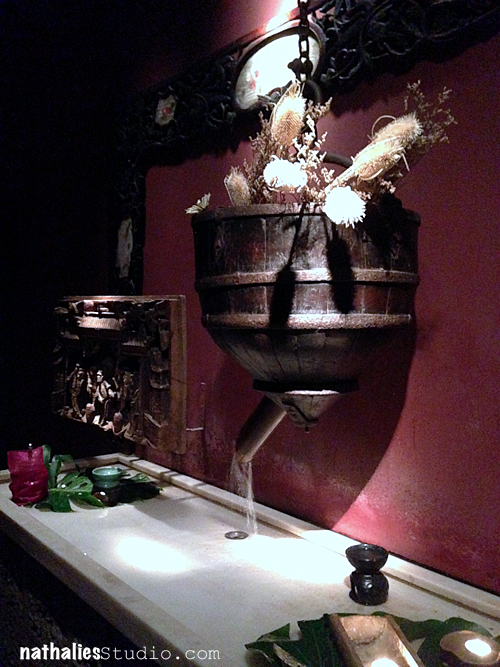 The day after this we actually went to Malaysia- but on our way back to the U.S. we had another 1/2 day stay over in Hong Kong and we went to the Big Buddha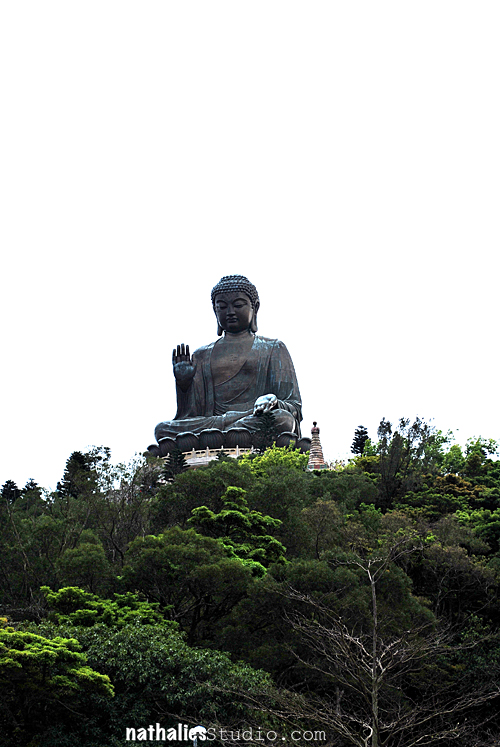 and they weren't kidding when they said "Big Buddha"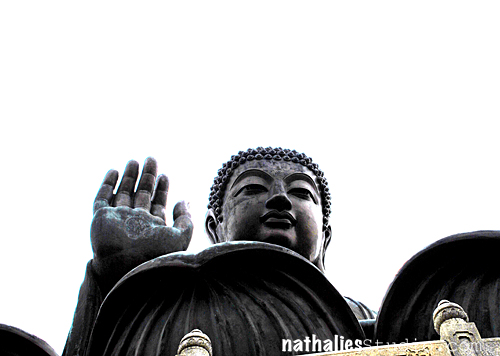 Speaking of big…I have never seen incense this big!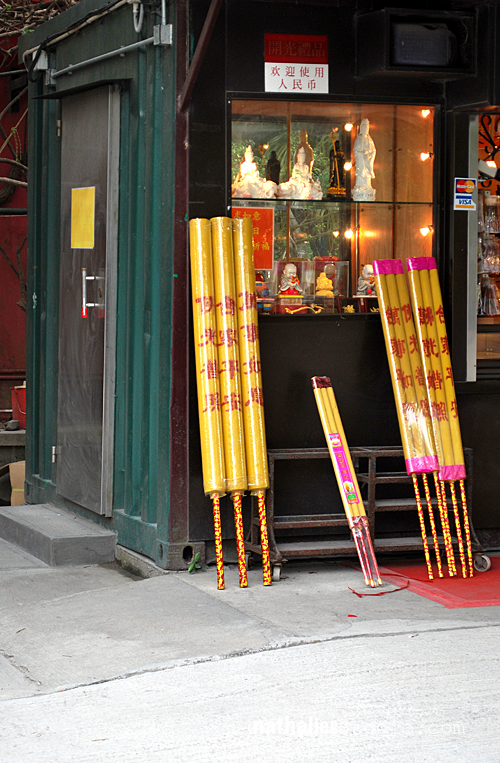 Breathing got a bit heard though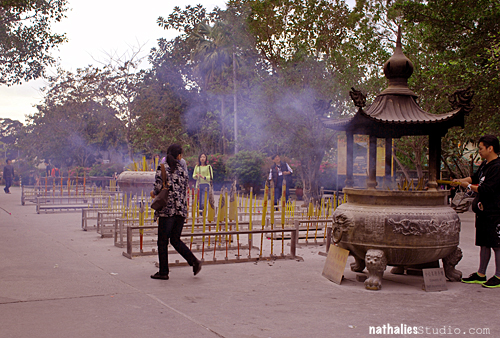 Again the temple fascinated me. The colors, the details…I hope I do not bore you with those pictures but …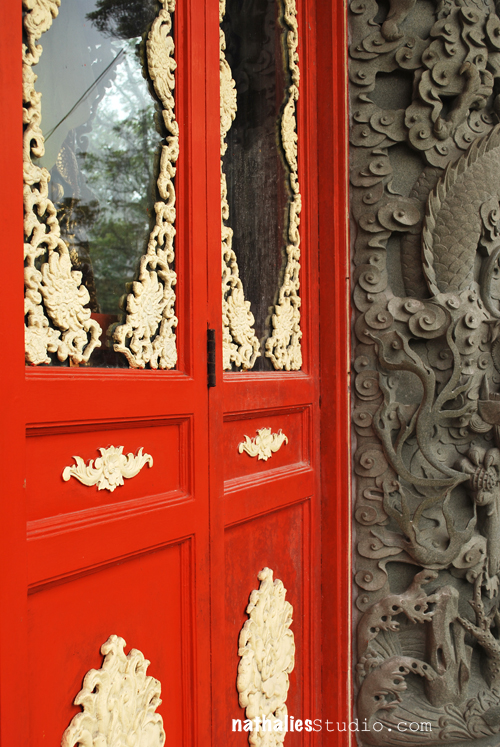 it was just beautiful – left and right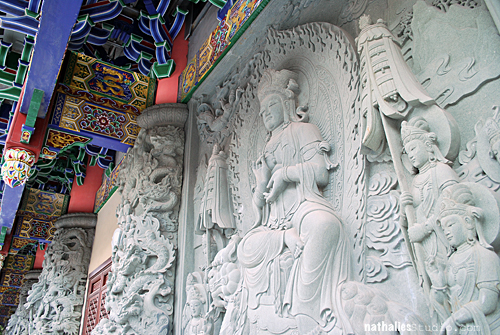 and also up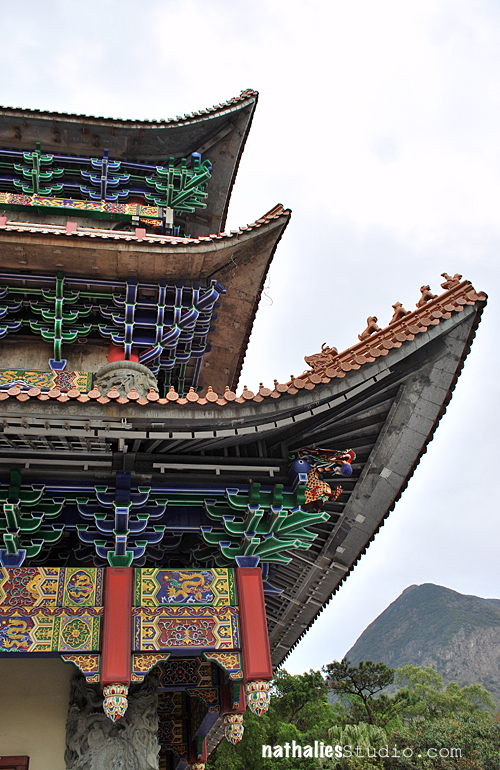 and below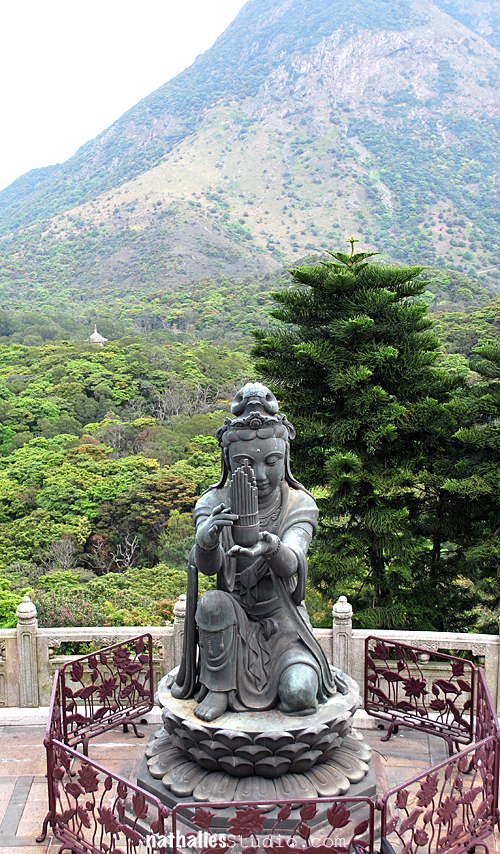 and that was it…Hong Kong. In a couple days I will show some photos from Kuala Lumpur and the Workshops in Malaysia.
I am wishing you an amazing start into the week!
Nat