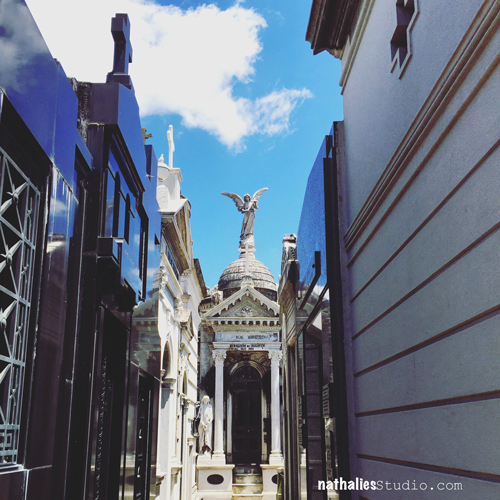 It might sound weird to have a title that indicates that one was inspired by a cemetery, but if you have ever been to La Recoleta Cemetery, a serene and peaceful, as well as beautiful resting place in the middle of a hustling and bustling city of Buenos Aires, I think you agree with me. I was intrigued by the beauty of the mausoleums, the decay, the symbols, the shapes and forms, the doors, the signs, the light, the flowers at places you would not expect flowers, the texture and more.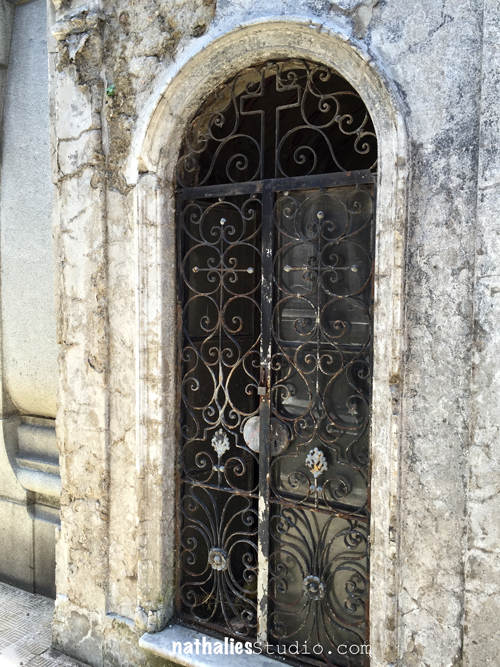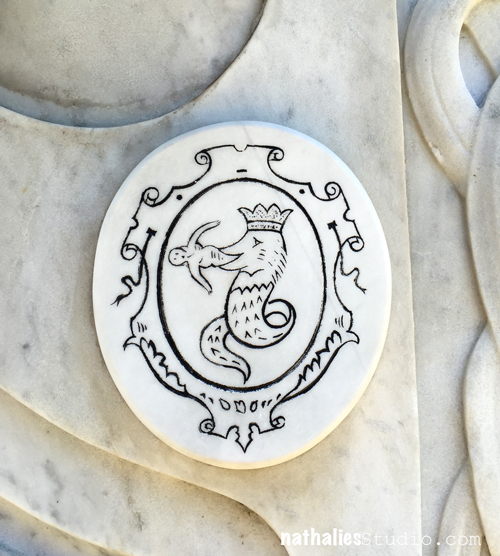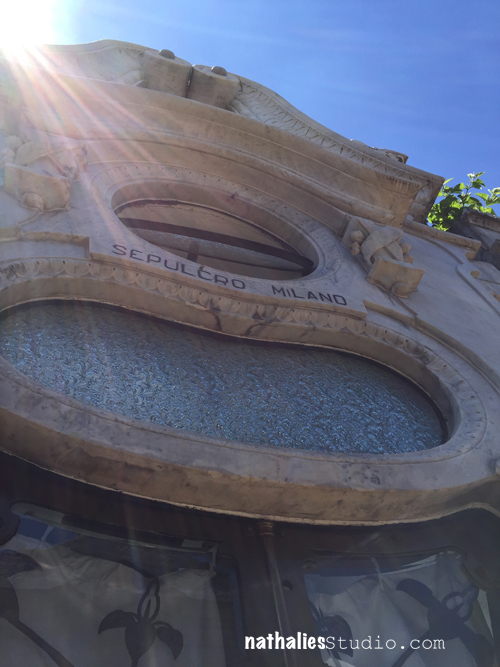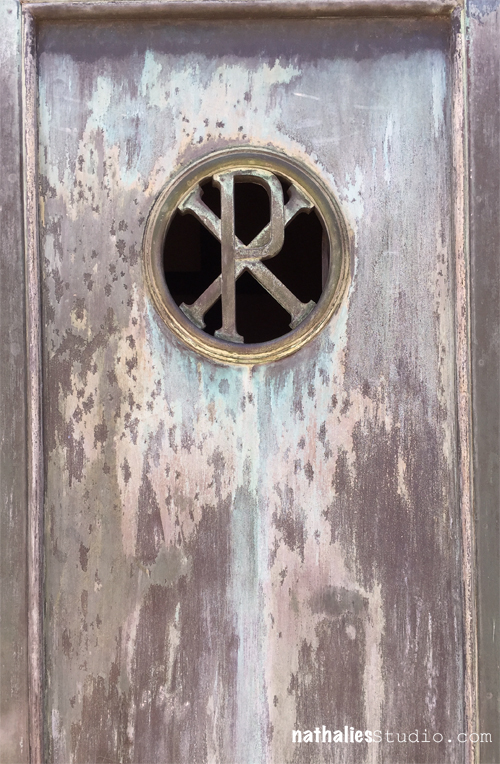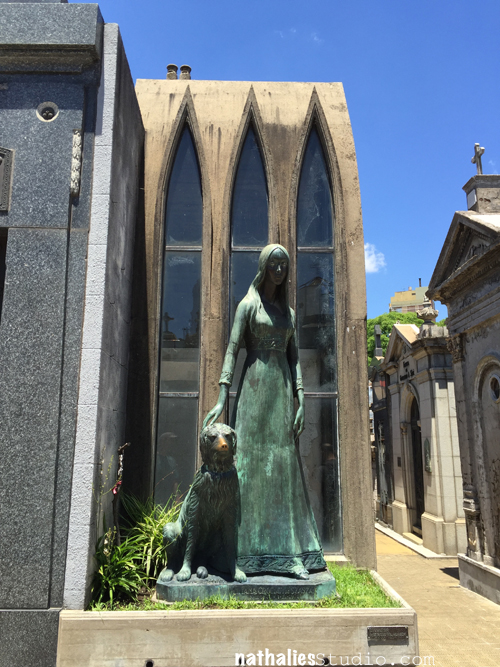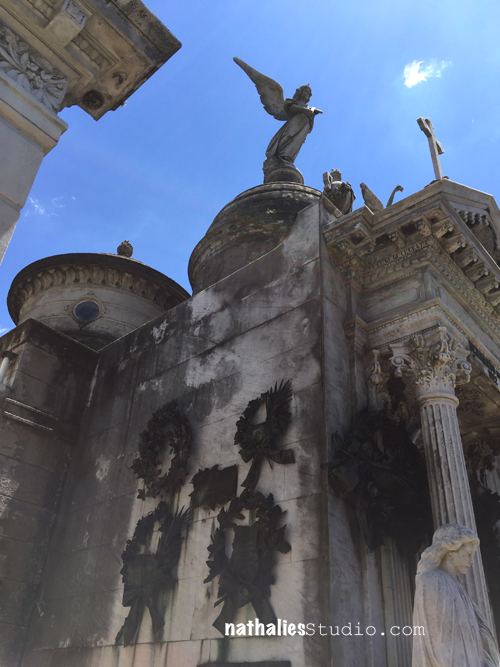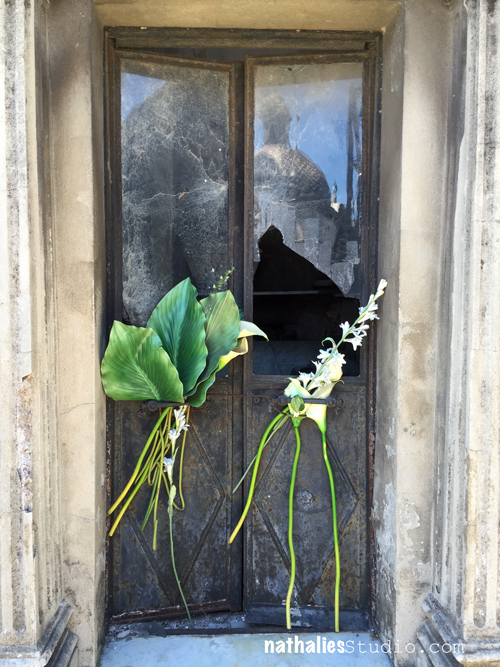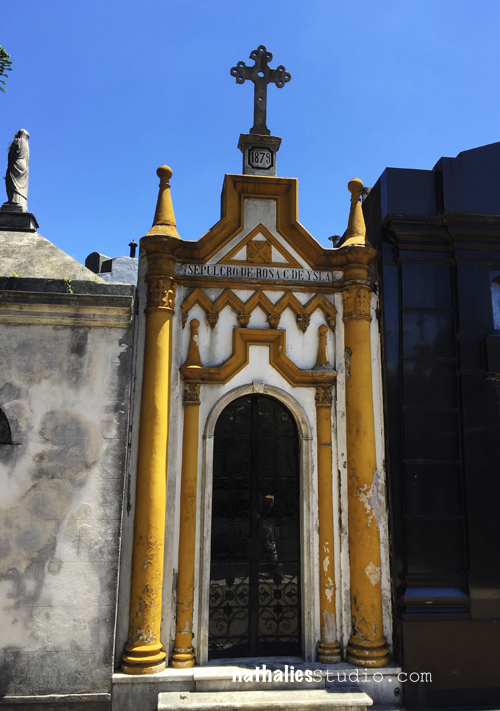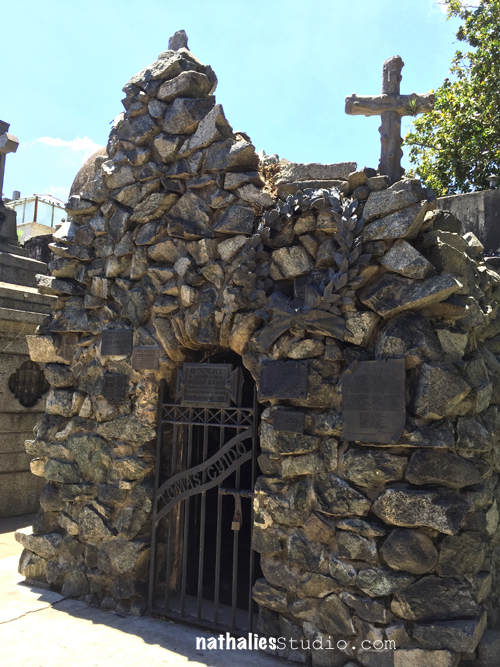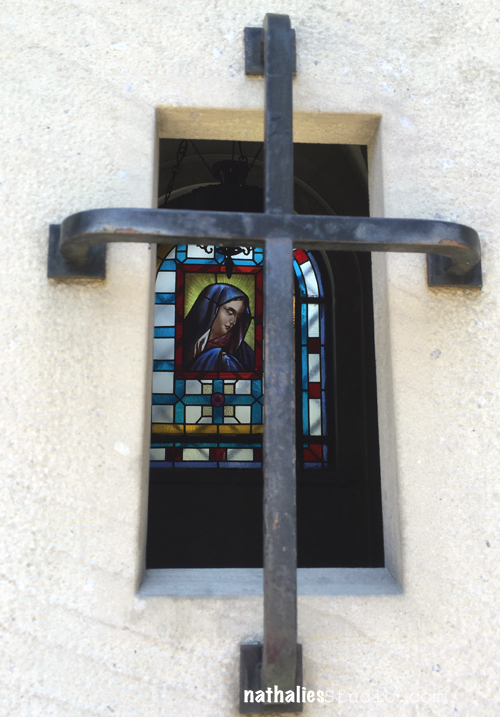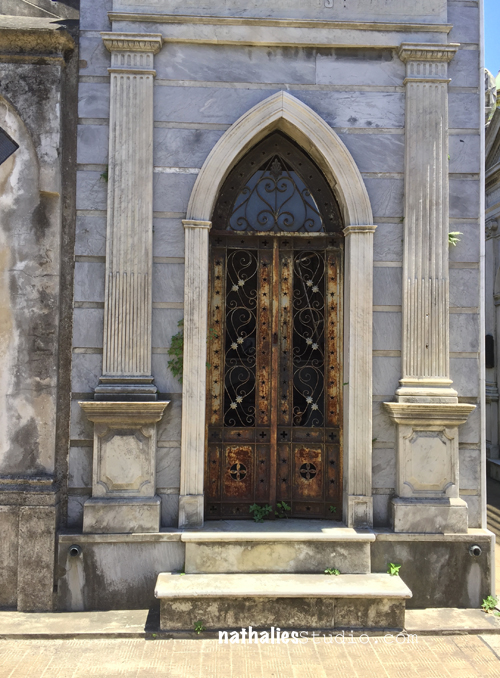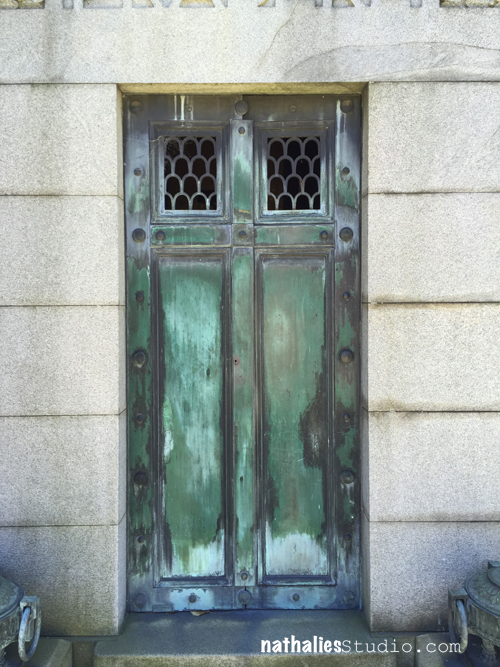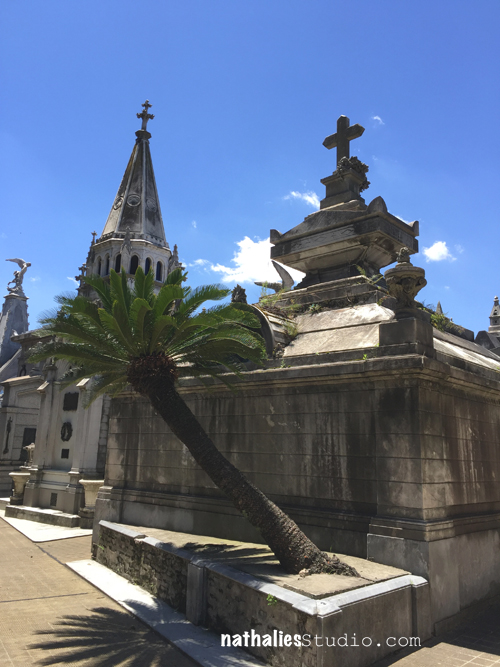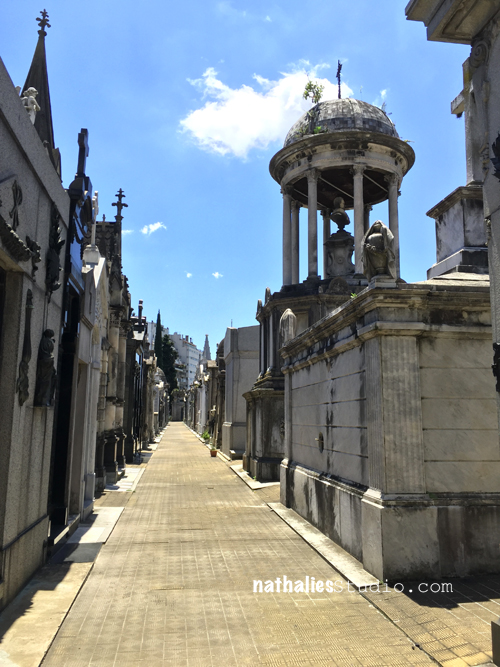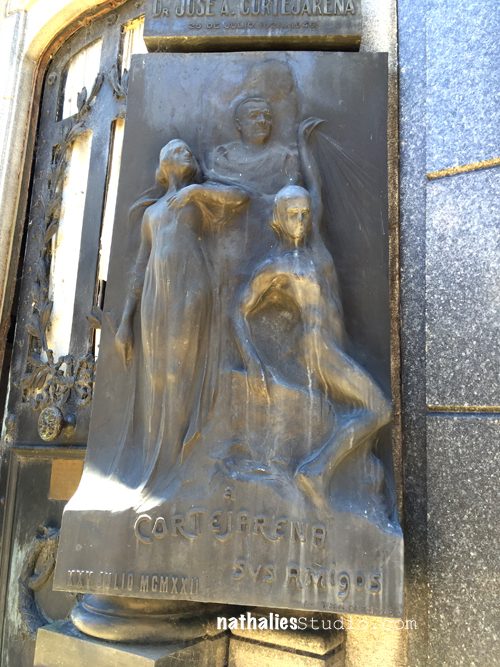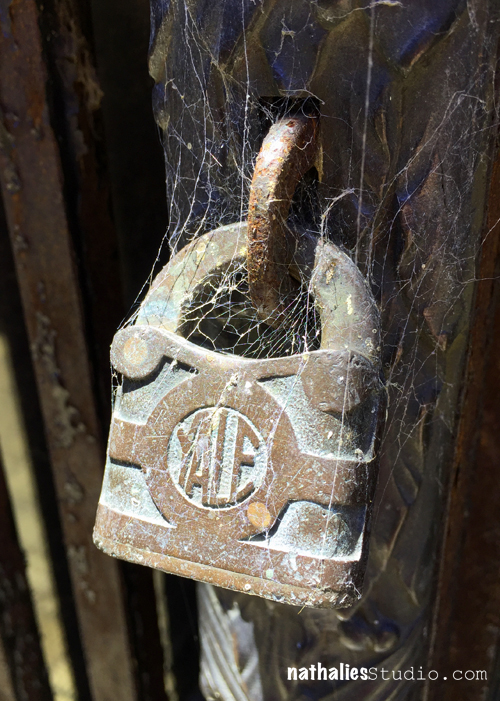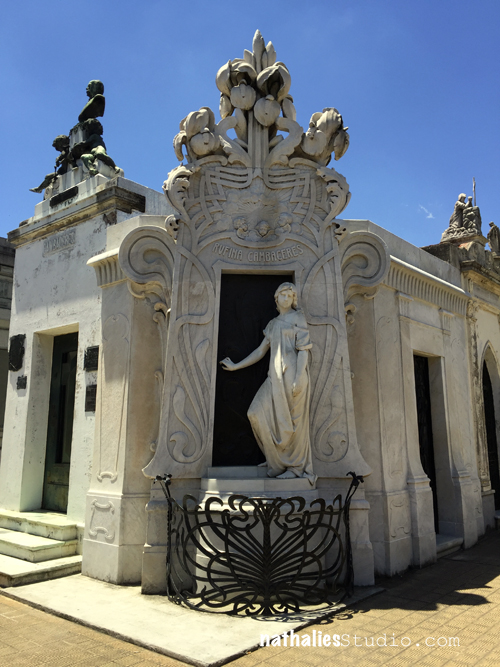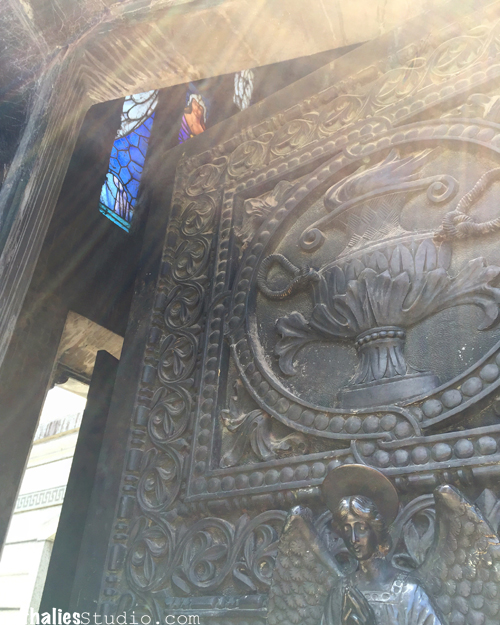 Overall all those details and unique resting places showed a deep love and appreciation for those that were lost and that was the most beautiful and inspiring thing about this place. I hope you liked this little- if a bit unusal – stroll through a cemetery.
——————–
How about a lively reminder to do something fun and creative for yourself in the upcoming year?
SALE: You get 25 videos for just $45 (USD) for a limited time if you sign up before December 31, 2015 at 11:59 pm (EST)!
After December 31st, 2015 it will be 50 USD. Sign up here!
——-
have a wonderful day