What a beautiful weekend teaching at the Ostsee Scrap Event (Baltic Sea Event). The location was awesome – just a 15 minute walk from the beach, wonderful room with our own private terrace, wonderful students, great organiser and co-teacher and filling yummie food. What more can you ask for?
Here are some pictures of my morning stroll to the beach – it was awesome -almost no one at the beach – sun shining already – calm and relaxing. I walked for two hours and it totally relaxed me – good way to start then off the workshops :)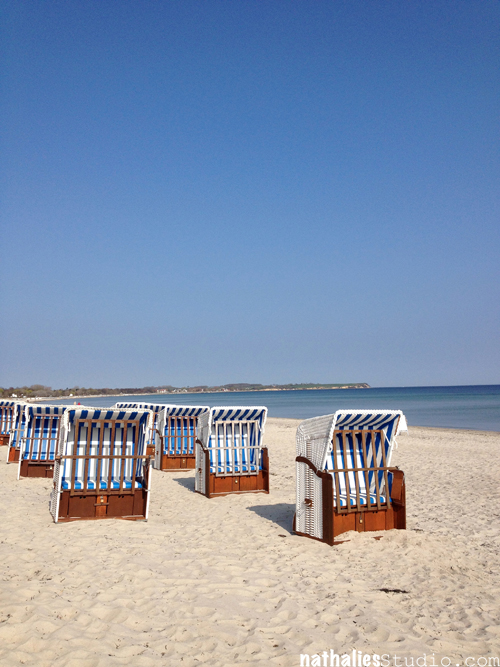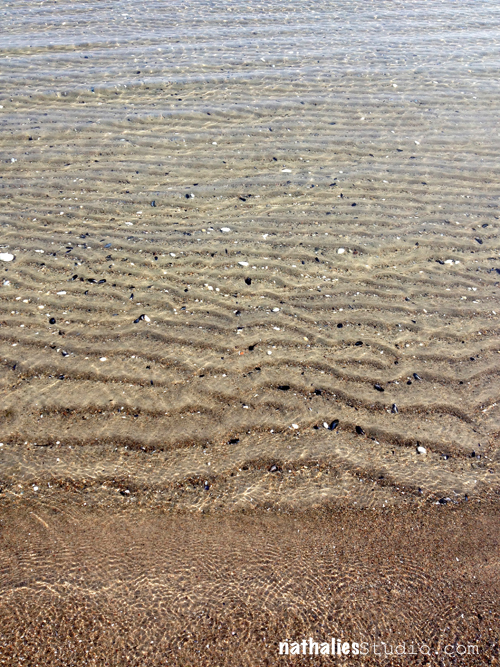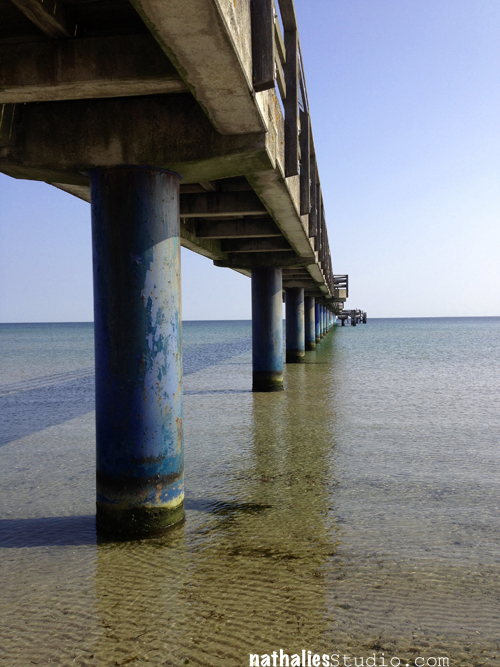 It was awesome to meet my sweet friend Andrea again and to meet Barbara for the first time. Here is Andrea in action teaching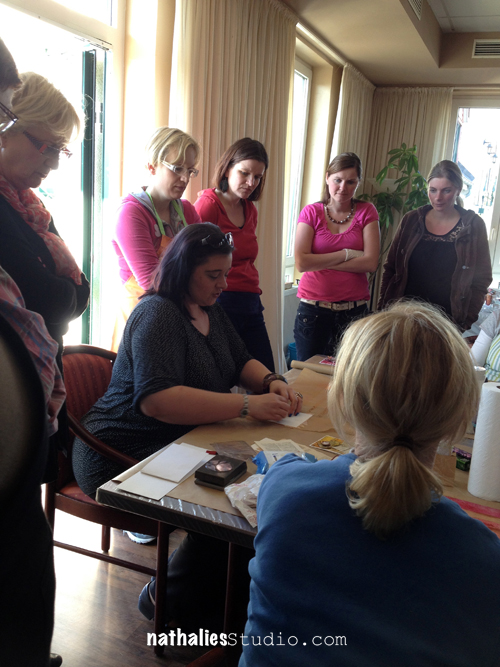 and here I am with  Dani, the organiser and Barbara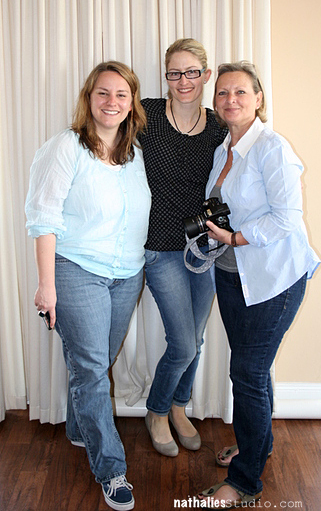 We had lot's of fun all together during a photo shooting session that Andrea had during her workshop – with some nice accessories- LOL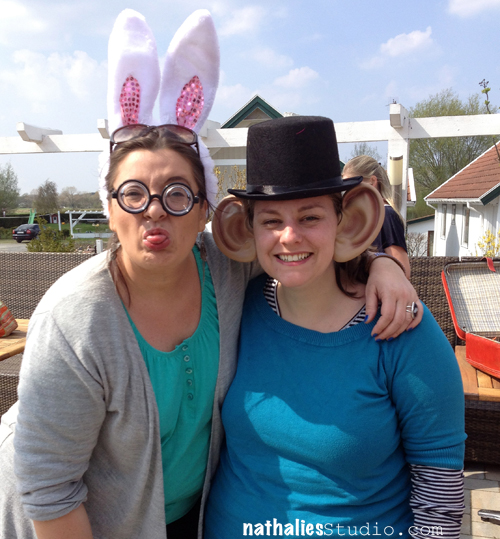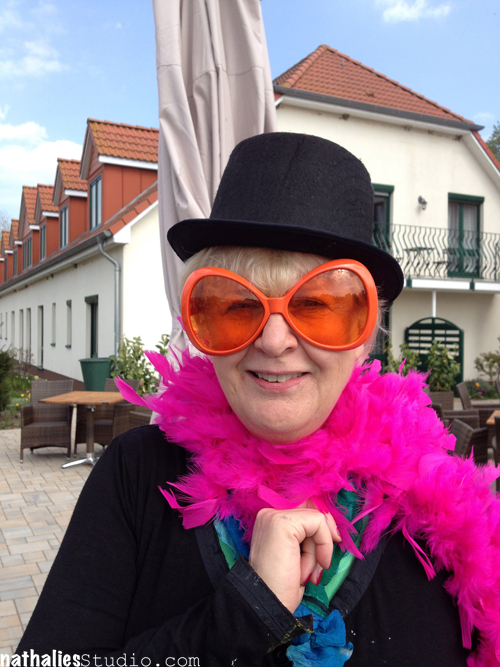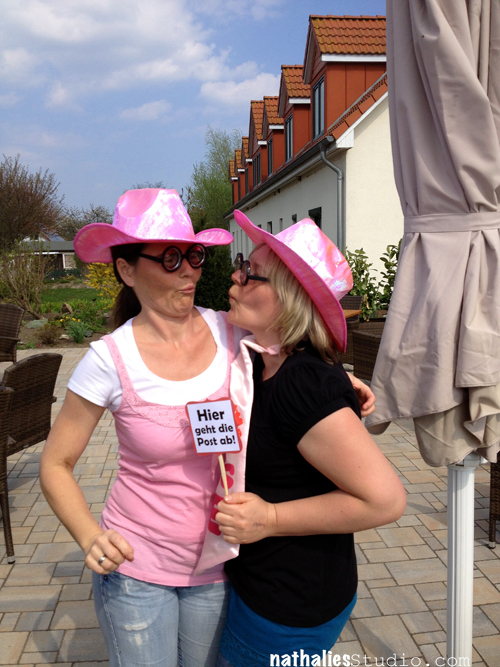 After that we had to eat the biggest, yummiest home-made oven fresh cream puffs with a cherry sauce filling I have ever seen in my entire life…went right on the hips ;)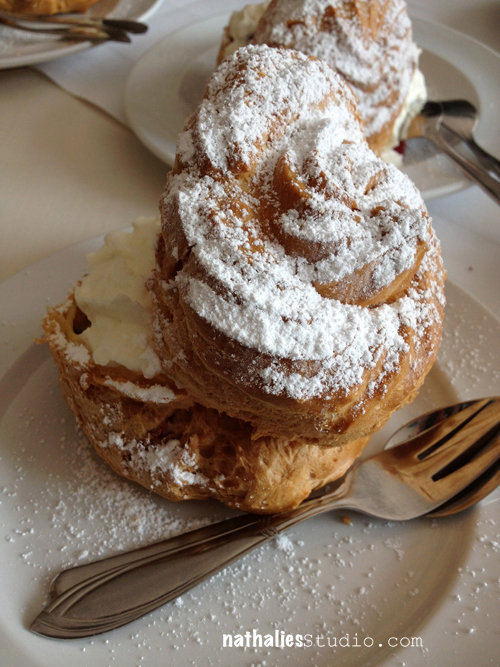 It might have been the sugar high that made me pulls some pretty hilarious faces while teaching…I have no other excuse actually ;)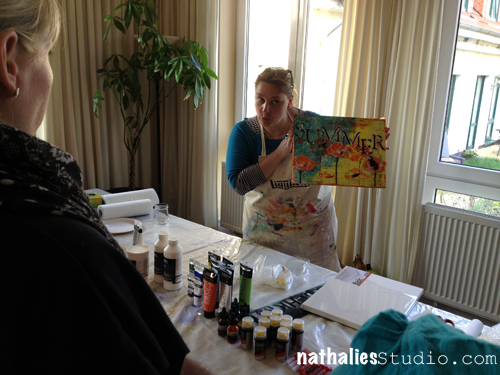 We used lot's of yummie Liquitex Products and thank you Liquitex for sending me some of the Liquitex Professional Spray Paints and Professional Markers – they found some happy winners :)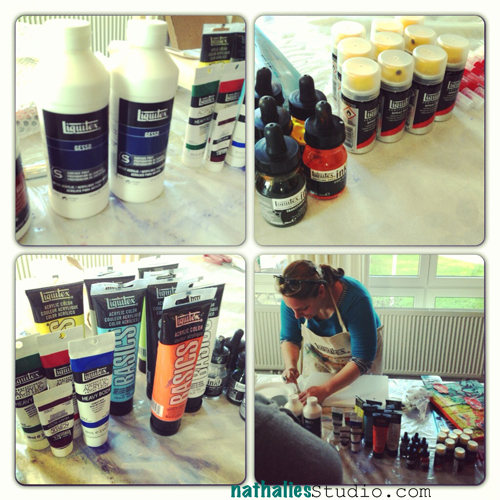 and here are some canvases from my Season Texture Class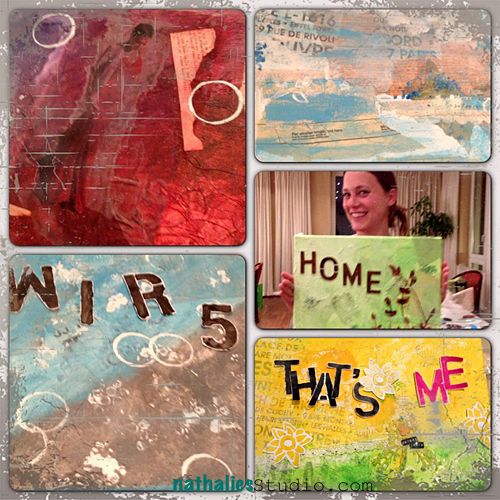 and of the Be Awesome Be a Book Nut class. Of course I forgot to take pictures of my layout class (I will never learn-  LOL)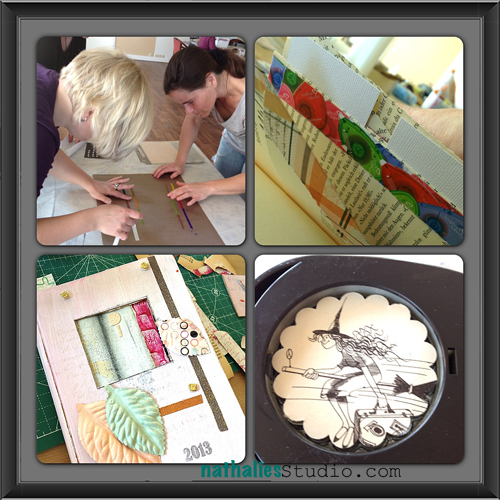 And last but not least a picture of our wonderful group!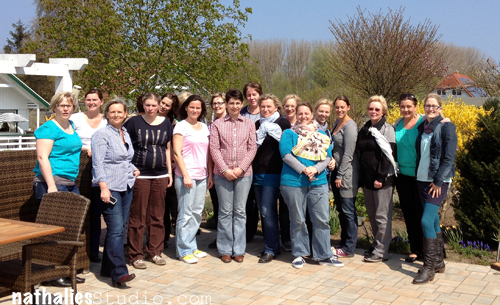 Danke Mädels- es hat super großen Spaß mit Euch gemacht!!!!
There is nothing better when a great relaxed creative workshop weekend!
Huge hugs
Nat
Related articles