Today my newest online workshop Artful Adventures with Henri Matisse goes on sale on my website!
Get ready to go on an Artful Adventure with us. Explore shape, collage, pattern, color and MORE, seeking inspiration from one of my all time favorite artists: Henri Matisse! From the get go, we'll learn about Matisse's artwork and life, and then we'll dive right in to 4 technique lessons with creative ways to translate his signature style into your own unique art journaling and artwork.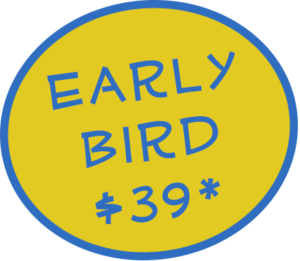 Sign up NOW to enjoy great pricing: Early Bird* is just $39 – now through Thursday, September 29 when the technique lessons begin.
Check out the promo video to get a sneak peek at this Artful Adventure:
In addition to investigating Matisse's style, we'll also play with the unique paper cut out artform, explore color palettes, learn how to create with a monoprint painting technique, and much much more. Let the Artful Adventures begin!
Learn more about the workshop HERE and be sure to sign up by September 29 to take advantage of the Early Bird*.

*Early Bird ends September 29, 2022 at 11:59pm EDT (NYC time).