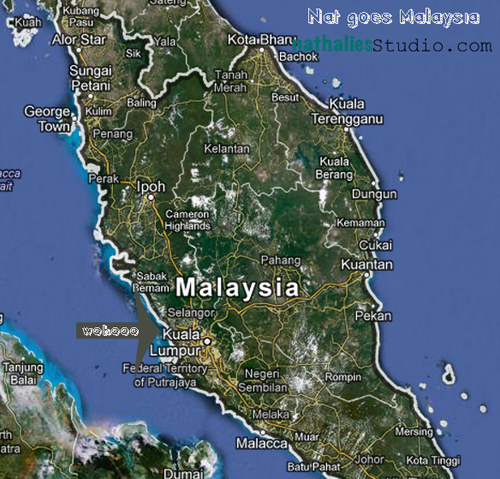 Crazy cool :) I am totally excited and psyched that I was invited to teach in Malaysia next March at Scrap n Crop. We will have lot's of fun with some awesome Mixed Media Workshop at their Art Retreat March 22-23,2014.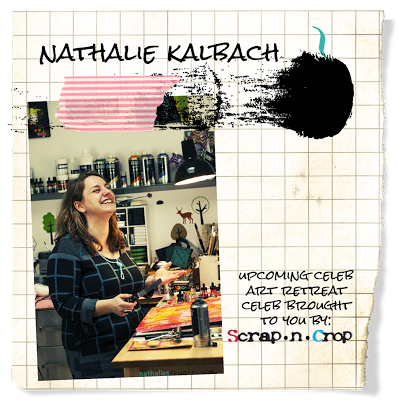 As this is quite a distance to travel for two days of teaching- I would love to combine this with a workshop tour in either Asia and/or Australia. I had an amazing time teaching in Australia in 2011 and I know already who to contact to come back as they already hinted they would love to have me back :)  and I know that usually us teachers are just silently setting everything up…and I do this too ;) but I thought hey-  why not ask out loud for help and tips from my readers that might come from Asia and Australia. Because who knows better than you !
So here is my shout out for Help :)))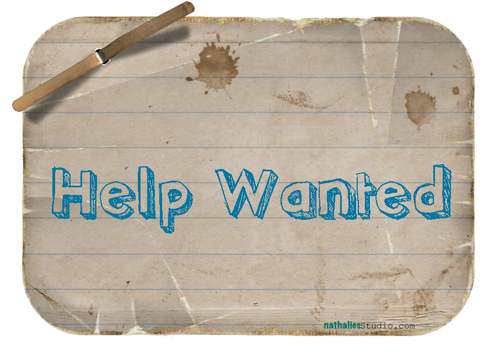 If you are a shop owner or an event organiser and you would love to have me there – please contact me and let's check if we can make it possible :)
If you are a reader that knows a store that might be interested in having me – please let me know which one it is or if you know the storeowner, maybe tell them about my plans and ask them to contact me :)
Thank you so much !!!
huge hugs and have a wonderful day
Nat