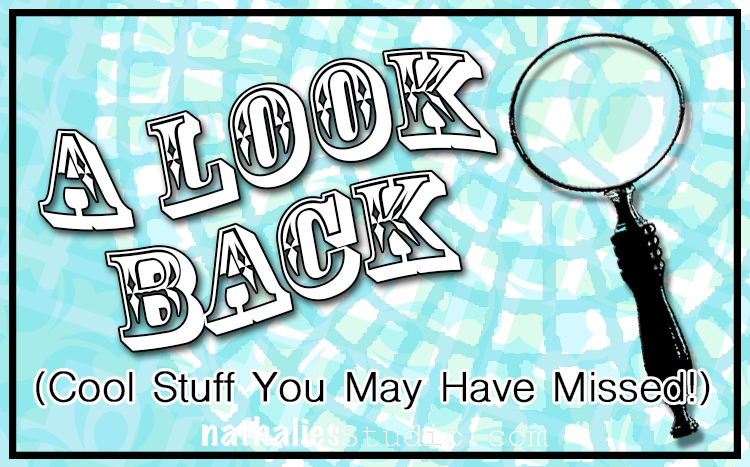 A Look Back – This time I'm looking at projects from past Creative Squad members – each Tuesday we post something from our Creative Squad and wow there have been so many inspiring and unbelievably cool ones. I decided to look back at 5 Creative Squad Alums and share a project from each of them. And remember, you can find an archive of every posted project HERE on the website. Read on and enjoy!
A Look Back is a blog series to show you some projects and posts that you may have missed – sometimes going WAY back in the archive. I think it will be fun to revisit a few ideas that we haven't seen for a while. I'm excited to see how a little look back might inspire something new in the future :)
---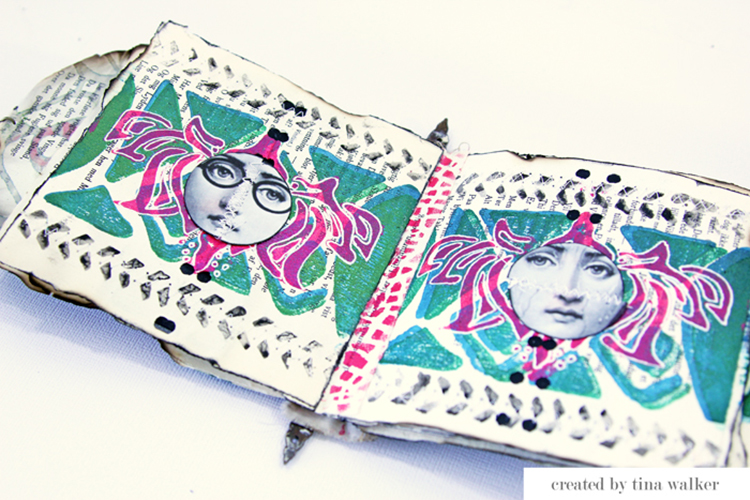 First up is from Creative Squad Alum Tina Walker from back in 2017 with our theme Reduce, Reuse, Recycle. She repurposed two old projects and brought them together in this stunning mini book. She incorporated my Lily Wallpaper stencil and Batik Pattern 3 foam stamp too. Here you can read the original post and see the two things that she transformed.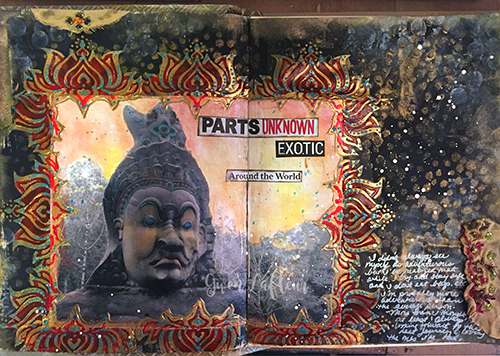 Back in 2016 our Creative Squad Alum Gwen Lafleur used our theme Say Yes to New Adventures to art journal about her love of travel. Her gorgeously layered spread uses my What's the Point stencil and again, my Lily Wallpaper stencil and Gwen's journaling. To see her process for this page, visit the original post here.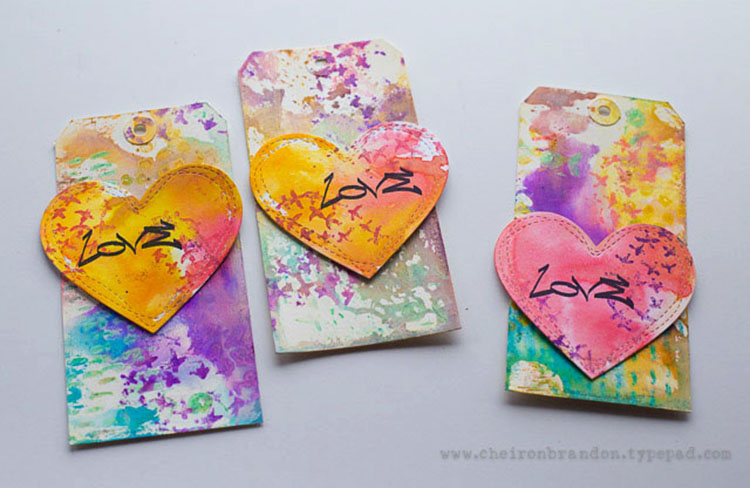 Next we head to Cheiron Brandon's 2017 post for our Free for All theme and these beautifully colored tags using my Love Tag and Embroidery rubber stamps. Read the original post here for her method of using Distress Oxide inks for a washy watercolor effect.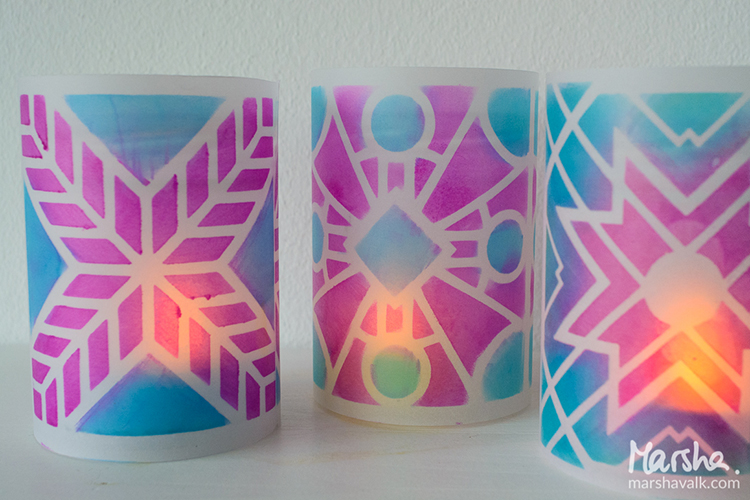 Looking for a fun tablescape project? I love this one from Marsha Valk back in 2016 for our Return to the Light theme. She used battery powered tea lights, vellum, and my Santiago, Buenos Aires, and Toledo stencils to create colorful and fresh votives. See the process in her original post here.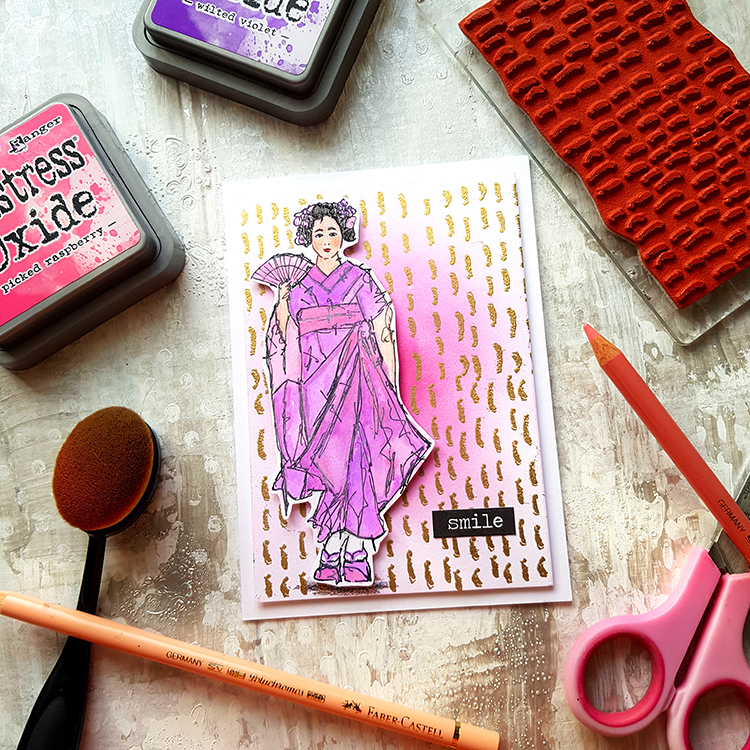 Finally we have a lovely card from alum Tania Ahmed in 2019 for our theme Today We Smile. She used my Maiko stamp and my Running stamp to layer up for this card reminding us to… smile :) Watch her video in the original post here.
I hope you enjoyed this look back on some projects by our forever talented Creative Squad. Here are some of the supplies they used: