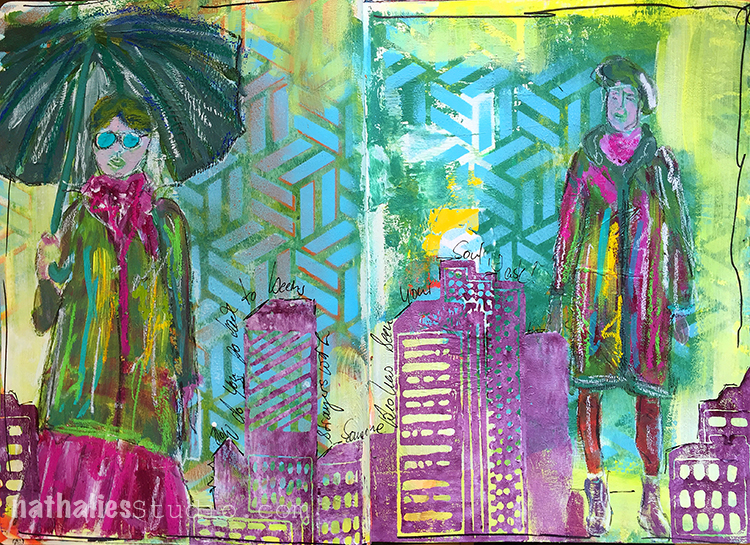 "How do you get back to being strangers with someone who has seen your soul I ask?"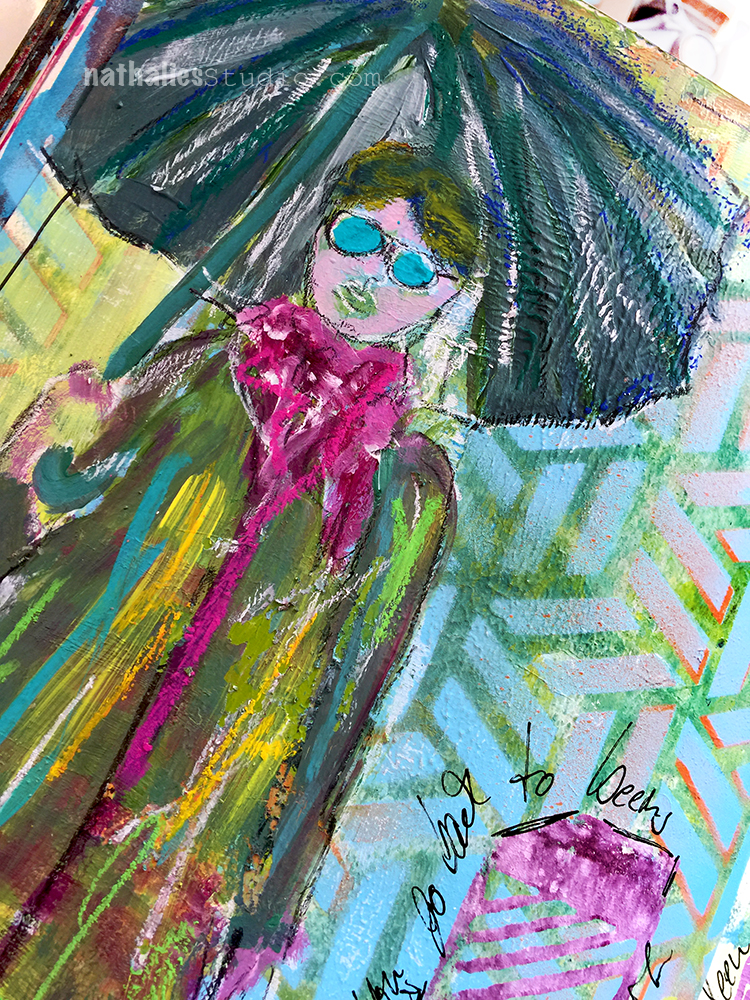 I was just playing around in my art journal with my new Midtown ArtFoamies Set and some acrylic paint and spray paint. This was fun.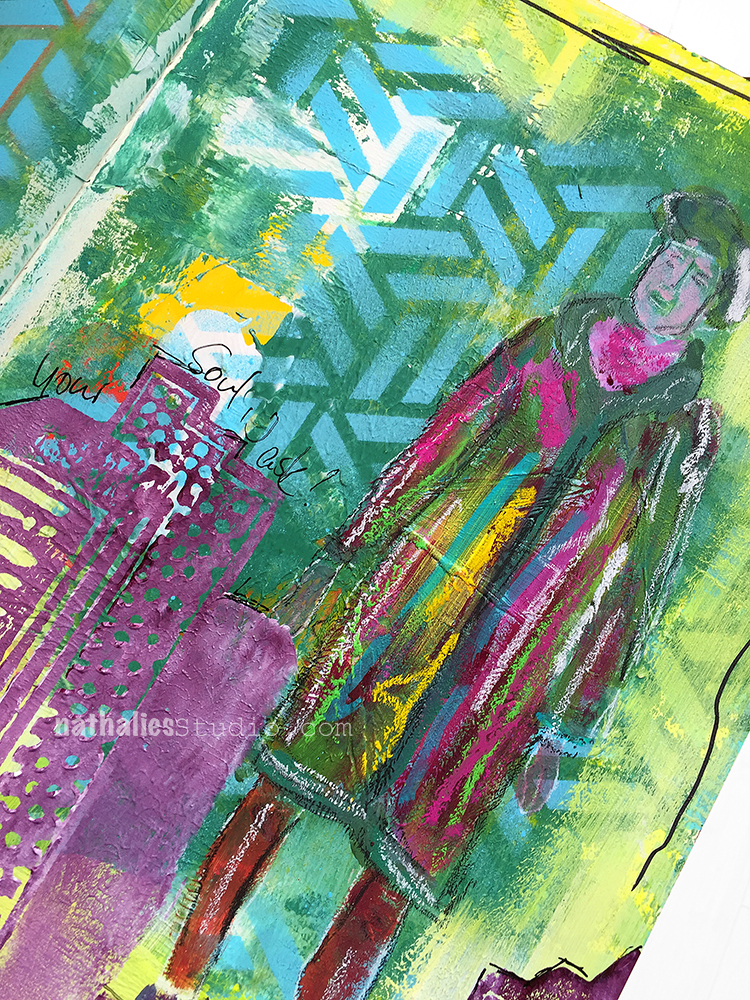 The background was pretty built up with paint that I had scrapped off into my journal during various painting sessions and at first it bothered me a bit that I got all those uneven and flaky areas- but now I like it :) All a matter of adjusting your mind ;)
Here are the supplies I used for this spread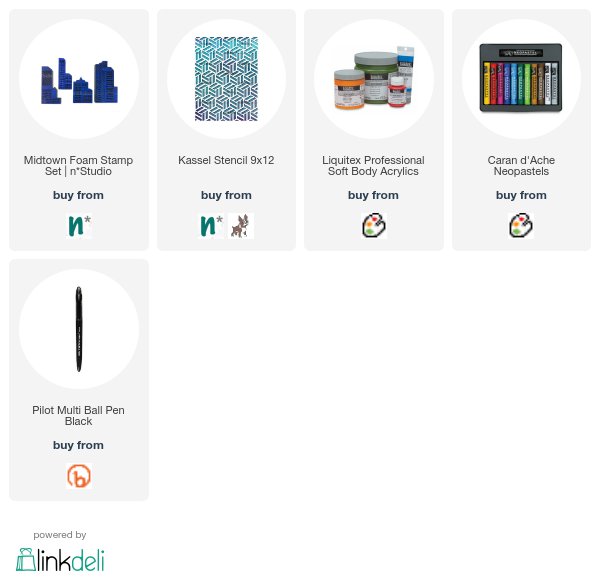 Wishing you an amazing day!!!