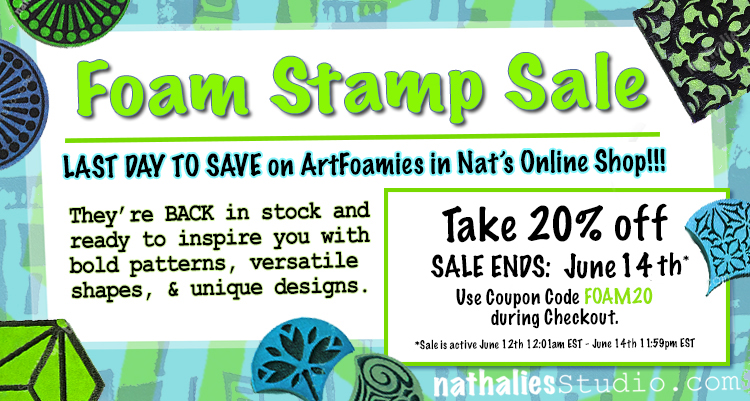 Today is the LAST DAY for my Foam Stamp Sale in my Online Shop! All my foam stamps are 20% off through tonight, June 14th at 11:59pm EST.
Just use the coupon code FOAM20 when you check out to save.
You'll find lots of old favorites like…
Grove Street Positive Negative set – love these two bold circle patterns, apart or together :)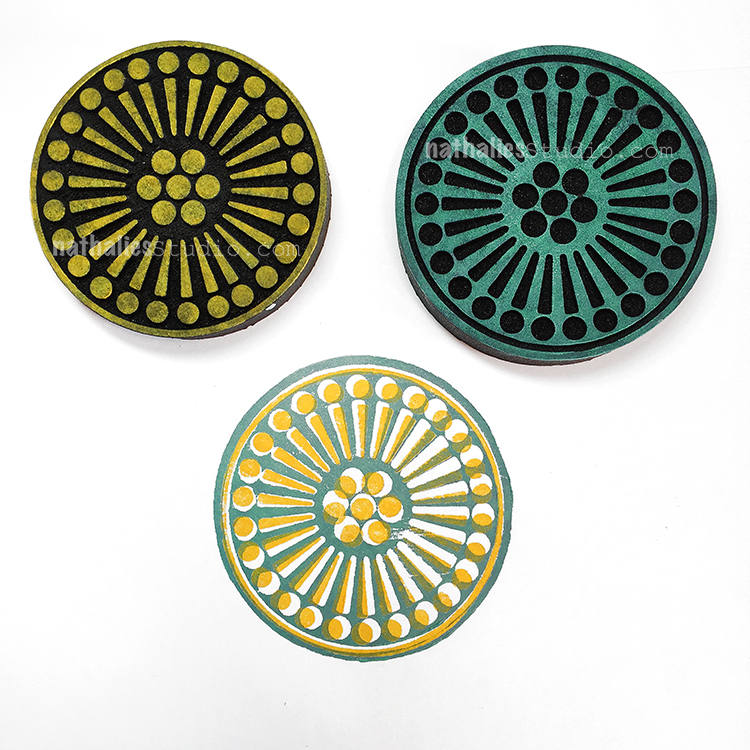 Space Oddity – a hex shape that pulses with energy…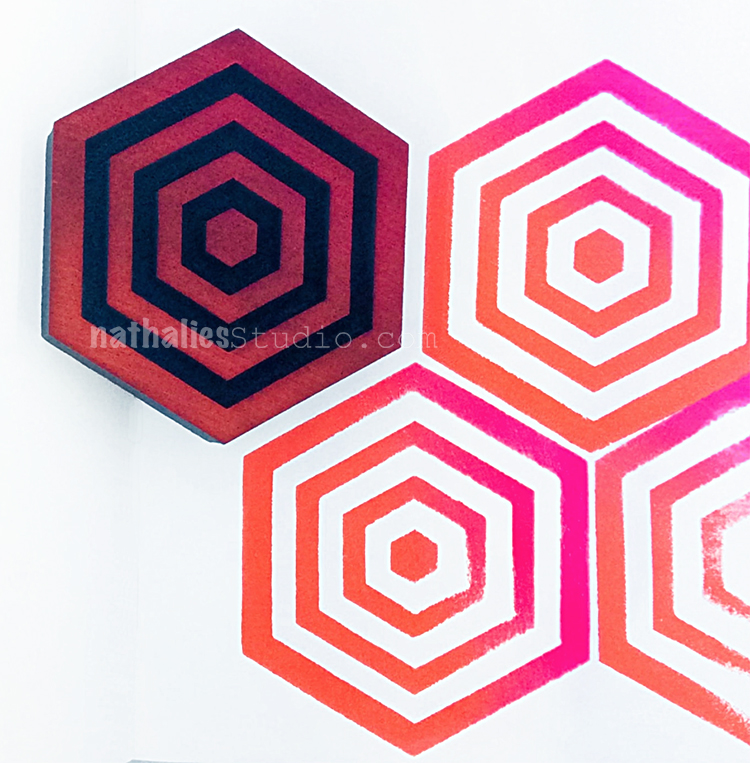 …and Far Out – your new favorite stamp for mark making or visual texture!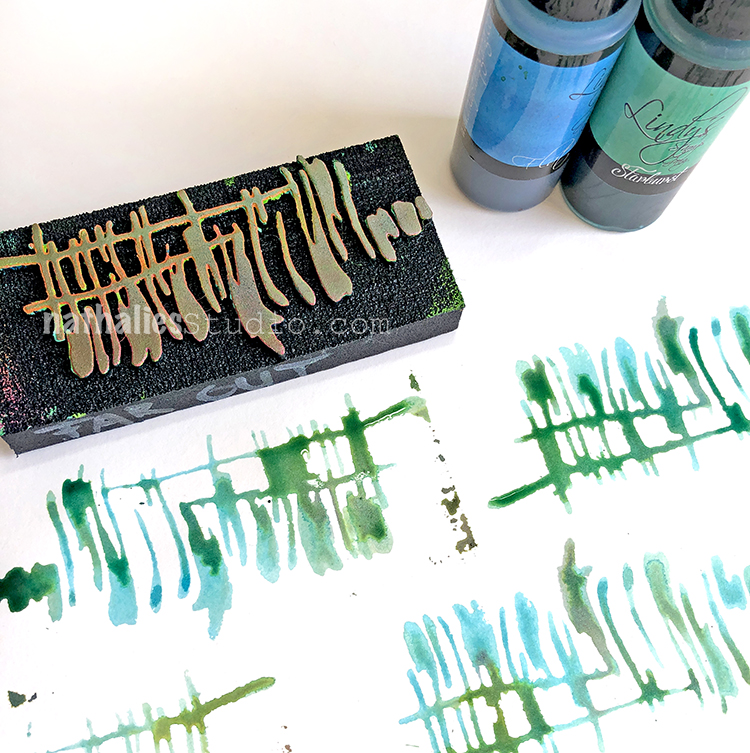 Also in there are 2 NEW sizes for my Midtown stamp set. This 4 piece set of buildings is my go to for a funky cityscape. The Midtown Set is now in a new size and I'm happy to also announce there is now a Midtown Mini set too!!! Super cute little buildings. Check it out below: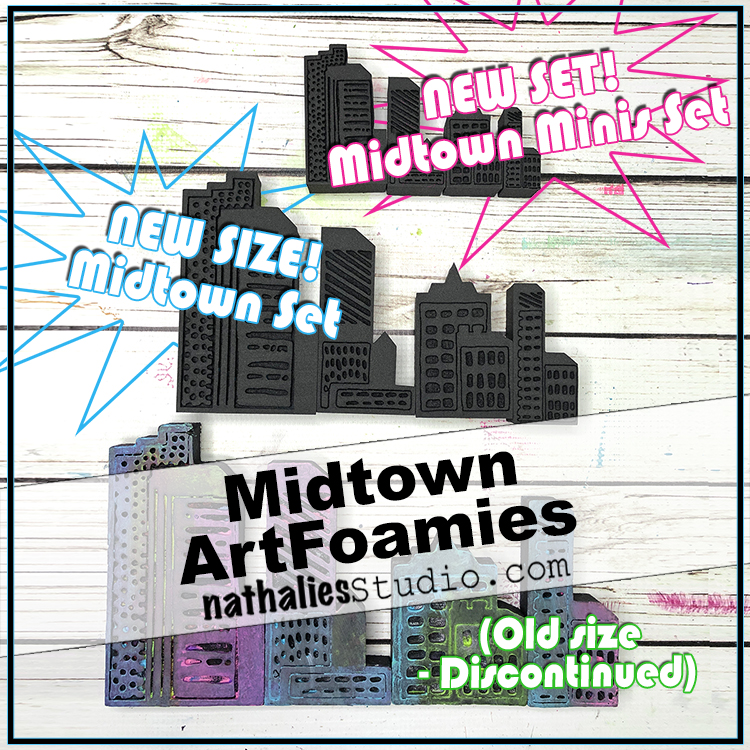 Both sizes are going to be a lot of fun to play with.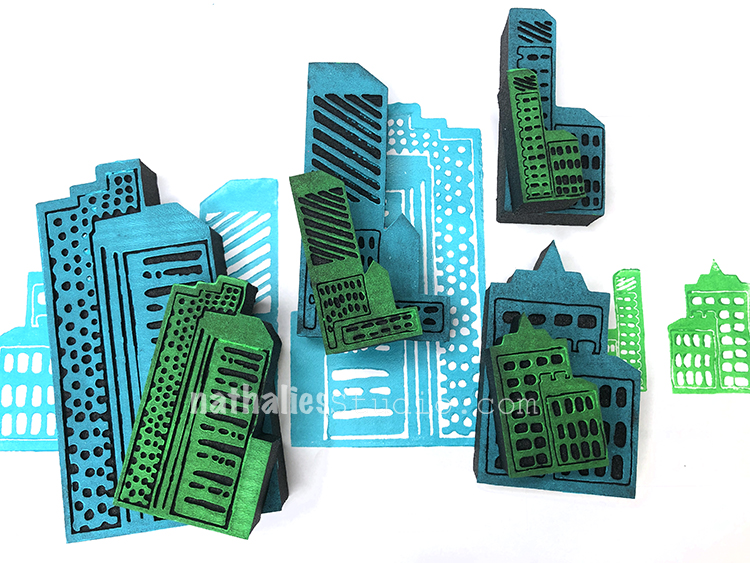 Hurry into the Online Shop and use the coupon code FOAM20 to save 20% off your foam stamp order. Sale ends tonight, June 14th at 11:59pm EST.