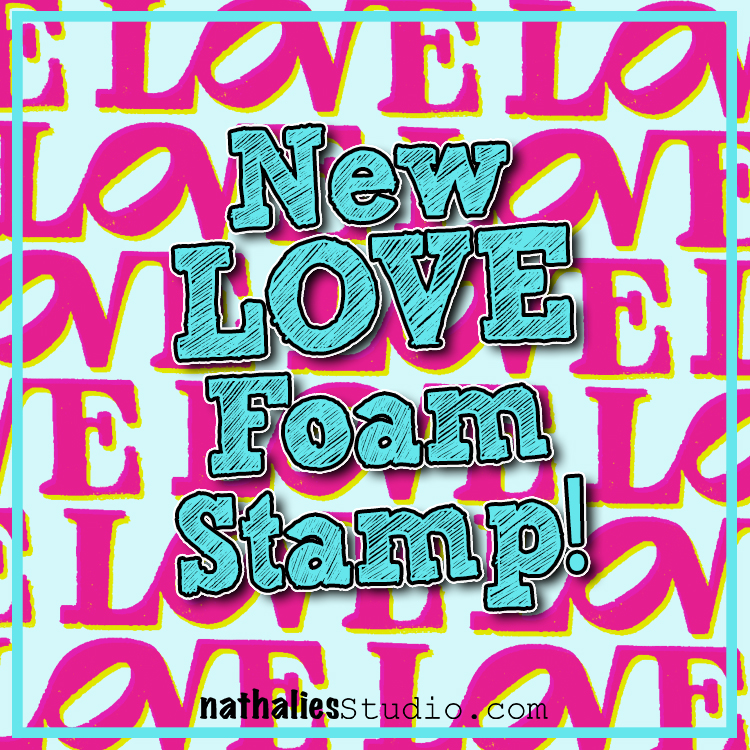 I've got some exciting Foam Stamp News! I've designed a Limited Edition Foam Stamp for Creative JumpStart 2022 called LOVE. Our theme for CJS22 is Creating Connections and what better connection is there than love?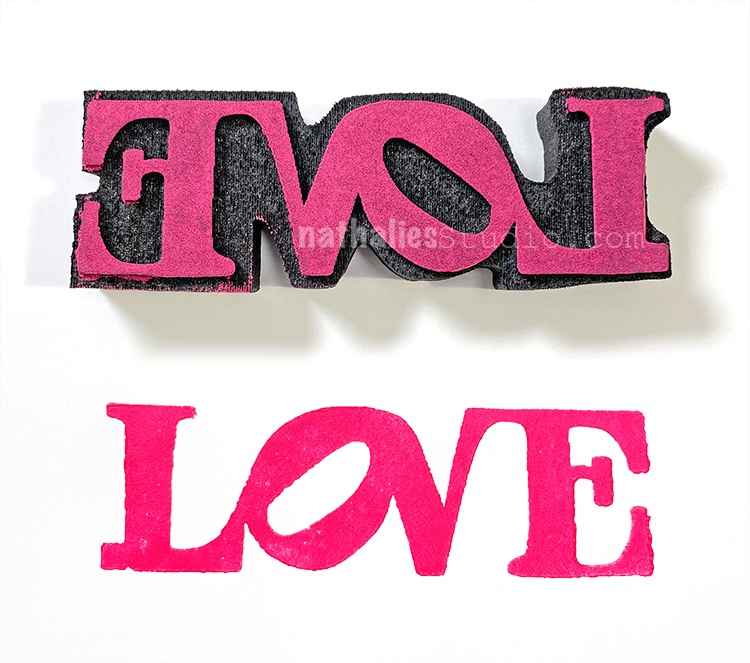 LOVE is of course perfect for cards. I mean, what more need I say? Ok, I did add a little bit more like my Love Knots rubber stamp, but really if you just want to get to the point, LOVE is all you need.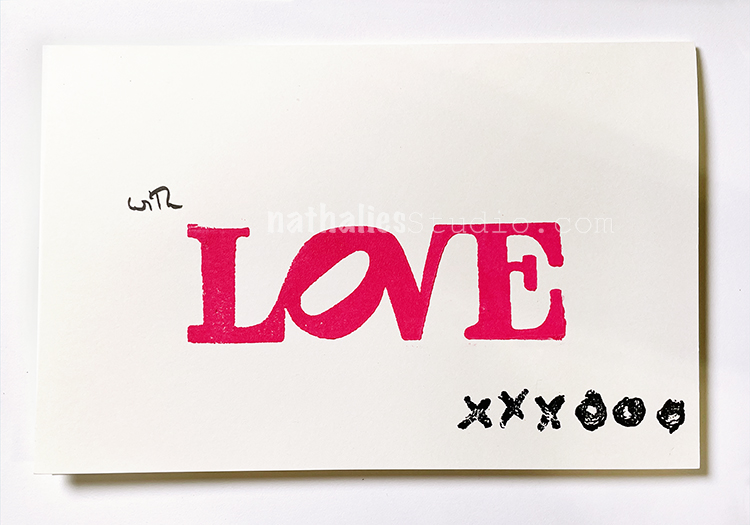 LOVE will be a limited edition release – only available through December 2022 so supplies are limited and when 2023 rolls around they will all be gone… so don't miss out.
How would you like a little LOVE?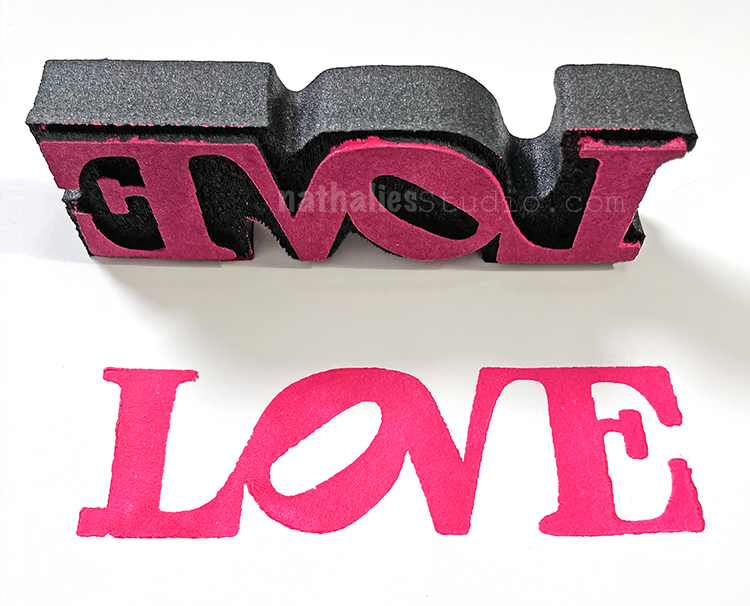 Foam stamps are so versatile – they rock when you need to churn out some quick cards or maybe do a repeating pattern for some giftwrap or a cool background… I especially love layering up two colors to get a nice offset print look.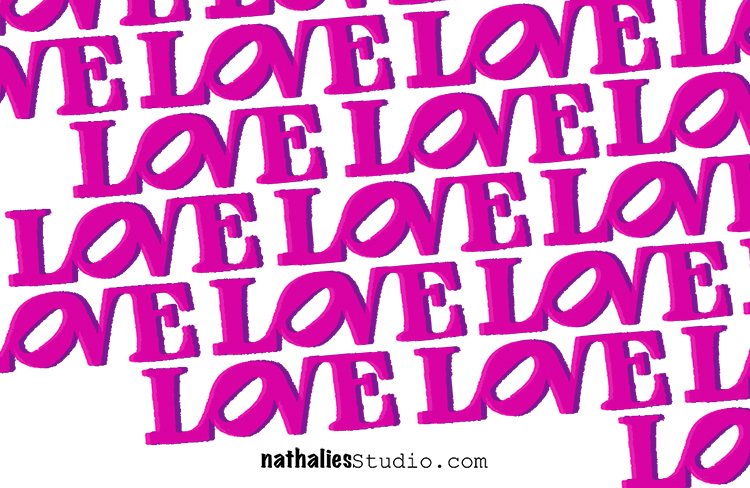 They're also excellent with fabric paints and even on the wall if you're really ambitious. And we can't forget the possibilities of just letting loose and working in an art journal. Who doesn't LOVE that?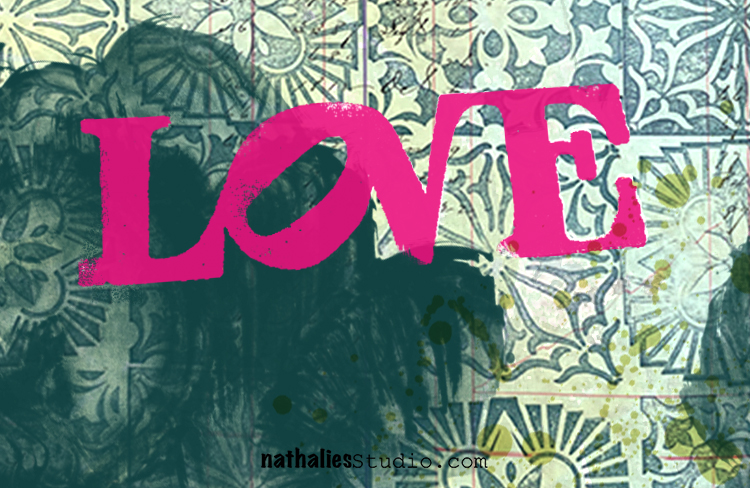 You can get LOVE in my online shop here. Haha
And get ready to use LOVE in Creative JumpStart 2022 Creating Connections edition too! CJS22 goes on sale on Monday, November 29th at 8am and I promise you – Cyber Monday will not disappoint ;)