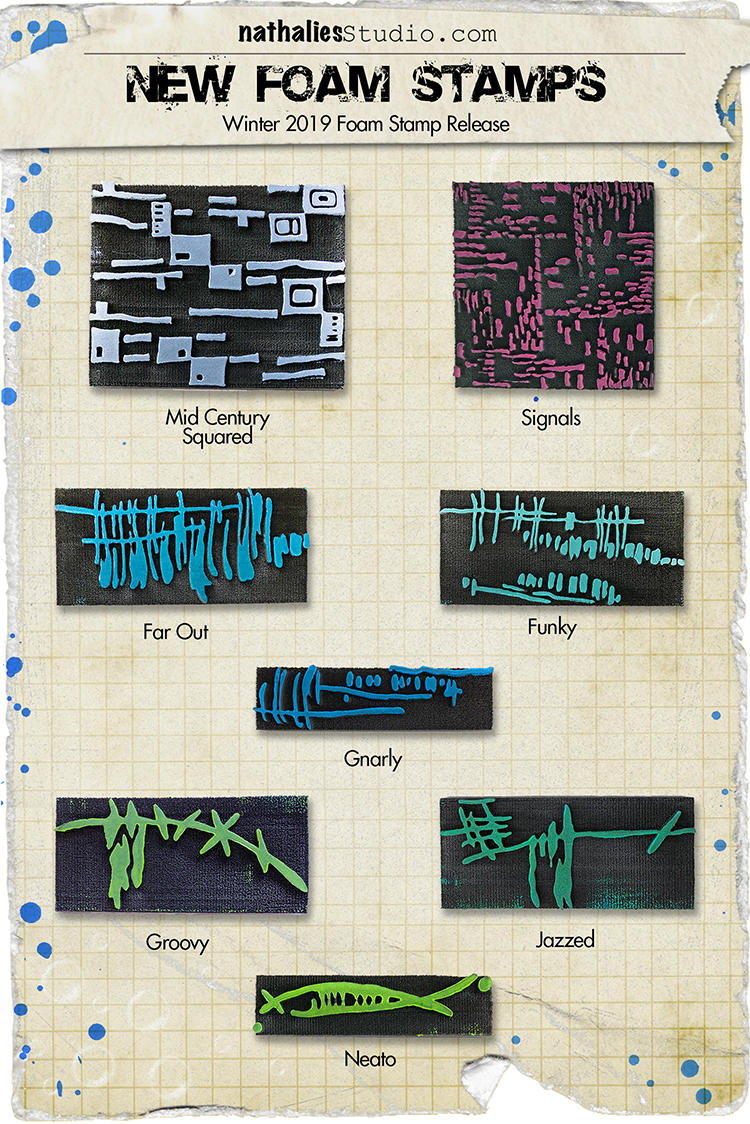 My latest ArtFoamies foam stamp designs are here!!! These are all based on some cool mid century vintage stamp rollers I found in an antique shop in Germany. They are abstract, great for pattern and mark making, and I'm not gonna lie – they're my new favorite stamps!!!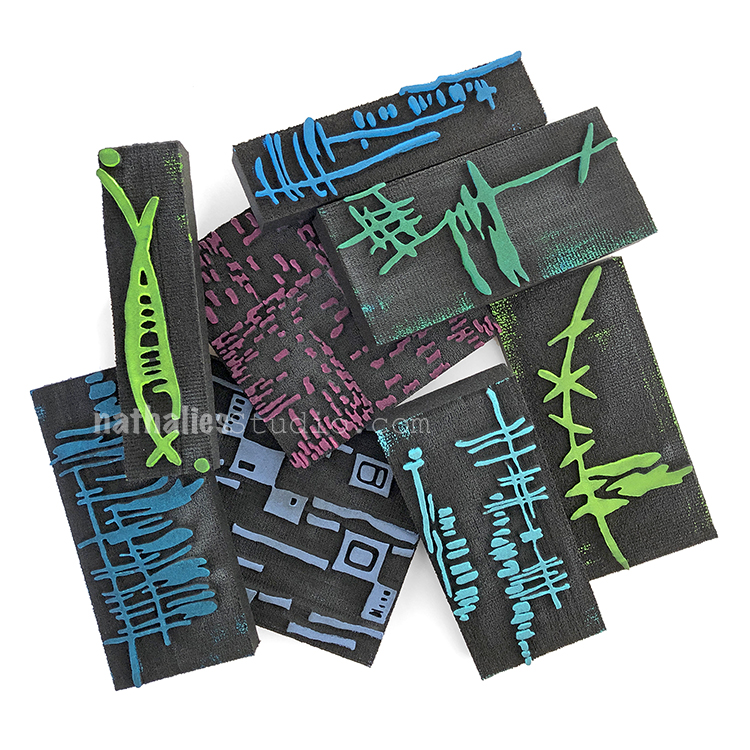 Here is the bunch :)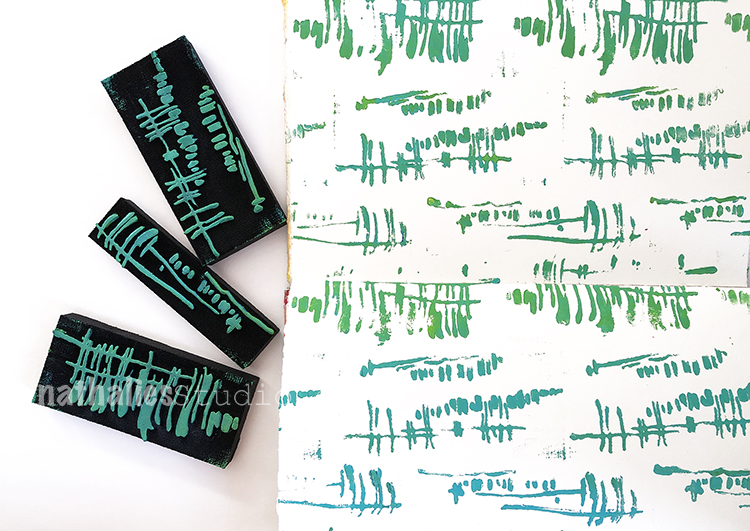 These play really nice together: Far Out, Funky, and Gnarly.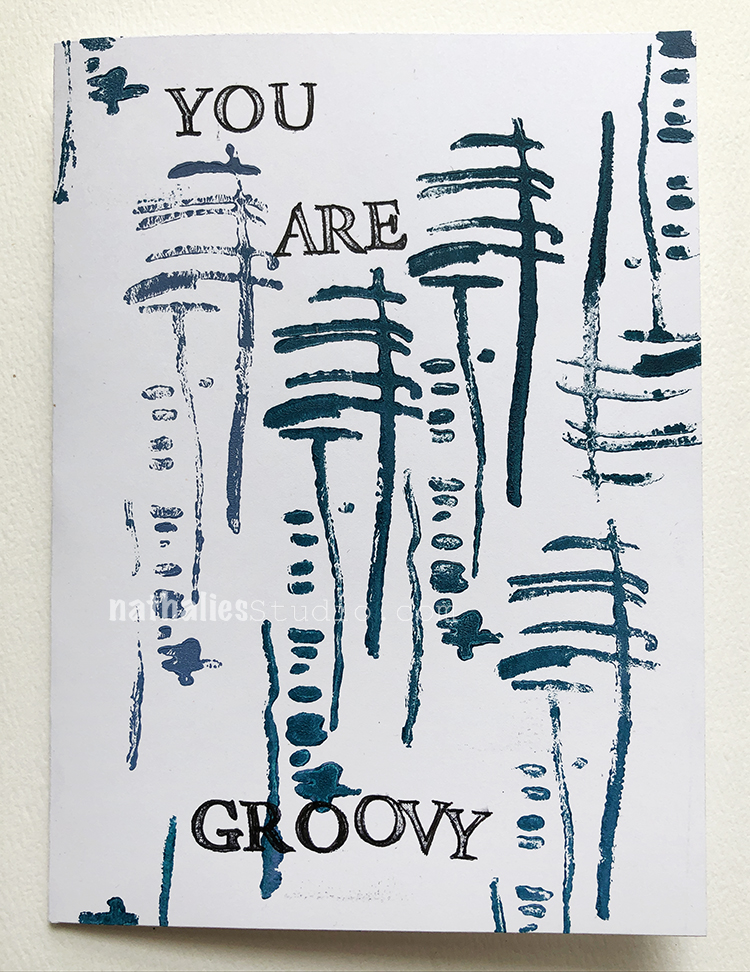 Gnarly used in this "You are Groovy" card.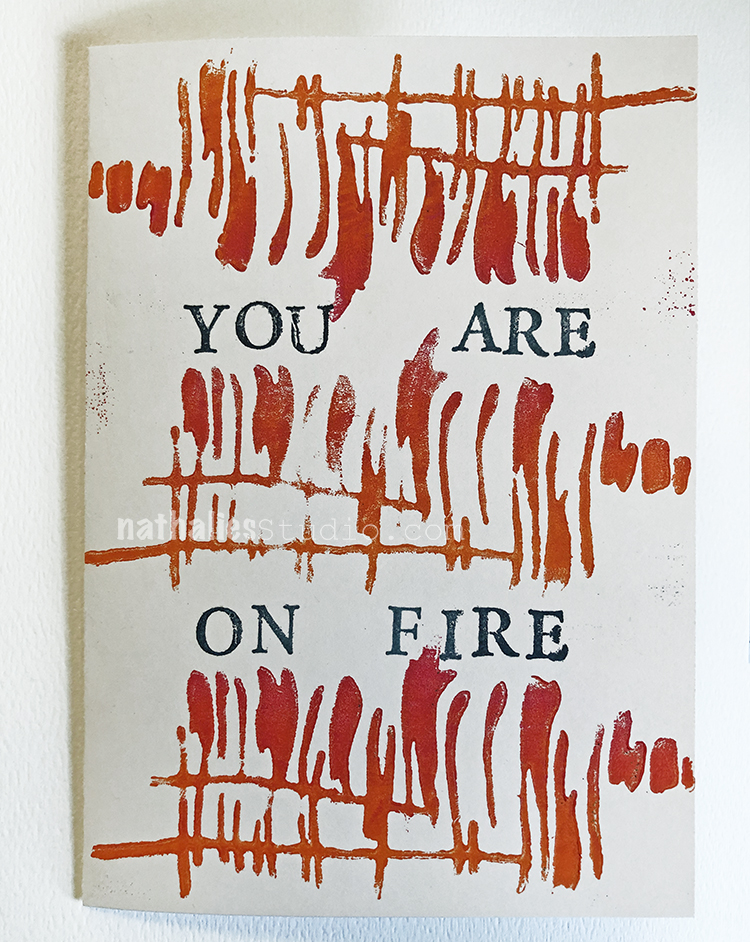 Here is Far Out in some flaming hot red on a card.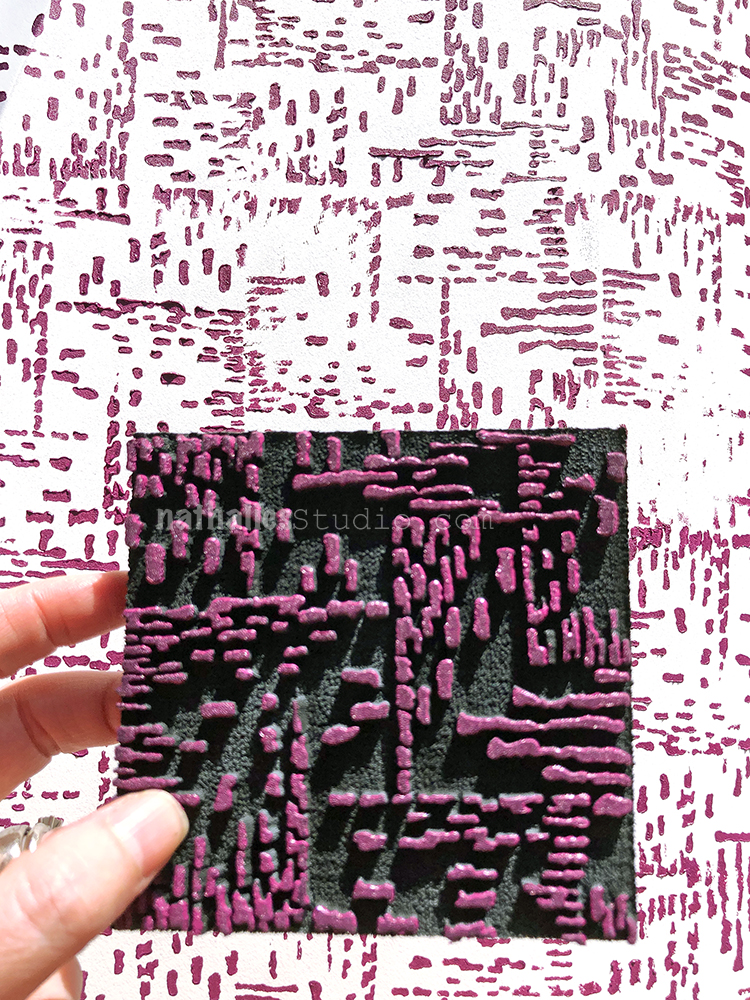 Signals is perfect for all over pattern.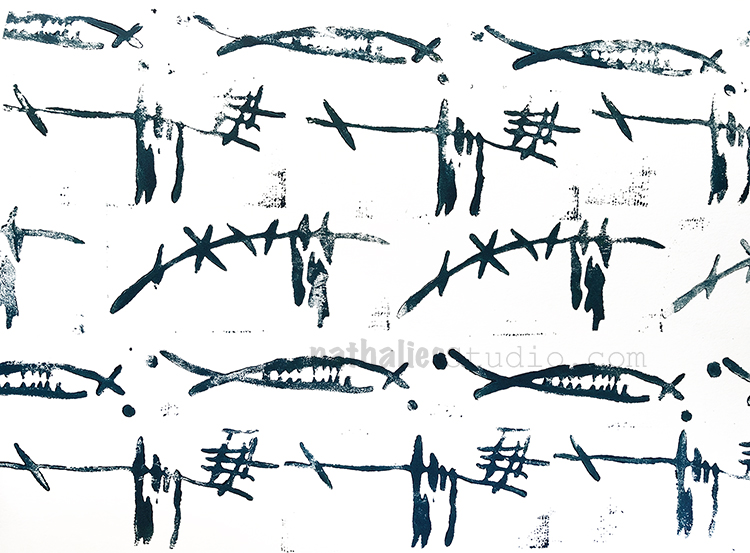 Here are Groovy, Jazzed, and Neato all together.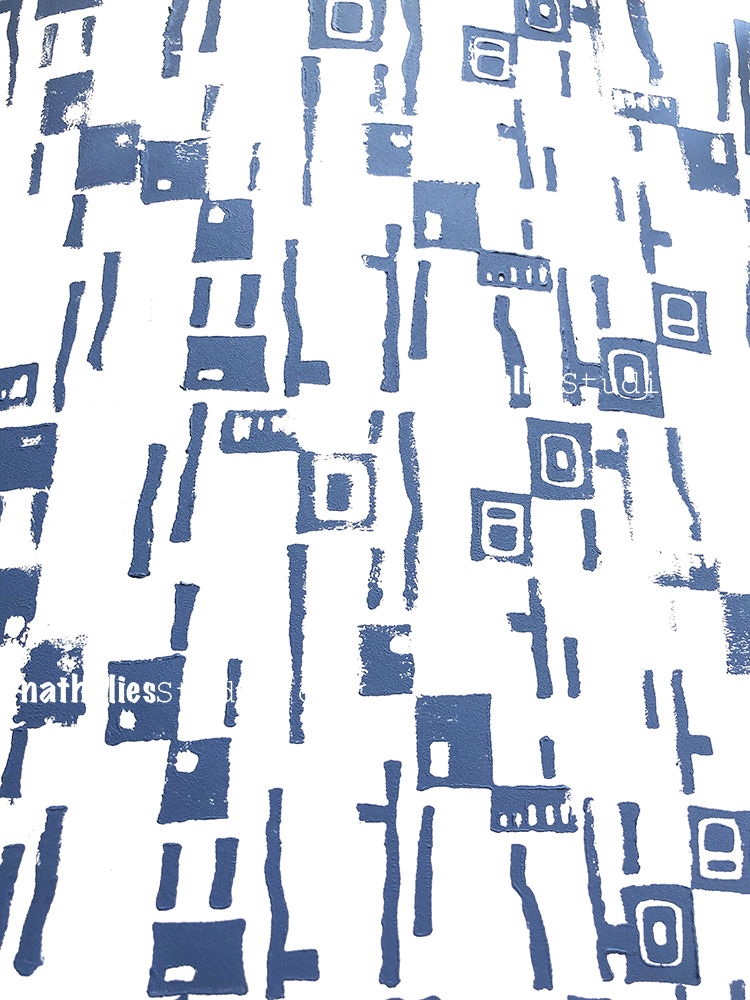 And here is Mid Century Squared repeated for a fun pattern too.
Join me this Friday January 18th at 12noon EST on Facebook for one of my LIVE Kaffeeklatsch chats. I'll be showing the stamps and chatting with you as we go. It's a lot of fun and I'd love to see you there.