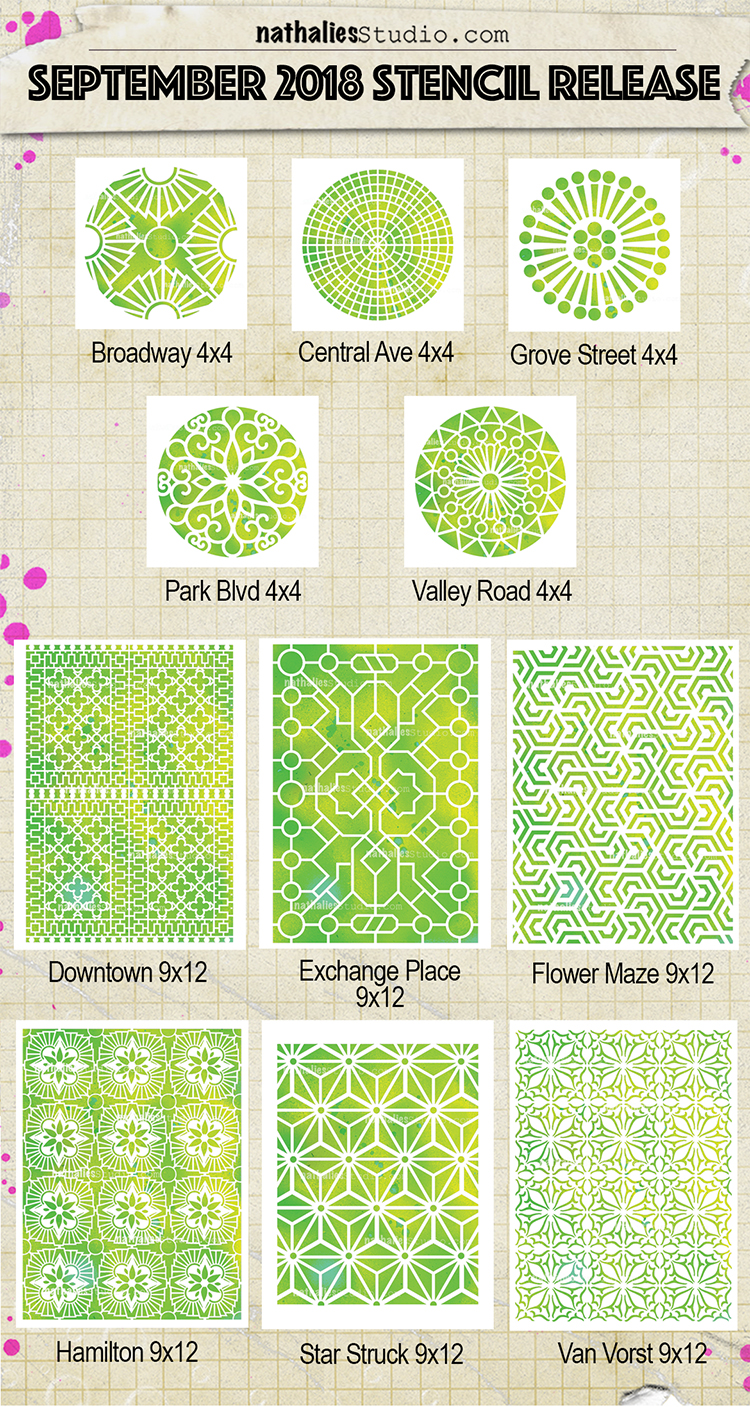 Today I am releasing 11 new stencil designs with StencilGirl Products and am over the moon to be able to share them with you finally! You can check them out now in my Online Shop.  I've been playing with them for the past month and wow am I loving these new patterns.
Of course I love using the big ones as backgrounds in my art journal, but you don't have to stop there with these guys. Here are a couple fun ideas to inspire you – I will show the details later this month: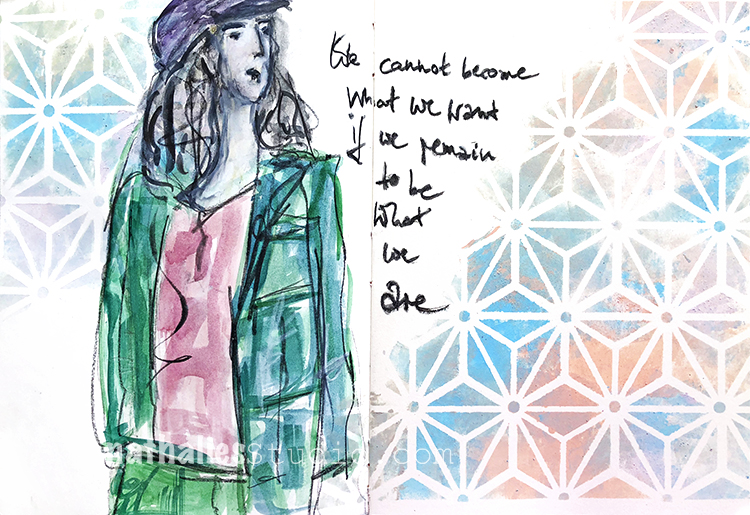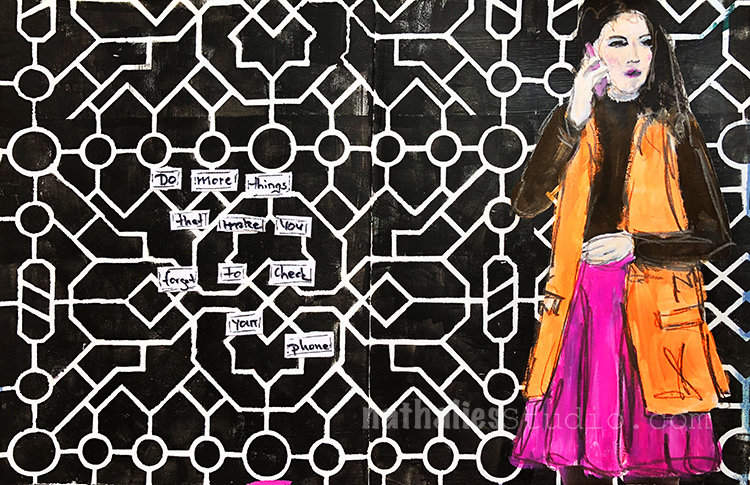 Above the Exchange Place Stencil – loving it.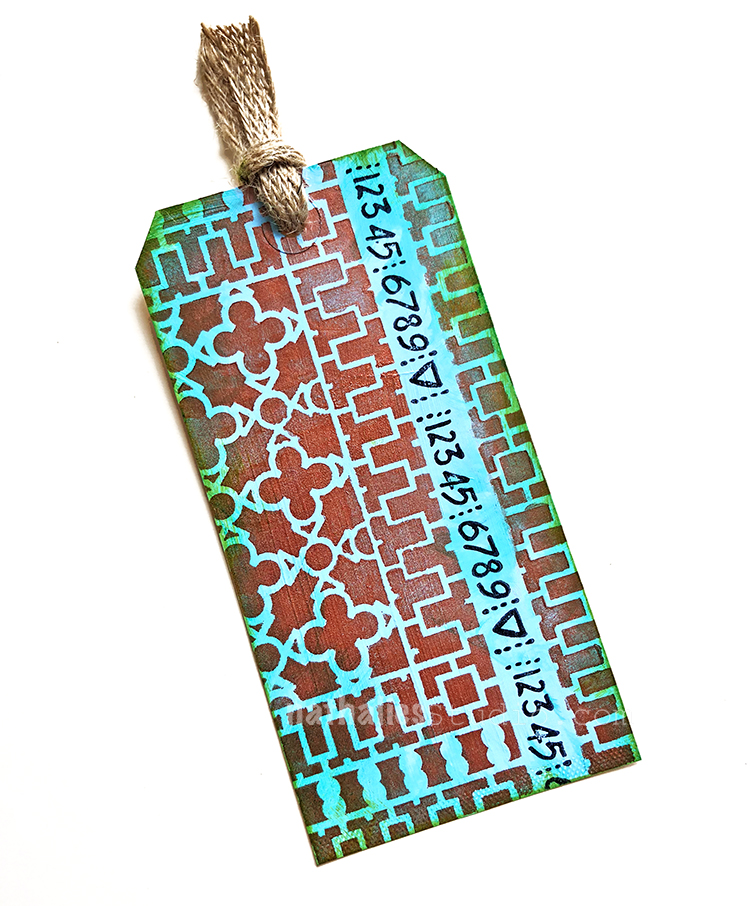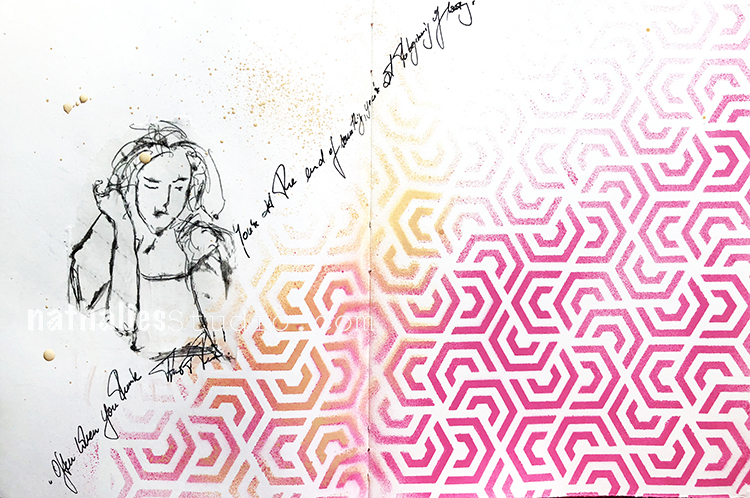 Art Journal Spread using Flower Maze.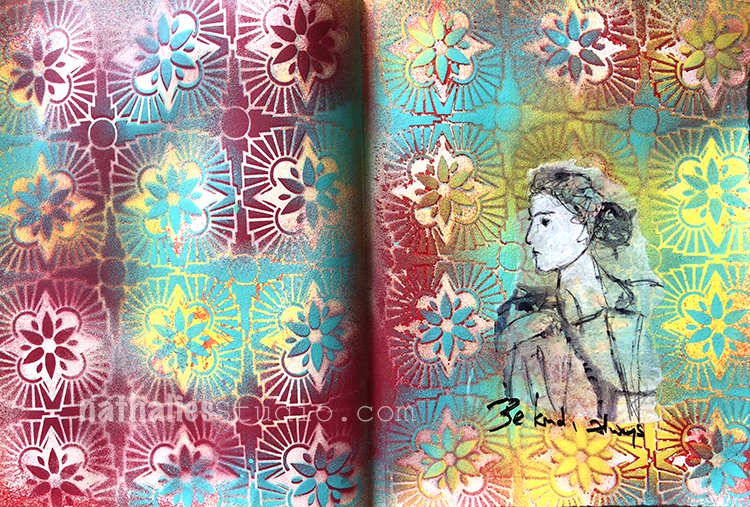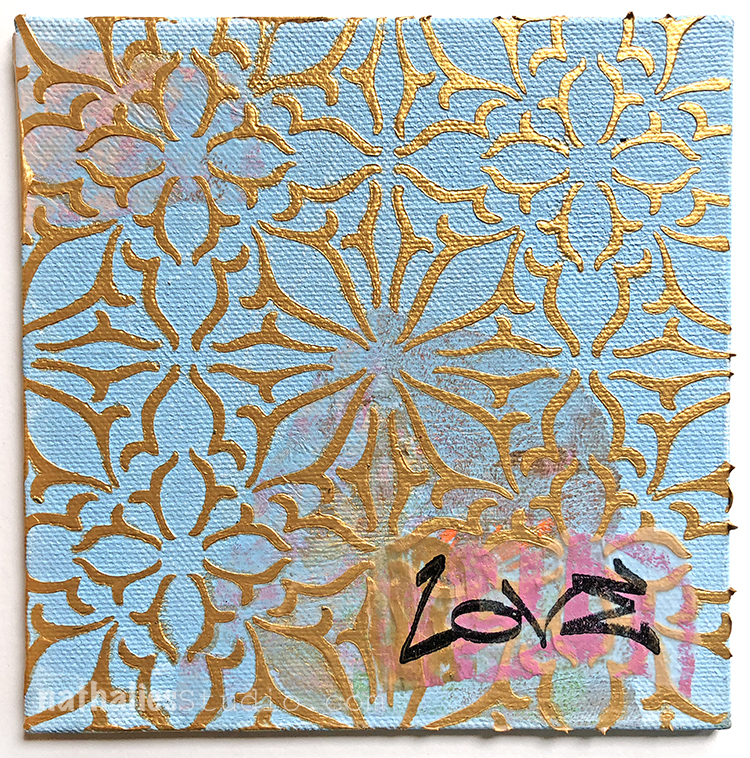 For the small round ones, I created the samples below: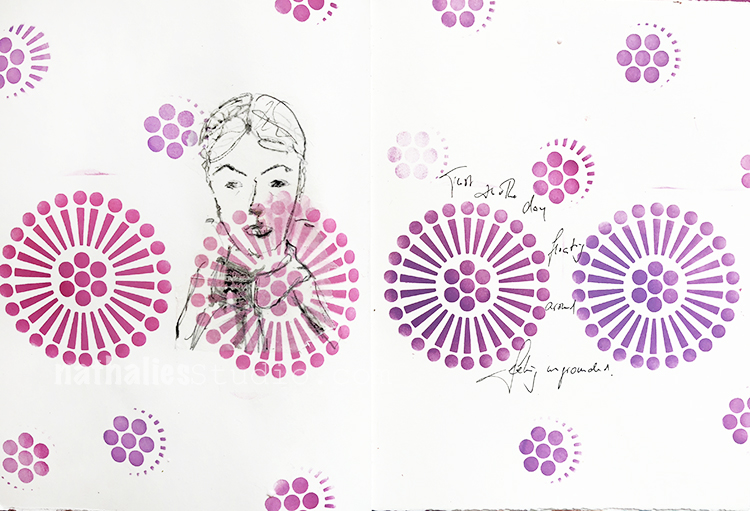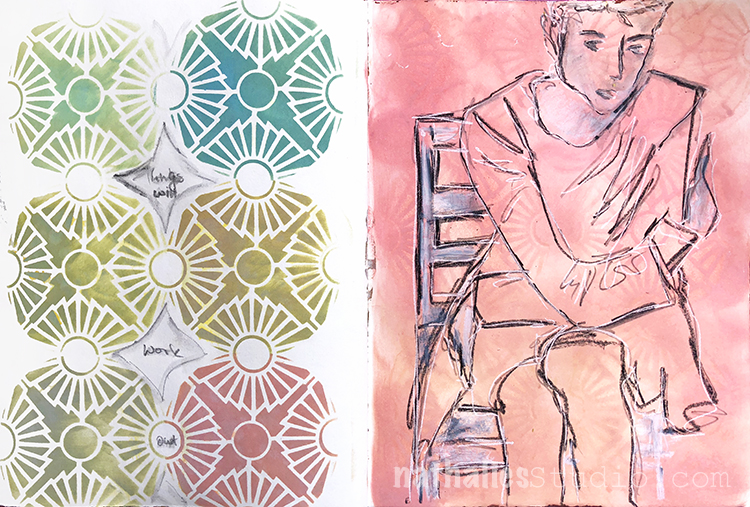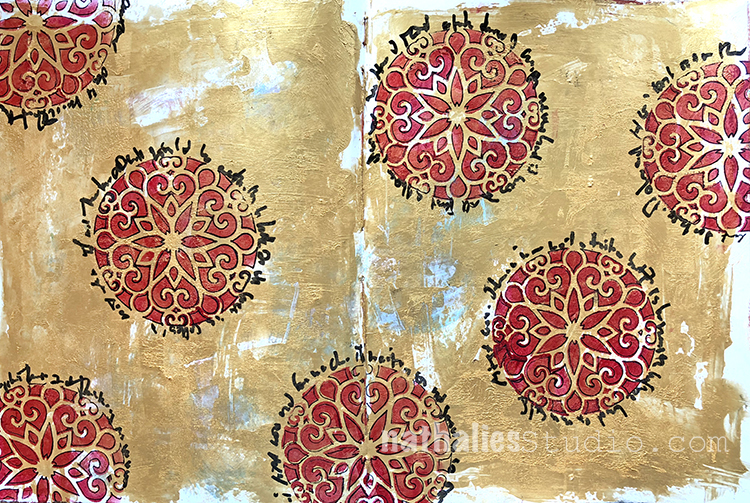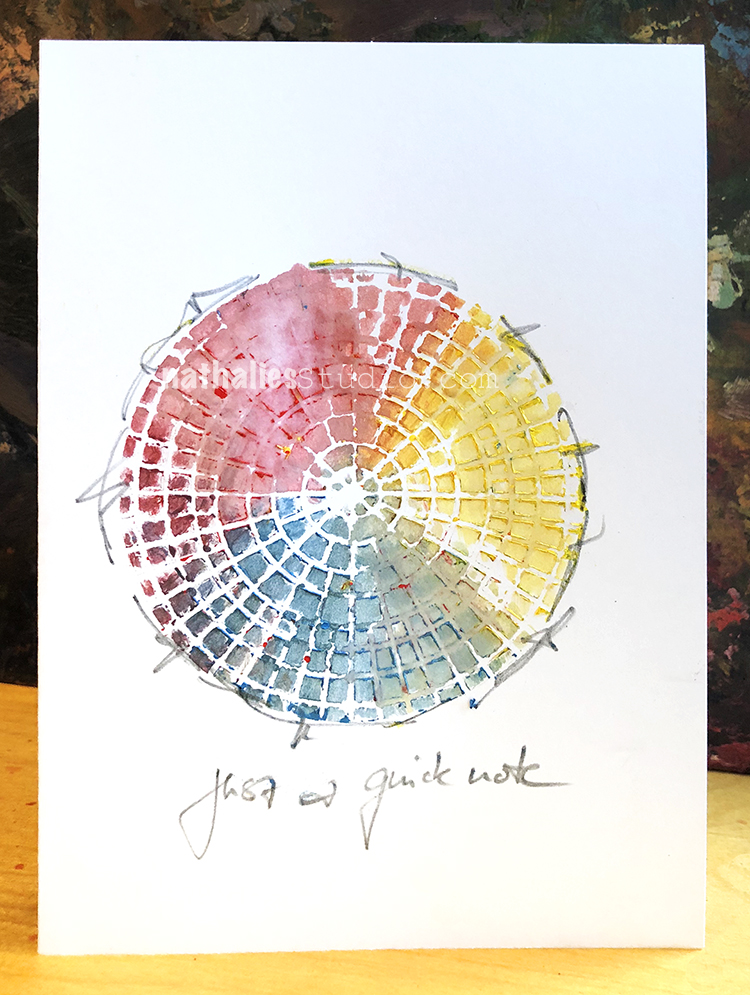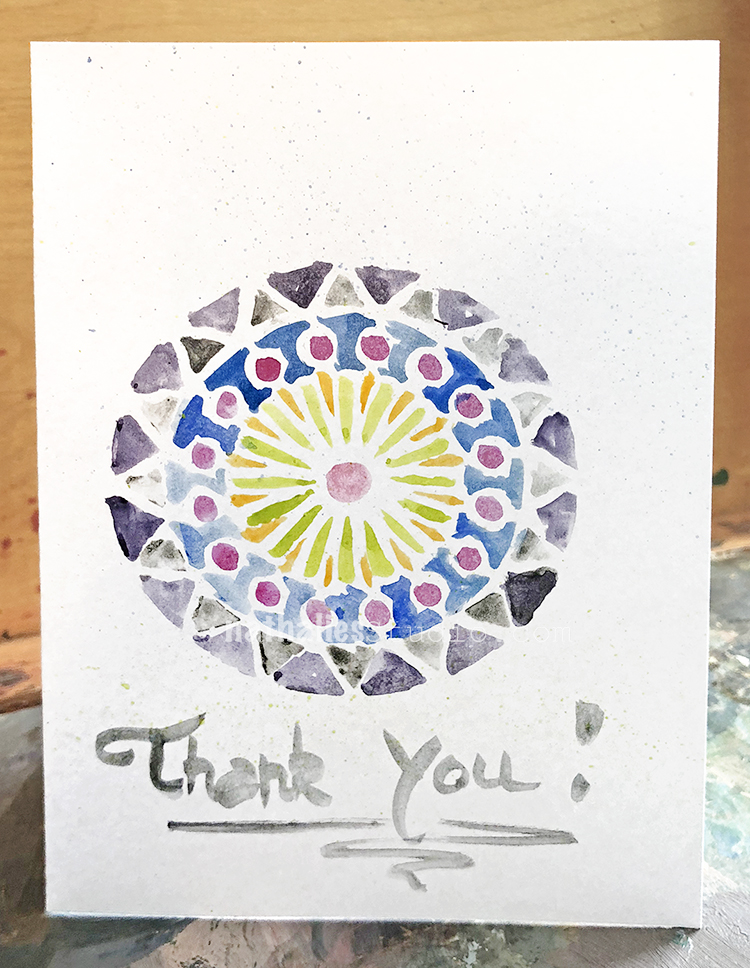 I hope those new stencils make you as excited as me :) Do you have any favorites???
Come and join me as I talk about the stencils and a few other exciting developments TODAY, September 6th at 2pm EST on Facebook Live: