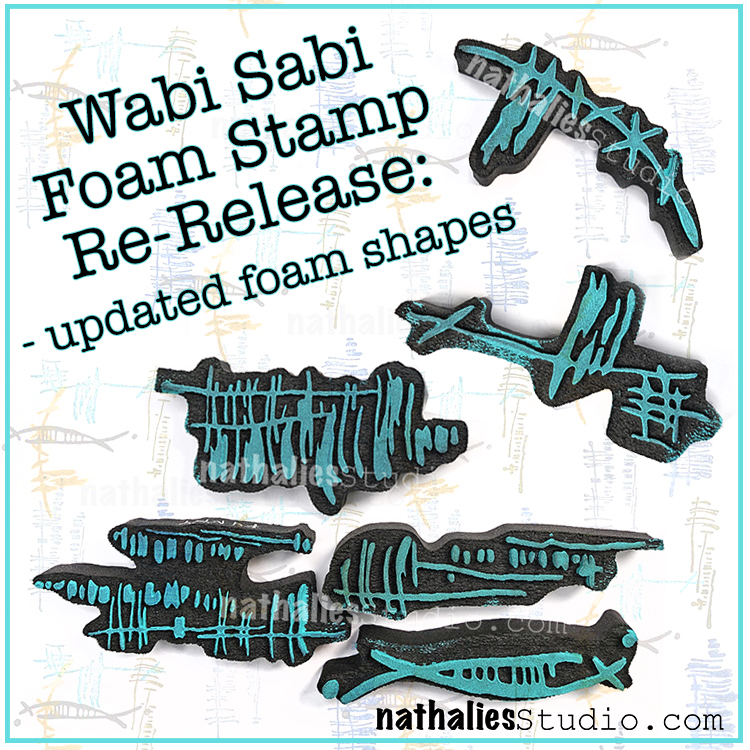 We've updated our Wabi Sabi foam stamps and wanted to share the news with you :) You may recall that before the foam surround was just rectangular – well now it's cut to mirror the design. I find them easier to identify when I'm going through my stamp stash and also – the backsides are now funky abstract shapes that are worthy of stamping too!
Here are some of the stamps in action: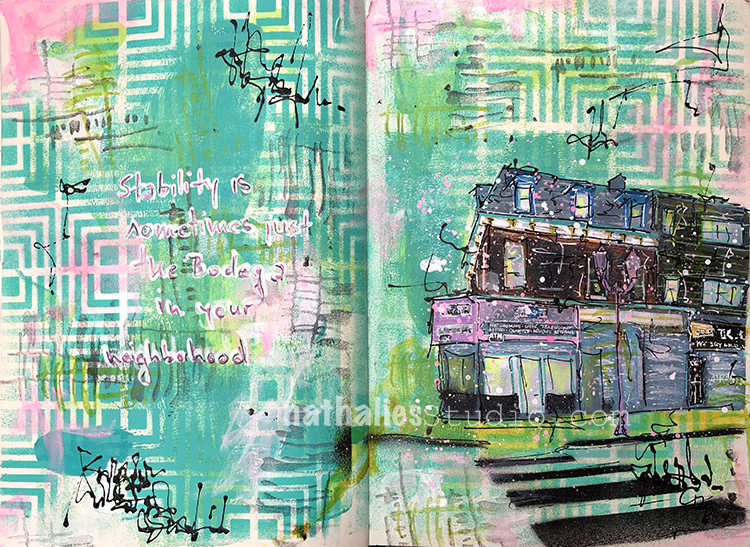 I love to use them for mark making and to add some random line elements to give a background extra interest.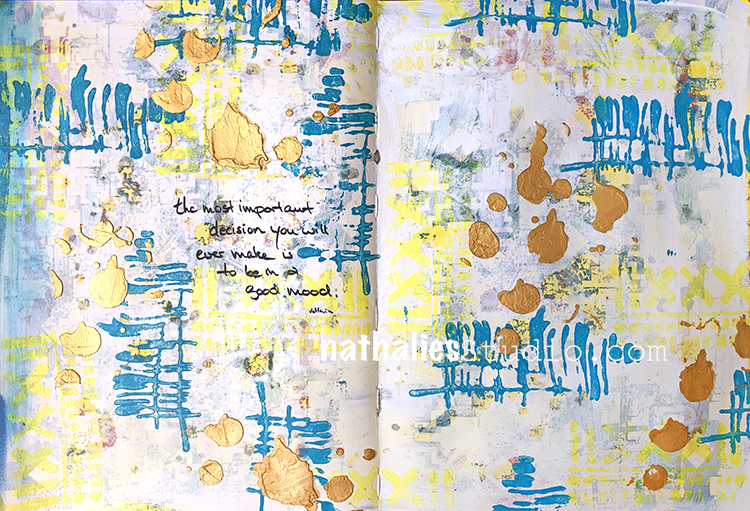 They look great as bold marks too if that is your style…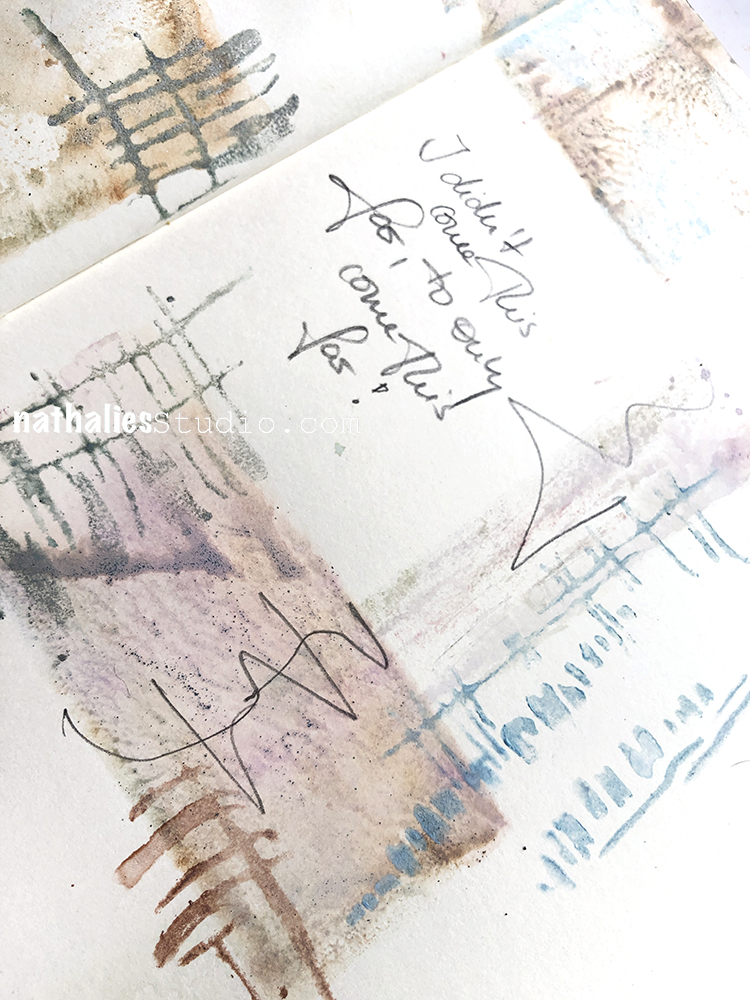 …or as something more subtle. However you roll today!
Check out all my foam stamps in my online shop – lots have been restocked.