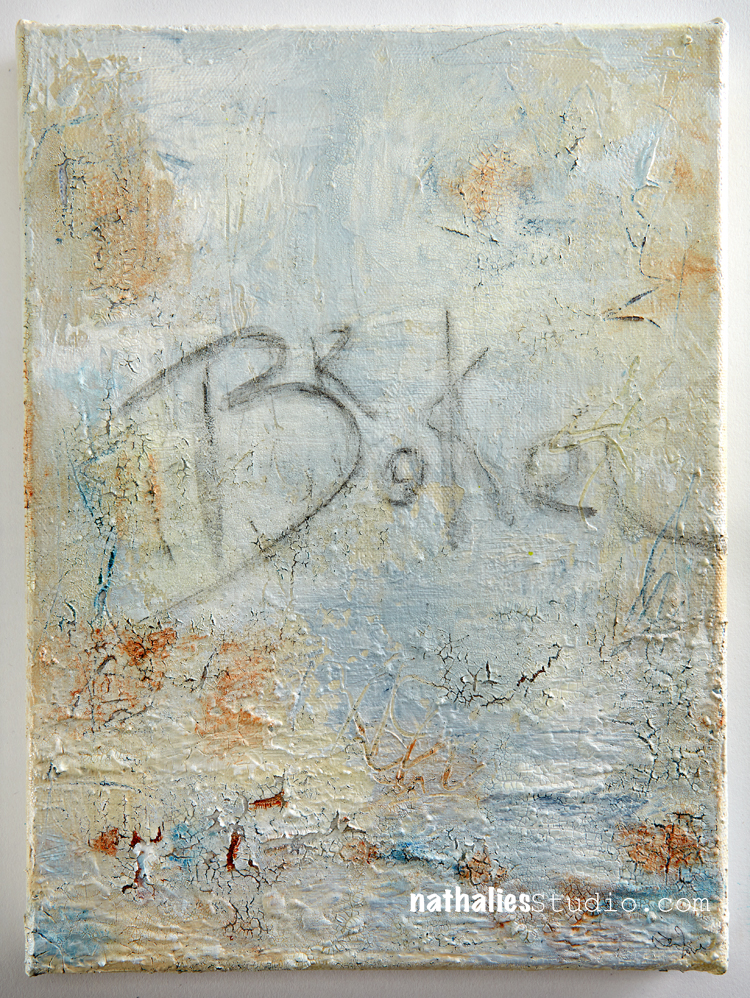 This painting named Broken, which is part of my book Artful Adventures in Mixed Media was inspired by one of my favorite books called "A Little Life" by Hanya Yanagihara . The book is about friendship and trauma and at parts are really hard read to go through as it is emotionally very upsetting, but at the same time it is beautiful. It is one of the books that grabbed me so much that I had to go and paint after reading it.
Broken is 9×12 on Canvas using acrylic paint, media and charcoal.
I am looking forward to be inspired like this again by another book. Have you read something lately that really really made you think about the story more than usual?
Have a wonderful day