I created this layout using my new Crackle Stencil for Stencil Girl Products.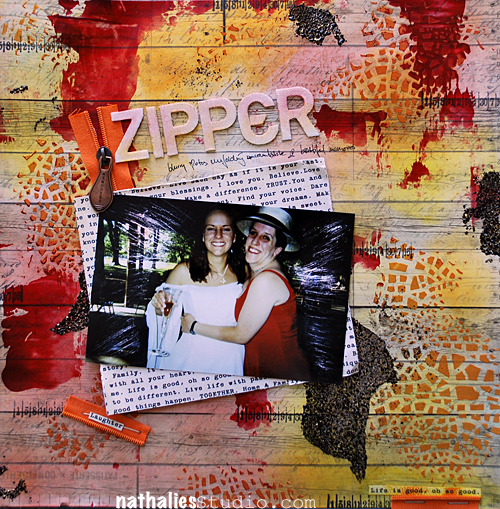 I used Acrylic Paint with the Crackle Stencil – it such a quick and fast drying way to apply crackle to paper. Then I colored the background with Distress Inks.
Sometimes a blurry photo of a special event unfolds a variety of wonderful memories .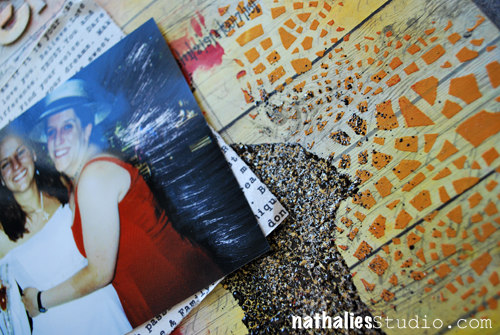 I also used some Stampendous Fran*Tage Embossing Powder- I so love it!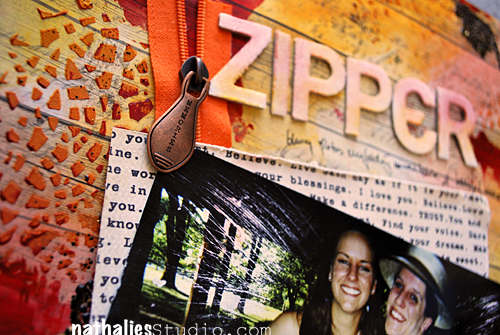 I used a zipper and threaded in the Prima Zipper Embellishment and also cut and divided part of the zipper and attached it on the layout.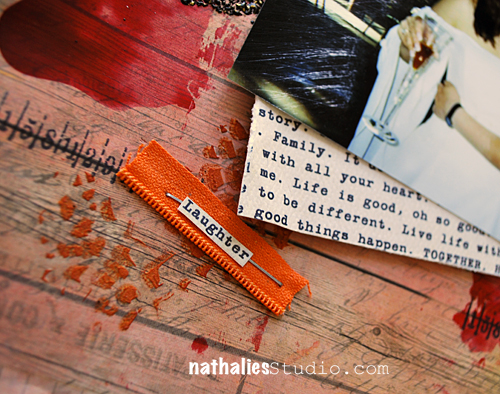 I distressed the photo even more by using the Prima Distressing Tool.

Have a wonderful day!
huge hugs
Nat
Related articles