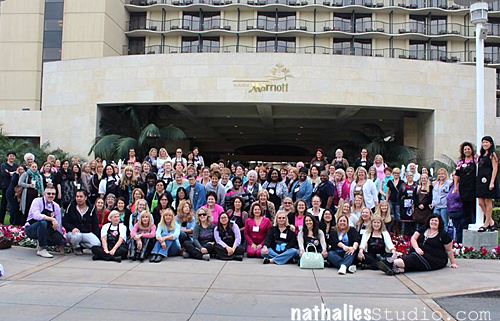 I am back from my 12 day long trip to California – it was insane…as in insane work and fun! Well…always good if you can combine both words fun AND work. I am exhausted but nonetheless I want to share some events along the trip- let's start with the Prima Art*Venture Workshop Retreat. 160 students – 2 days- six workshops – fun…and a toast voice.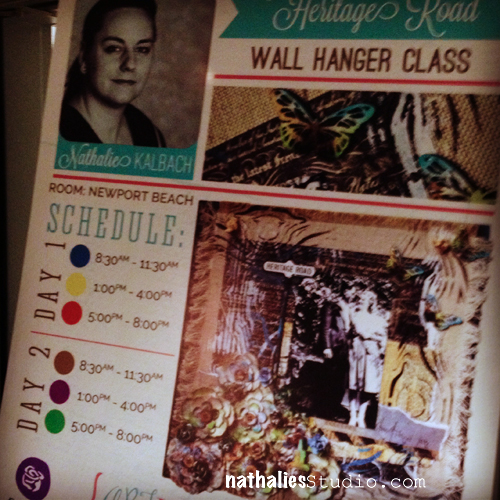 We set up the class rooms till late night the day before the event – look at all the class kits: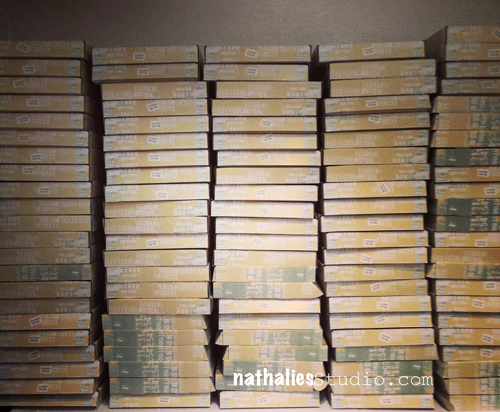 I taught a Wallhanger Class with the new Stationer's Desk Line by Prima – here is the project and some details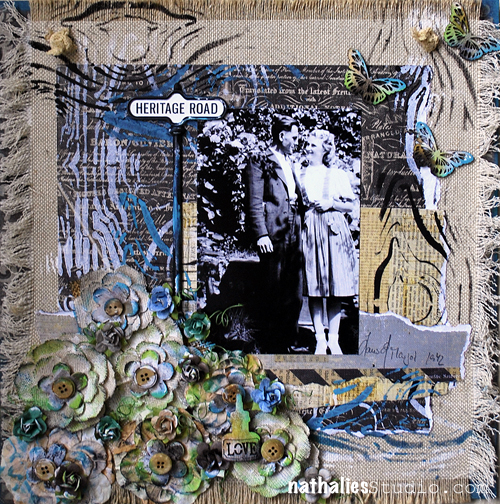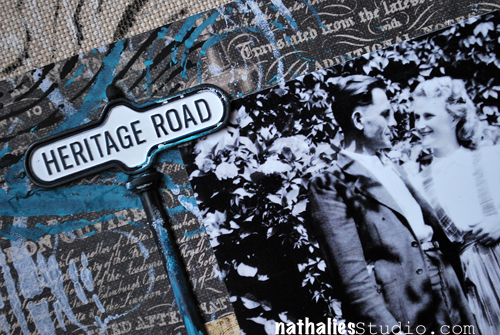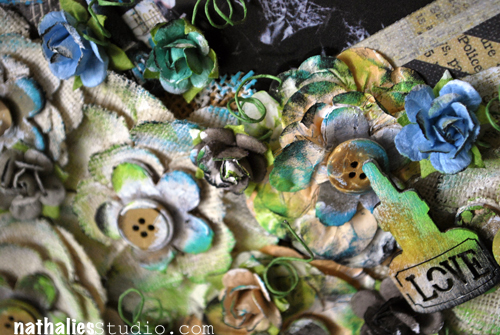 I had a great time with the wonderful students attending the classes – from all over the country and also from Europe and Asia- so amazing!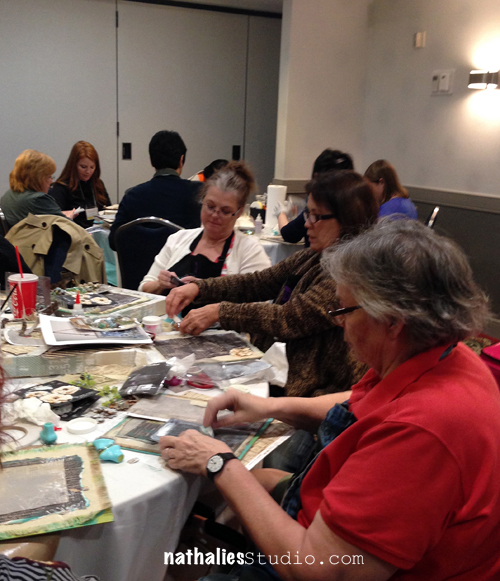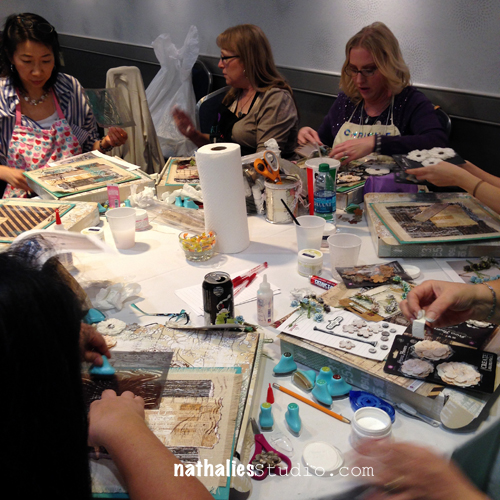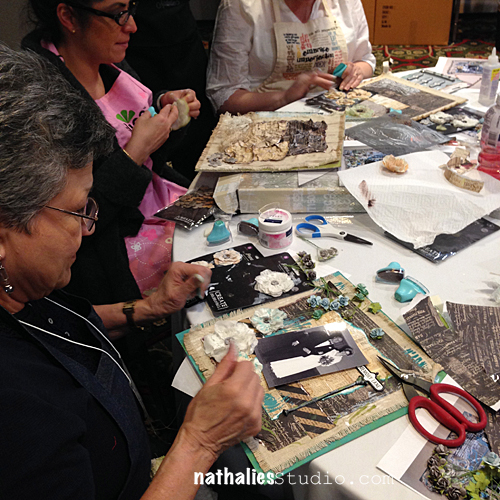 160 Students- 160 different ways to create the wall hanger- here are just two: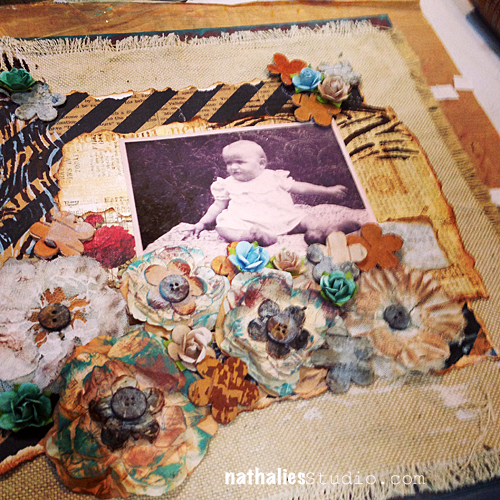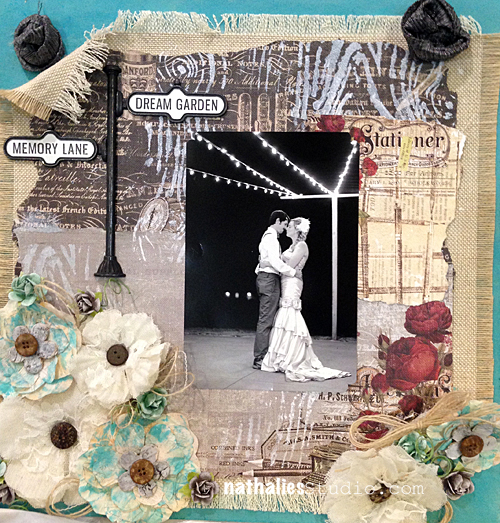 It was fun spending time with the other teachers and friends from Prima including Sharon, Carrie, Anna, Steffi, Jamie, Limor and Frank as well as Denny who did such a fab job on organizing the event. Thank you also to Elena and my two wonderful helpers Cam and Lisa from Charity Wings– you girls rocked!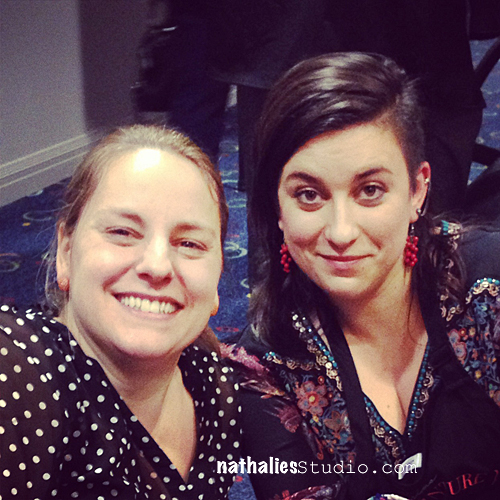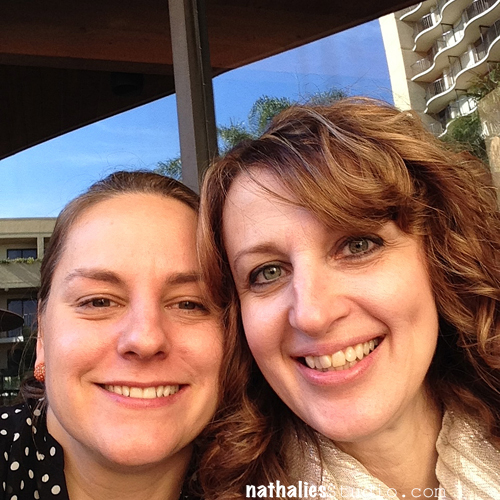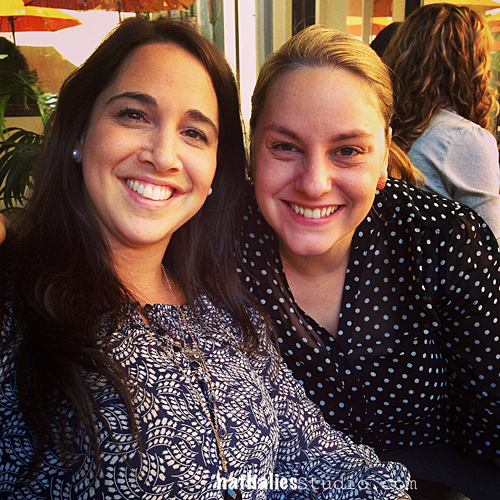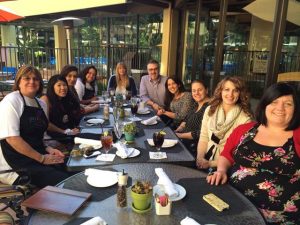 (last picture stolen from Sharon ;) ) I did not take that many photos – I am missing most of my sweet people- but oh well- LOL- sorry ;)
Thank you all – also for taking care of me when I got food poisoning or whatever it was what made me sick and dizzy at the end of my fifth class – I am glad I was able to at least finish the instructions and laying down for half an hour in between really helped me to be able to go through the rest of the day and last class.
Tomorrow I will tell more about my class at CHA and the debut of my stamps with Stampendous :)
have a gorgeous day
hugs
nat