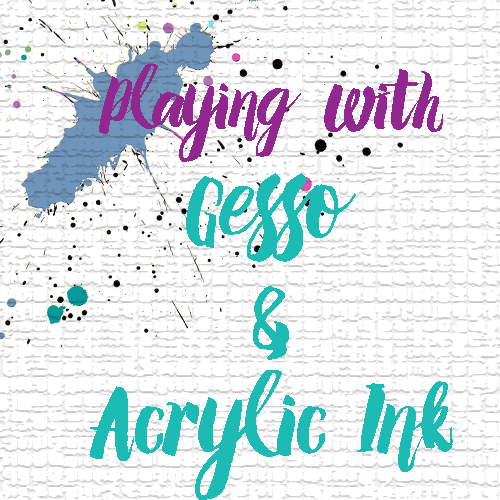 I love colors and I love texture …and I love adding both of it into my art journals, which is pretty easy :) Here is a fast forward video on how I create texture with Gesso and then add the super vibrant and pigmented Liquitex Inks to emphasize the texture even more.
Playing With Gesso and Acrylic Ink from Nathalie Kalbach on Vimeo.
Hope you liked this little playful video :)

Please note: I am an official Brand Ambassador for Liquitex, but all my ideas are my own and the opinions, comments and my love for their products are genuine!
Have a wonderful day