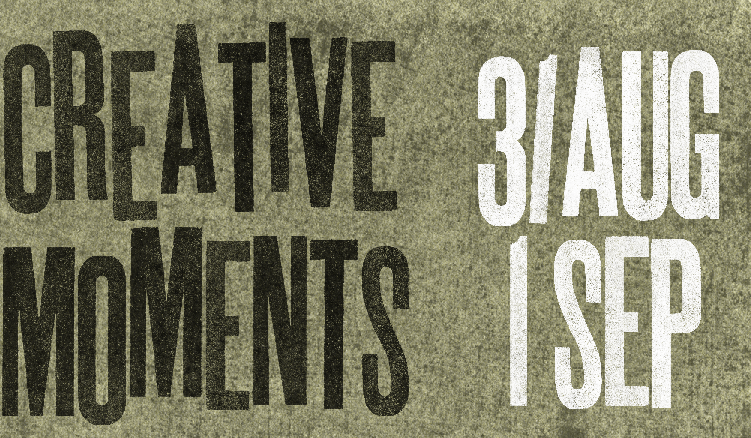 Wohooo – so happy to come back to Sweden this year to teach at the Creative Moments Event organized by Scrap-Perra.
I will teach 3 workshops – here they are
Season Canvas: 

In this Workshop with Nathalie Kalbach, you will create a stunning and unique canvas that will be a wonderful home décor item.Learn how to create dimension and texture with tissue paper, items of daily life, acrylic paint, lace, burlap, and gesso.

Learn how to reveal the interesting and eye catching texture with acrylic paints and acrylic inks and add some fun stamping techniques on top.

We will be adding lots of layers and dimension to make this a spring, summer, fall or winter canvas… just as you like. All the techniques can easily be applied to future projects.

Classtime is 4 hours.
Über-Media Acrylic Paint: 

In this workshop you learn how to use Acrylic Paints in your Art Journal. This class shows all kinds of possibilities using Acrylic Paints with different media.We will start with the basics then make our way up to more advanced techniques. Everything will be taught in an art journal.

I will share with you my favorites, whether it be how to build up interesting backgrounds, resist techniques or incorporating other paint media for stunning layers. I will share with you why I'm doing things, how I got the idea, and what works and what doesn't seem to work.

Join the uber-fun in this class!

Class is at least 4 hours.
Yawp: 

Are you ready to dive into art journaling? Let's sound a barbaric YAWP over the rooftops of the world and get ready for a lot of creative freedom. I will teach you how to create your own easy to create art journal using wonderful PanPastels.Learn mixing, blending, painting and drawing with those soft pastels. Learn how to get stunning results with different resist techniques and fun stamping tricks using embossing powders and other paint media.

You can easily apply all of the learned techniques to later projects whether it be art journals, mixed media and even scrapbooking projects.

Looking forward to yawp along with you in this 3 1/2 hour-long class.
I am so thrilled to teach with also my sweet friends Birgit Koopsen and Janna Werner and to meet Asa Danielsson.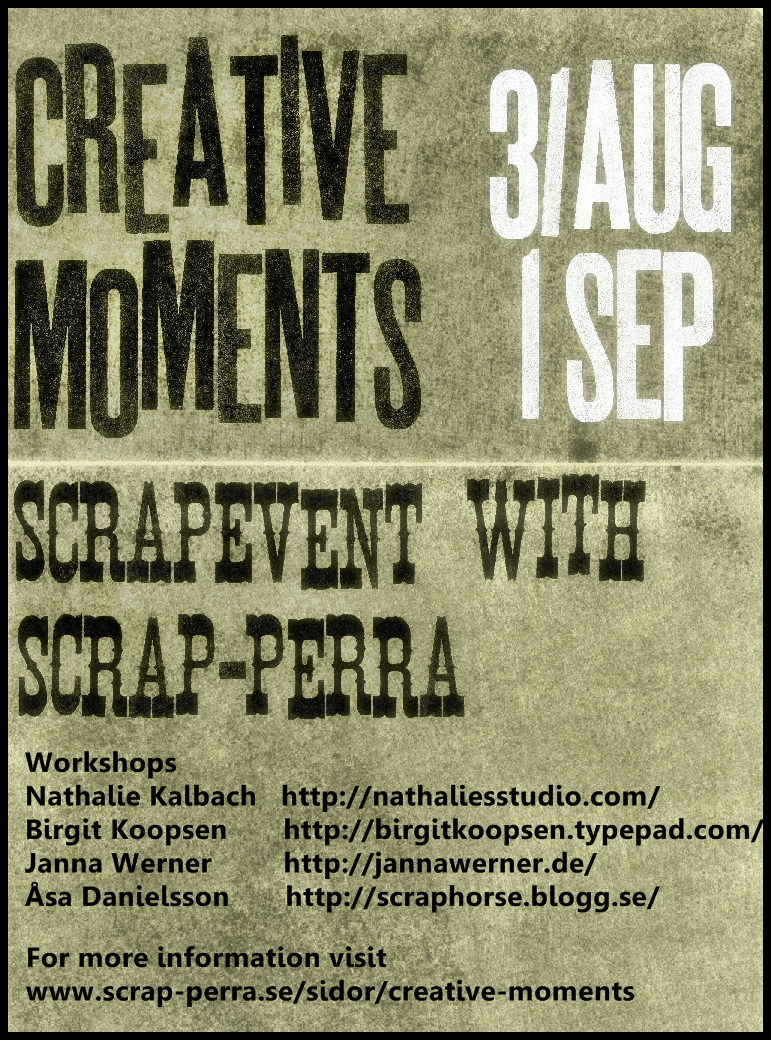 it is going to be lot's of fun!
If you want to know where else I am teaching this year- you can check my in-person Workshop schedule! Hope to meet you!!!
Have a gorgeous day
Nat