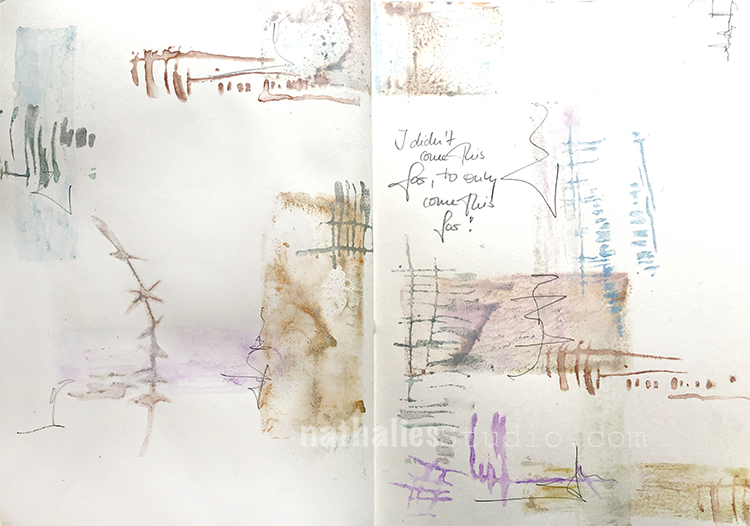 "I didn't come this far, to only come this far!"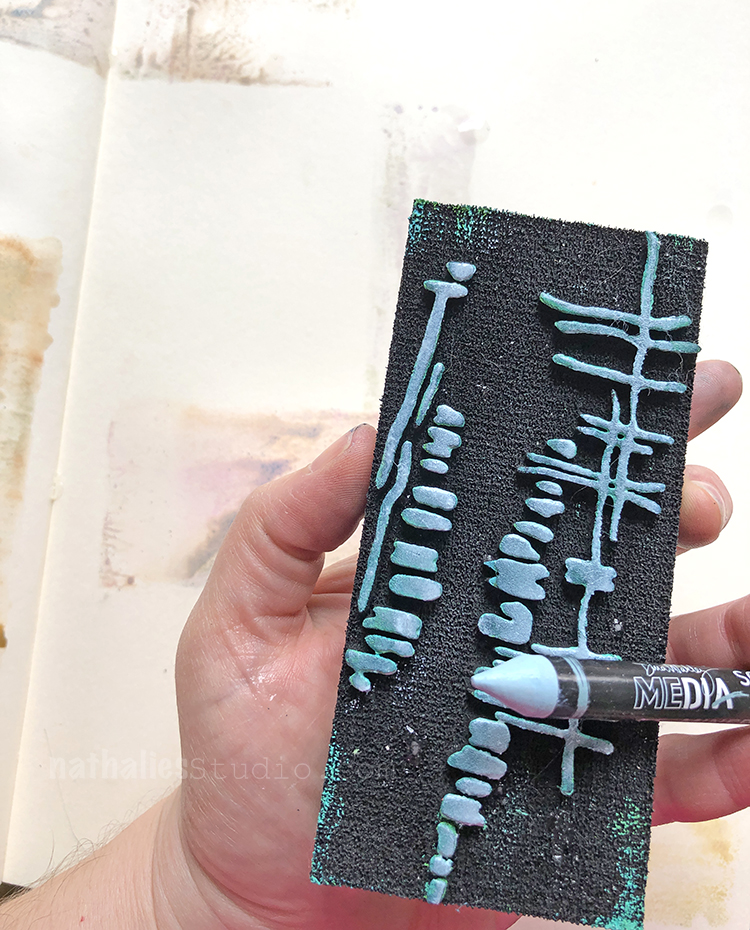 I received the Scribble Sticks set 3 as a thank you for playing along in the Ranger Designer Challenge in January. I wanted to test them out with my foam stamps. Here is my Funky foam stamp getting a bit of blue…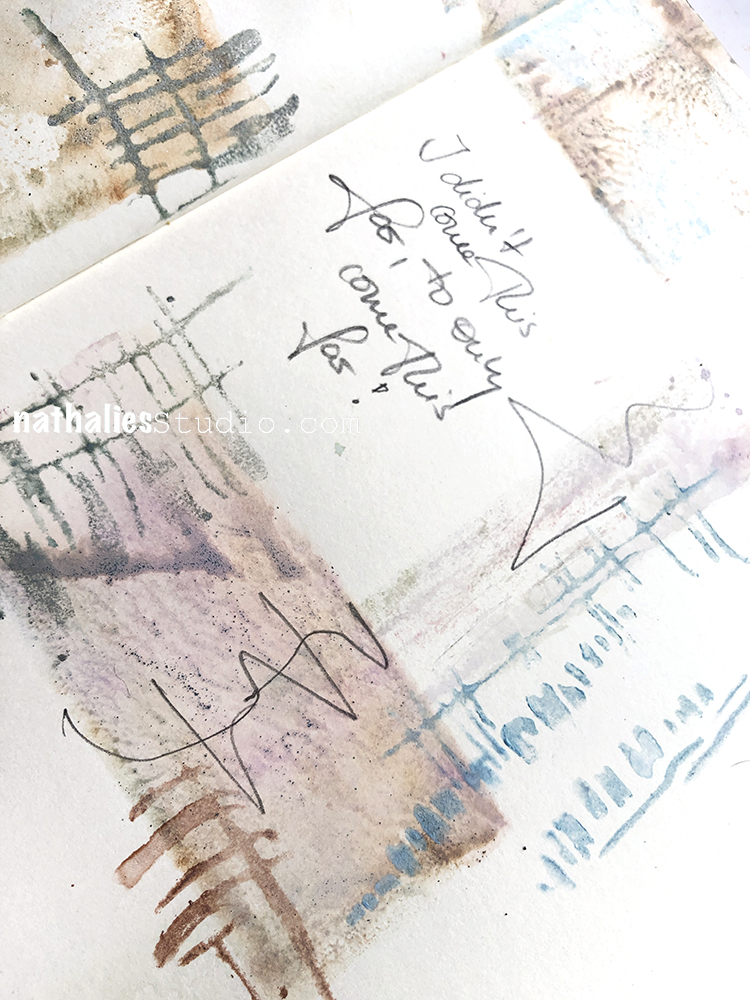 I wet the foam stamp back and applied the scribble stick and then stamped for the blocks of color. I did the same with the front for the designs.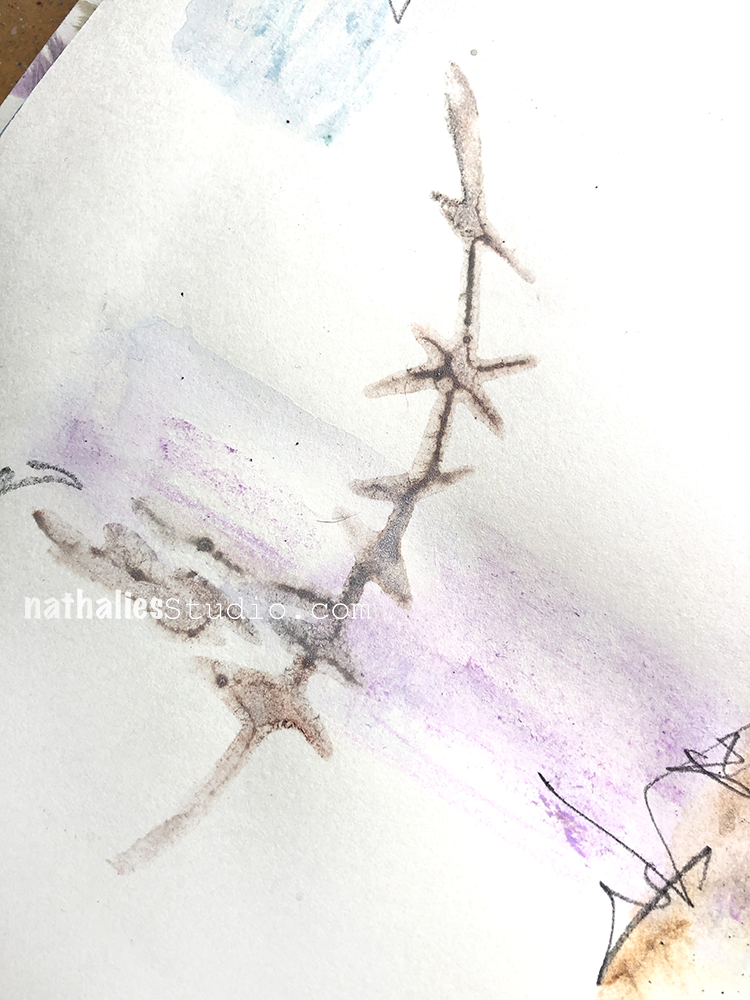 Here is my Groovy foam stamp design.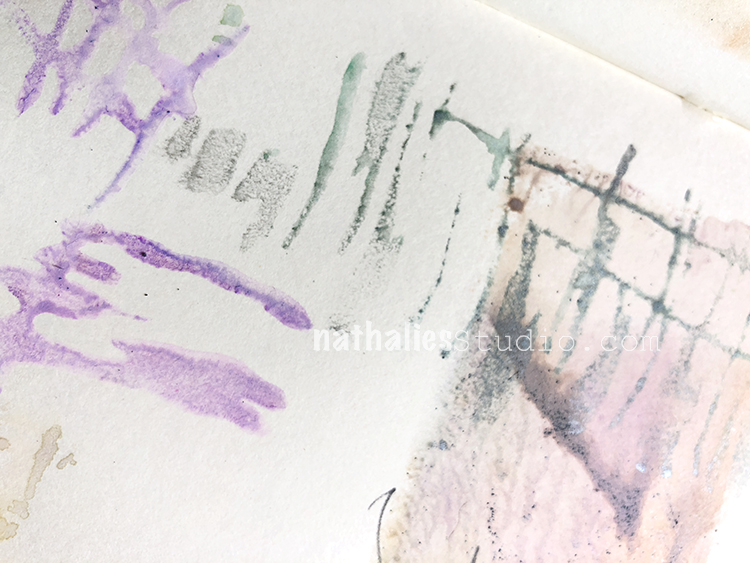 Here is a bit of my Gnarly and my Jazzed designs. I loved the colors in this new set – they work perfectly with these foam stamp patterns.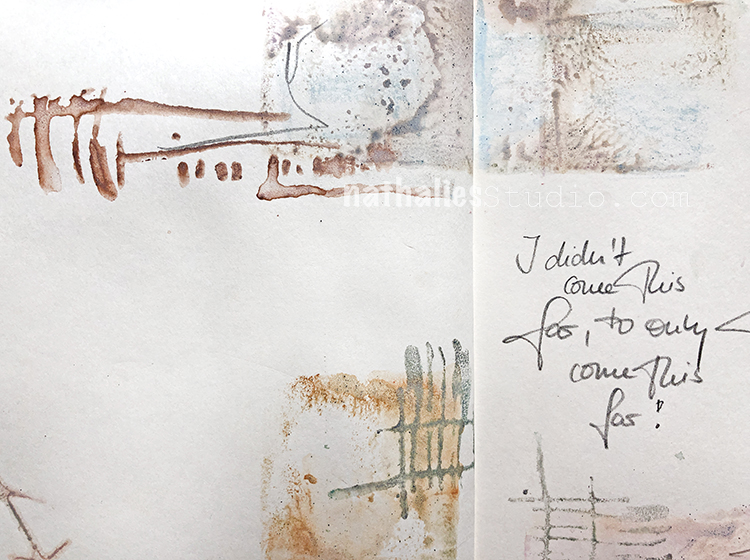 Pretty interesting effect with the back of the stamp too – nice texture. And who doesn't need a bit of motivation to keep going for more?
Here are some of the supplies that I used: