Yeahhhh – my next two stencils are out with Stencil Girl Products. Let me show you the one I am the most excited about- it is my dream stencil- the one I always wanted to have – my Crackle Stencil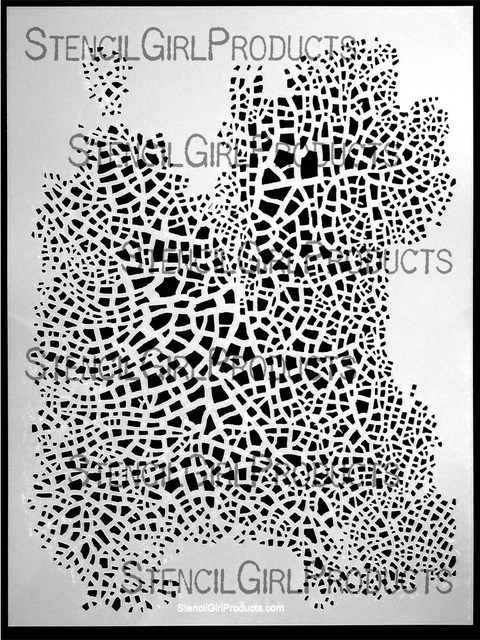 Here is an art journal page using the stencil with light modeling paste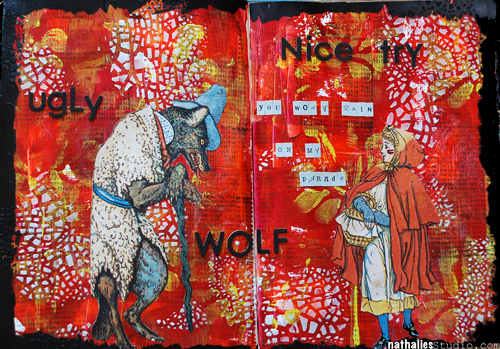 It dries quick and it is a great way to apply the crackle effect to all kinds of surfaces and not just acrylic painted surfaces.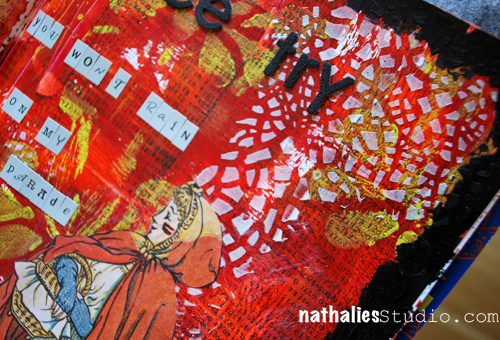 The stencil is 9×12 inches and I love that you can use it the size as is or just parts as I did to add some texture and a layer here and there.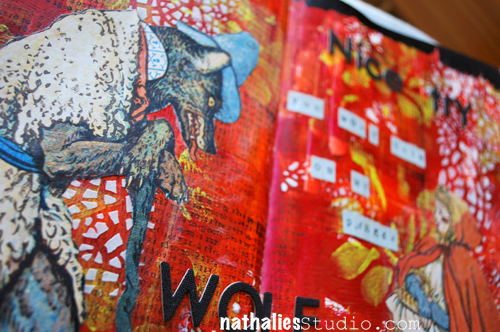 I so hope you like it too :) Here is what I used to create the art journal spread:

Thank you for letting me share my crazy excitement. Huge hugs and a wonderful day – I cannot wait to show you more!
Nat
Related articles