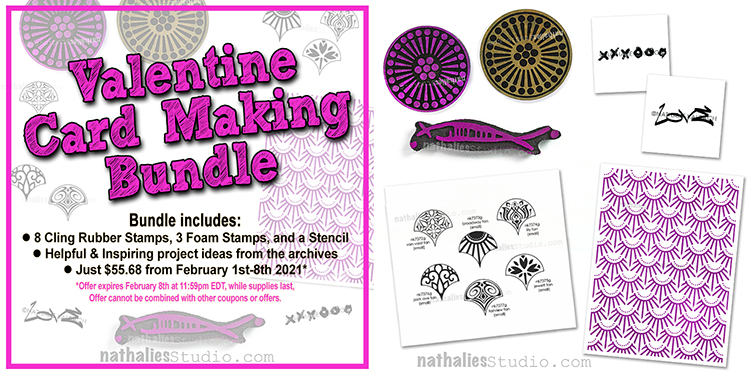 Are you ready for Valentine's Day? I've put together this special product bundle to help you create tons of unique Valentine's Day cards for all your sweethearts this year.
My Valentine Card Making Bundle includes a selection of foam stamps, rubber stamps, and a stencil, as well as some inspiring card making ideas from our archives to help you on your way.
The bundle is just $55.68, a big savings off the $69.60 regular price, and supplies are limited so hurry in to get your bundle before they run out for good. This offer expires February 8th at 11:59pm EDT, and cannot be combined with other coupons or offers.
Here are the stamps and stencils that are included in the set*:
Grove Street Positive Negative Foam Stamp Set
Neato Foam Stamp Set
Fan-tastic Cling Rubber Stamp Set
Love Tag Cling Rubber Stamp
Love Knots Cling Rubber Stamp
Art Deco Empire 9×12 Stencil
In total you will receive 3 foam stamps, 8 cling rubber stamps, and a 9×12 stencil. *No product substitutions are permitted.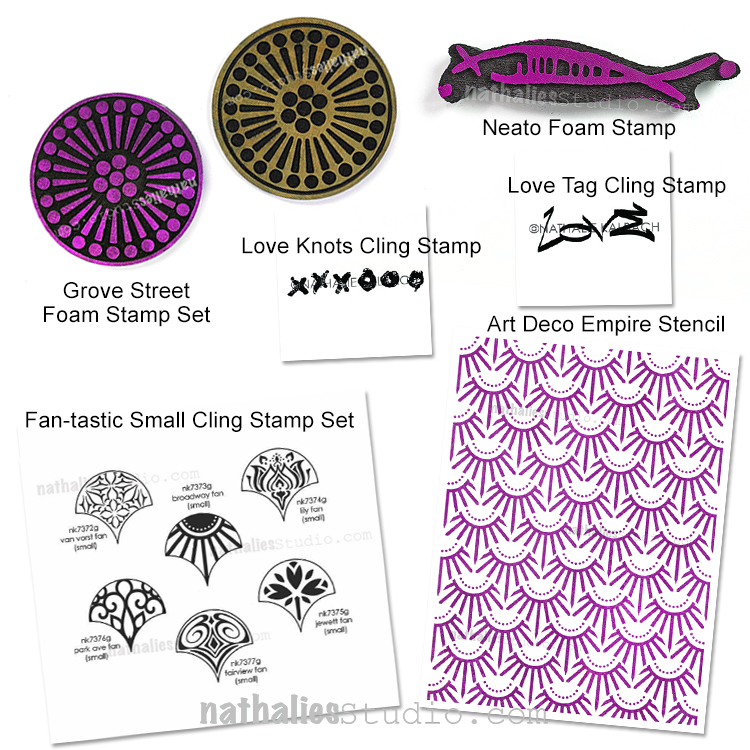 Once you purchase, you will receive an email with links to project ideas from the archives to get you started on your Valentine card making.
Here are some examples: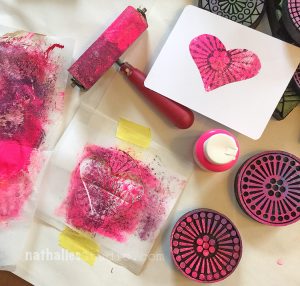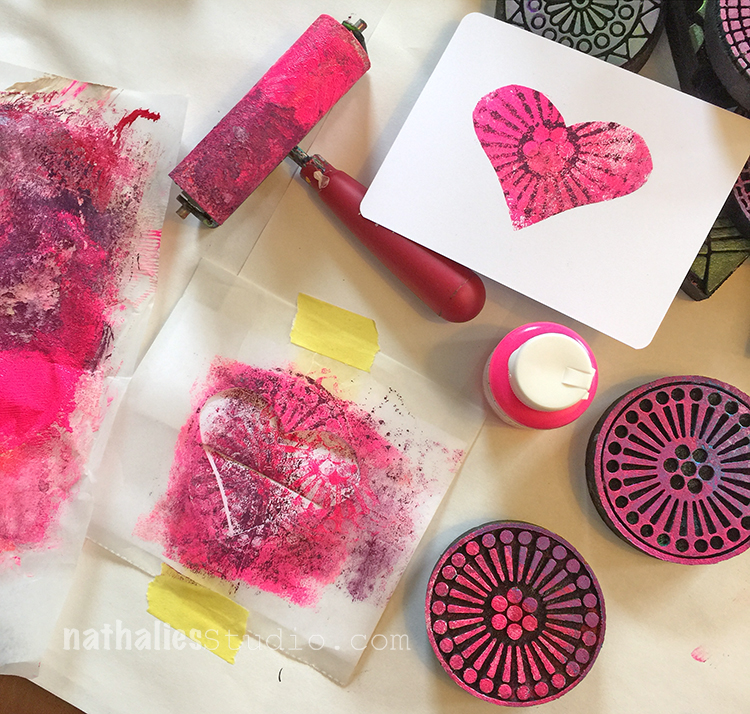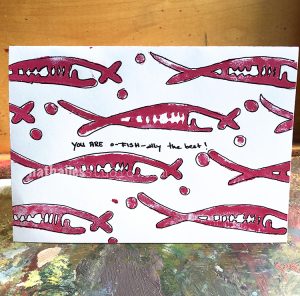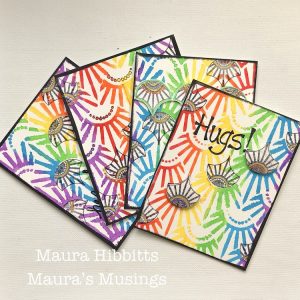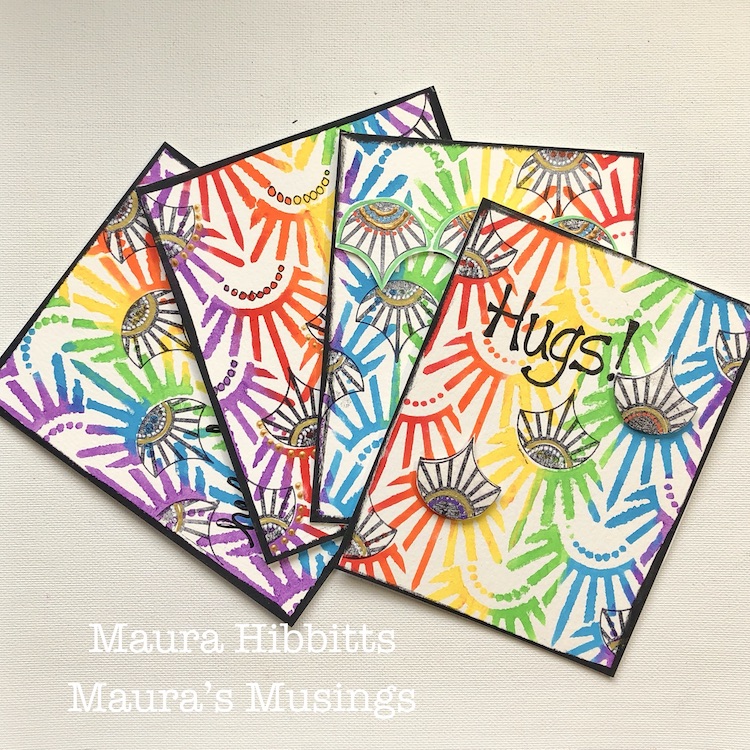 This bundle offer is only available through February 8th at 11:50pm EDT, while supplies last, no product substitutions are available.