I have some NEW rubber stamps coming out today! It's a big exciting group and I am very happy to be sharing them with you. AND if you are around today (April 3rd) at 12noon EST be sure to catch me LIVE on Facebook for my Kaffeeklatsch where I will be showing the new guys :)
In the meantime, here we go. Here is the Wabi Sabi set, a fun set of 6 little stamps that are perfect for adding abstract, mark making to your artwork: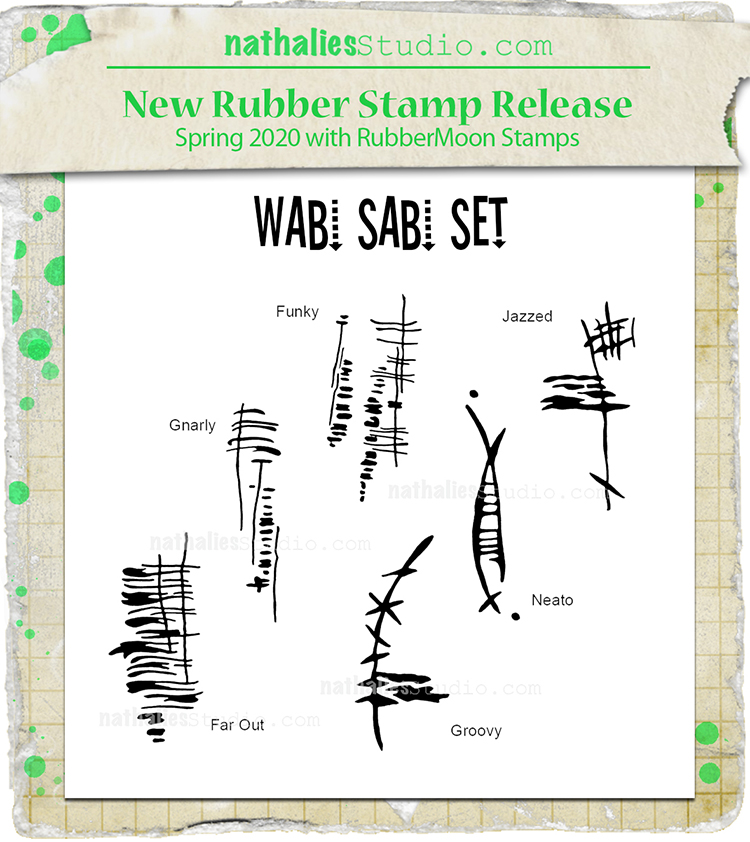 And here are some of these stamps in action: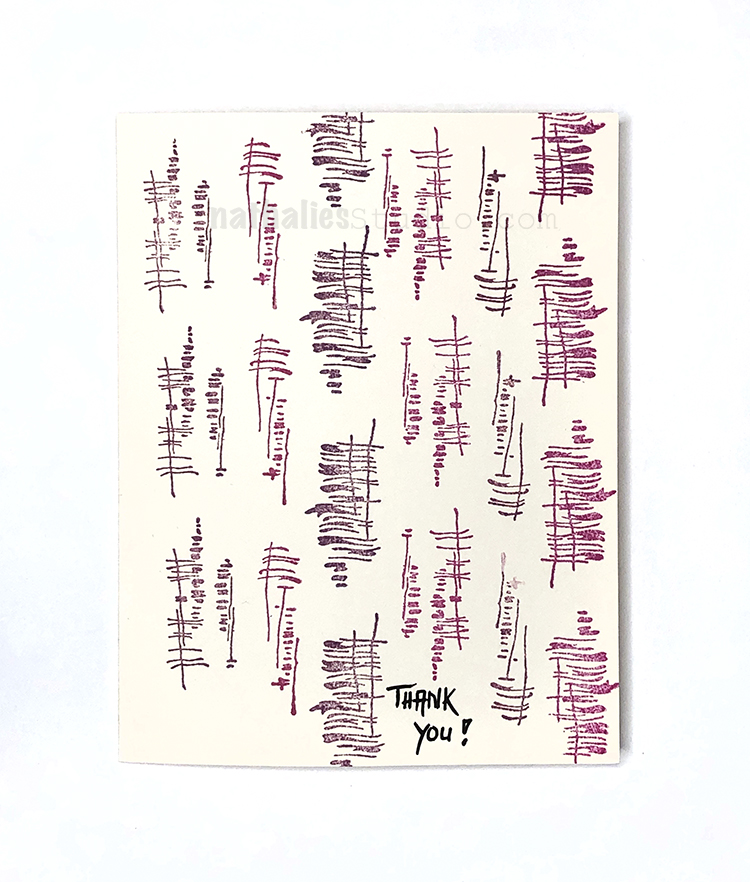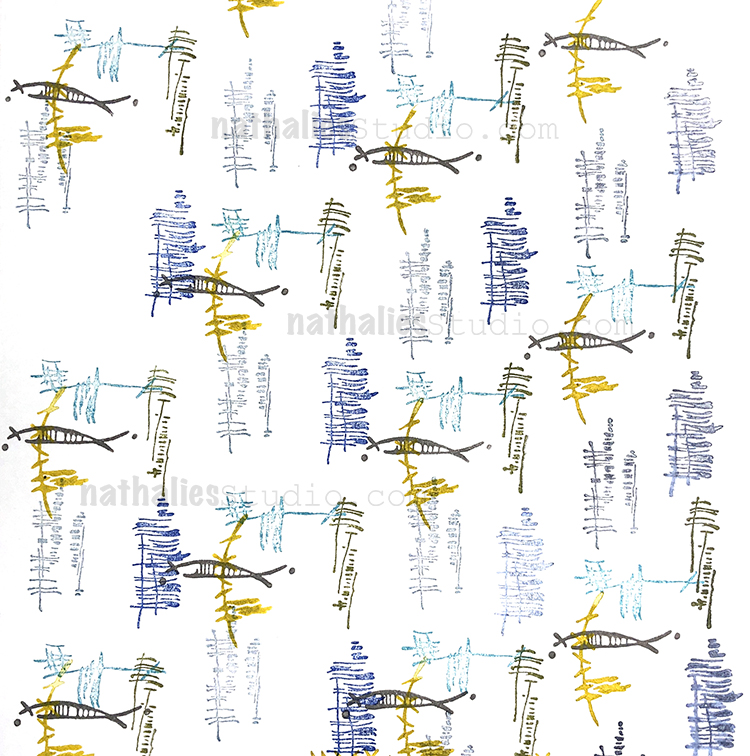 Next up is the Mini Motifs set – all these were inspired by designs that I found on my fireplaces at home!
The Mini Motifs can be used for so many patterns or for a little ornament here and there: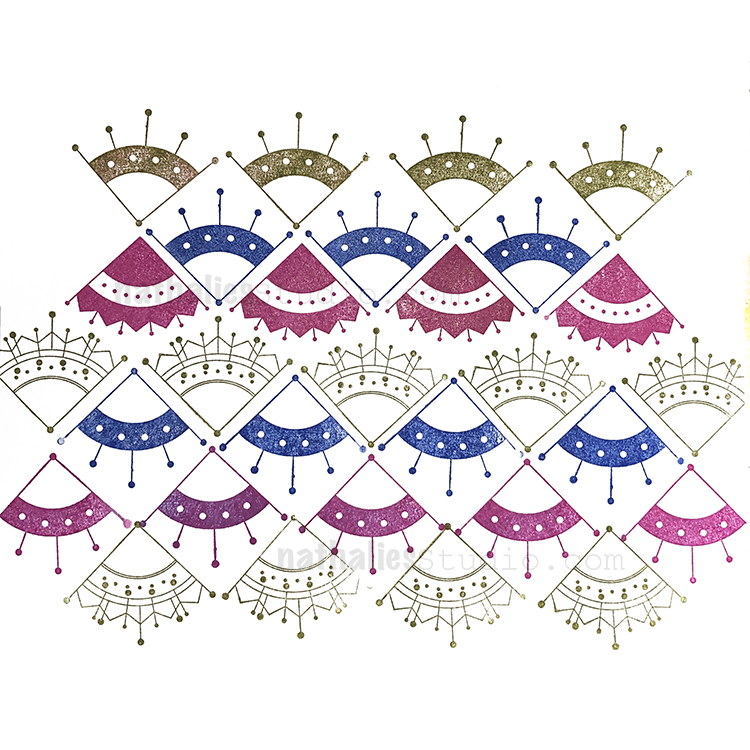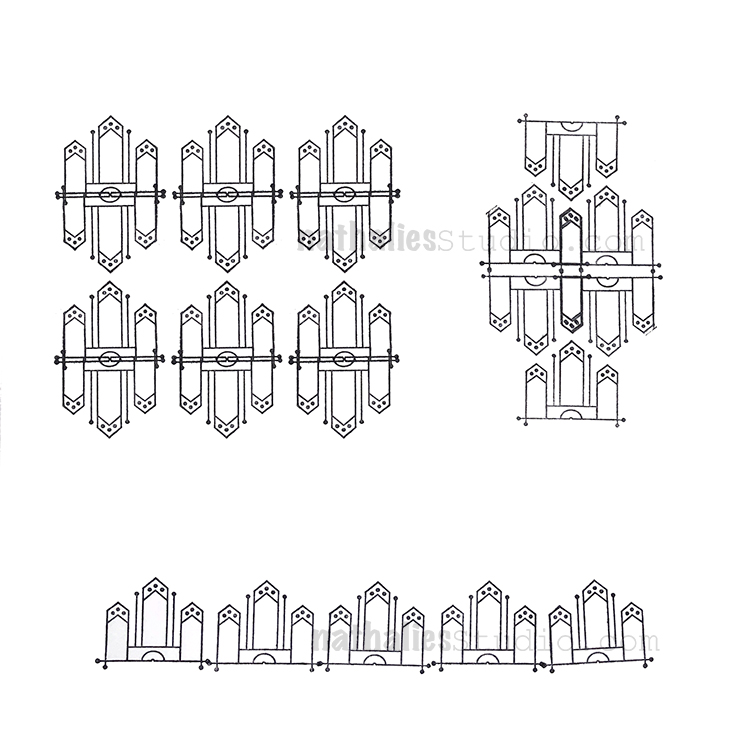 And then there is the Triangle Love set – wow these are fun to use for making patterns. I will show you in a bit how you can make kaleidoscope-like patterns by rotating and stamping the triangles…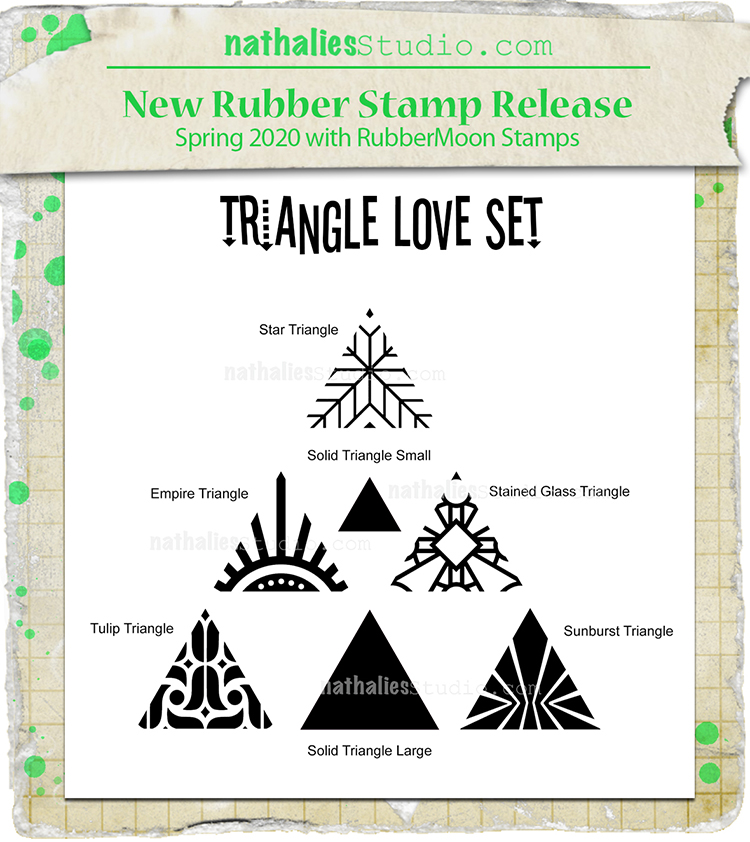 These are amazing to play with to create patterns: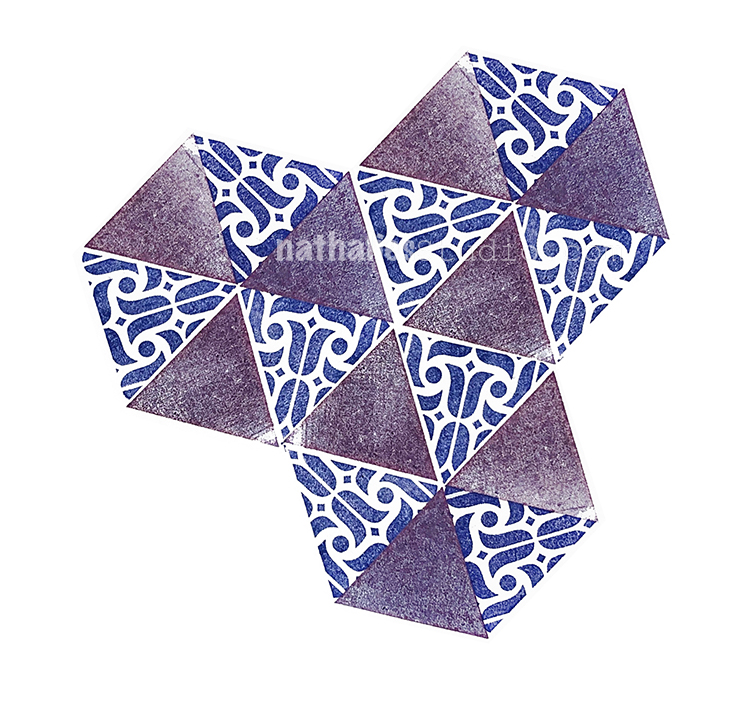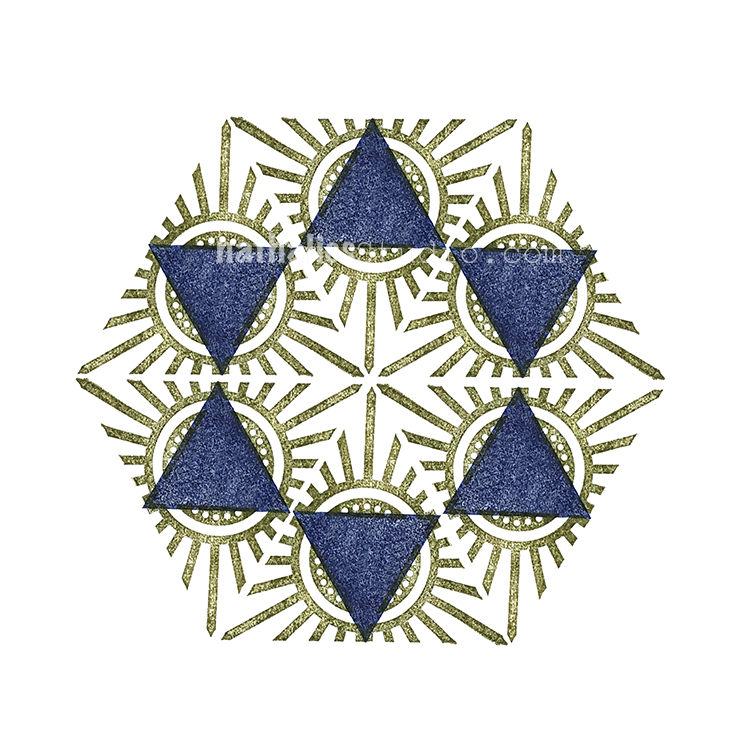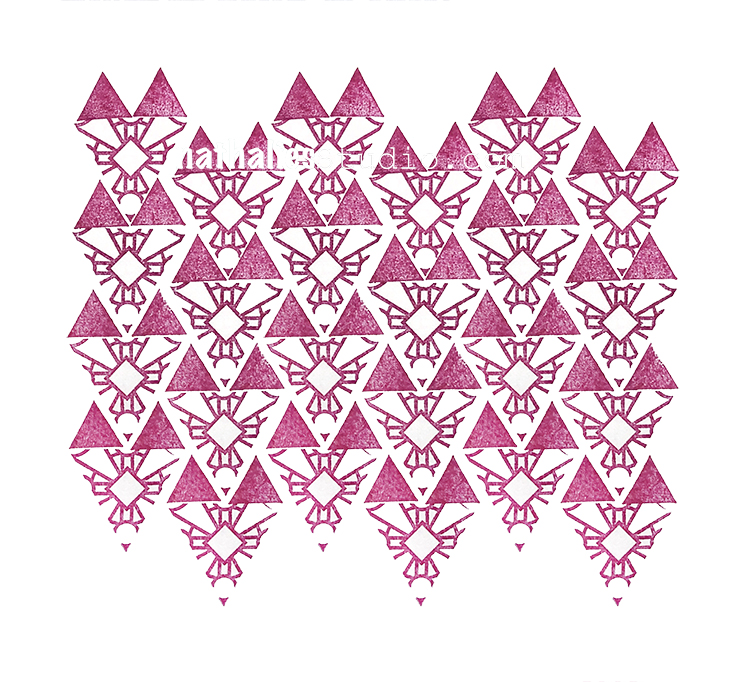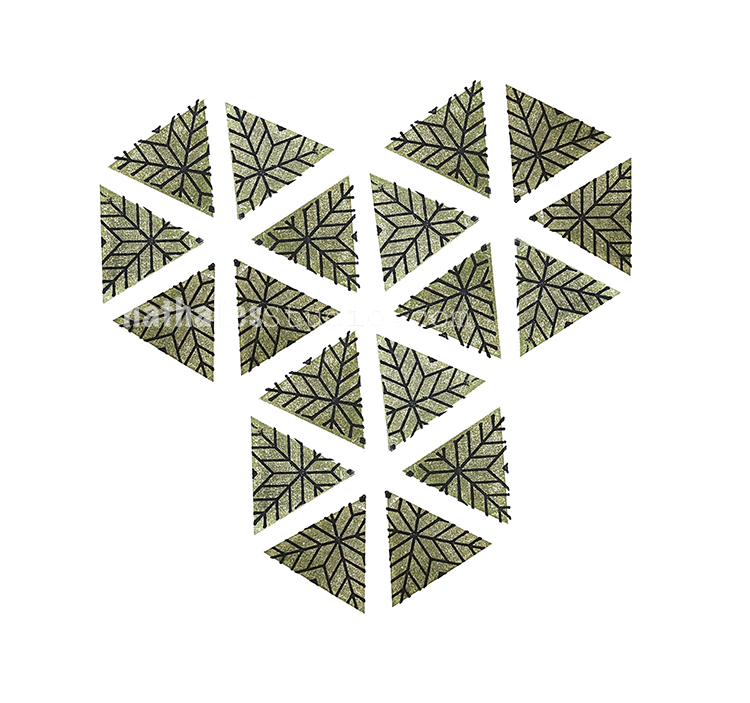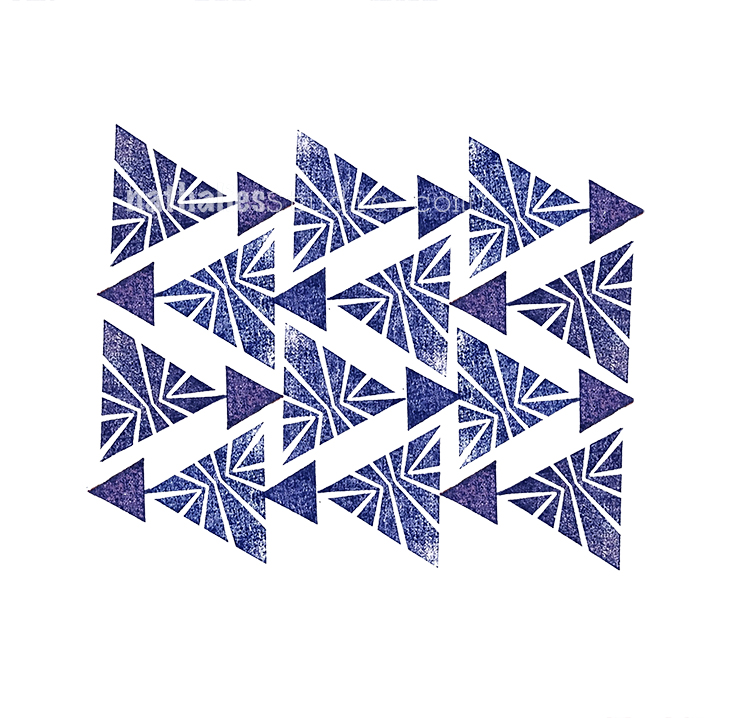 And finally two different birds in the Bird Stamps set – Early Bird and Nightingale so you can "put a bird on it" ;)
Here are these lovelies: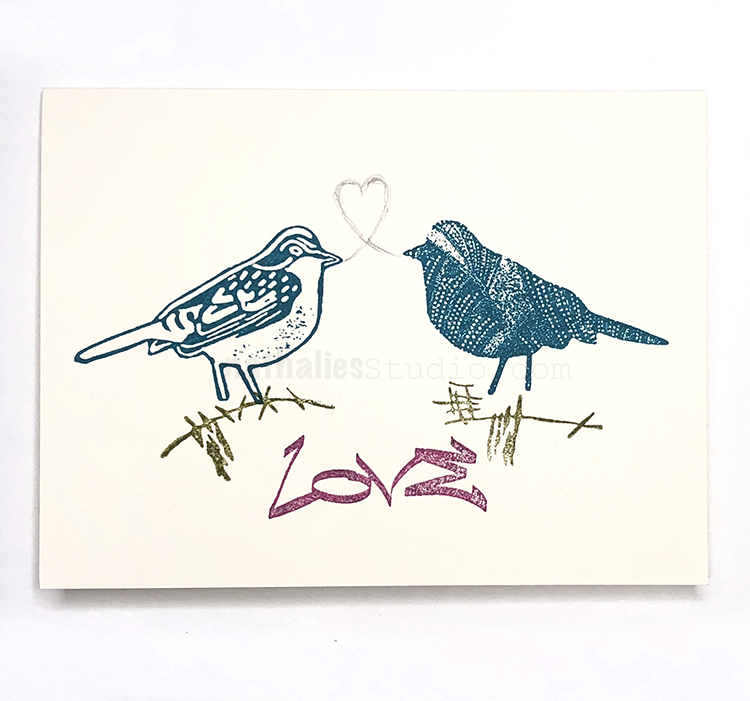 I hope to see you at the Kaffeeklatsch later today to see the new stamps and just to catch up on everything: