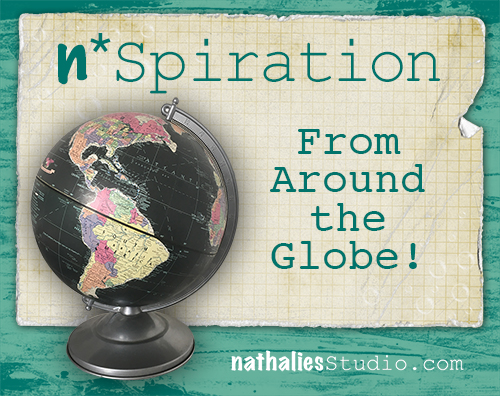 This Tuesday we're taking a short break from our Creative Squad (they will be back next week with a new February theme to play with!) to bring you some amazing projects from around the globe. My stamps and stencil designs are available for purchase online and maybe even in your local craft store, so crafters and mixed media artists and art journalers from around the world are using them. I am always excited to see how YOU use my products in your own projects. I am even more excited to share some of the beautiful and creative examples of these projects with you today. Enjoy this inspiration from around the globe!
---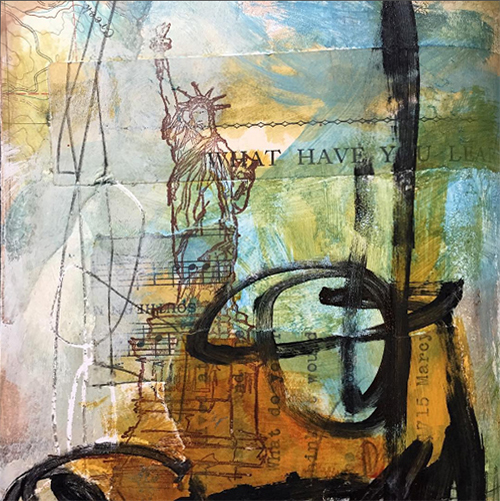 Mary Beth Shaw had some fun with my NEW Lady Liberty Cling Rubber stamp in her art journal in Missouri, USA.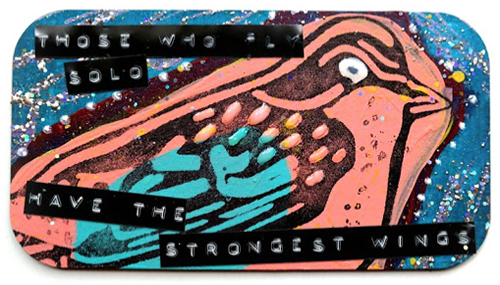 From Virginia, USA, Dana Tatar created this fun mixed media board using my Bird Foam Stamp set and she cleverly used the trouser stamp from my Fashion Dame Stamp set to create the purple stripes in the background.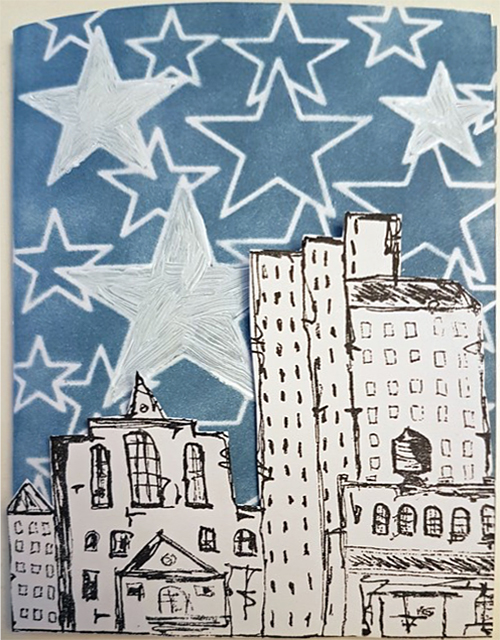 Gunvor Andersson Storck in Sweden brings us a really cool Happy New Year card using my Urban Scribble Foam Stamp set.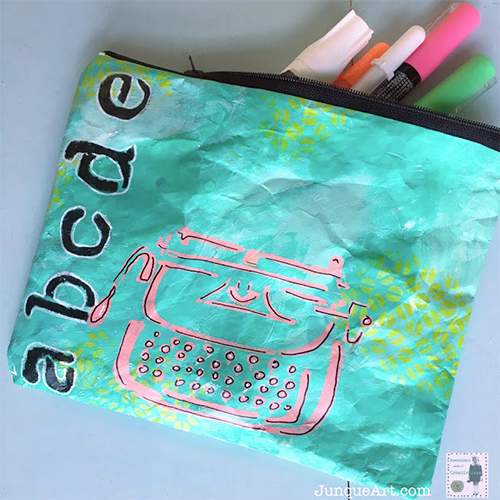 From the USA, Cindy Gilstrap has created a cute pencil case using my Typewriter stencil.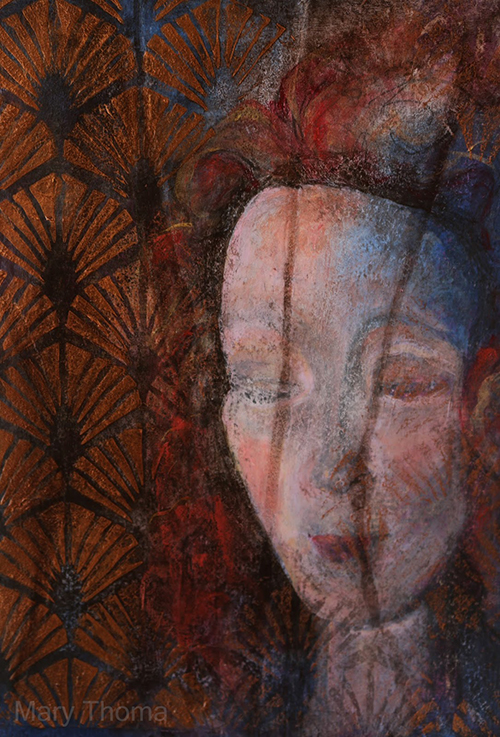 Mary Thoma from Oklahoma, USA has used my Art Deco Wallpaper stencil to create a background in this beautiful mixed media piece.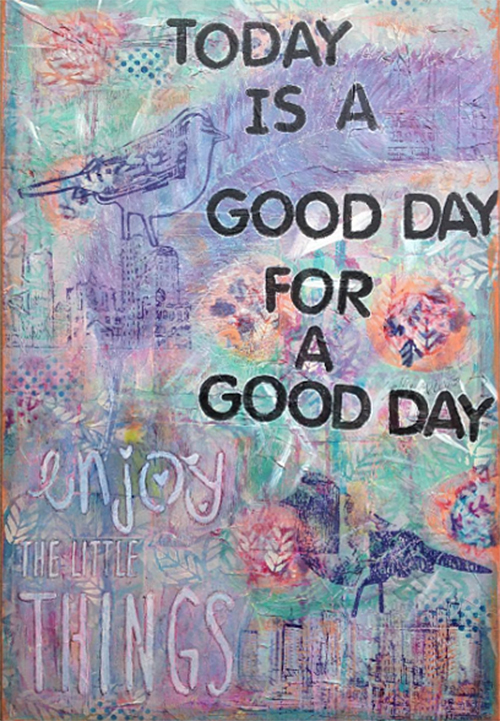 From the Netherlands, Jacqueline van Zuiden created this uplifting mixed media piece using my Bird Foam Stamp set and my Urban Scribble Foam Stamp set.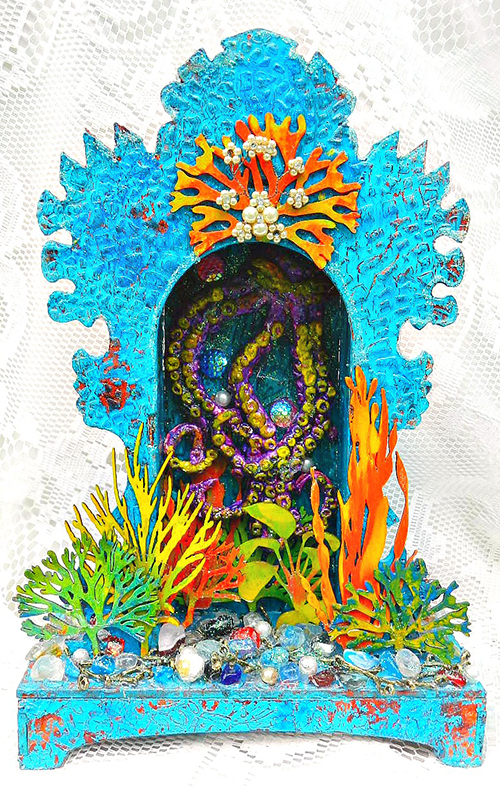 Finally, Kristie Taylor shares this amazing underwater shrine with us and in the video above she shows how she used my Crackle stencil to create such gorgeous texture.
---
Join us again next Tuesday for another great project from one of our Creative Squad members! They will be working with a new theme for February. And in the meantime, share with me what you've been working on with my stamps and stencils. I would love to feature your project in an upcoming post!
Try some of the above techniques for yourself with these n*Studio supplies: