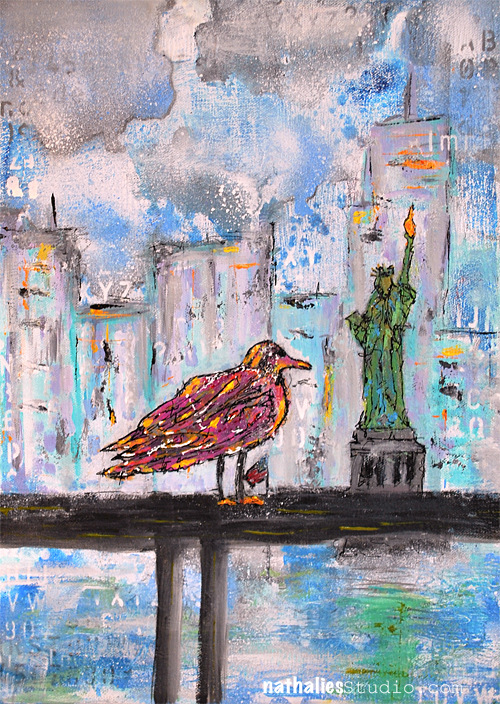 A new canvas finished – I had a great time painting. It took me quite a while to finish it deciding when to finish :) That is always the hardest part, don't you think?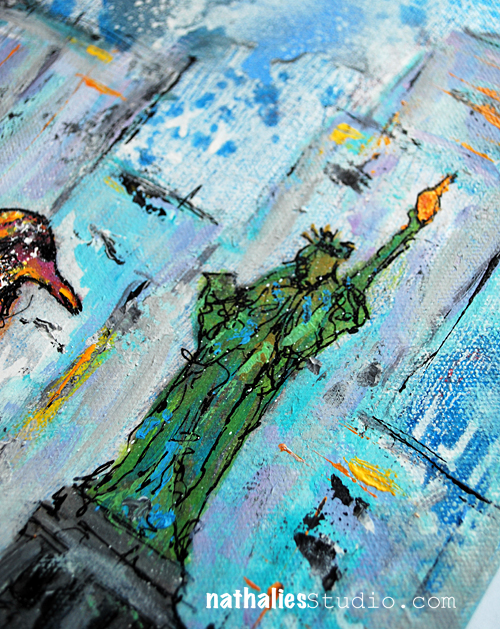 I used Liquitex Soft Body and Heavy Body Acrylic Paints as well as Markers, Inks and Spray Paints. I made a lot of marks with the Liquitex Freestyle Palette knife – I love using it to create texture and marks into the wet but also into the dried paint.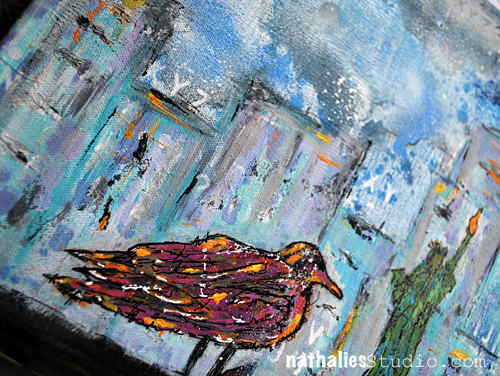 I am thinking about having this one scanned, too, and make it available as prints. What do you think? (I will add the prints to my shop as soon as they are ready.)




Wishing you an amazing start into the week!