As every January Winter CHA was a must-go for me to see and observe trends and new products , for meetings and seeing friends. It was four days of insanity but I love it :)
Here are some of the trends I spotted:
Die Cuts with matching stamps or other products they can work well with  – Dies are hip and everywhere. Often times they accomplish an already existing product by a company – like Elisabeth Crafts Designs (Shimmer Sheets etc.) with the new licensed Karen Burniston Dies or Lawn Fawn Stamps with matching Dies
Wooden and other natural looking embellishments
Globes, Typewriters, Maps, Location Signs
Everthing Project Life related: Paper, Tags, clear bags, small alphas
Vellum and Washi Paper
Mixed Media products- paints, stencils, media – everything that can be used with Paint Products
Cork, Chalkboard, Canvas, Burlap
Another visible trends was that several companies were approaching the market differently –Several companies did not do the typical Scrapbooking Products,  it was more about accessories for Scrapbooking, homedecor and DIY  – like Hazel & Ruby with their Wall Stencils and gift paper wrapping, or Cosmo Cricket with beautiful Mason Jar additions and gift bags or Mon Ami Gabby with their natural versatile looking ribbons, rhinestone mats, crepe paper.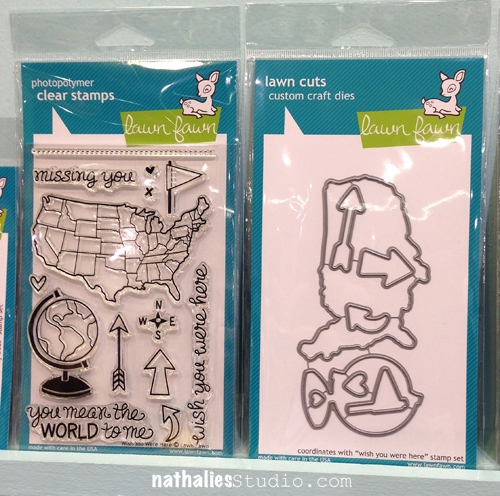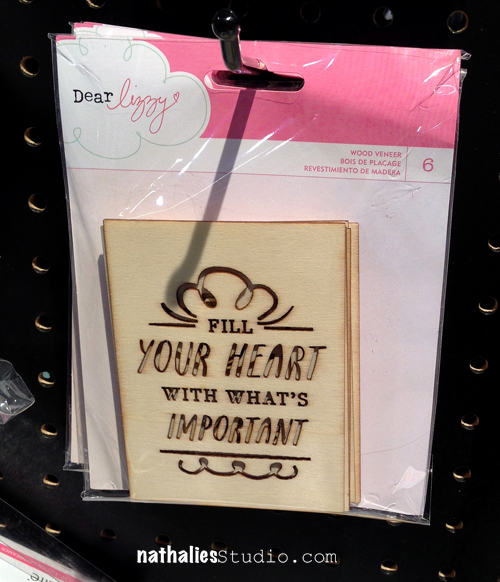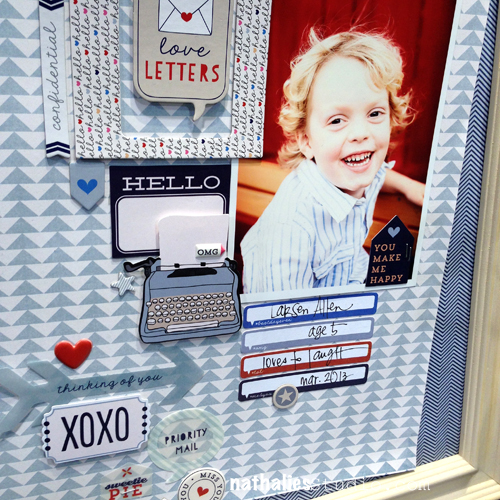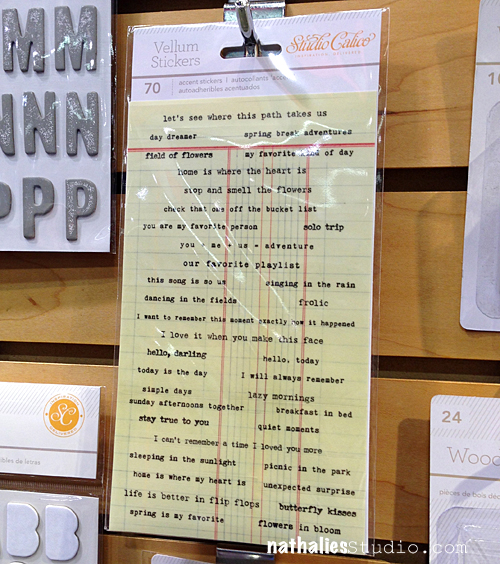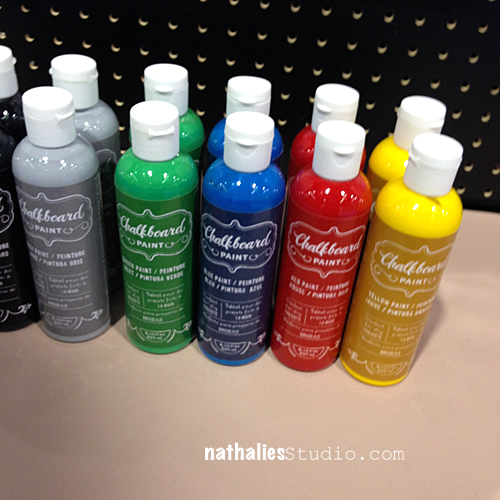 My Personal Faves at CHA2014
Lumi – Solar Printing at home- it was so much fun. I visited a class too and there will be a blog post about it coming soon :)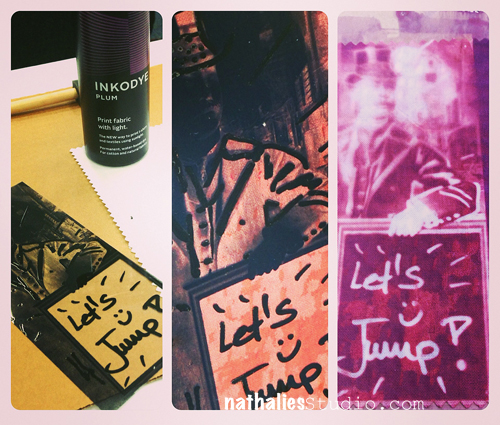 Mon Ami Gabby had rhinestone mats which can be used with die cut machines. I do hope they will get  better website- but I do love their products and the booth was beautiful!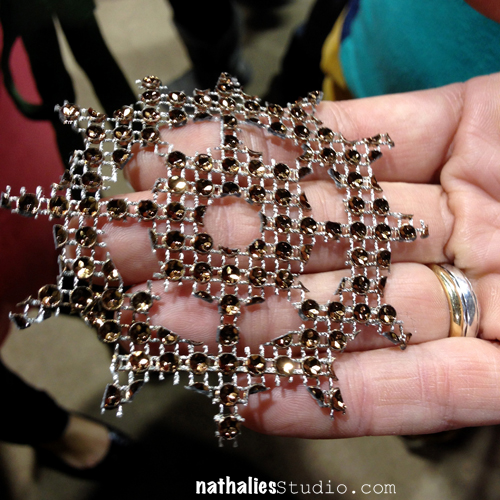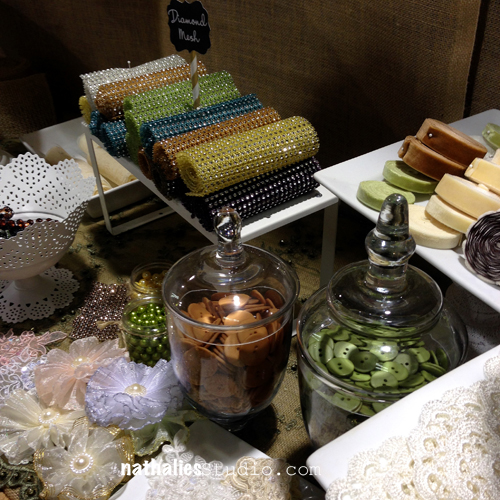 Tsukineko – now Imagine Crafts Irresistible Sprays – Resist Texture Spray- do I have to say more- yum!Cannot wait to get my hand on those and play with them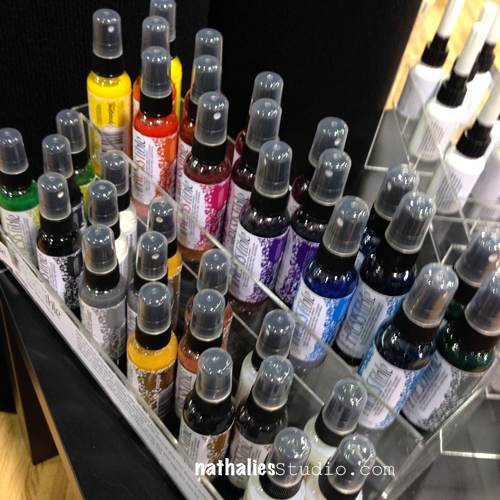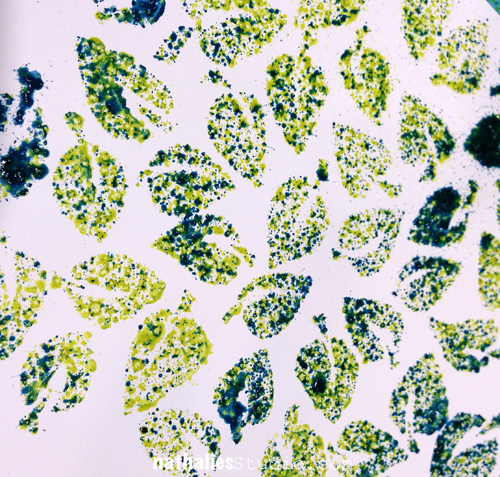 Loved this paper – it was my fave…and like a total beginner I have no idea which company it was because I didn't write it down nor did I take a photo of the label..if someone can tell me- I would be happy- LOL :)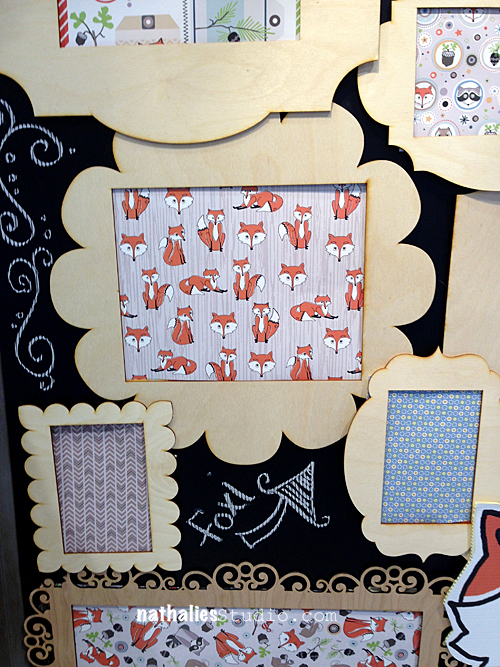 Observations
Other than the paper above and some of other papers, most of the paper was a bit disappointing for me – the color scheme seemed to be throughout the same as well as the clipart – very few exceptions.
Spray paints with and without texture – Prima's new Spray Paint- I will post about it soon, Imagine Crafts – it seems still on the up
The two main trends are Project Life and Mixed Media and everything seems to revolve around these two trends.
Lots of chalkboard muted matte pastel paints e.g. American Crafts- or the Earth Safe Booth
a lot of companies were not at CHA this time – Big booths like EK Success and other companies like Maya Road were missing totally. UPDATE: It was brought to my attention that Maya Road was at CHA. I missed their booth apparently totally and when I was talking to others they said also they didn't see them- I should have fact checked this of course- so I do apologize. I am a fan of Maya Road- so having me pointing this out was a matter of sadness – happy to hear though they were there!
I had the feeling that the booths were in general less project and more product driven – there was way more creative output the years before and all in all the booths were a bit more plain then the years before. I am not sure how I feel about this because the art and design work usually made me most excited about the products.
Meeting people is the best about CHA – it is the time to talk, celebrate and network and I would not want to miss it anymore
JumpStarter Joe Rotella and Birgit Koopsen and I at breakfast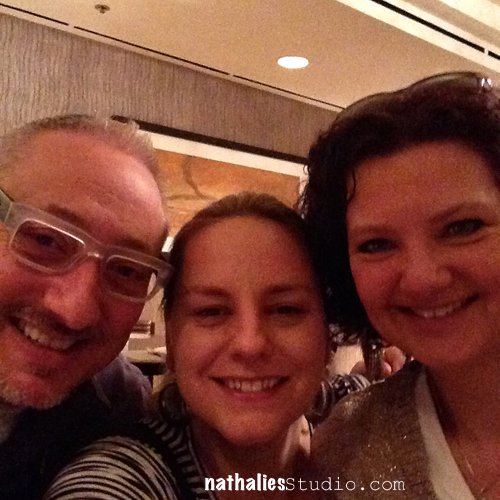 JumpStarter Dina with her new paint line- so proud of her and cannot wait to try them!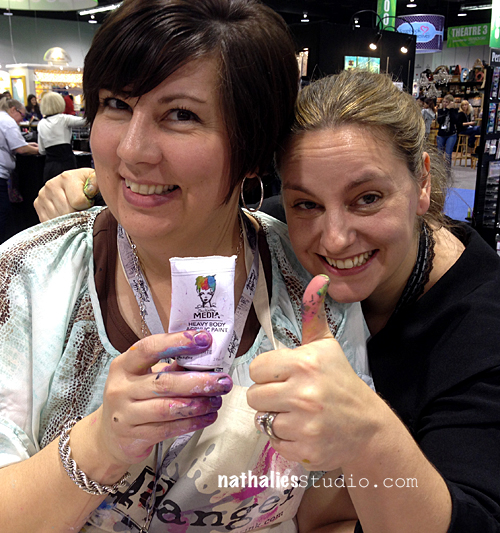 JumpStarter Julie Fei Fan Balzer and Birgit Koopsen – since Birgit is my bestie she is on a lot of photos ;).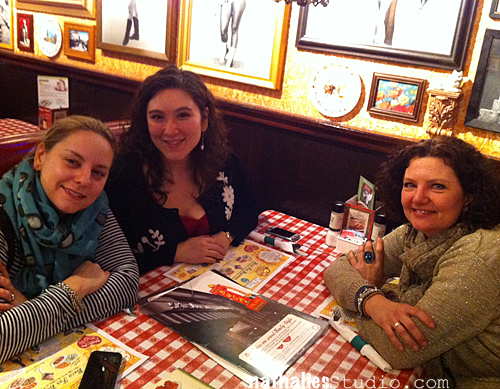 Birgit with JumpStarter Catherine Scanlon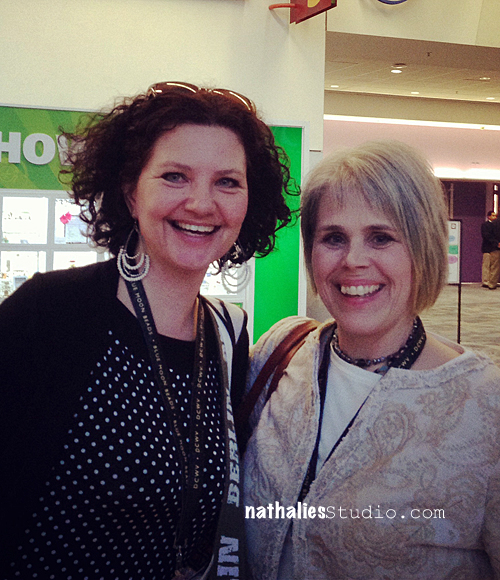 Denny from Prima who did such a fantastic job organizing the event and a little photo bomber- lol- that would be Limor Webber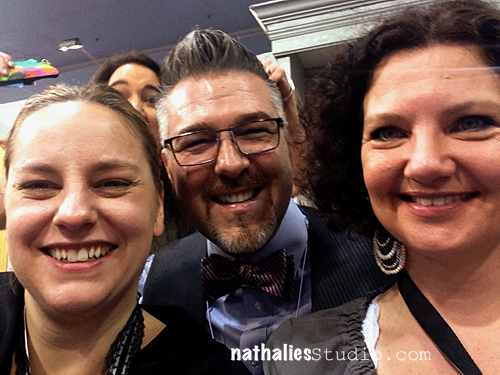 The amazing Suze Weinberg- another JumpStarter – visiting me at the Stampendous booth – she is sooo cool!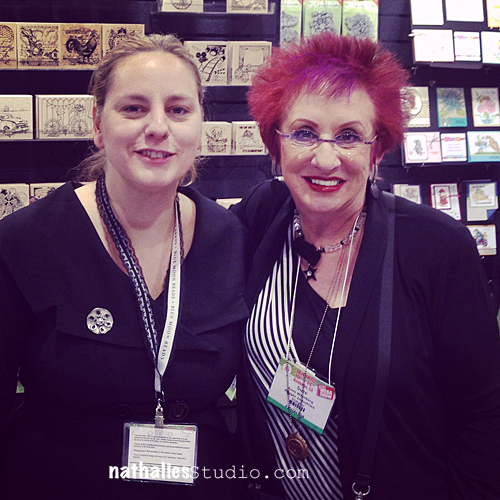 JumpStarter Pam Carriker, Birgit Koopsen and Mary Beth Shaw – we had so much fun trying to get a photo of us jumping…you cannot see a thing in that blurrr- LOL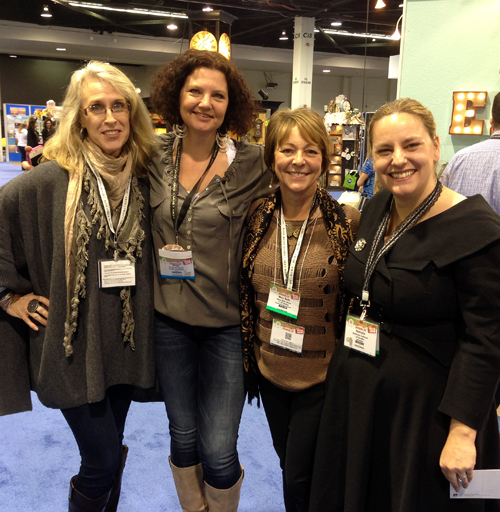 I will be dabbling on some of the products I found at CHA here and there in future blog posts. I am looking forward to next year already!
The next posts from California will be about our mini vacation doing arting with Birgit Koopsen, Jenn Mason and Julie Fei-Fan Balzer – watch out for crazy posts ;)
Have a gorgeous day
Nat